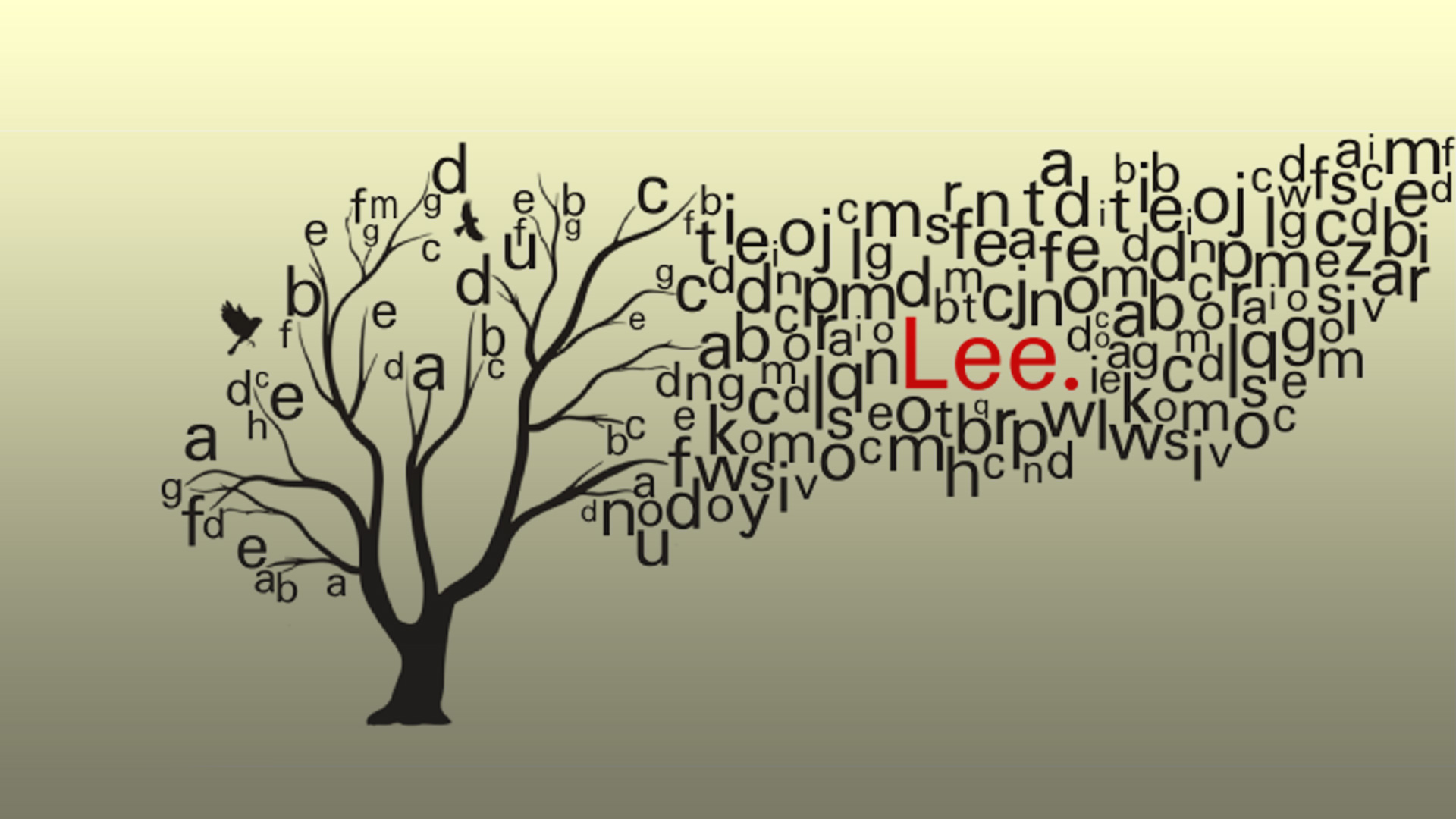 Do you know the Passion for Reading program?
Passion for Readingis Tecnológico de Monterrey's reading promotion and reader development program. As part of this program, diverse activities are held on all the institution's campuses, including: reading circles, literature courses, conferences with authors, book presentations, print and electronic publications, and competition, as well as the dissemination of the Passion for Reading Top 100 list.
"One writes only half the book; the other half is with the reader." - Joseph Conrad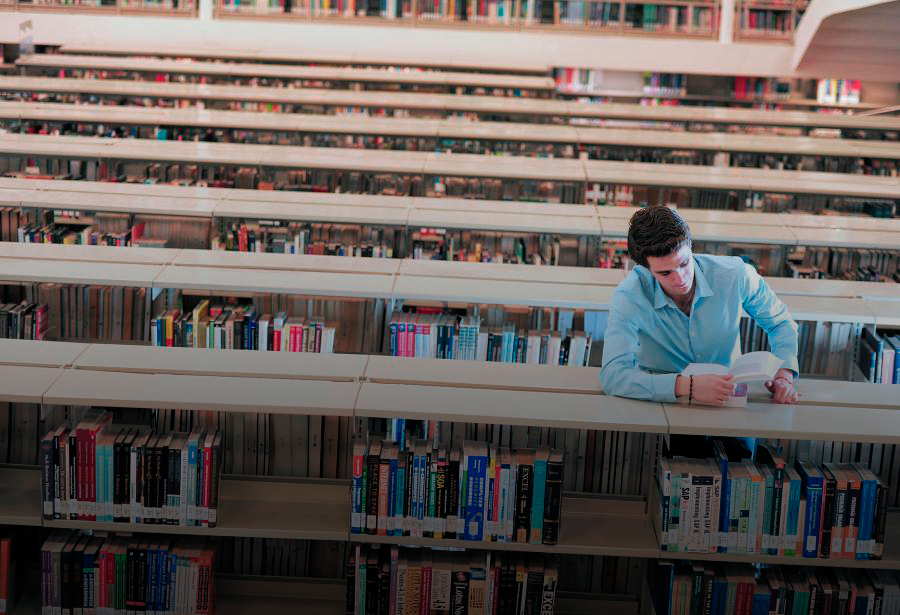 Would you like to Participate in the Program?
You are the most important part of this project. There wouldn't be any point to it without you, so your participation is key. You can take part in this initiative in a variety of ways, such as sending us suggestions on which book you would like to discuss in our reading circles or which author you would enjoy seeing at your campus. Feel free to make any suggestions through our social networks, such as Facebook, Instagram and Twitter or by email: pasionporlalectura@itesm.mx. We would also like to invite you to participate in the events.