Raúl Monroy Borja - Faculty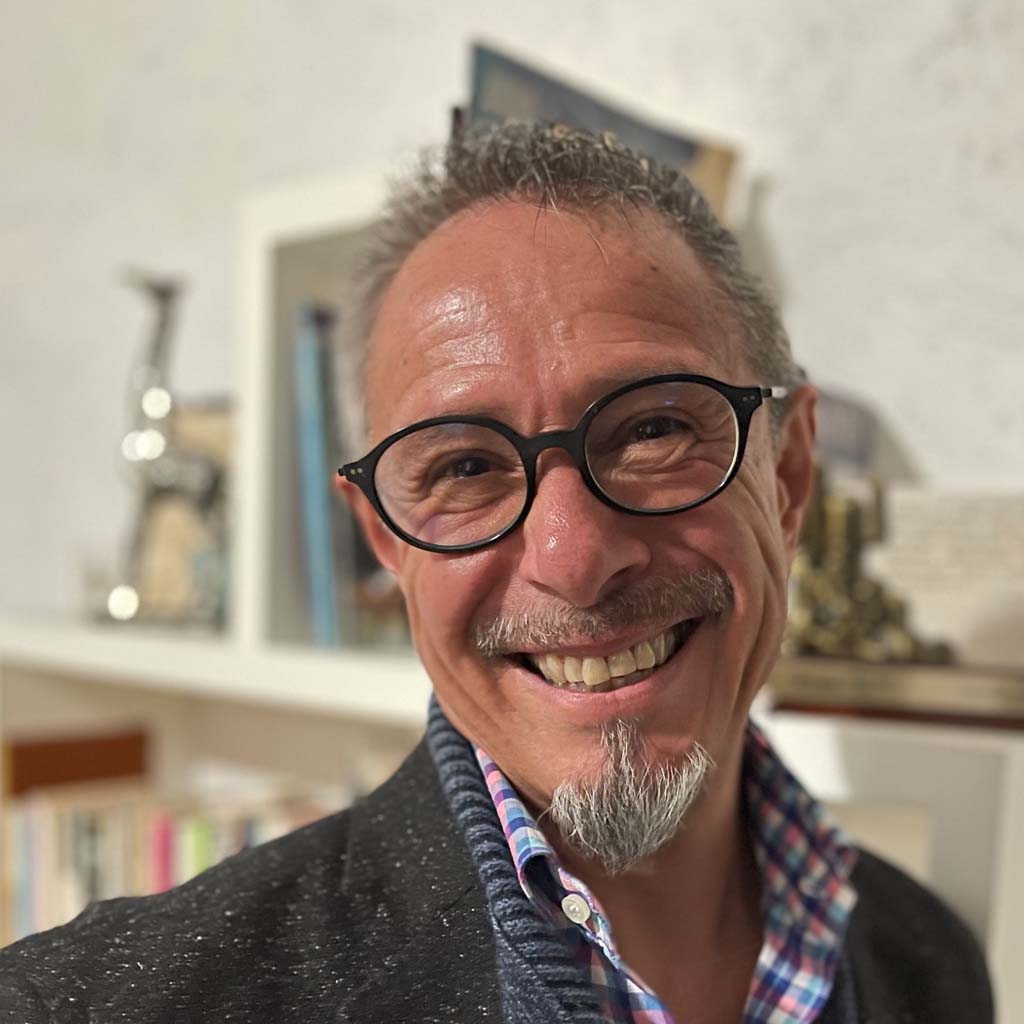 Professor Researcher
Campus Estado de México, School of Engineering and Sciences, Tecnológico de Monterrey.
---
Expertise
Artificial Intelligence and Robotics
Electronics and Communications Engineering
Contact
radio_button_unchecked
radio_button_checked
"There are three abilities I like the most about my profession: the first one is to transform lives; the second one, to generate and share knowledge; the third one, to solve problems." Currently, Raúl Monroy Borja does research on the creation and application of machine learning models. With over 30 years of experience, he has specialized in different areas, the most recent being artificial intelligence, automated theorem proving and automated techniques for software verification.
The main motivation behind his specialization is the software industry's need for the development of programs that meet every specification, which becomes particularly critical when healthcare, the environment, economic resources and even the image of those behind the development can be damaged. A popular application in his research focuses on the context of cybersecurity, as is the case for bot detection, both in social network traffic as well as in e-commerce views. He has also been involved in personal integrity security and in the inspection and control of electromechanical devices.
Committed to the dissemination and training of good research practices, principles, and methodologies, Monroy Borja has been an active participant in the creation and development of scientific societies. He points out that the main challenge of his profession is to inspire the students to do research in an appropriate and relevant manner, the government and industries to provided the permits, funds and human resources needed for research, and his colleagues to join him in the search for solutions.
radio_button_unchecked
radio_button_checked
• Quantitative methods and simulation
• Research and innovation methods
• Operating systems
• Workshop for research
• Computational machine learning techniques
radio_button_unchecked
radio_button_checked
Electronics Engineer, Universidad Autónoma Metropolitana Unidad Iztapalapa
M. en C. and Técn. of the Inform., University of Edimburgh
Master of Science with a specialty in Computational Systems, Tecnológico de Monterrey
Phd. in Philosophy, University of Edimburgh
radio_button_unchecked
radio_button_checked
WebMC for Browser Based Protocol Verification 2016
A Social Structure Model to Detect Anomalies in DNS Traffic 2015
FInding Friendships is Hard: the Phase Transition of Social Group Commonalities 2015
Hacia la construcción de una herramienta para la creación de bitácoras para Android 2015
Hacia la detección de impostores mediante un modelo basado en tareas 2013
radio_button_unchecked
radio_button_checked
Network Security, Summer Course, conferred by University of Bremen, 2014
Formal Verification of Web Applications, conferred by Google Faculty Research, 2013
Member of the External Examination Committee to the National Research Centre for Mathematics, conferred by CIMAT, 2012
Member of IBERAMIA, conferred by Inteligencia Artificial Journal Editorial Board, 2012
NATO Scholarship to participate in the 1994 International Marktoberdorf Summer School, in Germany, conferred by NATO, 1993
Mexican Researcher Certification - Level 3 (Monroy-Borja, Raúl)