Cipriano Santos - Faculty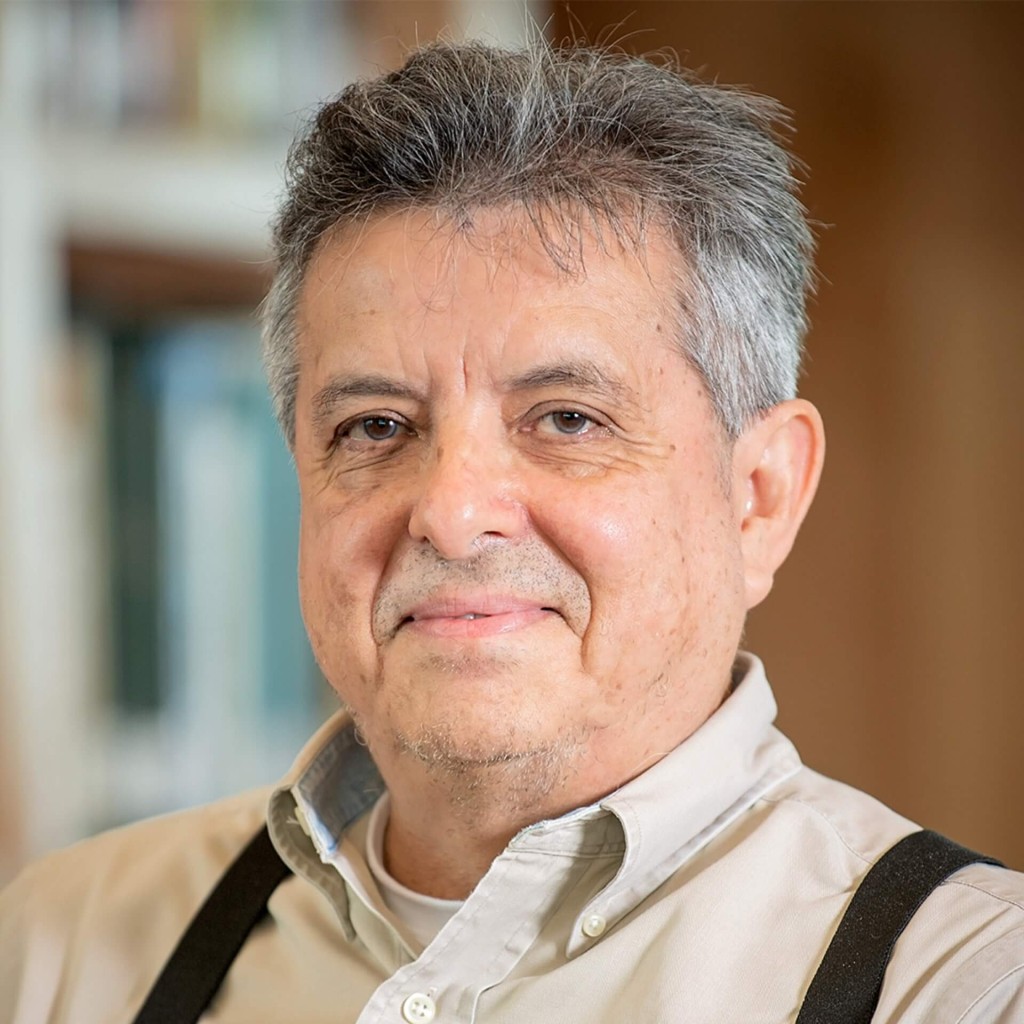 Distinguished Professor in Advanced Logistics and Mathematical Modelling
School of Engineering and Science
---
Expertise
Machine Learning
Mathematical Optimization
radio_button_unchecked
radio_button_checked
Experienced Mathematical Optimization Technologist with a demonstrated history of technical and organizational leadership.
His research focuses on integrating optimization, machine learning, and reinforcement learning. At Tecnológico de Monterrey, Dr. Santos will be leading an effort to transfer and deploy this research at companies in the Bay Area, including start-ups.
Senior technical advisor to the Recruitology Machine Learning team, providing day to day guidance on optimal methodology to tackle complex problems and contribute to the creation of intellectual property. Recruitology is a cloud-based recruitment platform used by 300+ media companies and publishers to help 80,000 SMB employers annually find the right candidates for their jobs through intelligent matching.
Retired from Hewlett-Packard Laboratories as Distinguished Technologist. During his 27 years at HP, he participated in several applied research projects developing mathematical optimization models and decision support tools for Supply Chain Inventory Management, Customer Relationship Management, Optimal Resource Allocation for Large Data Centers, Large Scale Workforce Planning tools for the services industry, including tactical Resource Planning, Airline Dispatcher Workload Distribution Optimization, and Operating Room Planning & Scheduling.
Dr. Santos is the co-founder of the former HP Labs Advanced Prototyping Organization program in Guadalajara, Mexico. The program identified the best undergraduate and graduate STEM students from top Mexican Universities to work with researchers at HP labs and help them build lab prototypes that tackle high impact, high-risk business problems of HP.
Cipriano Santos joined Tecnológico de Monterrey as Distinguished Professor in Advanced Logistics and Mathematical Modelling.
radio_button_unchecked
radio_button_checked
PhD in Operations Research, University of Waterloo, Canada
Thesis: "Batching in Manufacturing Systems".

M.S. in Operations Research, University of Waterloo, Canada
Thesis: "Batching and Sequencing Decisions under Lead Time Considerations"

B.S. in Actuarial Sciences - Major in Operations Research, University of Mexico (UNAM), Mexico

radio_button_unchecked
radio_button_checked
Over nineteen publications.
Eighteen patents granted.