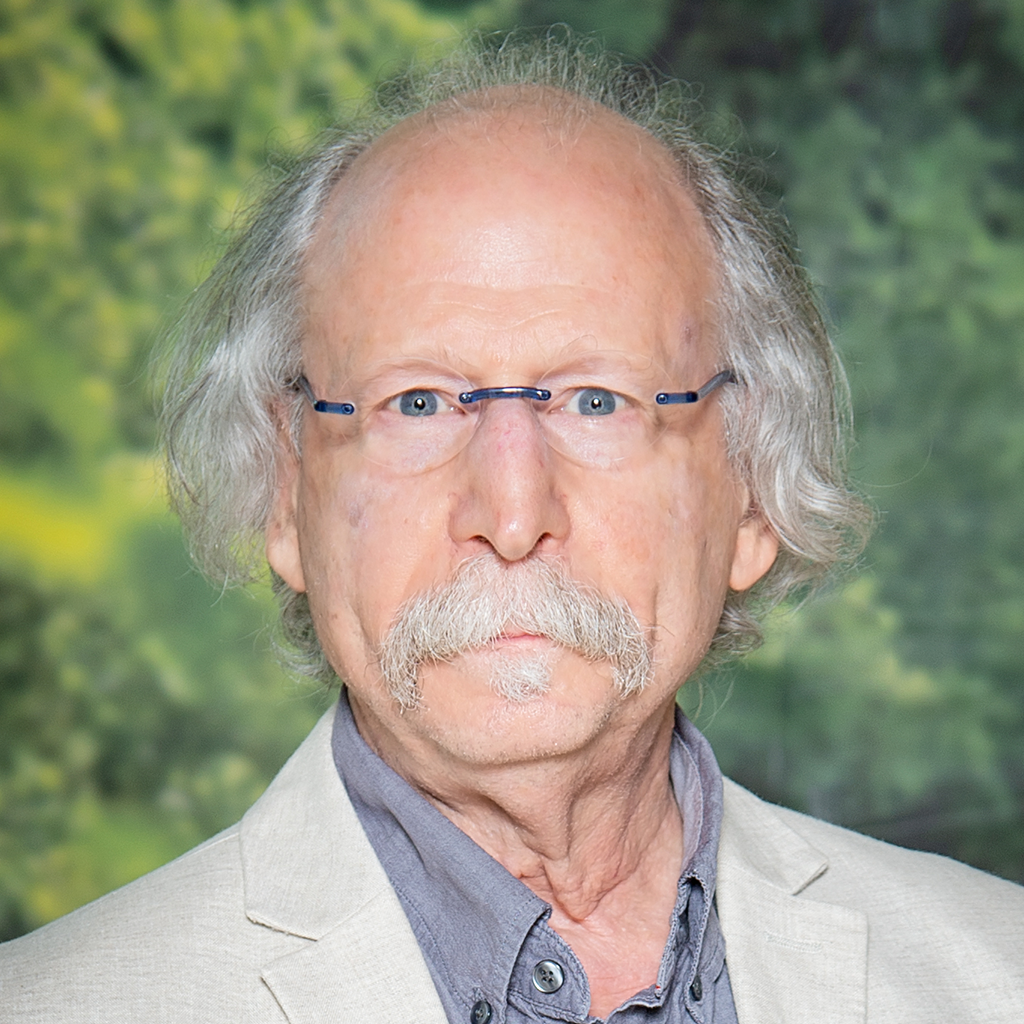 Distinguished Professor
in Music Technology
School of Humanities and Education
---
Expertise
Audio Mastering and Restoration
Recording Techniques
Communication Sciences
Curriculum Design
Discursive and Rhetorical Communication
radio_button_unchecked
radio_button_checked
Professor Allan Tucker is Chief Engineer and owner of TuckerSound at Foothill Digital, a Grammy-winning and Apple-certified boutique music mastering and audio restoration facility in New York and Monterrey. He is also an Adjunct Professor in Music Technology at the New York University Steinhardt School, collaborating in the areas of music technology and audio mastering, as well as a recording design consultant and advisor.
He is an advisor and past chair of the Audio Engineering Society (AES - New York) and has been recognized by the AES for his pioneering work in music restoration and noise abatement. He is a voting member of the Recording Academy (NARAS), the Grammy Award organization. Professor Tucker also holds the title of Dean of Education at software developer Sonic Studio LLC in California, USA.
Professor Tucker is a mastering and recording studio engineer and a world-renowned speaker and program lead designer. He has over 50 years of experience in music production, has recorded and mastered more than 3,500 records, and his work has won multiple of the most relevant awards in his profession, including Grammy Awards, Gold Record, and Record of the Year.
Professor Allan Tucker is Distinguished Professor in Music Technology for the School of Humanities and Education.
radio_button_unchecked
radio_button_checked
Bachelor of Arts in Communications Arts & Sciences, Mass Communications (Radio, Television, Film), Queens College, City University of New York, New York.
radio_button_unchecked
radio_button_checked
He has recorded and mastered more than 3,500 albums. He has been nominated and the winner of multiple Grammy™ Awards and Gold Records for his work and collaboration with artists such as Ravi Coltrane, Al Kooper, Gonzalo Rubalcaba, Metallica, and many more.