Alejandro Martín del Campo - Faculty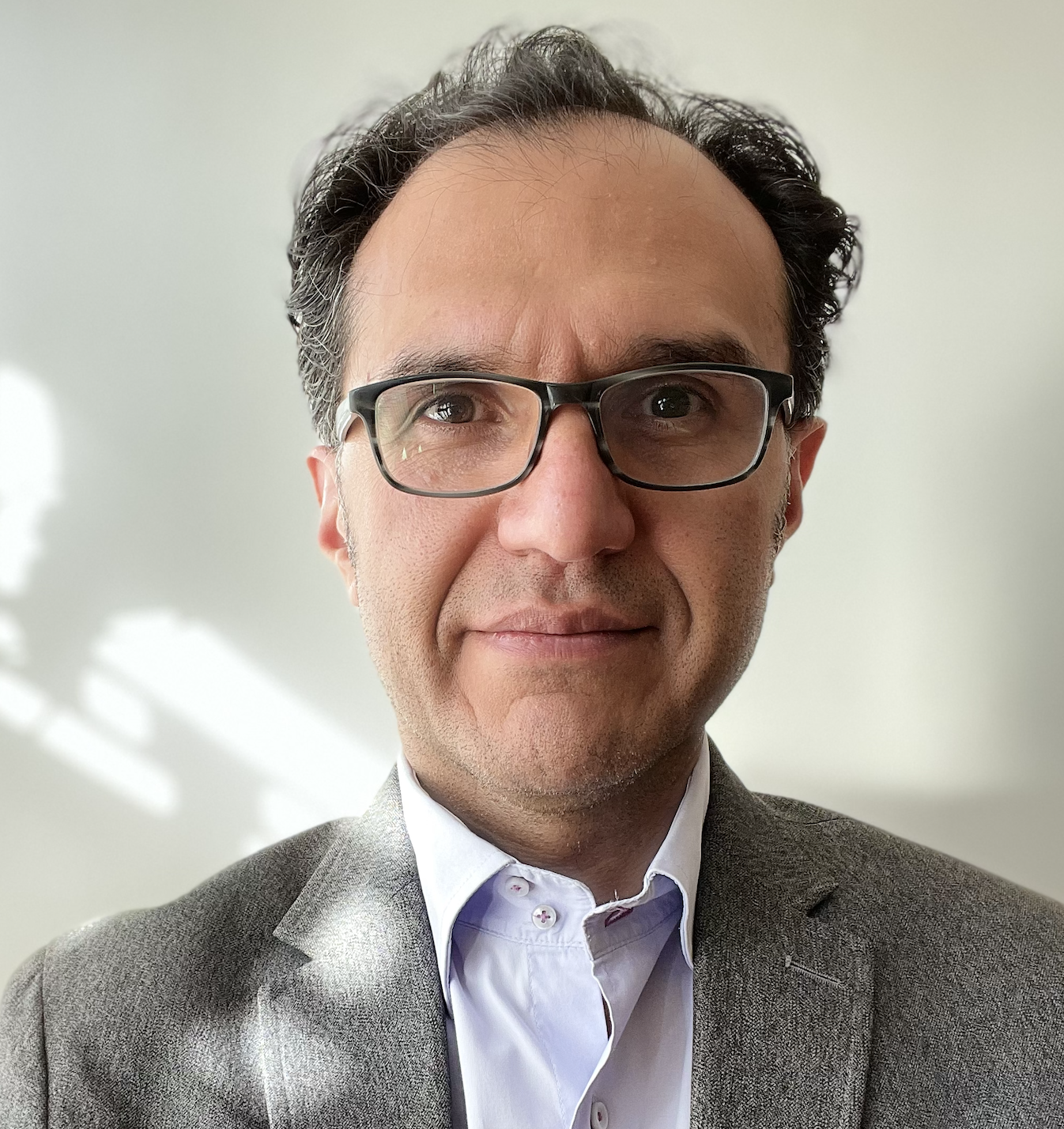 Alejandro Martín del Campo
National Journalism Program Director
Escuela de Humanidades y Educación
Campus Monterrey.
---
Expertise
Media
Market research
Public opinion
Contacto
radio_button_unchecked
radio_button_checked
Alejandro is an MBA and PhD at Tecnológico de Monterrey. He researches communication and public opinion at the intersection of traditional and emerging media and is currently researching political discourse and propaganda in social media. His interests are e-Democracy, Digital Culture, Internet & Human Rights. Alejandro has over a decade of experience in the broadcast industry, serving as executive producer. He holds degrees in engineering and law. The App Date and Apuntes de Rabona Founding Partner.
radio_button_unchecked
radio_button_checked
PhD in Humanistic Studies, Tecnológico de Monterrey
Master in Political Analysis and Information Media, Tecnológico de Monterrey