Alejandro Echeverri - Faculty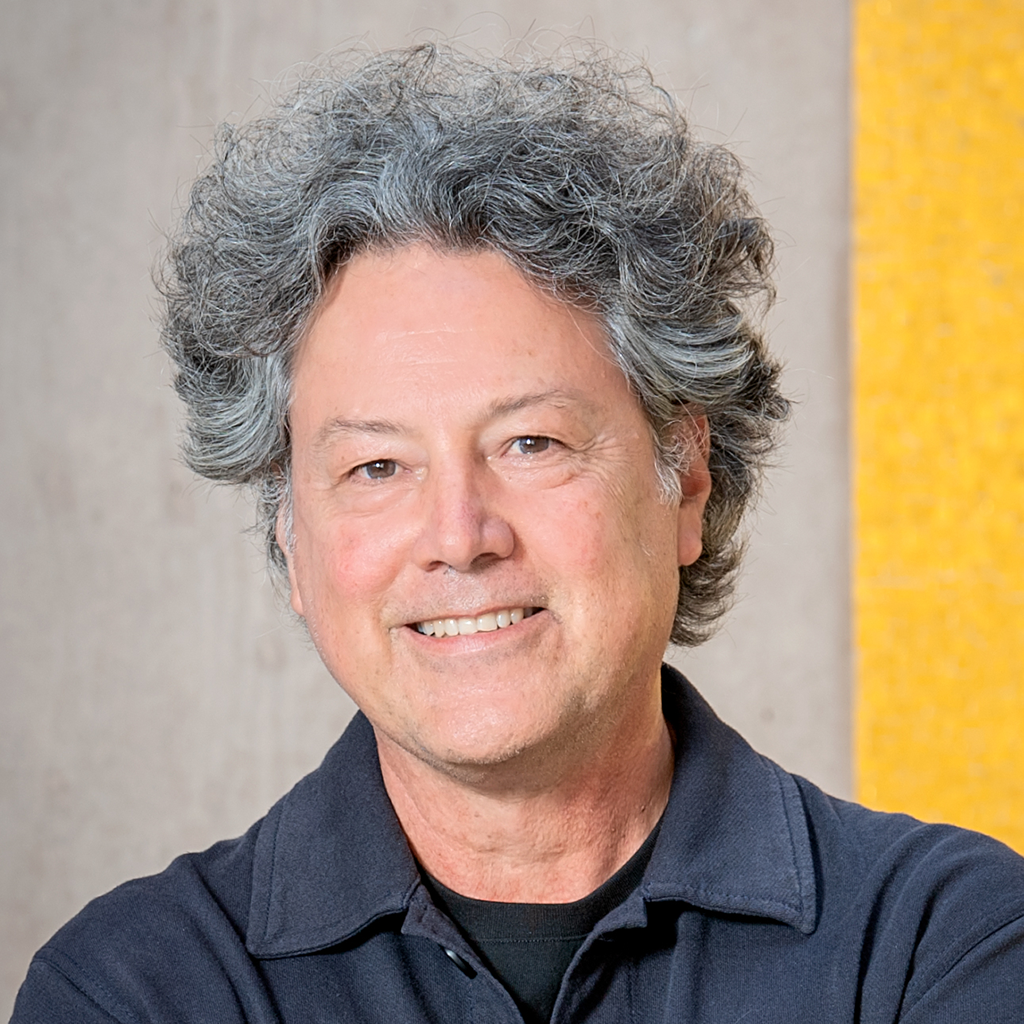 Distinguished Professor in Urbanism
School of Architecture, Art and Design
---
Expertise
Sustainable Urbanism
Social Urbanism
radio_button_unchecked
radio_button_checked
Professor Echeverri is an architect, urban planner and Colombian academic. Architect from the Universidad Pontificia Bolivariana (UPB), Medellín, he is candidate for a PhD in Urban Planning at the Higher Technical School of Architecture of Barcelona (Etsab).
He is co-founder and Director of URBAM, the Center for Urban and Environmental Studies of the EAFIT University in Medellín, Colombia. His experience combines architectural, urban, environmental ,and planning projects. He is a Harvard GSD Loeb Fellow and he received the 2016 Obayashi Prize in Japan.
Between 2004 and 2008 he was Director of the EDU, the Urban Development Company of Medellín, and later directed several urban projects in the city, led the Social Urbanism strategy to improve the most impoverished neighborhoods with the support and association of the mayor of the city, Sergio Fajardo; turning Medellín into a model for the future of other cities with difficulties in the world.
Since 2010, at Urbam, he has delved into urban, environmental and social issues in emerging developing countries, particularly those with weak political and institutional structures. He is also dedicated to design through his studio, Alejandro Echeverri + Valencia Arquitectos, focusing on projects with low environmental impact for tropical regions. Alejandro has collaborated as a professor, lecturer and jury in various national and international institutions.
Professor Echeverri joined Tecnológico de Monterrey as Distinguished Visiting Professor in Urbanism.
radio_button_unchecked
radio_button_checked
Loeb Fellow Graduate, School of Design, Harvard University.
Master in Advanced Studies in Urbanism and Territorial Planning and PhD Candidate in Urbanism and Territorial Planning. ETSAB, Polytechnic University of Catalonia. Barcelona, ​​Spain.
Urbanist Architect, Universidad Pontificia Bolivariana. Medellin, Colombia.
radio_button_unchecked
radio_button_checked
"Medellín re-escribe sus barrios" in MANITO, Félix (ed.). Ciudades creativas (vol. 5): espacio público y cultura en acción. Barcelona: Fundación Kreanta, 2013.