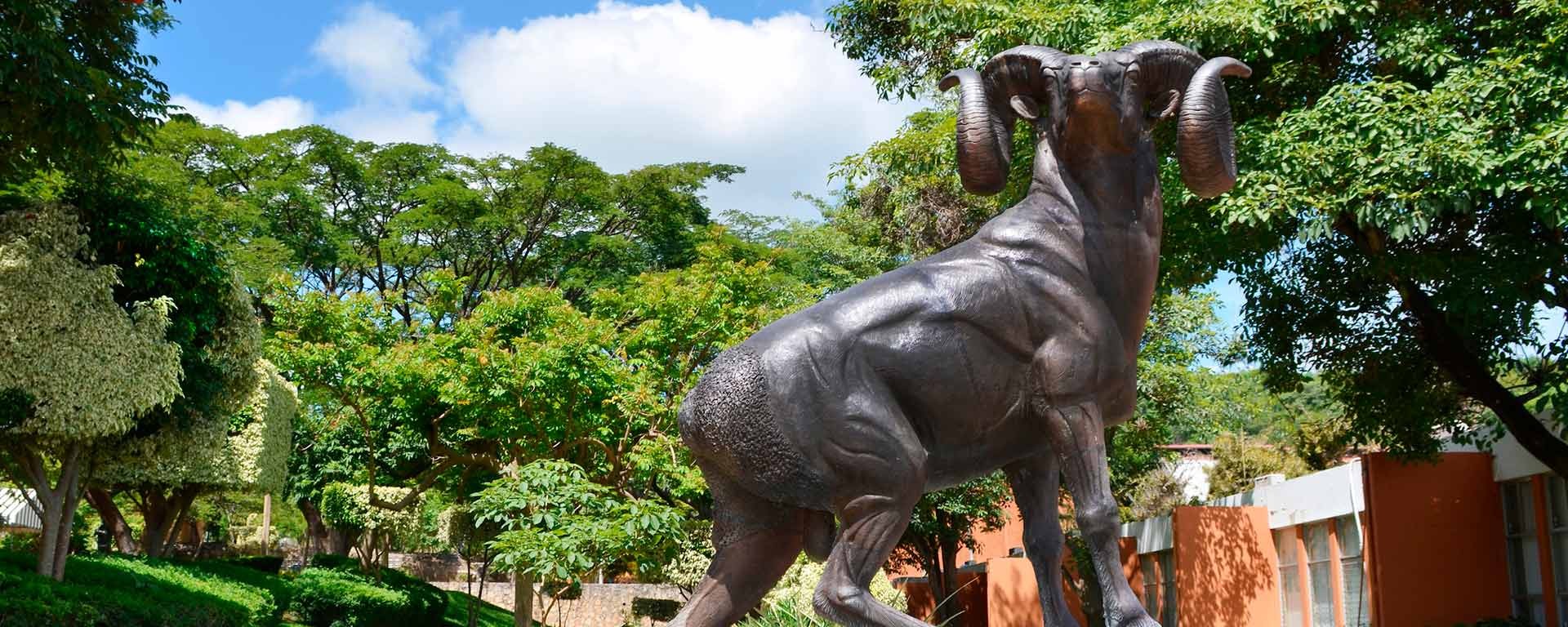 Admissions
Tecnológico de Monterrey seeks to integrate a new generation of students that are distinguished by being: talented, enthusiastic people, committed to the development of their environment and to the welfare of society. Our admission processes seek to know who you are, what you are passionate about and how you can contribute to our student community.
HyFlex + Tec Model
The current pandemic sped up what technology was increasingly allowing: combining face-to-face with remote activities. As an institution, we have been working for weeks on developing new elements that help you maximize your learning and training experience under these unusual circumstances.
For this following semester (August -December 2020), the challenge is that, prioritizing the health and safety of all, we will ensure the quality and continuity of your learning through HyFlex+ Tec, a hybrid and flexible educational experience that will enable us to adapt to variable scenarios at different times of the semester, according to the traffic/caution lights of each city, each campus and even the particular needs of students and teachers.
Find out more navigate_next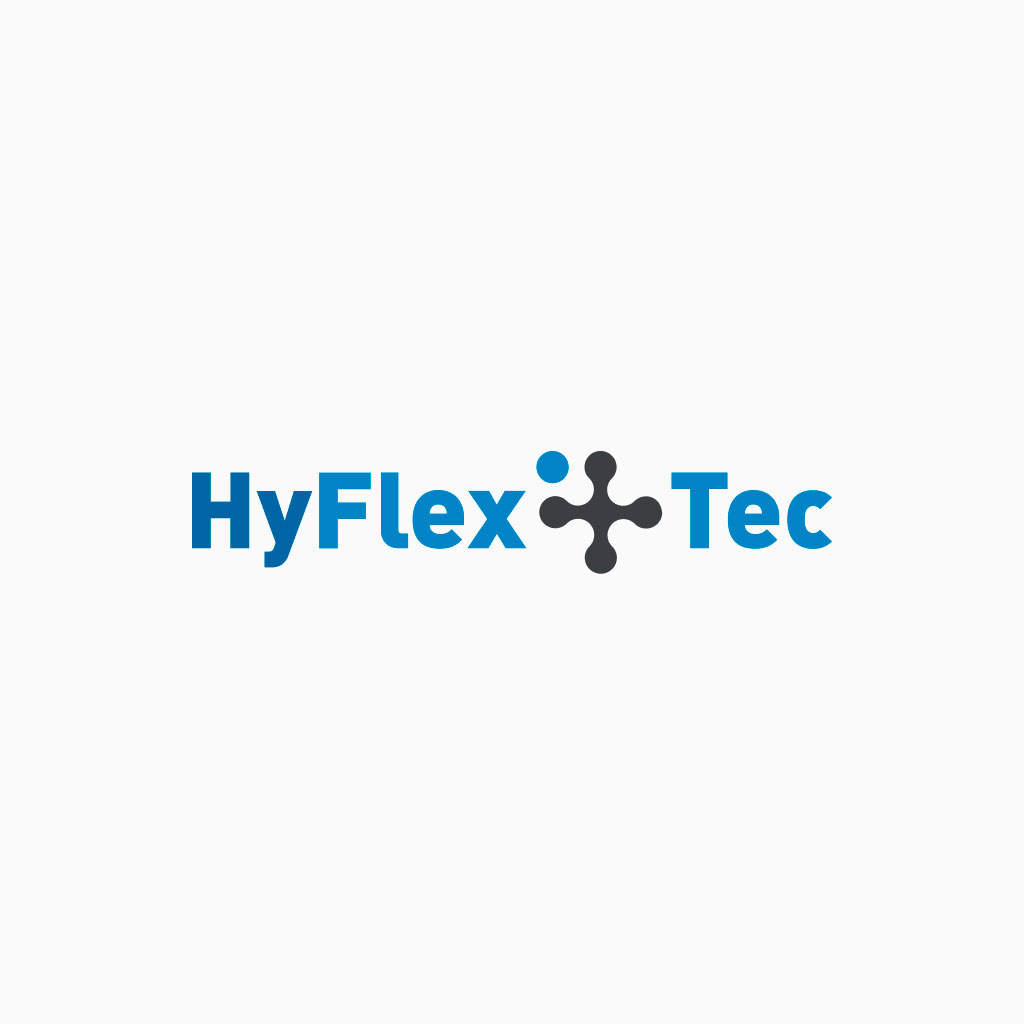 Graduates
Our Graduate Programs will help you to became an expert in your area. We invite you to know the admission process and to find the right program for you.
More information navigate_next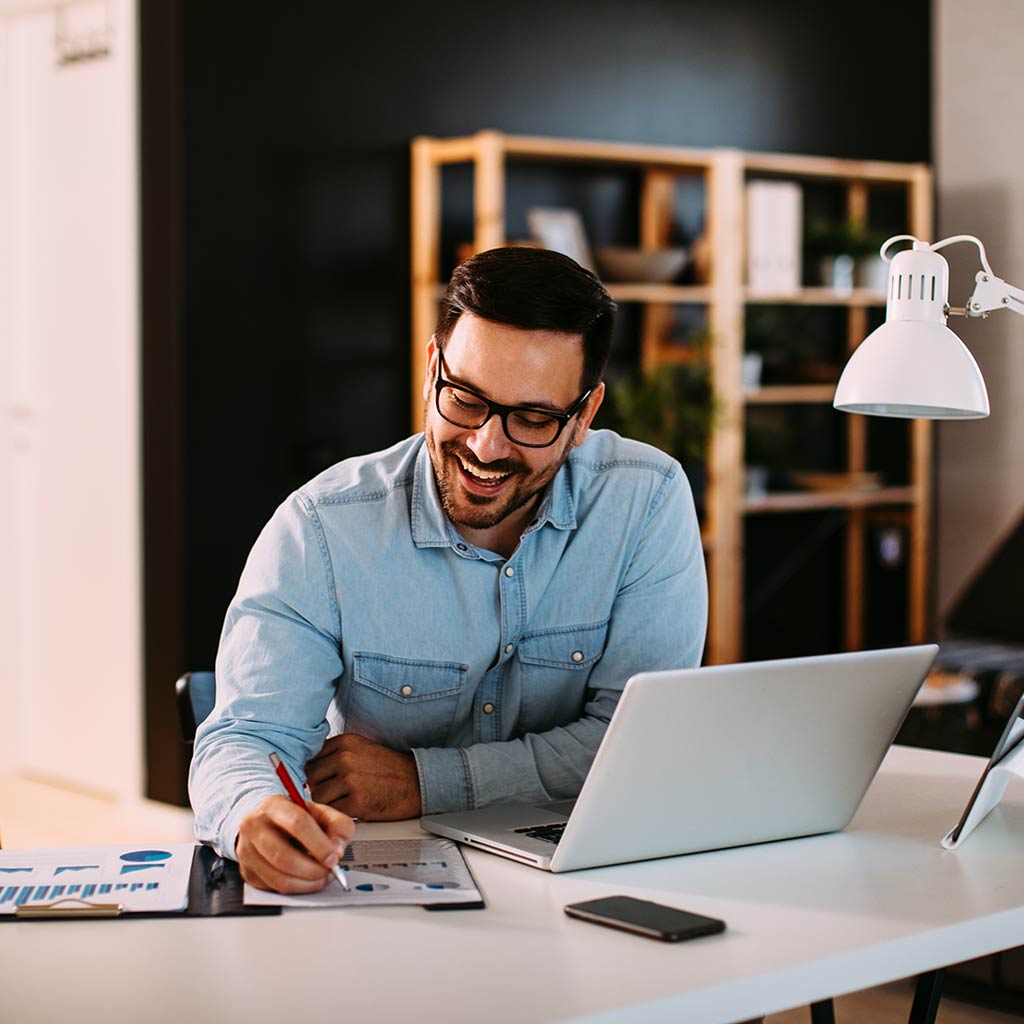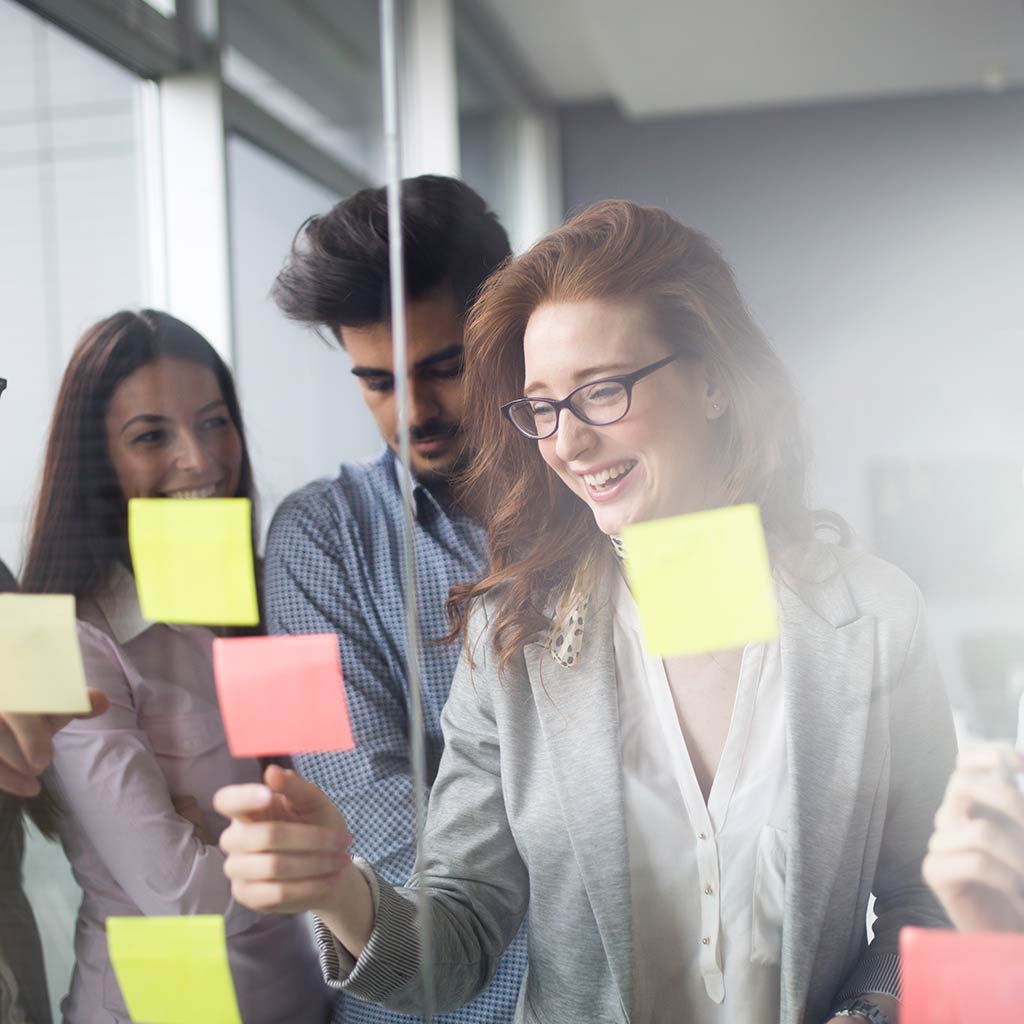 Continuous Education
Our Continuous Education programs are designed to prepare you to face current business and professional challenges. Get to know our admission process and find the right program for you!
Find out more navigate_next