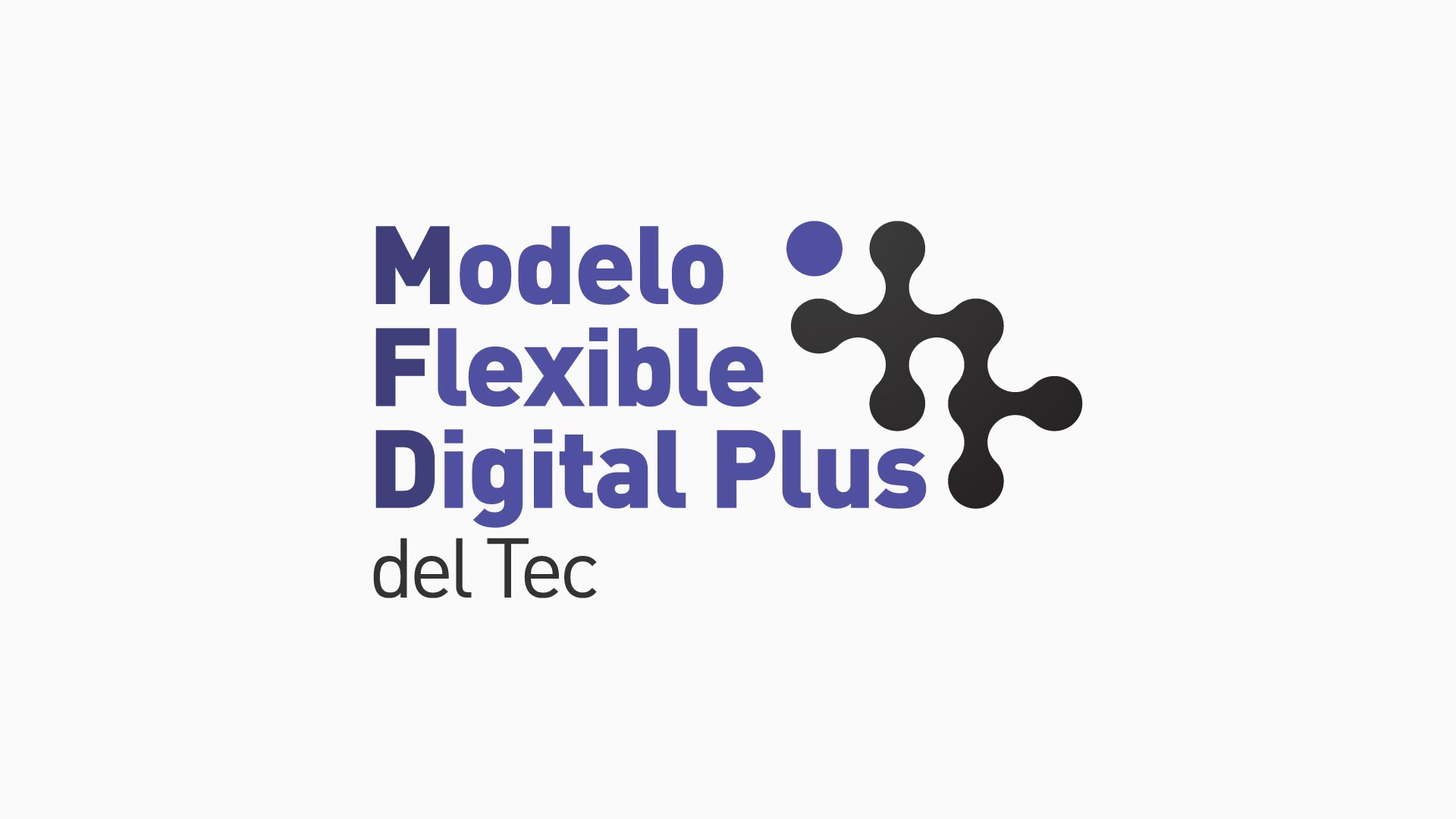 Tec´s Plus Digital Flexible Model
Foreseeing different scenarios, for weeks we have dedicated multiple resources throughout the institution to develop new elements that complement our Digital Flexible Model, in order to ensure that we maximize your learning and training experience, even under these unusual circumstances.
Adknowledging that the expectations of Tec families are high and that there are those who have expressed concerns regarding what they contribute to the education of their children, today we present the evolution of our model, to turn it into the Tec Digital Plus Flexible Model.
Find out more!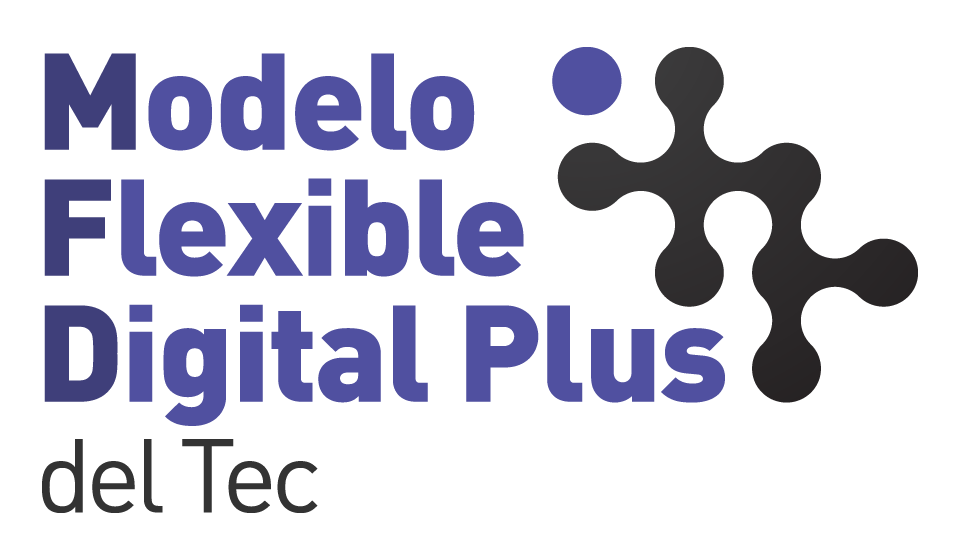 Academic Continuity 2.0 expand_more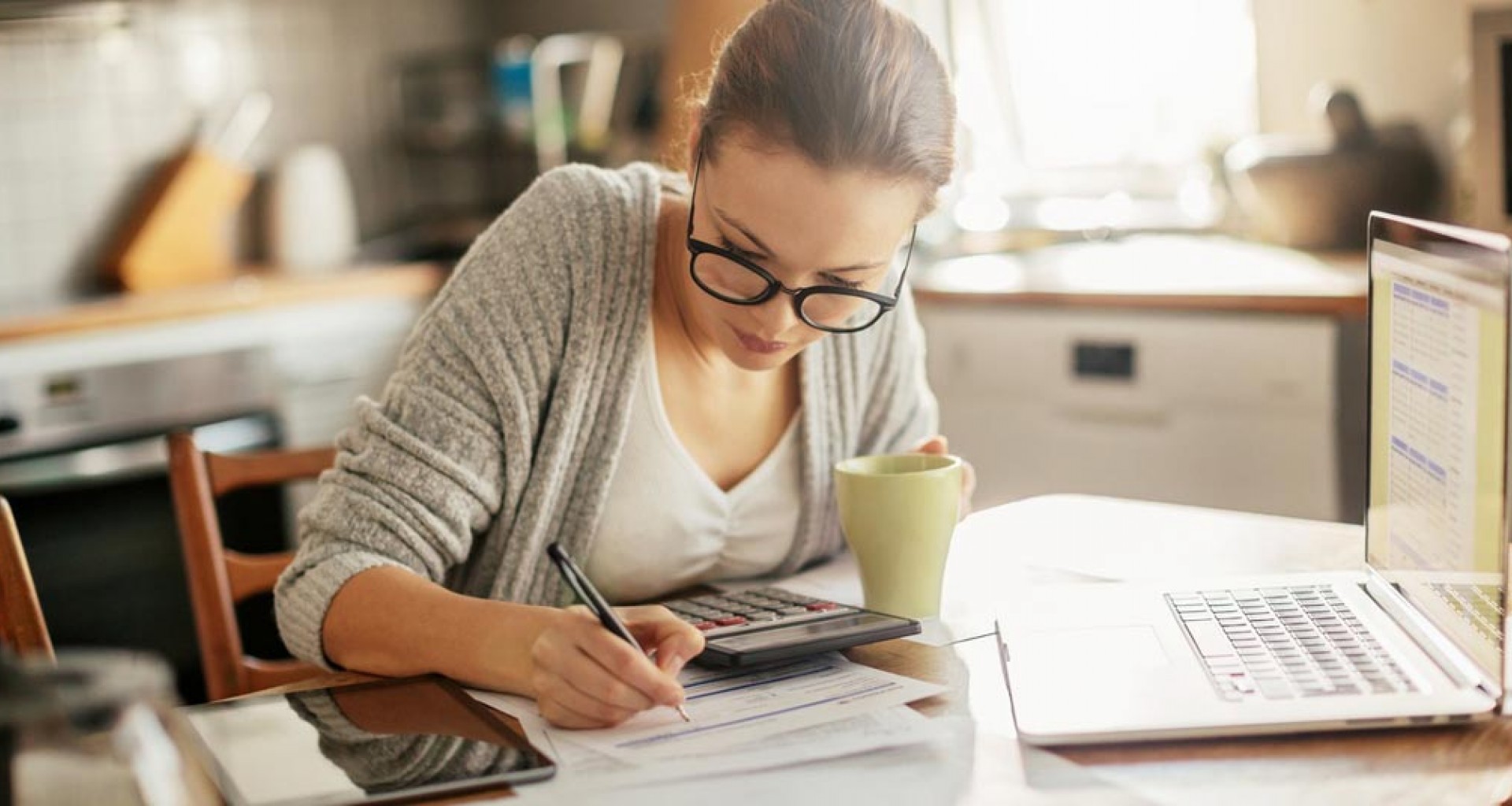 Over 30 years of experience offering digital and distance education enable us to accompany our students and faculty in continuing with the current academic plans, offering the necessary tools and technology to enhance their development. Today, FDM Plus includes for you:
Virtual laboratories
Online Digital Library with a collection of more than 133 databases and 2.5 million electronic documents, such as books, articles, videos, and learning and research materials. In addition, librarians are available to provide the online support and advice you require. Ongoing faculty training to develop and maximize distance teaching competencies and assure the same quality in each and every virtual class.
Website to accompany and advise our students in solving all their doubts about the services and resources in place for their learning and distance experience.
Life @ Home expand_more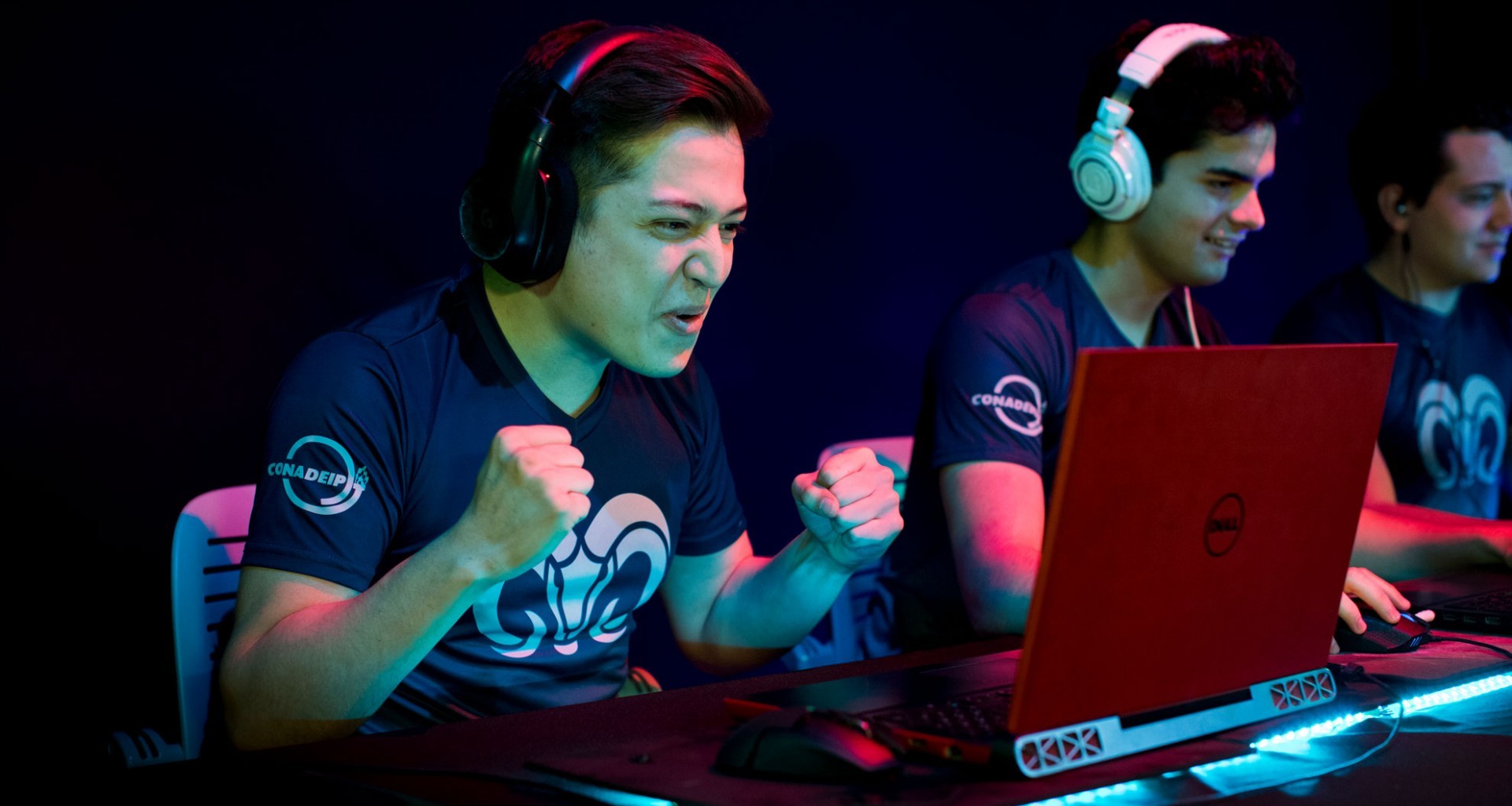 At Tec, we want to ensure that you will continue to develop your competencies and complement your integral education, even while away from the campus. Therefore, we have developed an offering with diverse virtual activities: Over 1,200 daily online activities and classes to foment your integral wellbeing. Let's keep sports alive! We have a wide variety of technology-based, at-home sports events, such as the world of Esports.
50 free courses (MOOCs) on different topics: health, music, art, leadership, psychology and wellbeing.
Log in with your institutional account to the session of your choice and enjoy the opportunity to interact with students from other campuses.
Protect your emotional healthexpand_more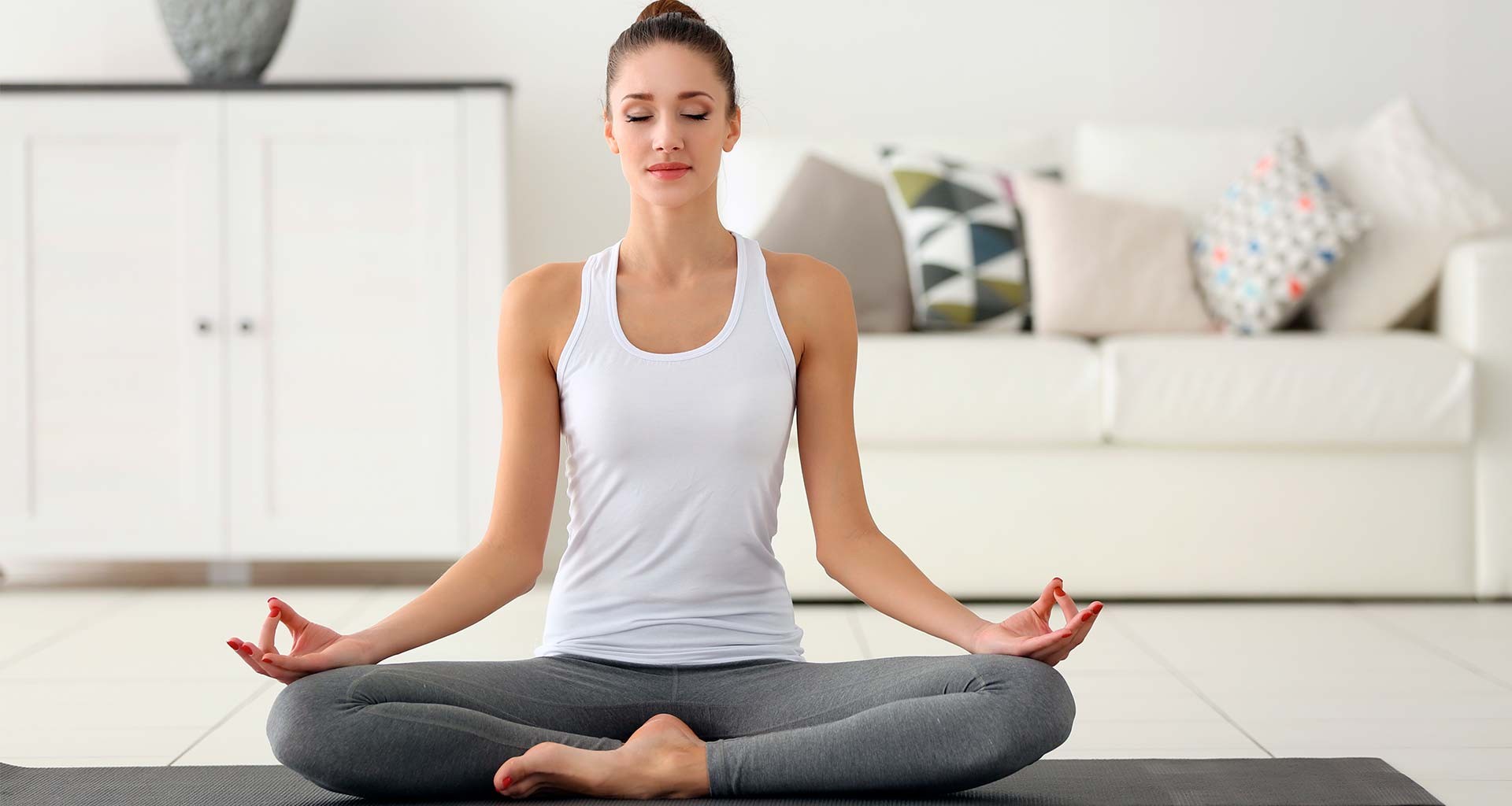 These times of isolation and social distancing are generating difficult emotions for everyone. This platform provides information and resources to help you maintain and strengthen your emotional health through tips, practical content, recommendations and activities for a balanced inner life. Specifically, you will find:
Personalized accompaniment for each student by mentors, advisors and degree program directors.
Support materials for maintaining your emotional and psychological health.
Good practices for working from home and nurturing fellowship despite the distance.
Boost your skillsexpand_more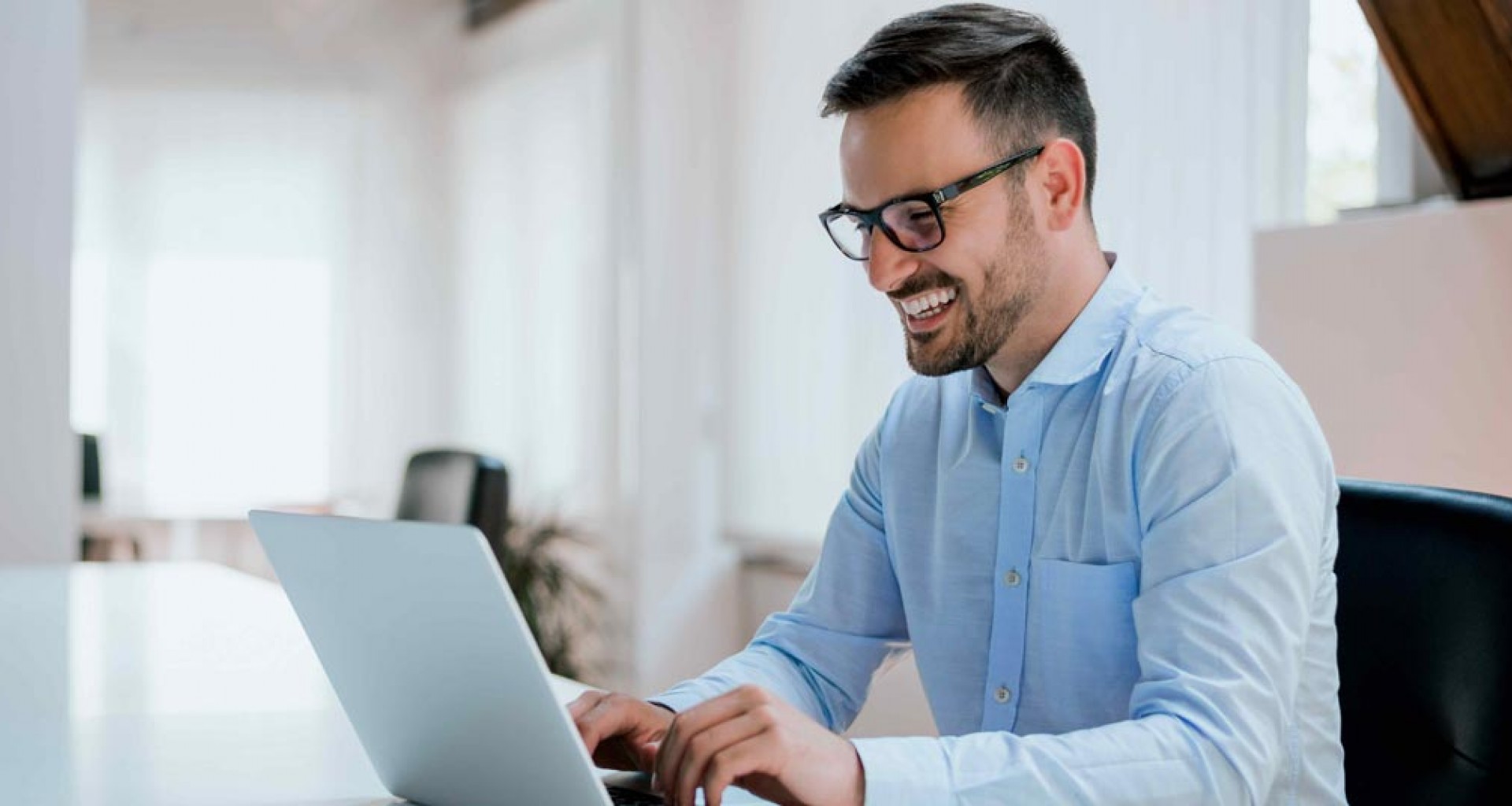 Make the most of these circumstances and the free time to develop new competencies that will advance your skills and preparation. Our alliances with Coursera and EdX give you access during the pandemic months to courses, specialized programs and certificates from the top universities in the world. You can choose from over 4,000 courses and specialization programs, exclusively for Tec students, which will allow you to:
Complement your learning
Develop power skills (soft skills)
Earn a certificate with curricular value for your undergraduate degree.
We would like to invite you to invest your time and take advantage of this elective course offering focused exclusively on enabling our students to develop and unleash their potential to transform.
Benefits of Tec Valueexpand_more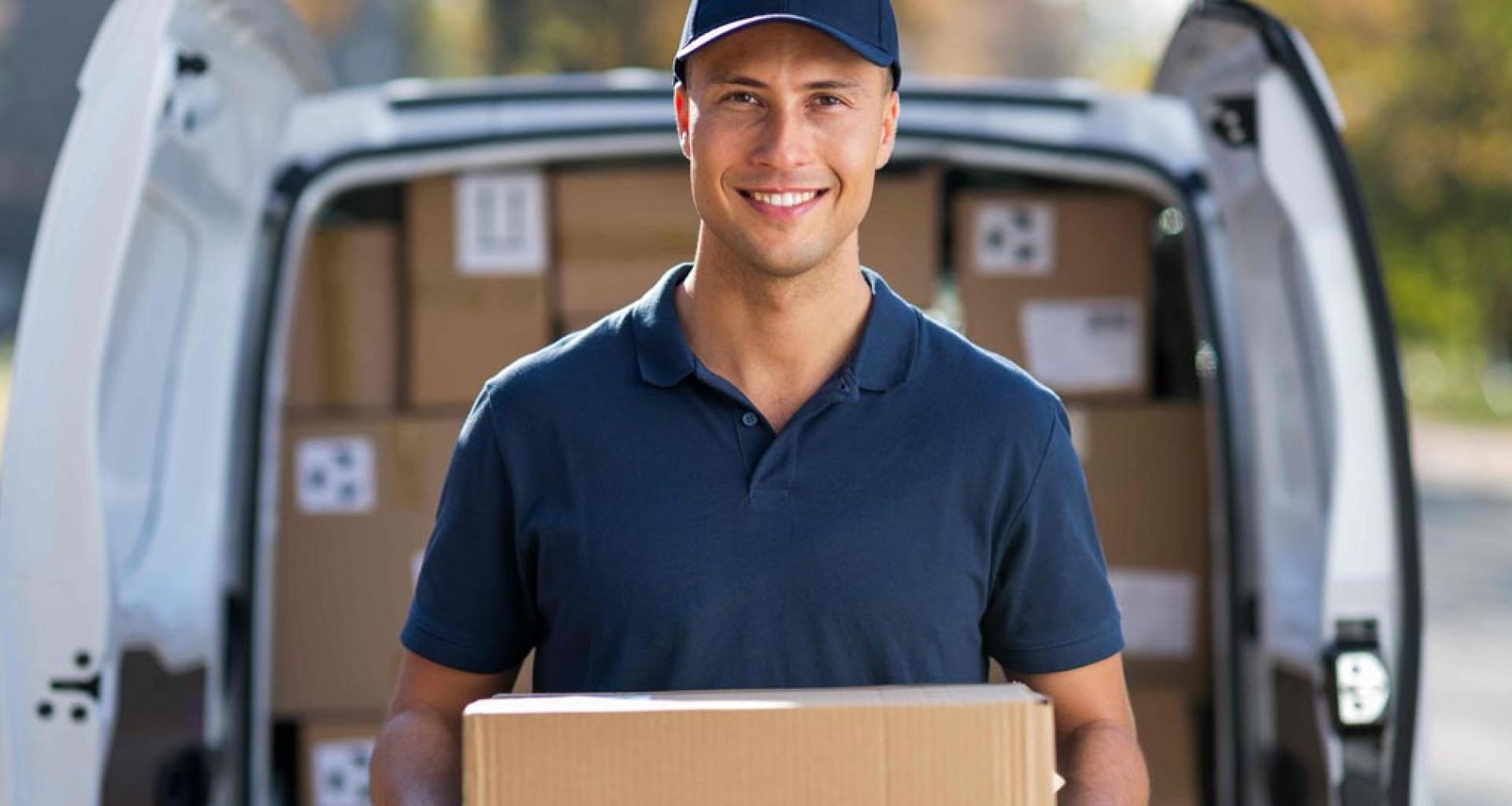 Through our value partners (suppliers), we have managed to make services available exclusively to our institution's parents and students with preferential prices, benefits, packages and discounts to support, as much as possible, their pressing financial situation.
Moreover, we have set up a platform for sharing and posting services/products of businesses belonging to the families that form part of our Tec community, so we can mutually support each other by consuming, buying, and completing transactions in the same.
Join this national and local campus initiative! We are certain that together we will be able to deliver many Value Services to the community.
Tec community outreachexpand_more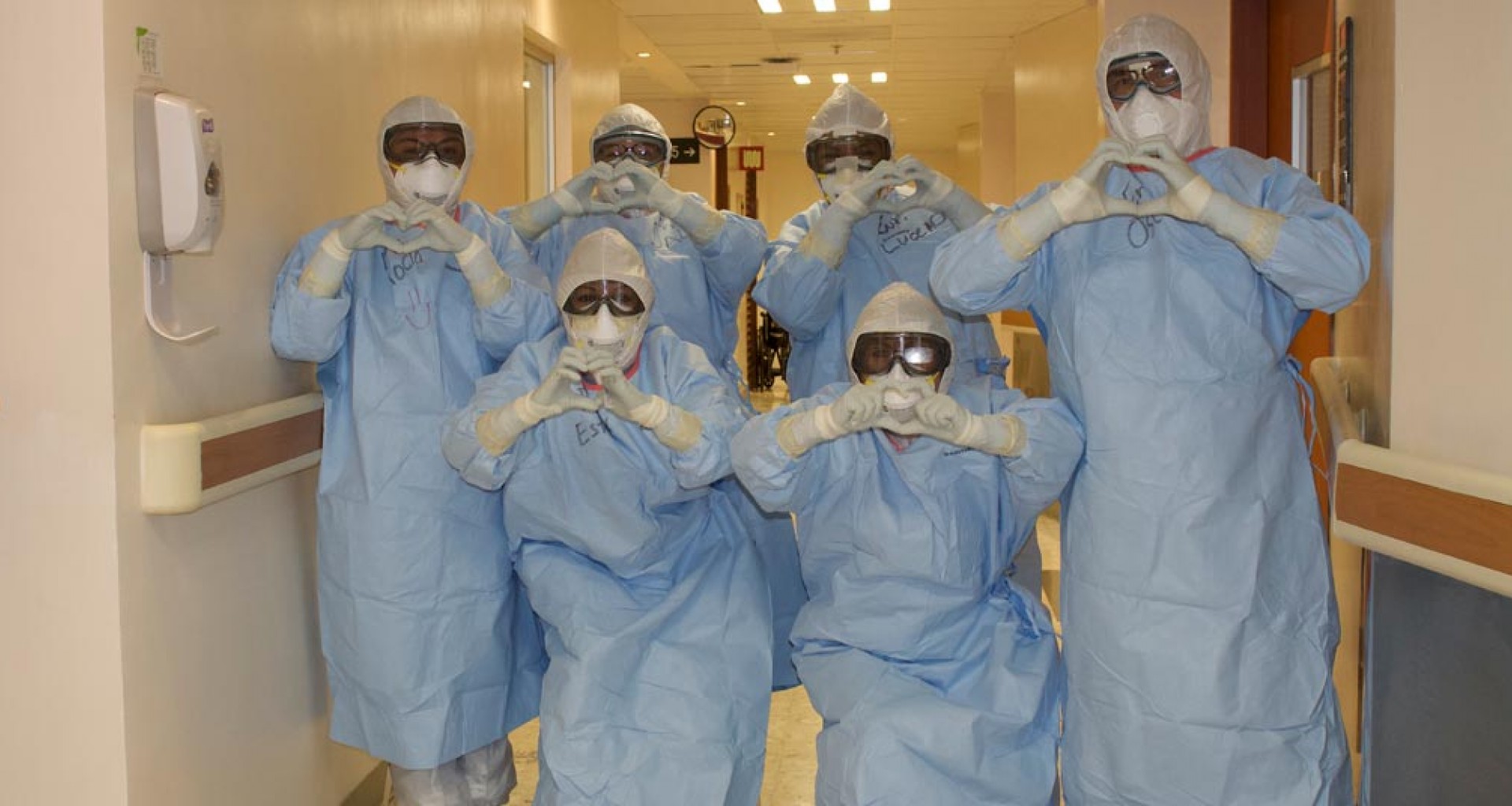 Tec de Monterrey is a nonprofit institution of society and for society. Consequently, in times of crisis, our institution's strength and commitment have been outstanding.
Thanks to the generosity of donors and the wider community, we have been able to place our academic, medical and scientific capacities at the service of society, thereby reaffirming our role as a key social actor in our community.