Background
Enlace+ was founded in 2008 by a group of businesspersons seeking to boost our country's economic growth. Today, Enlace+ has 11 sites and a Network of over 395 active Advisors and Mentors nationwide.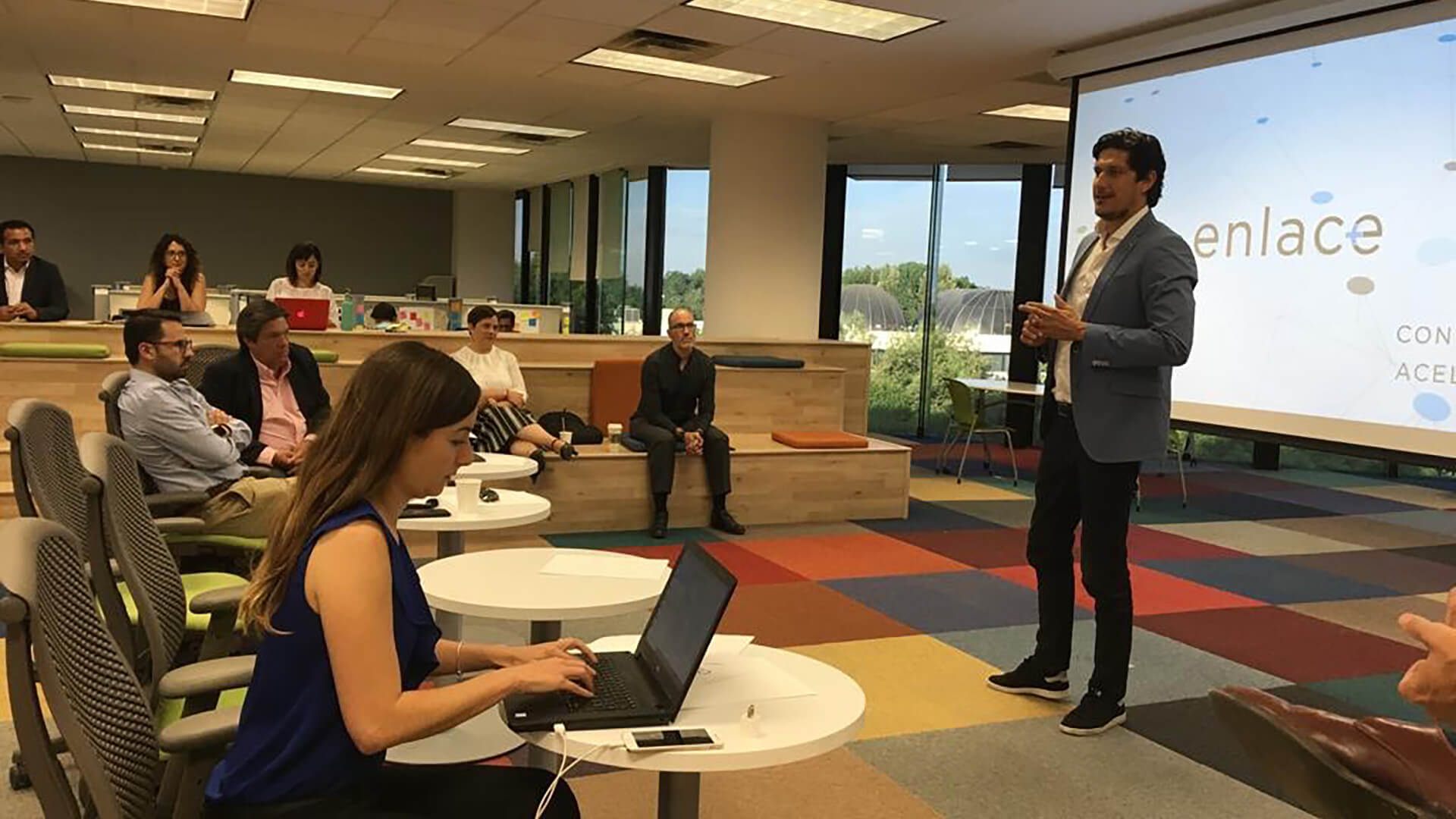 Enlace+ is a professionalization program for companies in the post-acceleration stage, through the assignment of Advisory Boards made up of leading entrepreneurs.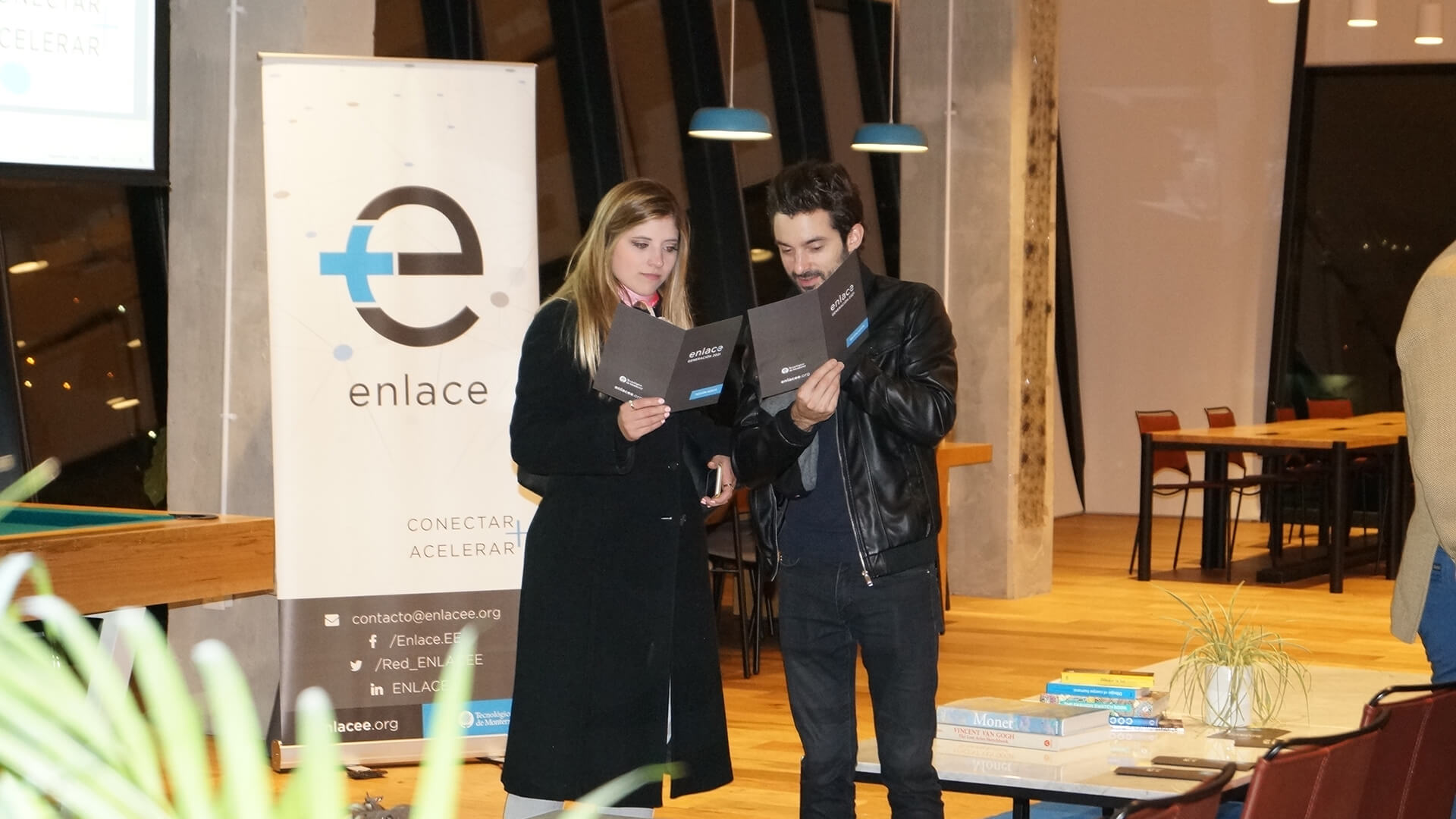 Services
The companies selected to form part of Enlace+ receive the following benefits:
Creation and assignment of an Advisory Board free of charge for two and a half years.
Professionalization of the business model.
Personalized mentoring through our nationwide network of over 360 Advisors and Mentors.
Value connections that help to accelerate business growth.
Free update workshops and courses.
Enlace+ partners support the network's companies, making their services available to them at a preferential price. Partner institutions include:
Tecnológico de Monterrey
INCmty
Santos Elizondo
ASEM
CBR Asesoría Legal
Bolsa Rosa
Vértice Comunicación
HubSpot
Amazon Web Services
Unreasonable México
Facultad Libre de Derecho de Monterrey
IOS OFFICES
Fondify
Viwala
Every year, Enlace+ launches its call for companies with the greatest potential to generate a positive impact on Mexico. These companies will be awarded a 100% scholarship for the professionalization program through Advisory Boards.
Requirements:
Have an innovative model and/or the capacity to be an industry leader.
Generate a positive impact on the development of Mexico.
Be an enterprise founded in Mexico.
Have the potential for scalability/exponential growth.
Post annual sales between $5M and $100M MXN.
Have a well-defined business model and at least two years in operation.
Steps to participate:
Register - Enlace+ indicates where at the start of the call.
Participate in pre-selection interviews.
Once pre-selected, attend the selection panel.
Start the professionalization program.