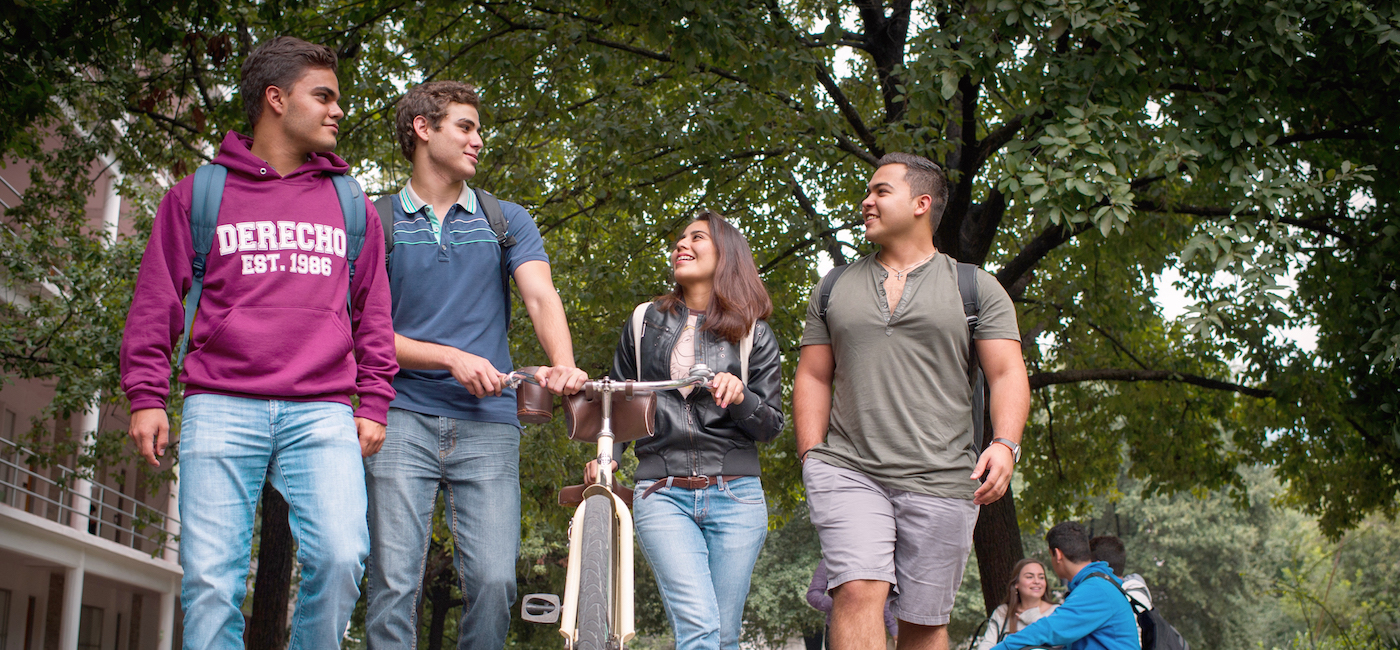 18
Offices around the world
Of students received scholarships and financial aid
Students participated in cultural activities
Students participated in physical education and sports
Students enrolled in student organizations
Of the faculty at the undergraduate and graduate levels have the adequate academic qualifications to teach courses in their respective specialization area
Companies in growth and development process inside Tecnológico de Monterrey´s entrepreneurship ecosystem
Businesses have graduated from Tecnológico de Monterrey´s incubation and entrepreneurship ecosystem
Entrepreneurship and innovation parks
Average, per semester, of students in Social Service projects.
In projects promoting ethics and citizenship from academic disciplines.
In training partner organization projects.
Students graduated in August- December 2019.
Social Service hours done by student.
% of students who did more than 480 hrs.
Average hours per student of this generation.
Social Service projects carried out in the year.
Teachers promoting the development of SS projects in their subjects.
Training partner organizations ** linked in these projects.
** Training Partner Organization: = Training partner organization. For the purposes of the social service program, this term will be used for those organizations that make an agreement or collaboration agreement with the Tecnológico de Monterrey, and among which are: neighborhood associations, public entities, civil society organizations, companies ( as long as the training unit is aligned to solve some of the needs contemplated in the UN Sustainable Development Goals); scientific research centers, student groups (with social projects) and programs of the institution or groups of organized people, in order to contribute to the improvement of society´s quality of life.
Participating agents in the Academic Integrity Program
Professors members of the Campus Academic Integrity Committees (CIAC, in spanish).
Teachers/Directors members of the National Academic Integrity Committee (CIAN, in spanish).
Campus Academic Integrity Ambassador Professors.
Awareness and training actions for students
(22,447) Students took the Introduction to Academic Integrity course.
(38,580) have signed the Code of Academic Integrity.
2,417 students and 183 professors from 19 campuses participated in the "Be Original, Be Authentic" panels to promote integrity in their academic activities.
485 students submitted 287 proposals in national competitions to promote academic integrity.
Awareness-raising and training actions with teachers
Professors and Collaborators took the online course Introduction to Strengthening Academic Integrity.
Professors took the Introduction to Strengthening Academic Integrity course live, through CEDDIE, during the contingency.
High School mentors trained to teach the Academic Integrity course to their students.
Members of 28 Academic Integrity Campus Committees trained in the guidelines to operate in the Digital Flexible Model.
Social Development; PrepaNet
Students in the Prepanet nline high school program.
Campus offer the program.
Social Service mentors of other students.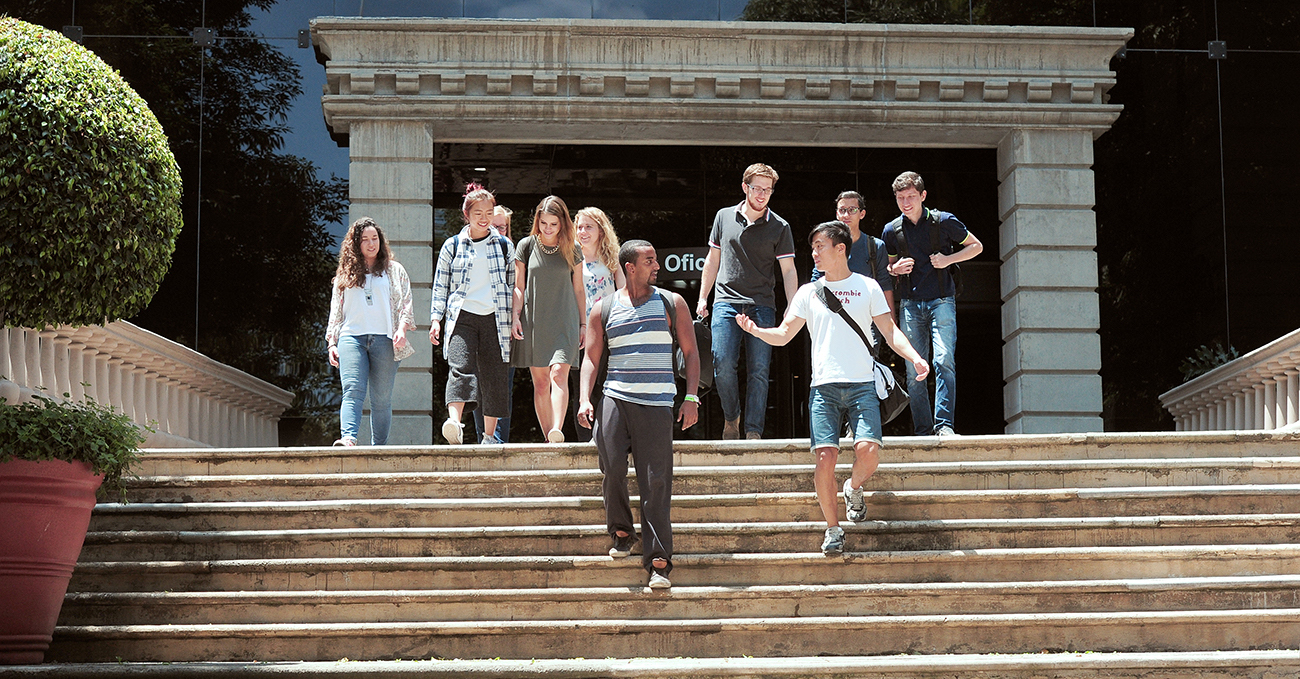 Academic agreements with 575 universities in 48 countries
Students studied a semester or participated in a summer exchange in a foreign university
Professors participated in international programs, summer courses, seminars and conferences abroad
Foreign students studied a semester or summer at one of the 31 Tecnológico de Monterrey's campuses
Foreign professors teach courses at one of the 31 Tecnológico de Monterrey's campuses
Of our students, 58% have international experience upon graduating
Undergraduate degrees granted by Tecnológico de Monterrey since its foundation
Graduate degrees granted by Tecnológico de Monterrey since its foundation Of our students:
Of our students:
81 %
Graduate with a satisfactory or outstanding score on the CENEVAL (Mexico's National Center for the Evaluation of Higher Education) test
3 months after graduation:
Of graduates currently own a company or are starting a business
5 years after graduation:
Of graduates occupy or have occupied a leading position
Of graduates currently studying or have studied a postgraduate program
of graduates currently owning or have owned a company
25 years after graduation:
Of graduates occupy or have occupied a leading position
Of graduates currently studying or have studied a postgraduate program
Of graduates currently owning or have owned a company