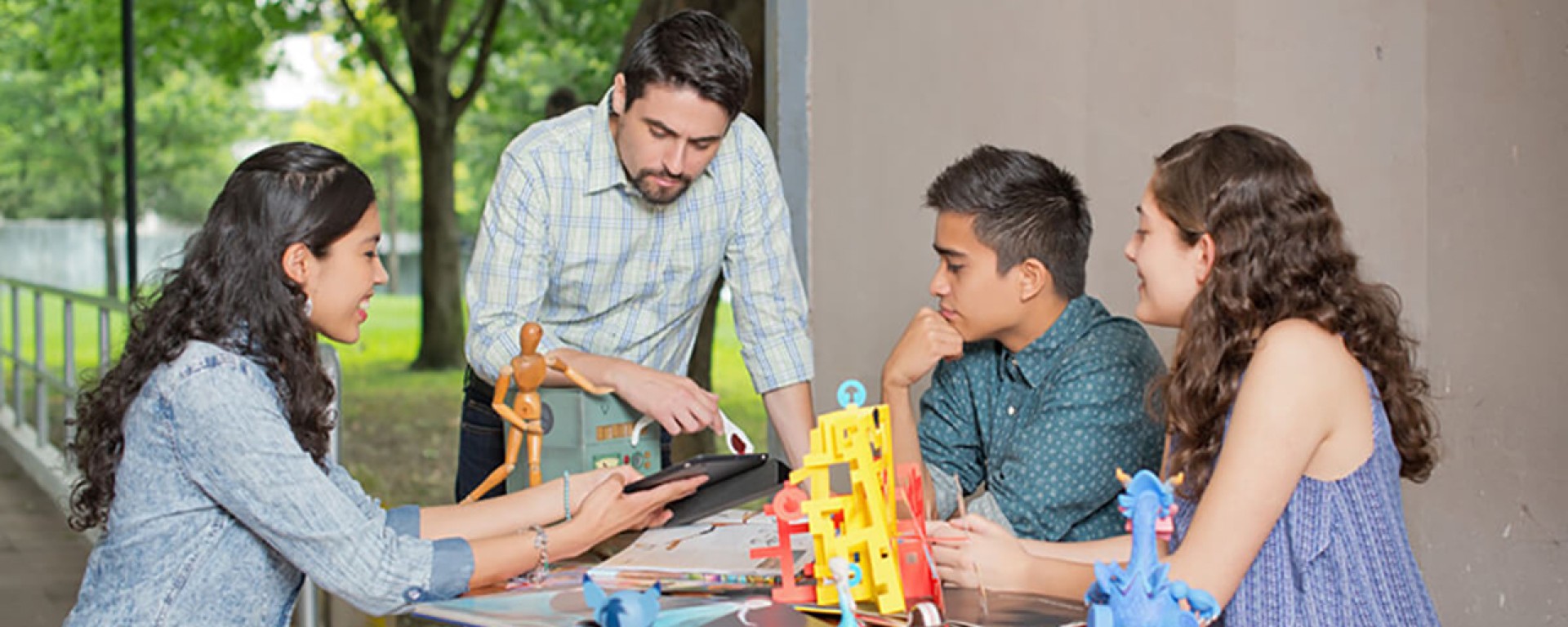 Model Tec21
Tec21 allows you develop solid and integral competences which will help you solve present and future challenges in an strategically and creativelly way.
Welcome to a new way to learn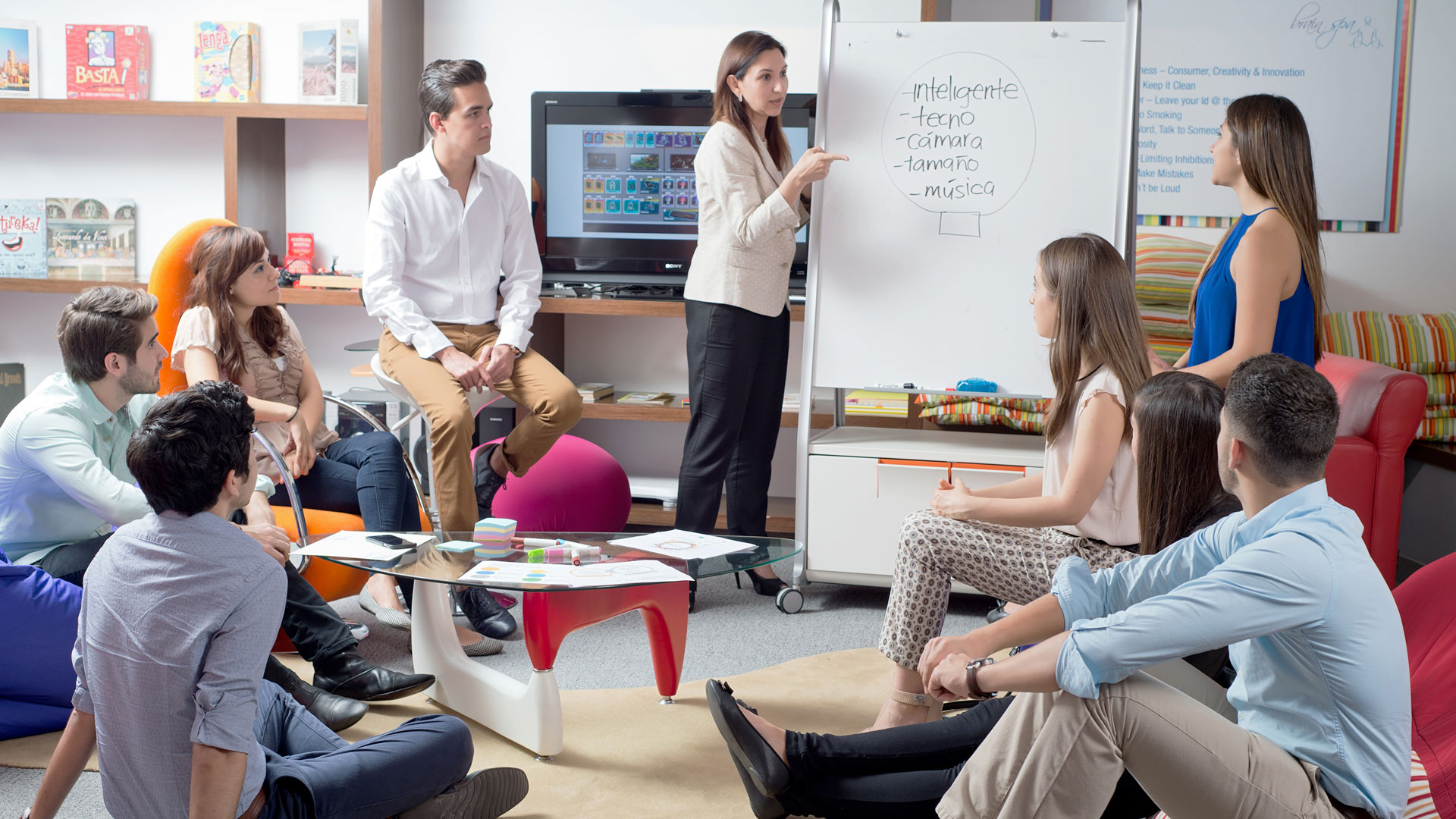 Model Tec21, What is it?
Our new educational model, exclusive worldwide, activates and boosts your innovation capacity and allows you not only to stay current but also to be an agent of change in unprecedented times in which education is experimenting a complete transformation.
Our learning process based in challenges has its foundations in 4 main components: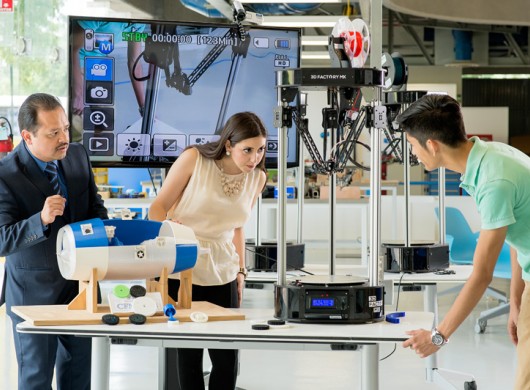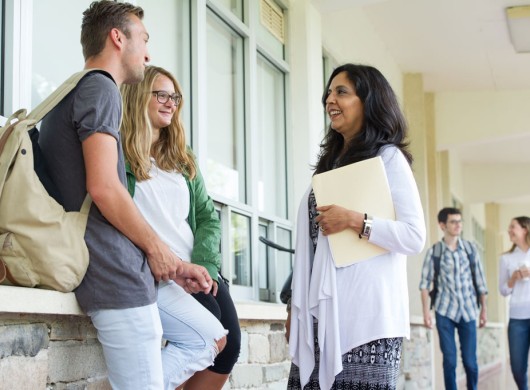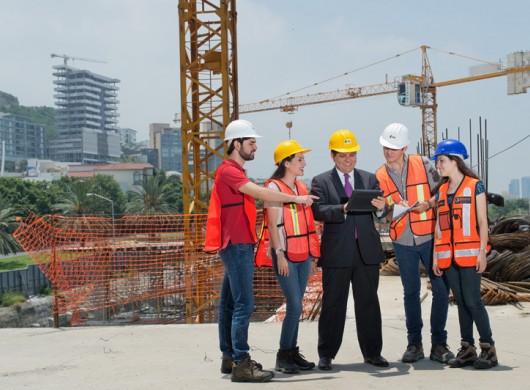 Challenge based learning
Students´ learning process throughout their bachelor´s degree is centered in the student´s involvement with their Professor and environment, in which they develop transversals and disciplinary competences, through real problematic bonded challenges resolution and by proving their knowledge and dominance through different learning evidences. In this Model, challenges are the central learning unit.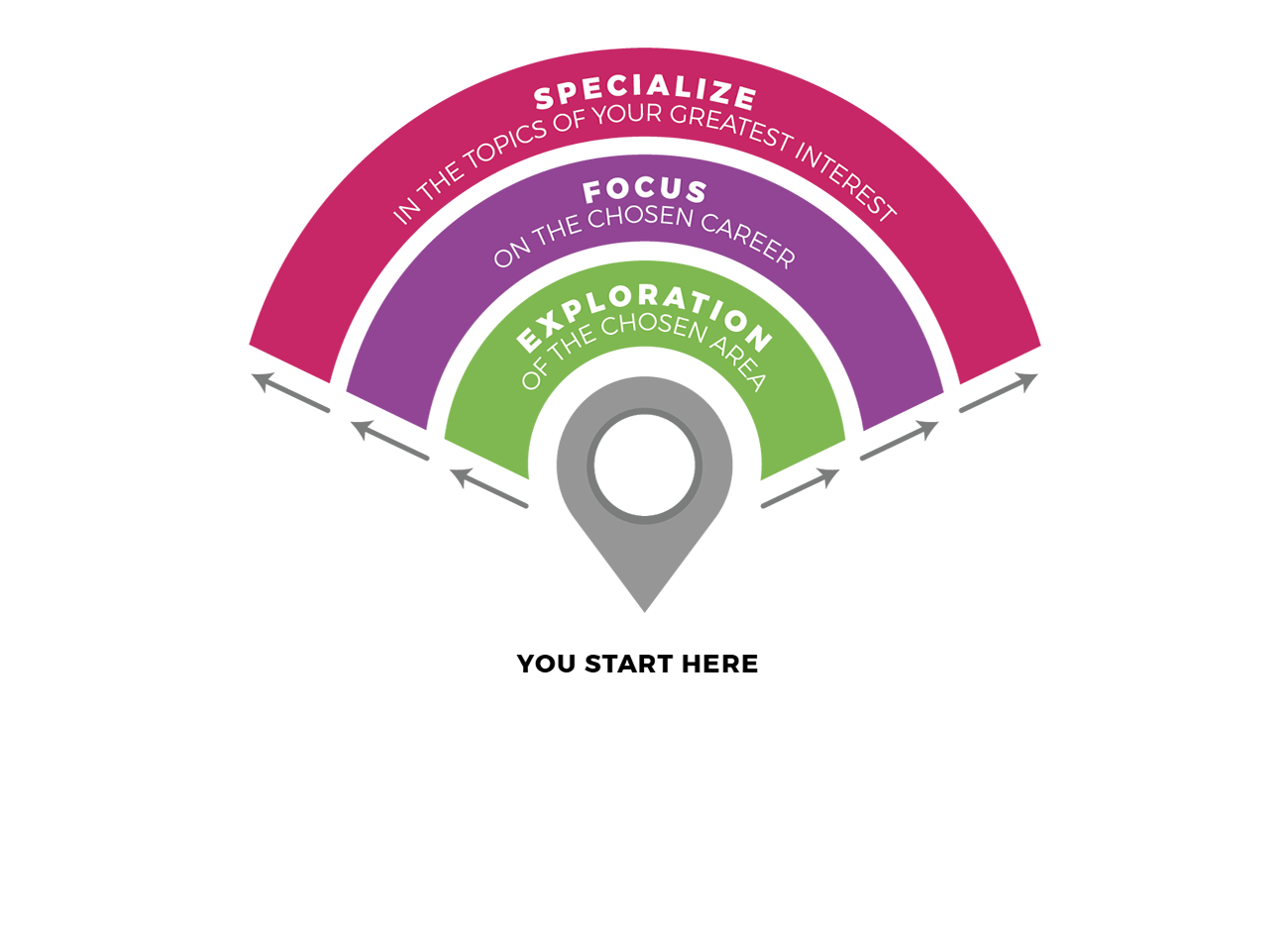 Customization and Flexibility
Before, you were able to choose a career, now you can choose a path:
1. You will get to know the area fundamentals, similar bachelor degrees and confirm which one to choose.
2. You will develop the core competences of your career through focused challenges while your university experience grows and strengthens.
3. You will depict your personal touch to your tailor made bachelor degree, according to your plans, passions and interests.
Our Faculty leads one of the deepest transformations in Tec´s history and a paradigm that has woken up international and national academical interest.
What teaching practices makes our Faculty highlight? They create active learning environments and boosters out of challenges for the transversal and disciplinary competences required as an student, guiding you to transfer that knowledge to real contexts. Besides, they are in constant update with their labor market(s) and bonded to their multidisciplinaries practices and work.
Memorable Experience
You will develop as a multicultural, ethical, responsible and leading person of the changes you want to see in your society and in the world.
With this new model, we will provide you with and integral formation for you to increase your personal talent, leadership and self-fulfillment, considering your spiritual, emotional and physical balance.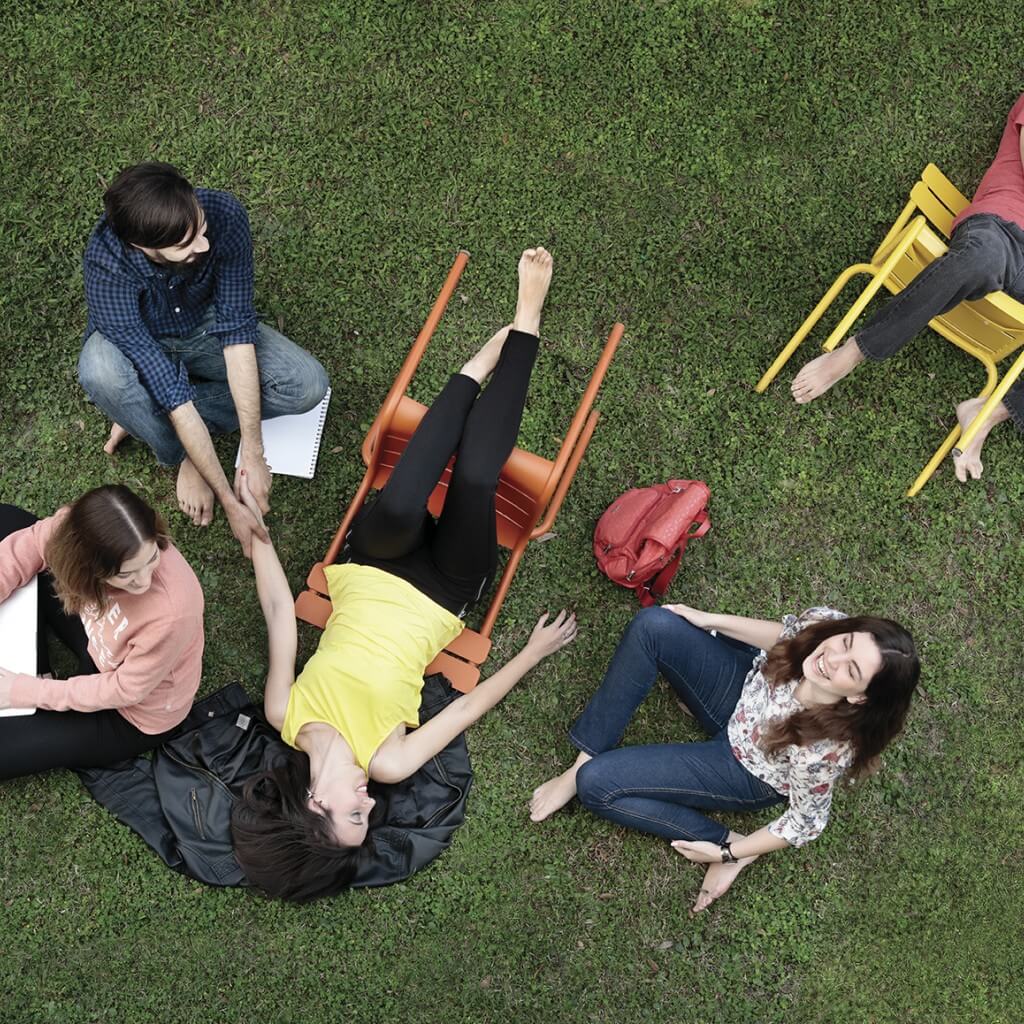 At Tecnológico de Monterrey we listen to you and look for your wellness in different life areas. Because of this, we offer you counseling services to listen to you and be with you in any situation you are going through, whether it is of emotional, economic, academic, vocational or legal nature, through an attention and support line available 24/7 and through our counsellors.
Each student is important for us. "Tqueremos" is an integral accompany program to early prevention and detection of any type of problematic in Tec´s students. Through educational community orientation, awareness and training, "Tqueremos" stays with you in the different risky situations to which you might be exposed nowadays and communication channels are enabled for you with the purpose of providing you with the emotional and external resources needed to overcome any existing conflict.
We give you orientation and different activities for you to discover what passions you, what really makes sense to you, what "moves" you and fulfills you of meaning, promoting meditation and reflection spaces.
At Tecnológico de Monterrey we promote healthcare through an ecosystem in which integral development tools for your physical and mental dimensions are provided to you. Also, prevention or detection campaigns are promoted throughout the entire year so you can take underpinned decisions about your healthcare.
Therefore, you have medical emergency and nursery service in case you require. Also, we advise you to take care of your eating habits, physical activity and sleep hours for a better personal and academic performance.
"Punto Blanco" is a silent space where you can be in peace with yourself. This space invites you to deep reflection, meditation and spiritual development , regardless your specific religious beliefs. At "Punto Blanco" you will find an events, encounters and tools schedule to know in a more profound form about your own spiritual tradition and about others too.
Our educational model has woken up international and national academical interest. Government instances and organizations that have had participation in its gradual implementation, since 2014, become more satisfied with the pass of the years.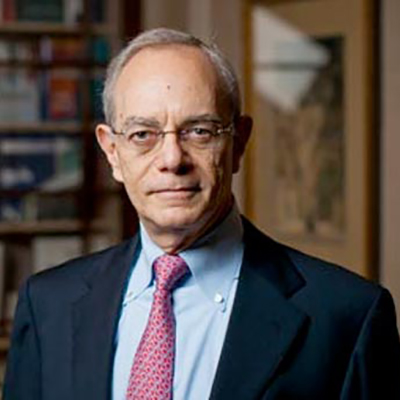 Rafael Reif
"Today, is clearer than ever. Tecnológico de Monterrey´s community and MIT share the same goals and aspirations".
- Rafael Reif, 2018, MIT´s Dean.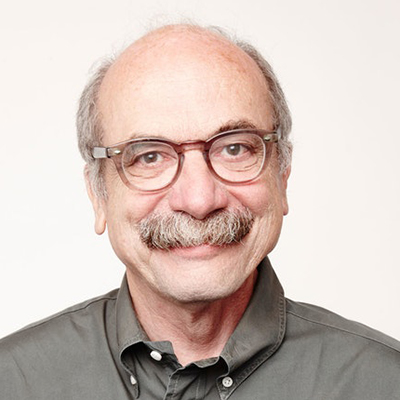 David Kelley
"What you are trying to do to take learning process to the twentieth one century is great".
- David Kelley, 2012, IDEO´s C.E.O., Toothpaste tube and Mouse inventor. Video message about Tec21 aimed to Tec´s community.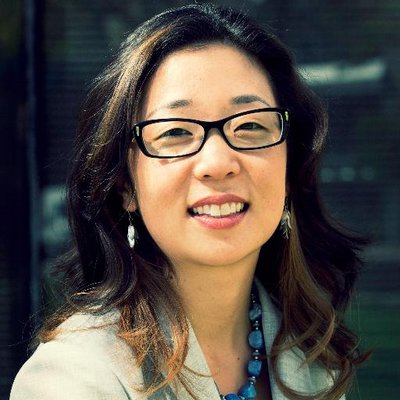 - Michelle R Weise
"Tecnológico de Monterrey´s progress is amazing, with a scope to the future in which each student will learn through real world connected challenges".
- Michelle R Weise, 2017, Strada Education Network.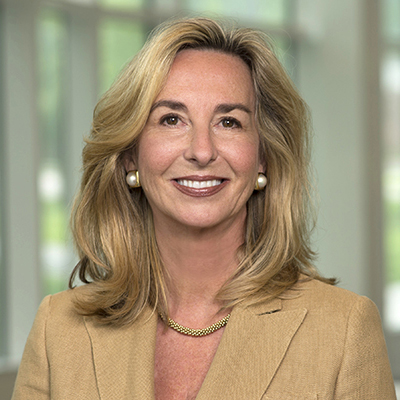 Kerry Healey
"Tecnológico de Monterrey is a visionary institution. They assure students have the abilites needed in the next 100 years for the new and upcoming jobs..."
- Kerry Healey, 2017, Babson College President, Leading University in Entrepreneurship.