Tecnológico de Monterrey: Educational Model Tec21
We are living in times of radical change. The way we interact with other human beings, the cities where we live, the organizations where we work and also how we learn; everything is transforming. At Tecnológico de Monterrey, as one of the best universities in Mexico, we are responding to this evolution with Tec21, our new educational model.
A new educational model that challenges you
The Educational Model Tec21 assures the development of solid, comprehensive exit competencies that will help you to solve, in a creative, strategic manner, the challenges of the present and those you will face in the future.
Our challenge-based learning model has a flexible structure and combines engaging academics with an enriching student life that will result in a memorable experience.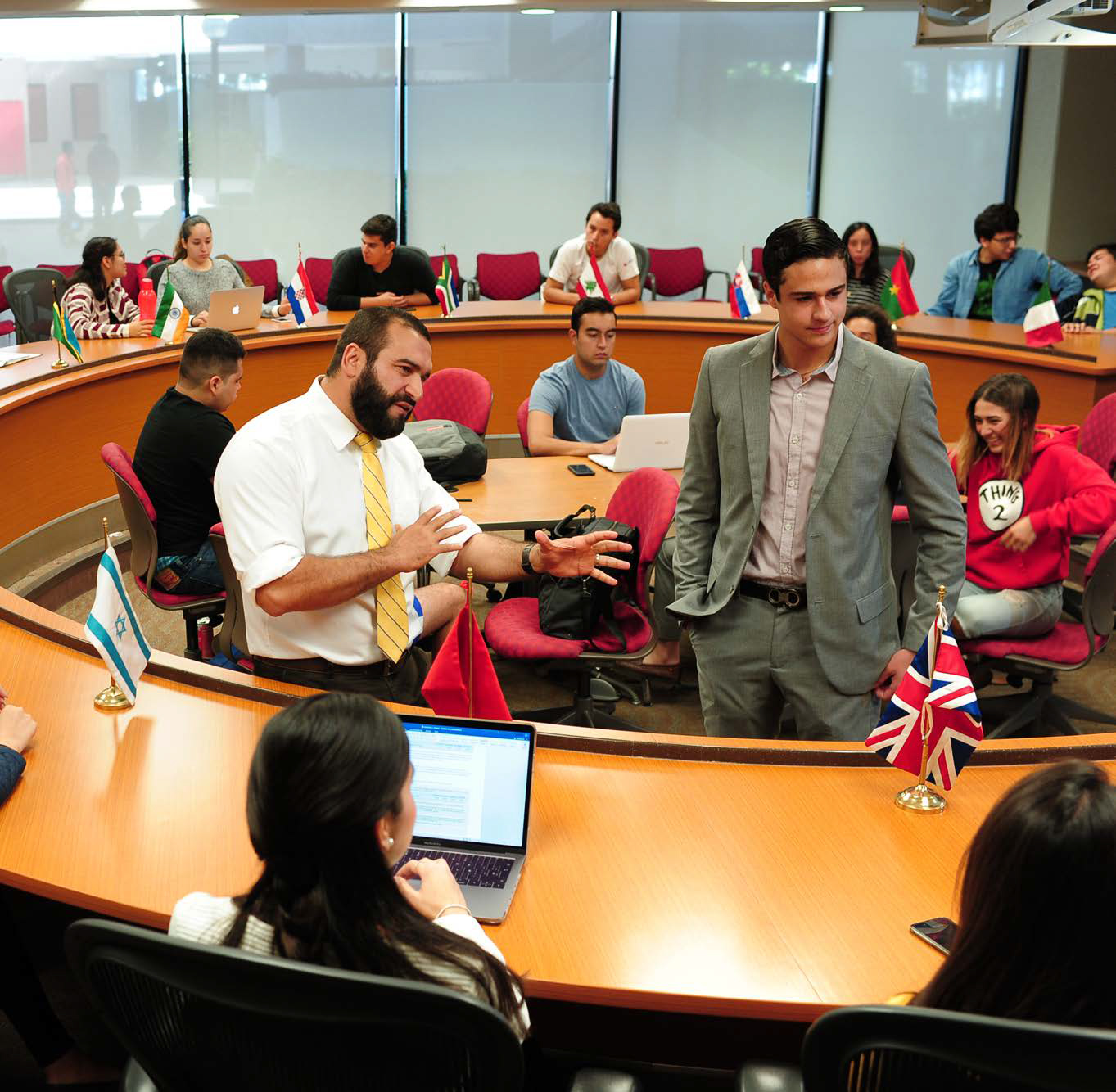 Learn with the best
Know the stories of the people who will be your greatest allies
In Model Tec21, faculty play a fundamental role in our student's education. Which teaching practices set them apart? They create active learning environments and discover in the challenges the triggers for the development of the disciplinary and transversal competencies that you, as a students, require, guiding you to transfer this knowledge to real-life contexts. In addition, they are connected, current and work in a multidisciplinary manner.
Our experience of Model Tec21
The Tec is evolving and transforming with you
In 2012, Tec de Monterrey initiated a transformation towards the new educational model, in which we have learned a great deal and achieved excellent outcomes. This evolution has been driven by:
Week i
In 2015, the Tec launched, at every campus and for all its baccalaureate degrees, a week in which all undergraduate students participate simultaneously in activities that promote learning and the enrichment of exit competencies, as well as collaborative, multidisciplinary work. During Week I, you will be guided when necessary by faculty and supported by education partners, who contribute not only to the design and execution of the activities, but also to the feedback received by students at the end of the process.
As of 2019, these weeks will take place in weeks 6 and 12 of each semester.
Semester i
Semester I is an experiential learning experience where, during one academic semester, courses are studied in modules in order to generate proposals and solutions to projects or real problems in companies and organizations, or even generate your own business model. As a result, students focus on an objective and consolidate their exit competencies.
Entrepreneurial Challenge
The Entrepreneurial Challenge with a humanistic outlook is the first university challenge in entrepreneurship. It aims to develop entrepreneurial competencies through the implementation of a project that should generate value with few resources, within a short, intense period of time. Without simulations or theories, the challenge consists of working with seed capital to generate returns.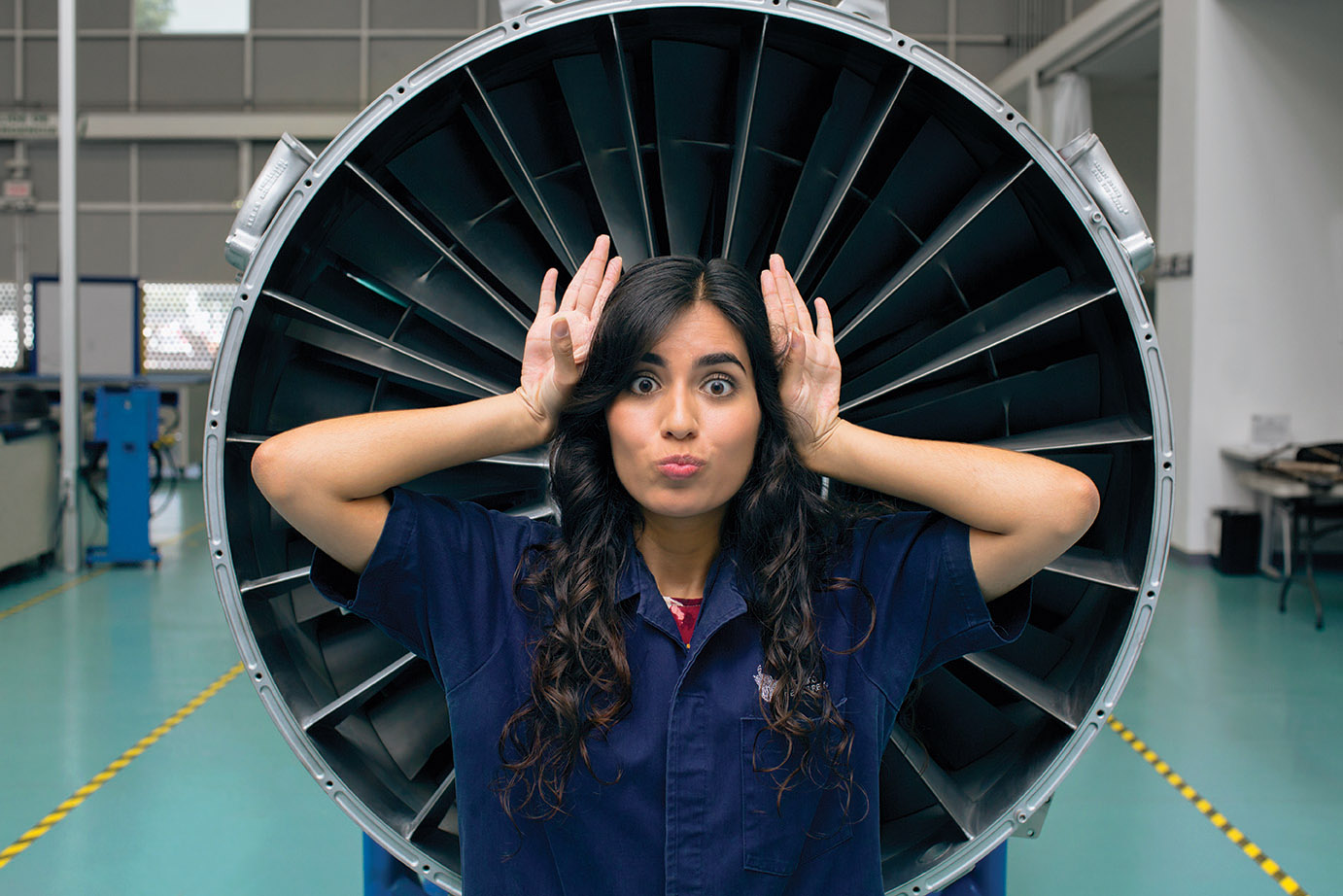 Tracks
Programs with the Tracks format make it possible to experience the characteristic of flexibility, by exploring an area, focusing on a degree and specializing through concentrations. These programs are LAEt, IIDt LCMDt LTSt ITIt, IBTt, LDIt, LADt, LBCt
FIT Courses
The FIT-format courses (Flexible, Interactive and with Technology) provide collaborative learning experiences between students from different campuses, through the use of technologies that support faculty-student interaction in synchronous virtual sessions and groups of no more than 30 people.
Dynamic, flexible educational spaces
Dynamic, flexible educational spaces
The significant changes in what and how you learn are also reflected in the places where you learn. Tecnológico de Monterrey offers an enormous diversity of flexible learning spaces that are fully equipped according to the moment and the objective: some favor individual work, others foster collaborative work between students and faculty, such as laboratories, creation areas, mentoring and networking areas and, of course, virtual environments.