Tec Sounds hosts are experts from several disciplines sharing their advices, opinions, stories and experiences.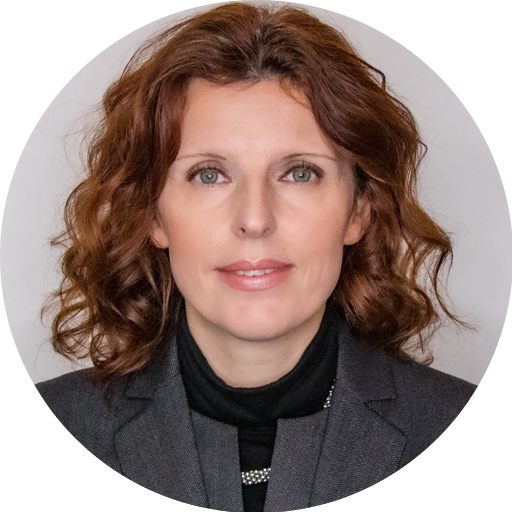 Alejandro Poiré
He holds a PhD in Political Science from Harvard University. He worked with the Mexican FederalElections authority and has been an advisor to INEGI. During President Felipe Calderón's administration he was Minister of the Interior, of the National Security Council, and a Strategy and Security spokesperson. He is a member of the Mexican Chapter of the Woodrow Wilson Center for Scholars and has been a professor at Harvard and Stanford. He is Dean of Tec de Monterrey's School of Social Sciences and Government.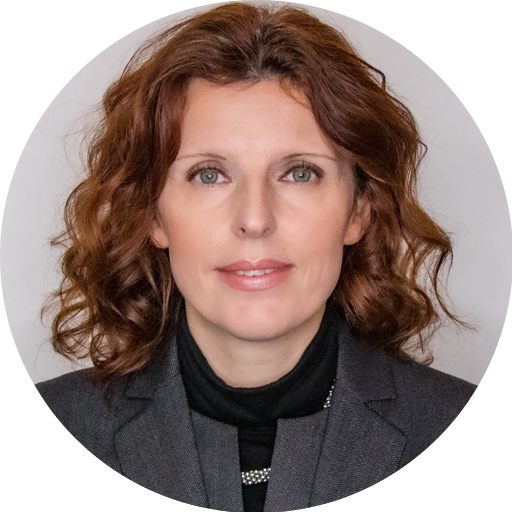 Beata Wojna
She holds a PhD in International Relations at Tec Monterrey, where she is a professor. She was ambassador of Poland in Mexico and Central America and obtained the Decoration of the Mexican Order of the Aztec Eagle. She wrote and coordinated analyzes on international relations in the European Union, Poland, Spain and Latin America. She is a member of COMEXI. She holds a PhD in Geography and History from the Universidad Complutense de Madrid.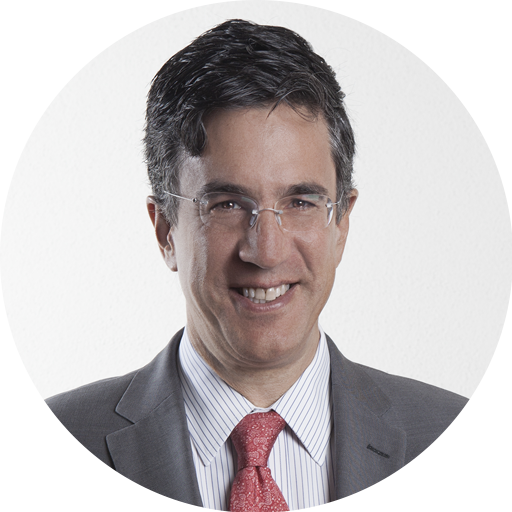 Carlos Elizondo
He holds a PhD in Political Science from the University of Oxford. He was ambassador of Mexico to the OECD (2004). He is a research professor at Tec de Monterrey's School of Government and Public Transformation. His last book is "Los de adelante corren mucho. Desigualdad, privilegios y democracia". He has a weekly column in Excélsior, and together with Federico Reyes he conducts the program Primer Círculo.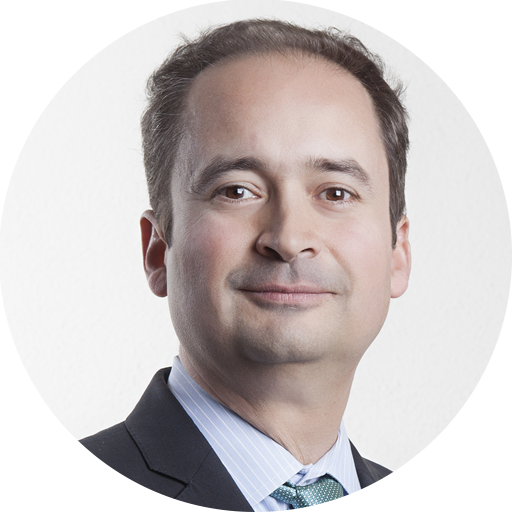 Héctor Villarreal
He holds a PhD in Applied Microeconomics and a Master of Science with a specialty in Economics from the University of Wisconsin-Madison. He is a research professor at Tec de Monterrey's School of Government and Public Transformation and Director of the Center for Economic and Budgetary Research. He is an advisor to international organizations in public finance and social policy. He was Director of the Center for Public Finance Studies of the Chamber of Deputies.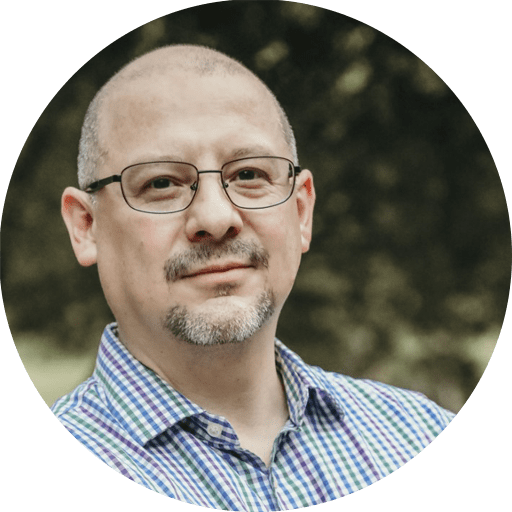 Carlos Ordoñez
Carlos Ordonez, is currently Director of Student Health and Well-being at Tecnologico de Monterrey. He has more than 20 years of professional international experience. Carlos enjoys traveling, learning about cultures and people, and learning in general.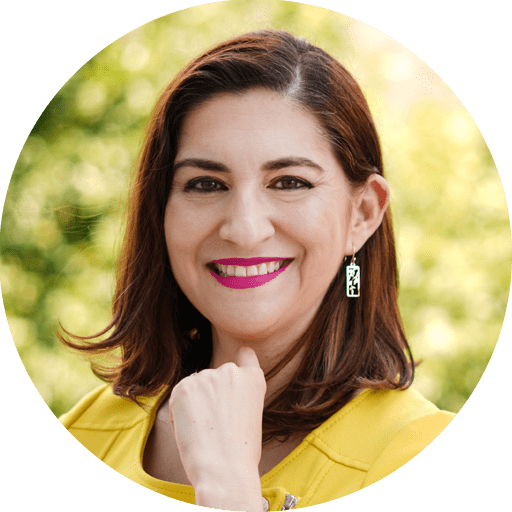 Rosalinda Ballesteros
Rosalinda is currently the Director of the Institute of Happiness Sciences of the Tecmilenio University, where she served as Vice Chancellor of High School. PHD in Humanistic Studies from the Tecnológico de Monterrey (2011), graduated from the Master's Degree in Positive Psychology Applied from the University of Pennsylvania, USA, with the research project: Meaning and purpose of life as key elements for personal success in (2015).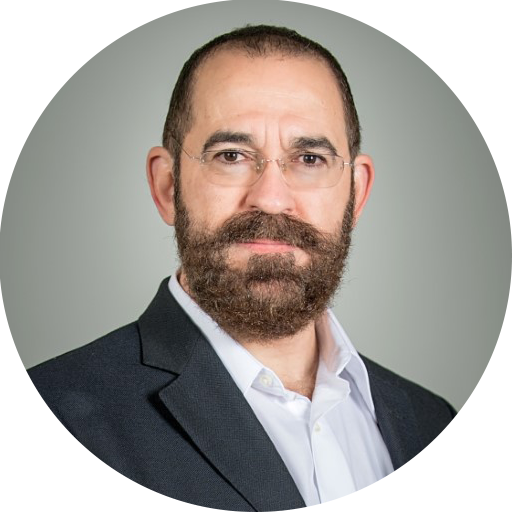 Pepe Escamilla
Pepe holds a Bachelor of Science in Engineering and a PhD in Artificial Intelligence; he currently leads TecLabs, the disruptive innovation unit of Tec de Monterrey whose objective is to discover what education will be like in 2030.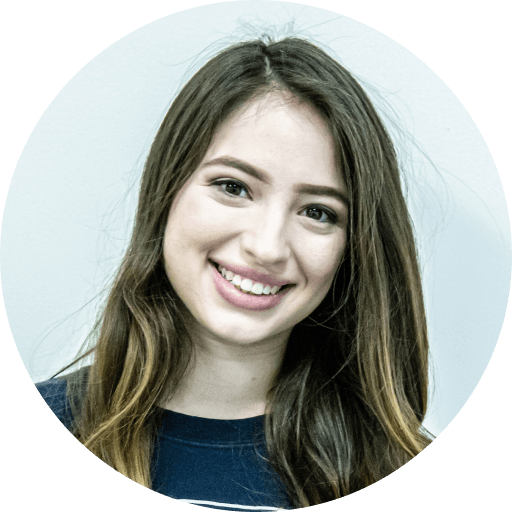 Mariana Almaguer Rizzi
Student of Digital Media and Communication; she has participated in the performing arts, studying production, costume and set design in cities like Florence, Italy. She has also been a part of musicals such as Fiddler on the Roof, Shrek and The Addams Family, and recieved the Best Musical Actress award in 2018.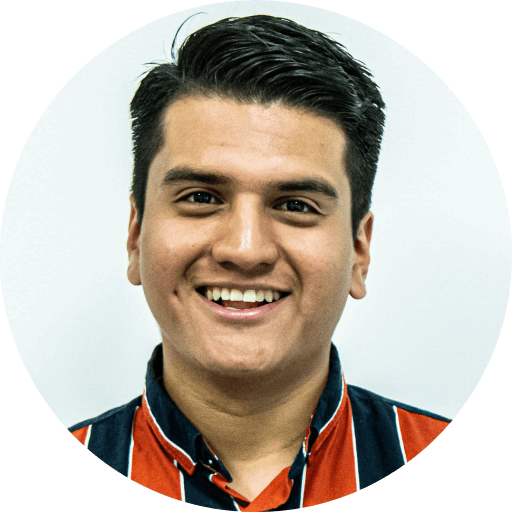 Víctor Aguiñaga
Víctor is currently studying Engineering and Innovation at Tecnológico de Monterrey. Originally from Mexicali, Baja California, Víctor has been prefect at Tec Dormitories since he was in third semester; in addition to his taste for podcasts, he participates in activities such as swimming, congresses, student groups, singing and music groups.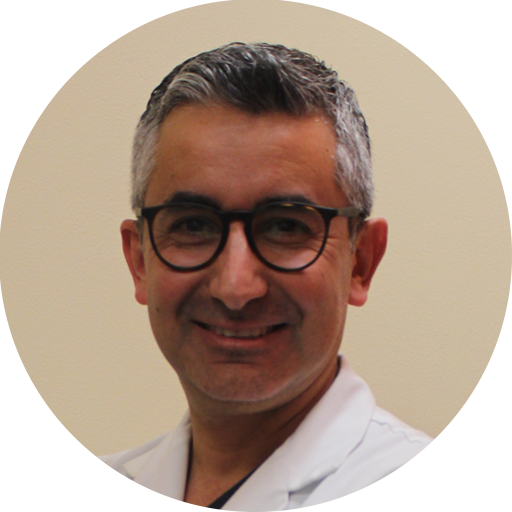 Fernando Castilleja
Dr. Castilleja is the current Medical Director of the Zambrano Hellion Hospital. He is passionate about value creation, new customer development processes, business model generation, internal medicine and public health. His hobbies are books, music, barbecues and wine.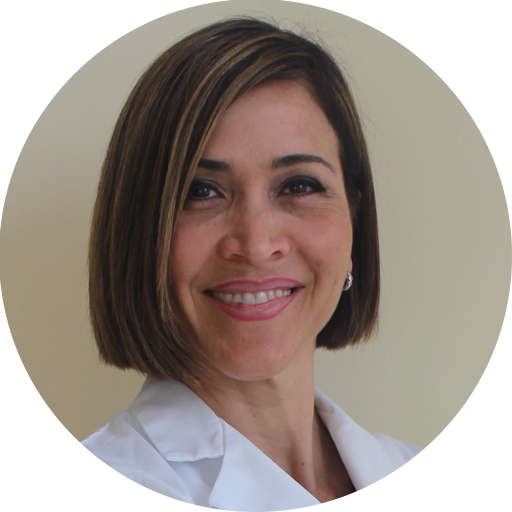 Marcela Toscano Cavazos
Specializing in Clinical Nutrition and Obesity, Dr. Toscano focuses her practice on general well-being and practical strategies to achieve it. In addition to having her own private practice, she is currently the head of the Integral Preventive Medicine Institution within the Zambrano Hellion Hospital.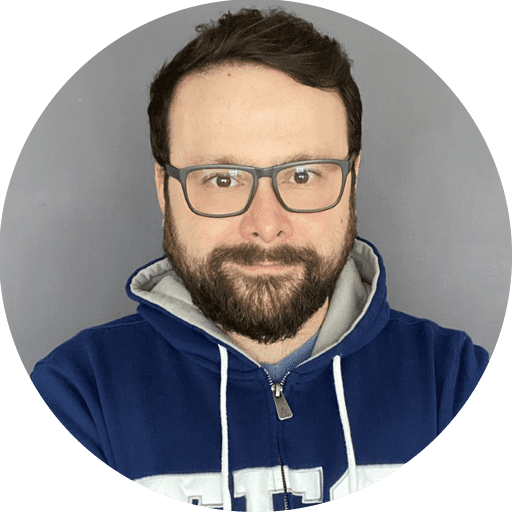 Carlos A. Solares Lozano
Systems Engineer by training, marketer by trade. He currently works as Digital Services Manager at Tecnológico de Monterrey, previously working in large FMCG companies such as Nestlé and Kellogg's. Hacker and analyst of human behavior, irremediable questioner who enjoys understanding the stories behind people.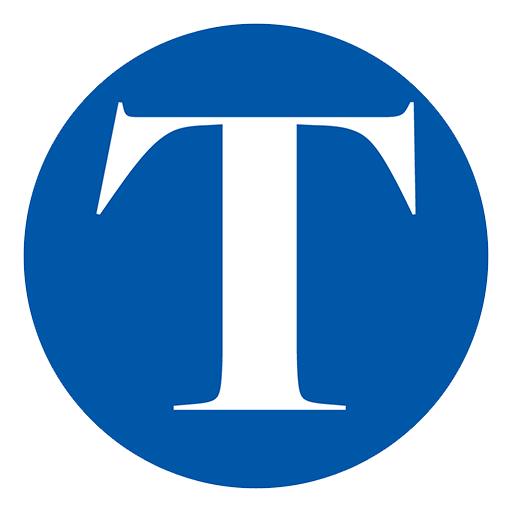 Each episode is hosted by the journalistic team behind Tec Review, based on rigorous investigations.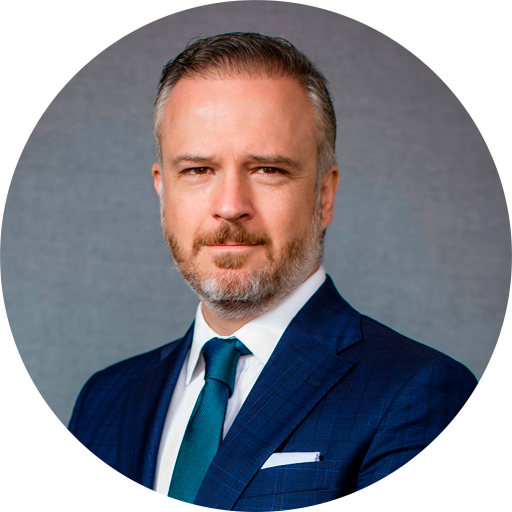 Jaime Martínez Bowness
Graduated in Political Science by Instituto Tecnológico Autónomo de México with an MBA from Duke University and certifications in continuing education from the University of California at San Diego and Berkeley. Jaime Martínez is director at EGADE Business School, Mexico City and president of the Board of Fundación Pro Universitaria, A.C. He is also co-founder and co-leader of the Citibanamex Young Excellence Program, which is responsible for sending low-income university students to pursue postgraduate degrees at the best universities abroad.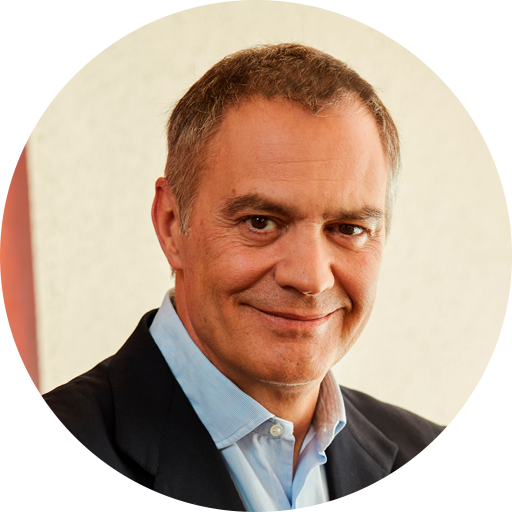 Ignacio de la Vega
Leader in academic, financial and government sectors. Ignacio de la Vega is dean of EGADE Business School and the Undergraduate Business School at Tecnológico de Monterrey. He previously served as Director of the Babson Global Centers of Entrepreneurial Leadership in the Middle East. He has also served as Chief Learning Officer for the global bank BBVA, preceded by 20 years at IE Business School in Madrid. With over 25 years of teaching experience, Ignacio has taught Entrepreneurial Management and Business Strategy in more than 30 countries.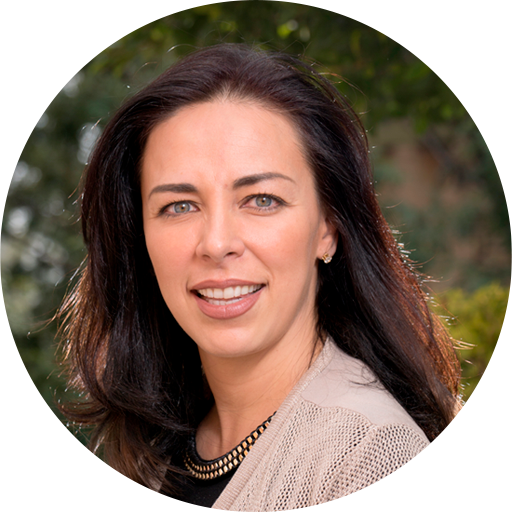 Katia Villafuerte Cardona
Graduated with a Bachelor of Arts in General Psychology, by Universidad de las Américas in Mexico City, with master degrees in Family Therapy and Positive Leadership. Katia Villafuerte is a professor in the Management and Leadership department of the Tecnológico de Monterrey, in addition to representing the Psychology careers of the same institution on the Ceneval Technical Council. She was recognized as "Exceptional Women of Excellence" at the Women Economic Forum (WEF) in 2019 and constantly participates as an opinion leader in different media.
The World's Greatest Challenge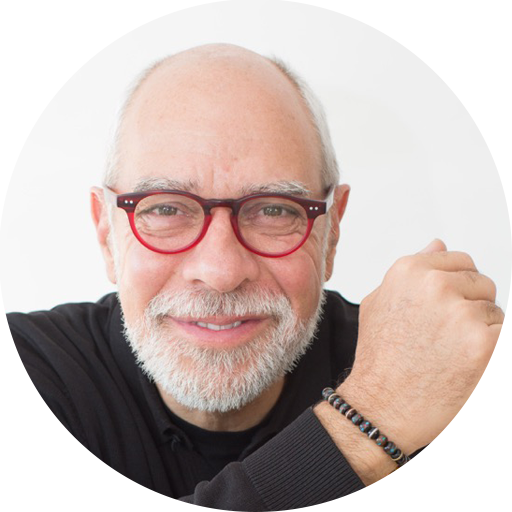 Rodolfo Rubio
After a 25 year career in Marketing and Advertising at companies such as P&G, Black & Decker, FritoLay, Grey Advertising and Leo Burnett; Rodolfo became an independent consultant and entrepreneur; in 2007 he joined Grupo Vertice as an associate and partner. Later he became a founding partner and chief consultant of brand strategy & marketing at LIME Consulting. He is now Tec de Monterrey's VP of Marketing and Communications.