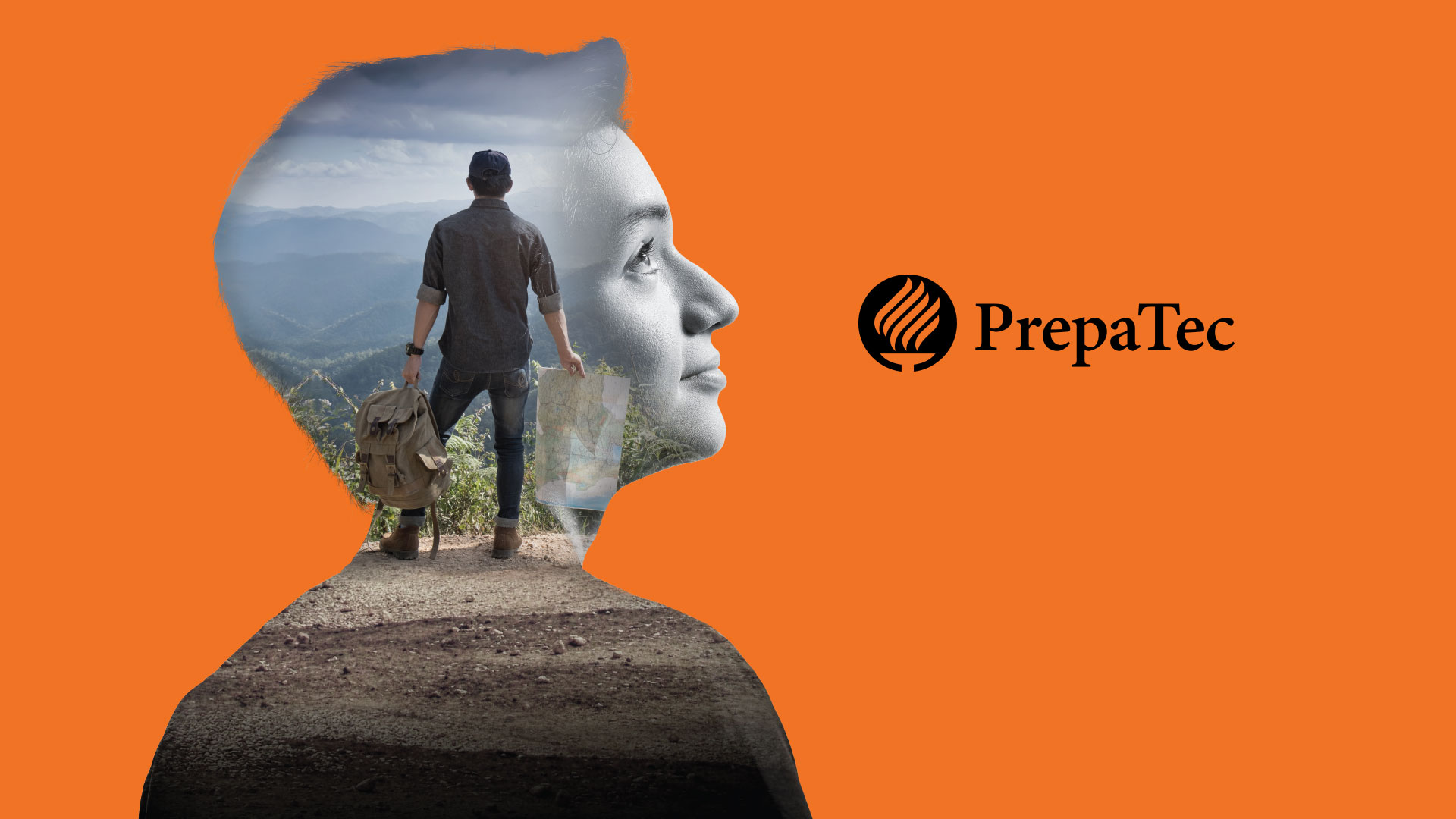 TEC21 High School Education
Your talent and personal growth are key to creating your life project. de
9
1
Get ready to respond to the world's challenges.
9
2
Work collaboratively and engage in challenging, interactive experiences
9
3
Build your own portfolio of educational competencies through a Comprehensive Tutoring System
9
4
Discover your vocation and choose your field of university studies.
9
5
Develop an entrepreneurial spirit with a humanistic outlook to support your community.
9
6
Collaborate with students from all over the world.
9
7
Learn from inspiring national and international faculty
9
8
Develop complementary values and skills through sports, cultural and leadership activities.
Educational competencies for life
The competencies fostered by Tecnológico de Monterrey go beyond the classroom.
Self-management
Recognize and regulate your emotions.

Critical thinking
Question, propose, commit and act.

Creativity and innovation
Detect opportunities and design solutions.

Communication
Interpret, deduce, listen and express yourself with empathy.

Collaboration
Interact with and learn
from others.

Personal and social responsibility
Safeguard your personal prestige and give the best of yourself to the community.

Contact us
Sign up to receive further information.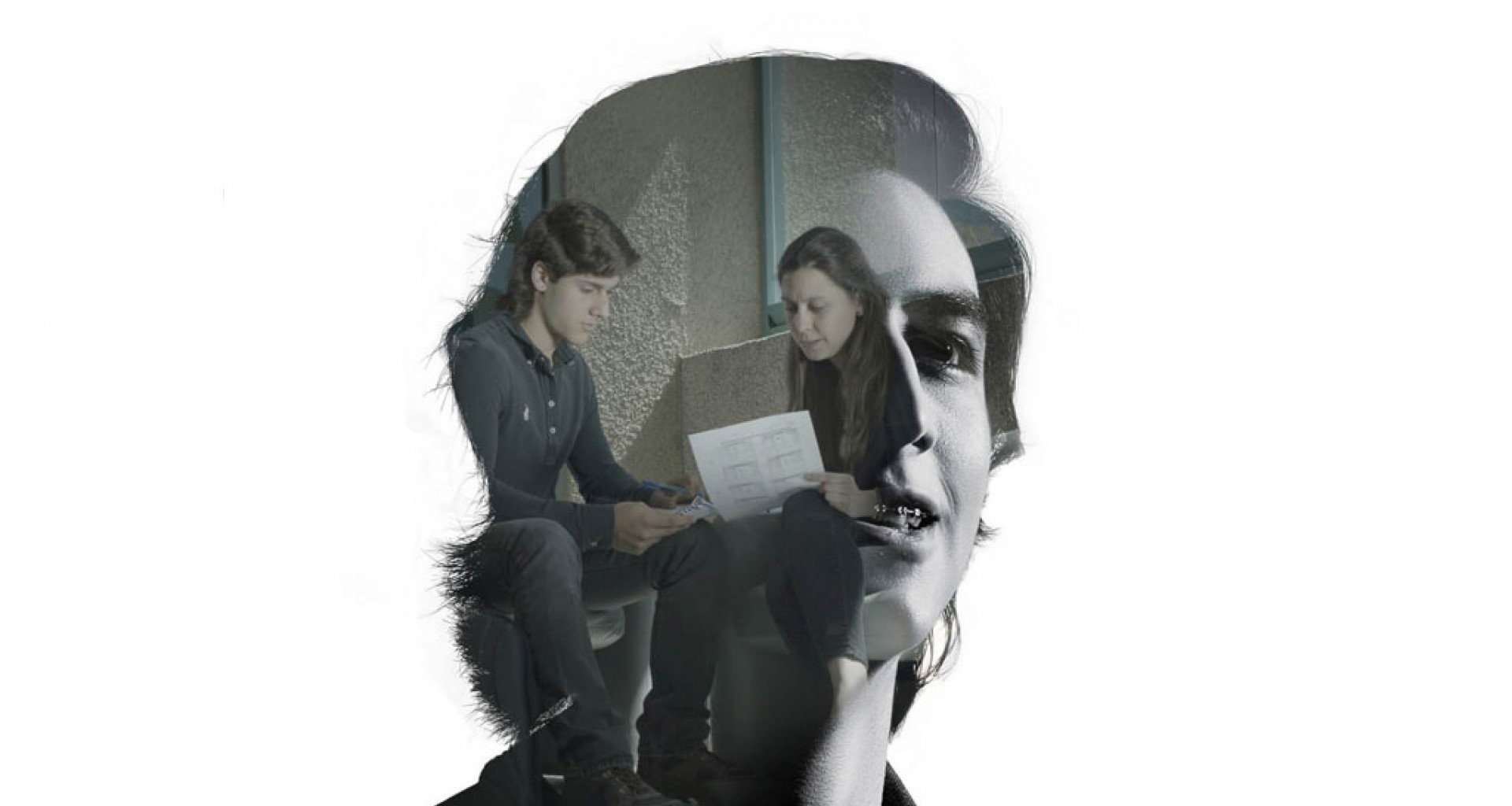 Your guide, your tutor add
Your guide, your tutor
Your journey through Tec High School involves teachers and tutors, as well as parents. They will all play a role in your growth and development.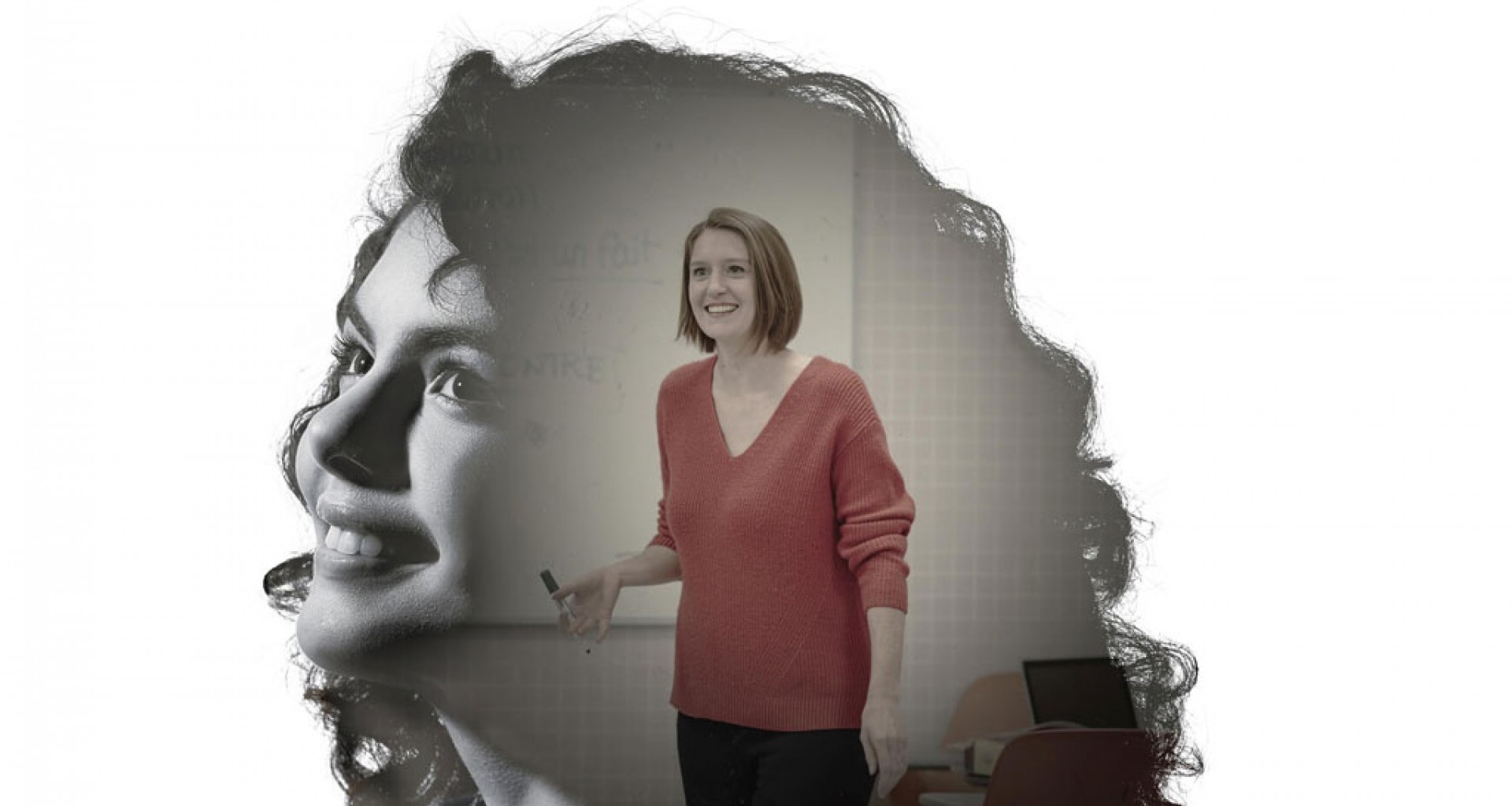 Inspiring faculty
Our faculty are qualified to guide generations of young people in constant transformation. Our Faculty Development Program pursues continuous growth to consolidate your knowledge, skills and aptitudes.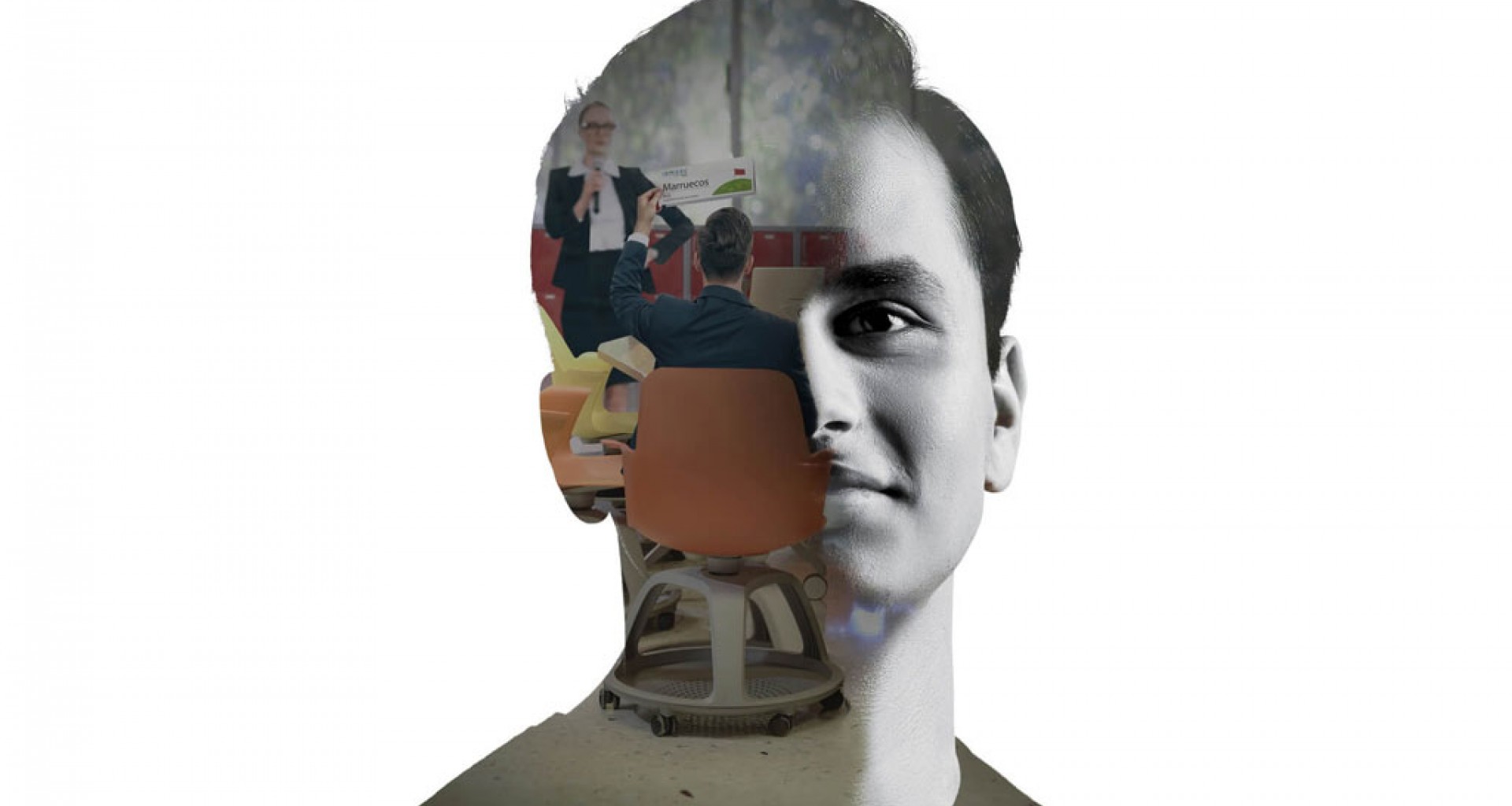 Strategic partners
Enhance your educational experience by forging strategic alliances with world leaders such as: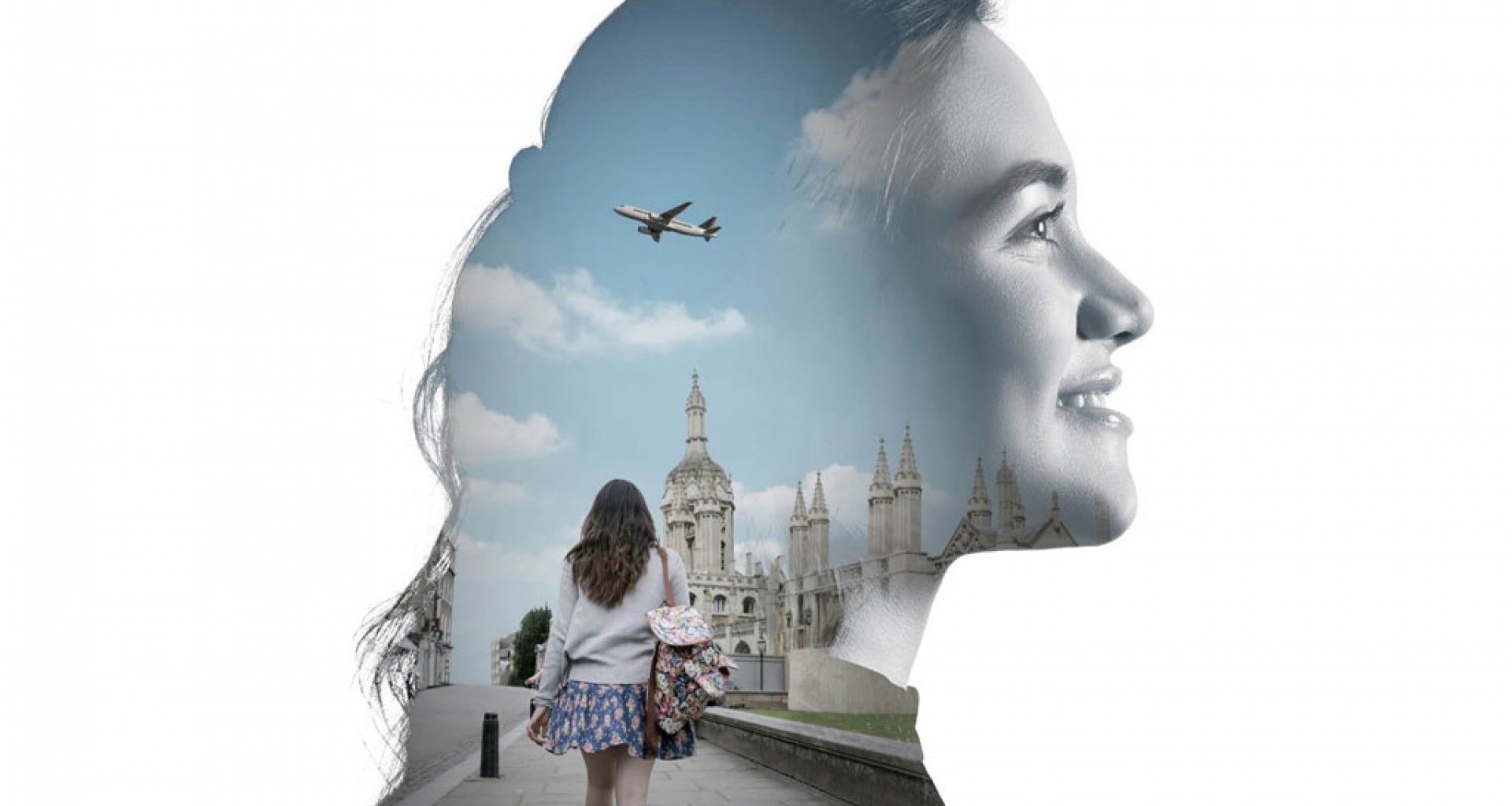 Tec high school experienceadd
Tec high school experience
Be the protagonist in your high school experience and enjoy it to the full by participating in an extensive offering of student sports, cultural and leadership activities, in national and international contexts, that will help you develop competencies and experiences for your life and your future.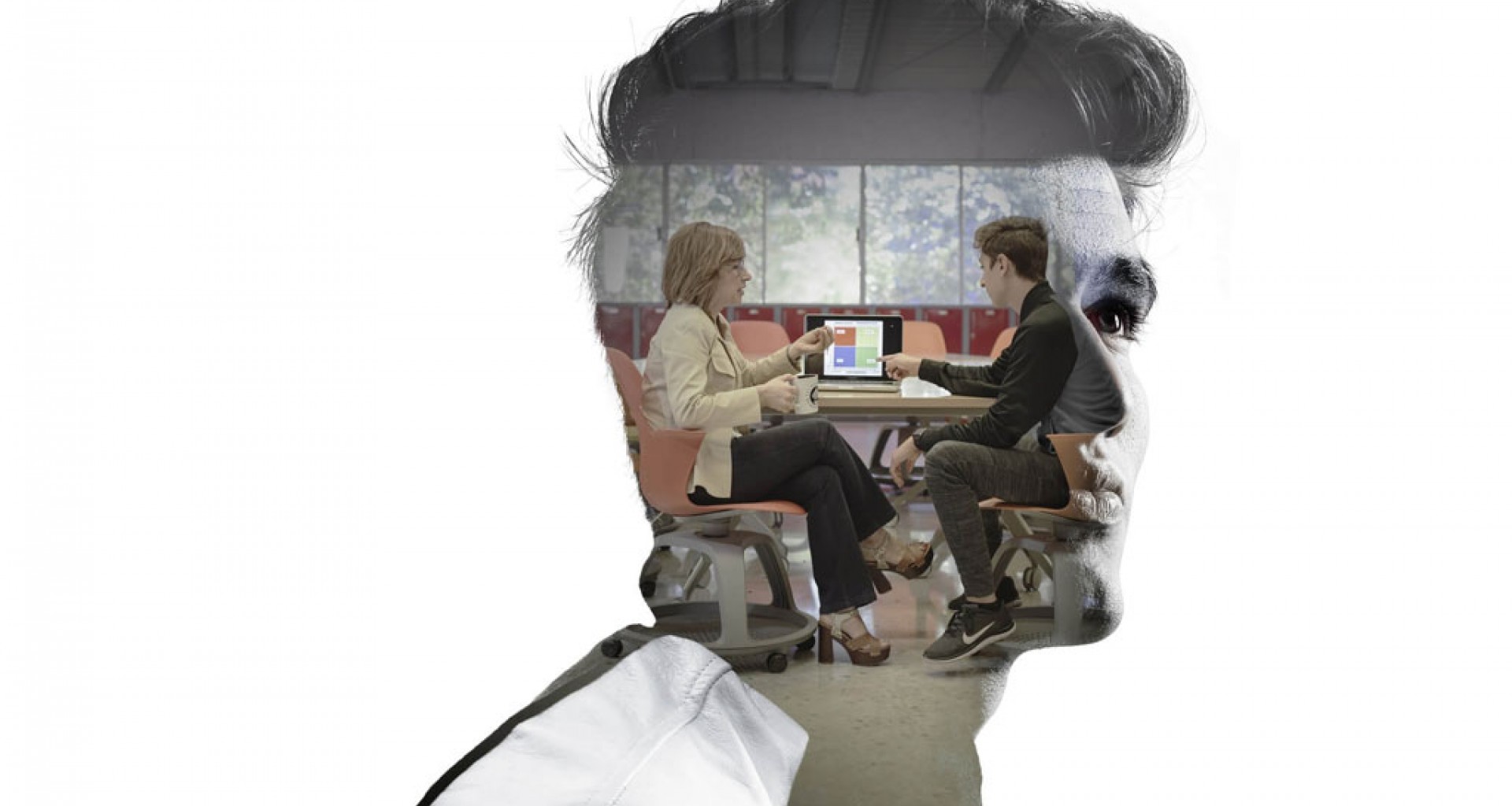 Prestige
Cultivate the value of accountability and capability, preparing leaders with a technological and global education.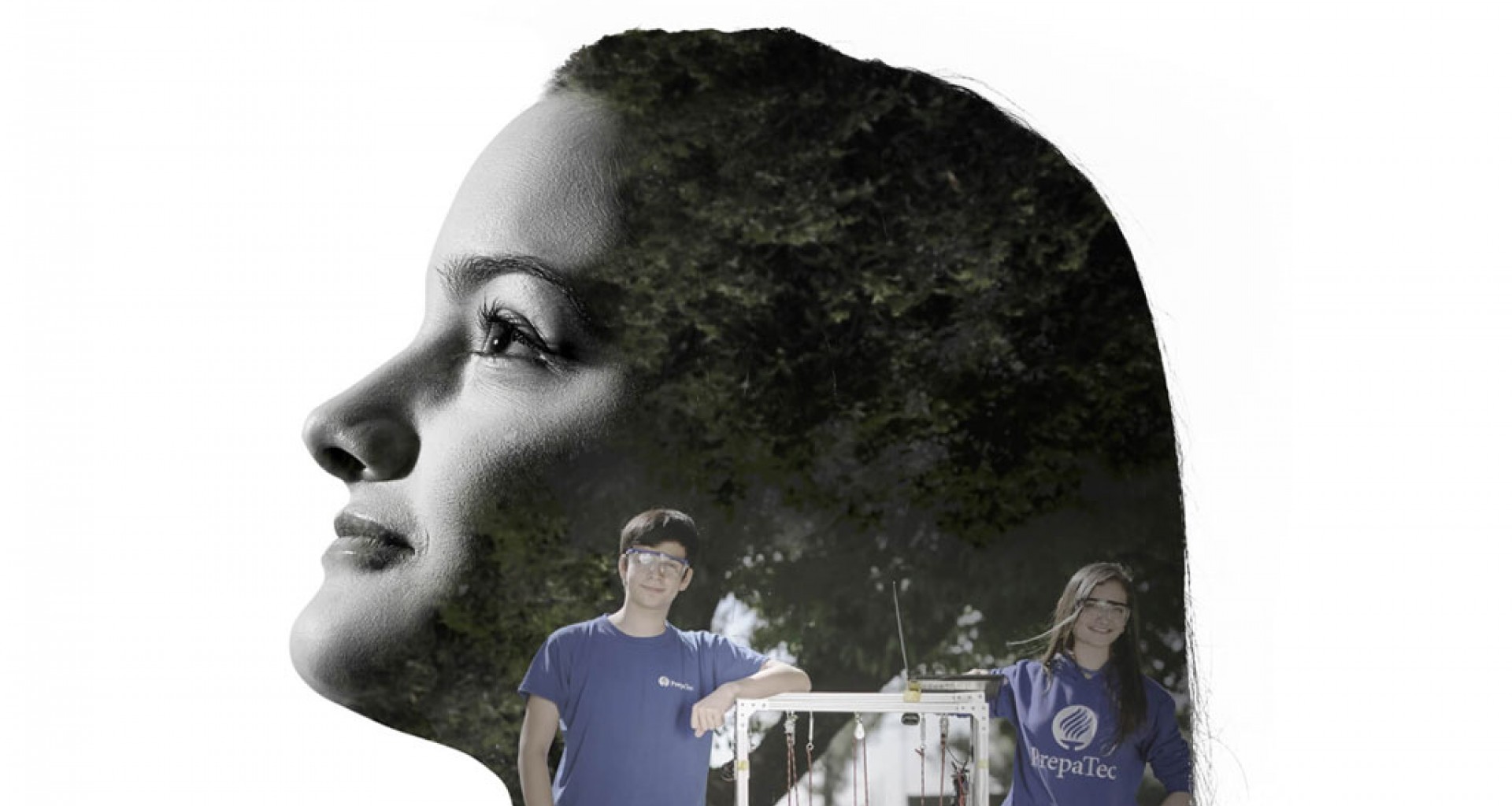 Our graduates
More than 90% of our graduates achieve satisfactory or outstanding results on national tests, such as DOMINA and PLANEA.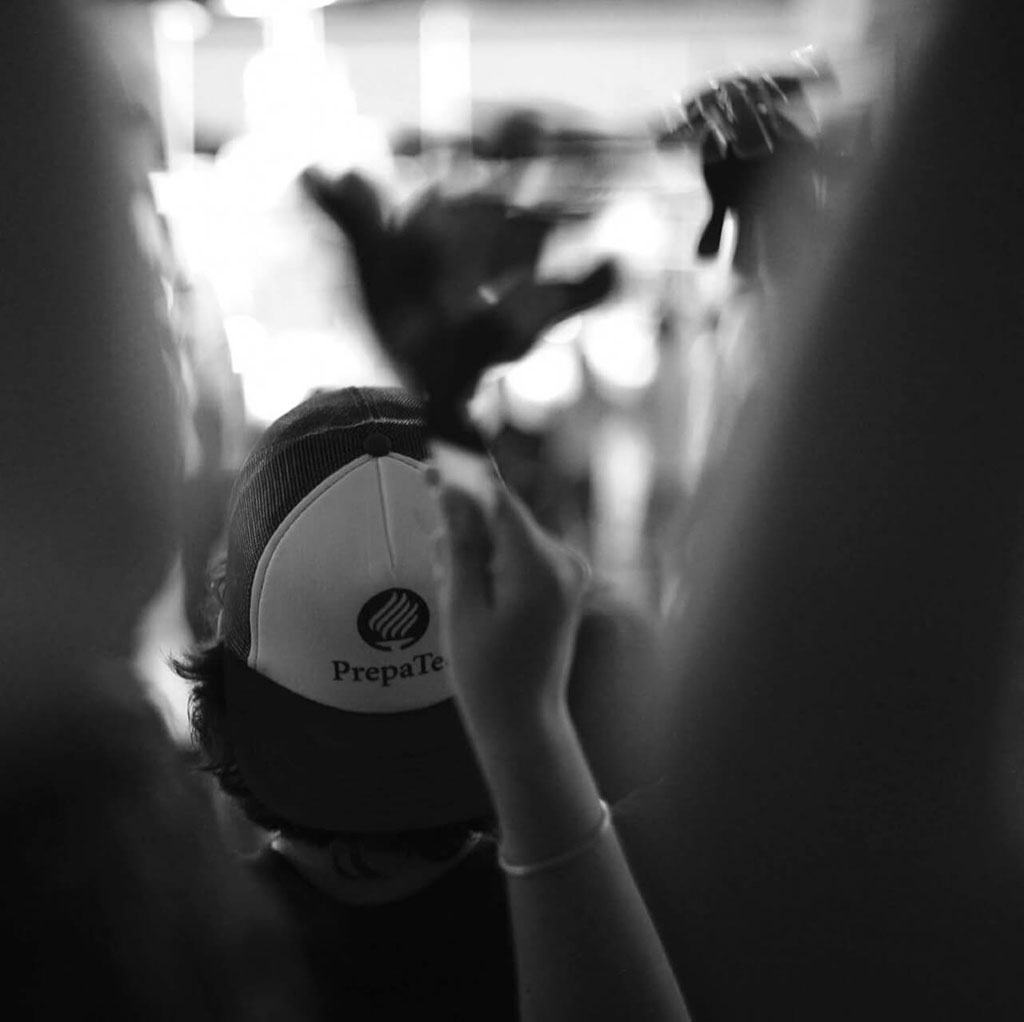 Academic programs
At Tec High School, you will have the opportunity to choose the academic program that's right for you, enabling you to enjoy a unique experience that will contribute to forging your path in life.
Bicultural Tec High School
Master English as a second language.
Multicultural Tec High School
Gain a new worldview by studying a third language.
International Tec High School
Form part of a program accredited by the top universities in the world.
Study Abroad Experience (EFE)
These experiences will shape you as a citizen of the world, proud of your roots and knowledgeable about other cultures.