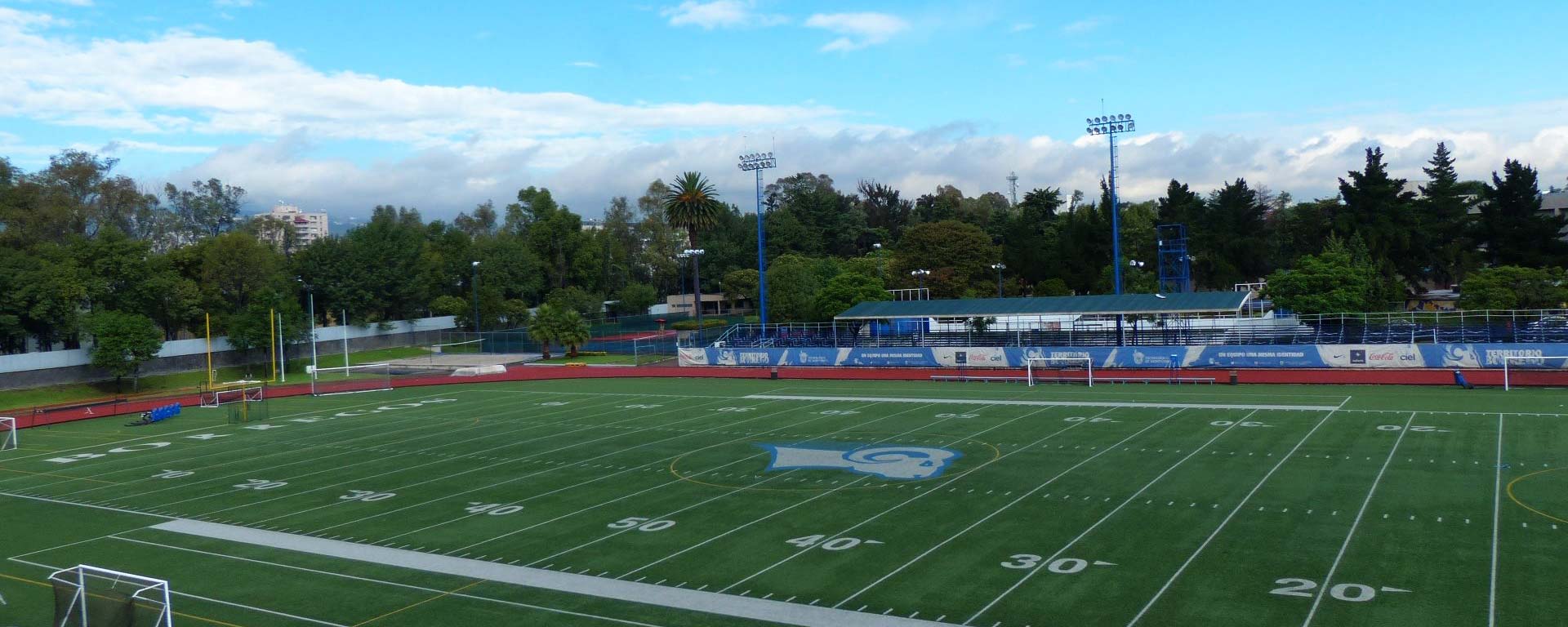 Founded on September 6, 1943, the Tecnológico de Monterrey, Mexico City Campus, located in the south of the city, has been providing services for excellent academic training based on competitive leadership and the human development of students for decades.

We have a base of 8,500 students enrolled in high school, undergraduate, master's, doctorate and around 200 more exchange students in different countries worldwide.

Each of the available spaces provides the facilities to hold your event without major worries. Its features are versatile and adaptable to all types of planning, so we guarantee the development of memorable experiences. Among the services that you can enjoy on our campus are:
Open parking, available to the entire public and with the option of reserving spaces for distinguished guests.
Furniture and technological support, so you won't have to worry about getting any of the tools that will give you the opportunity to reach each of the attendees and thus achieve a successful and unforgettable event.