This stadium, inaugurated by Tec de Monterrey in 2019 as the new home of the Borregos, is now open for hire for major shows and musical, sports, cultural and educational events in the city of Monterrey.

people Capacity: 10,000 seats (numbered); 15,000 including the use of the field
sports_football Field: Last-generation artificial turf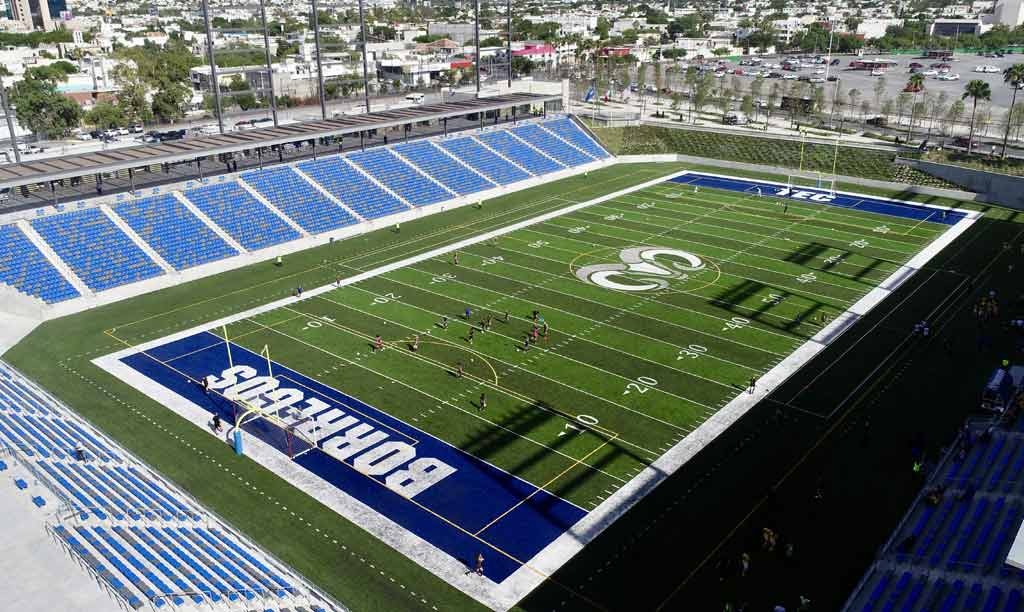 Location
Av. Ricardo Covarrubias, Sin Nombre de Colonia 34, Tecnológico, 64849 Monterrey, N.L.
Get a quote for your event