Howard Anderson - Faculty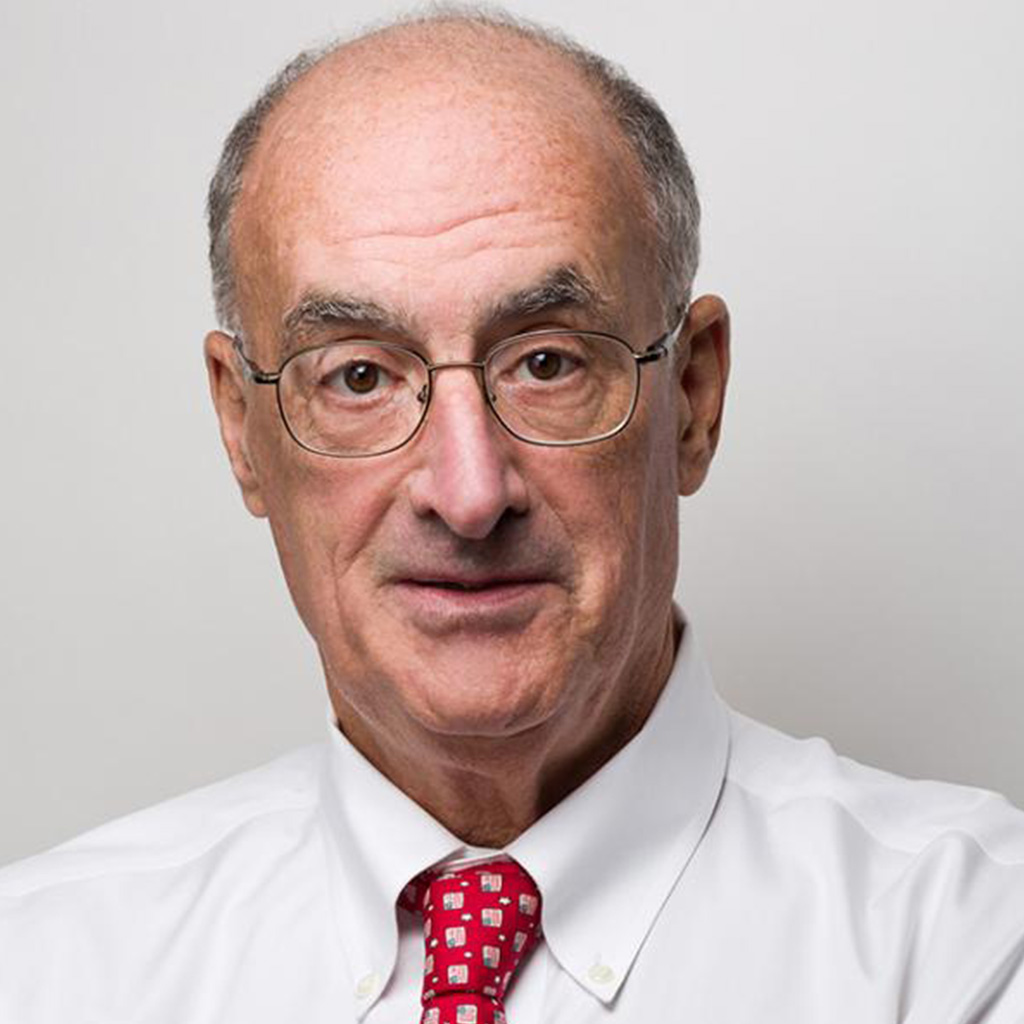 Distinguished Professor in Entrepreneurship
Business School
---
Expertise
Communications industry
High technology entrepreneurship and new ventures
Internet industry
Venture capital
radio_button_unchecked
radio_button_checked
With years of experience in high technology entrepreneurship and venture capital, Professor Howard Anderson is Senior Lecturer at Tuck School of Business at Dartmouth and at the School of Engineering of Brown University. He was previously Senior Lecturer at Fuqua School, in North Carolina, William Porter Distinguished Senior Lecturer at the MIT Sloan School of Management, and Senior Lecturer at Harvard Business School.
Professor Anderson's work has focused on funding and investing in innovative companies in growing markets in the technology field. Also, he's a distinguished thought leader in the communications industry and his research output has been on topics such as managing adversity and high-tech entrepreneurship. He's a frequent columnist for the Network World, Forbes, The Wall Street Journal, and Computerworld.
His industry leadership experience ranges from being the Founder and President of The Yankee Group (1970-1999), a company that specialized in analyzing the high-tech industry, which was featured in the Inc. 500. He was also a Co-Founder and General Partner of Battery Ventures (1983-1999).
He's been awarded the MIT Sloan School of Management: Excellence in Teaching Award, in 2008, and the MIT Sloan School of Management: Entrepreneurship Mentoring Award, in 2010.
Professor Anderson joined Tecnológico de Monterrey as a Distinguished Visiting Professor in Entrepreneurship for the Business School and EGADE Business School.

radio_button_unchecked
radio_button_checked
MBA, Harvard Business School.
BA in Economics, University of Pennsylvania.
radio_button_unchecked
radio_button_checked