Engineering - Applied Sciences Tec21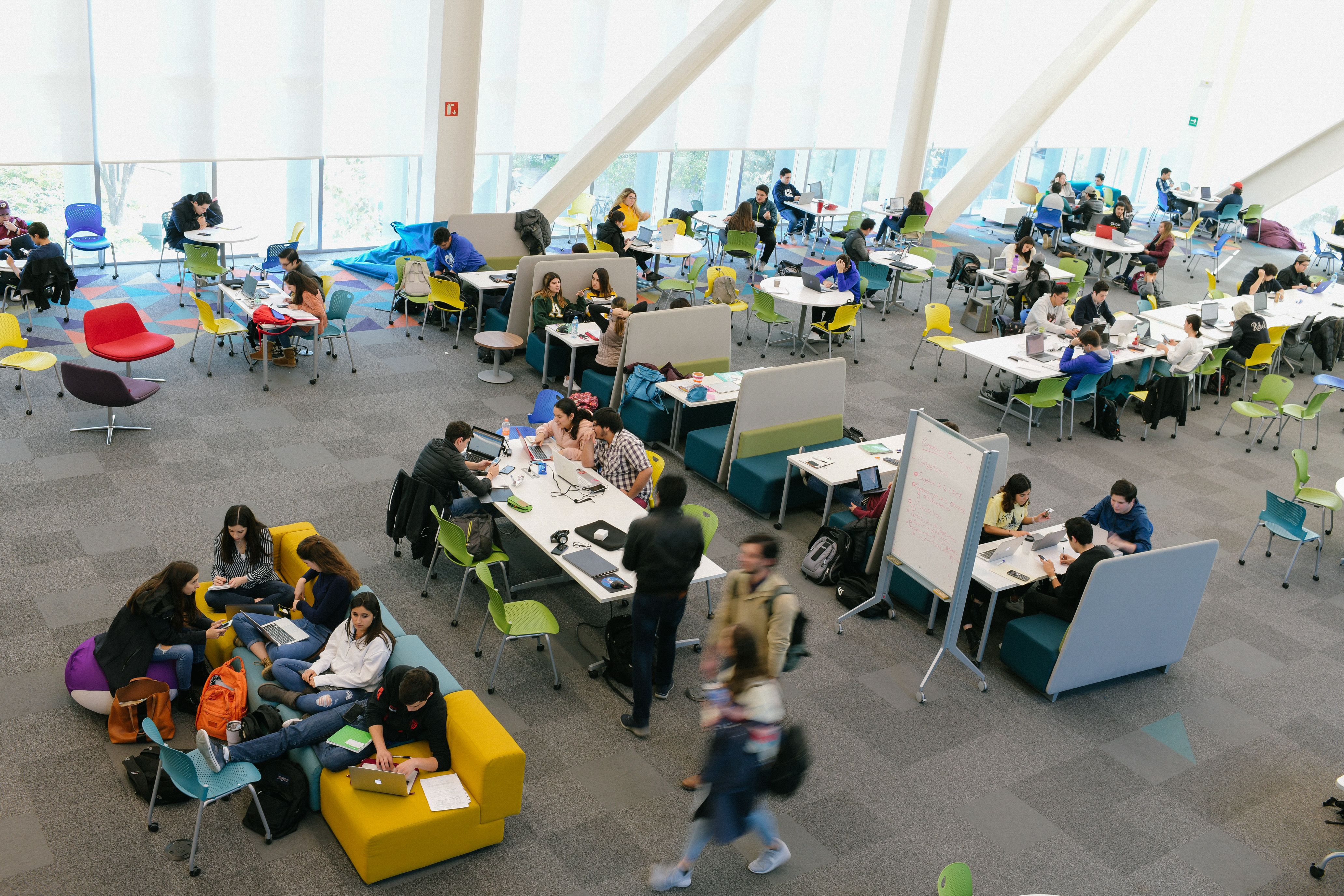 Tec21 Model: Tec challenges you
Our challenge-based educational model develops the competencies that will enable you to face up to the opportunities and challenges of the 21st century creatively and strategically.
With an education that will accompany you throughout your life, our aim is for you to be aware of the needs of the environment, acquire a systemic vision of problems and develop the capacity to solve them.
Right from the first semester, you will be participating in activities to develop your capacity to identify opportunities, find resources, take risks and recover from failure.
In addition, the model empowers you to make more decisions about your university studies as you progress, in order to develop a unique profile.
The three stages of the model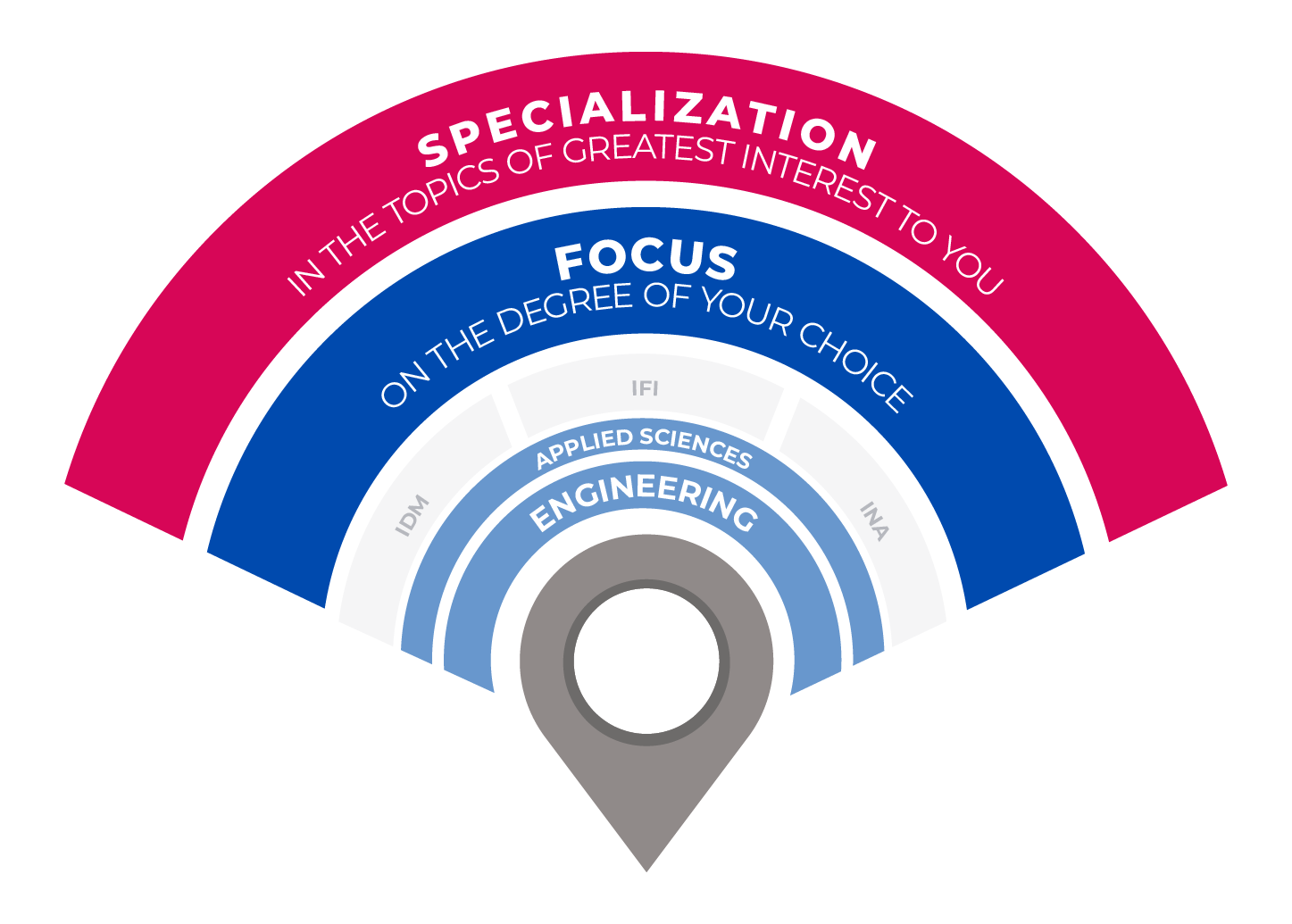 Acquire the basic knowledge of your area and face challenges to reinforce this knowledge.

 Develop the competencies relevant to your degree through more focused courses and challenges.

 Give a personal touch to your degree program through specialization within or outside your discipline.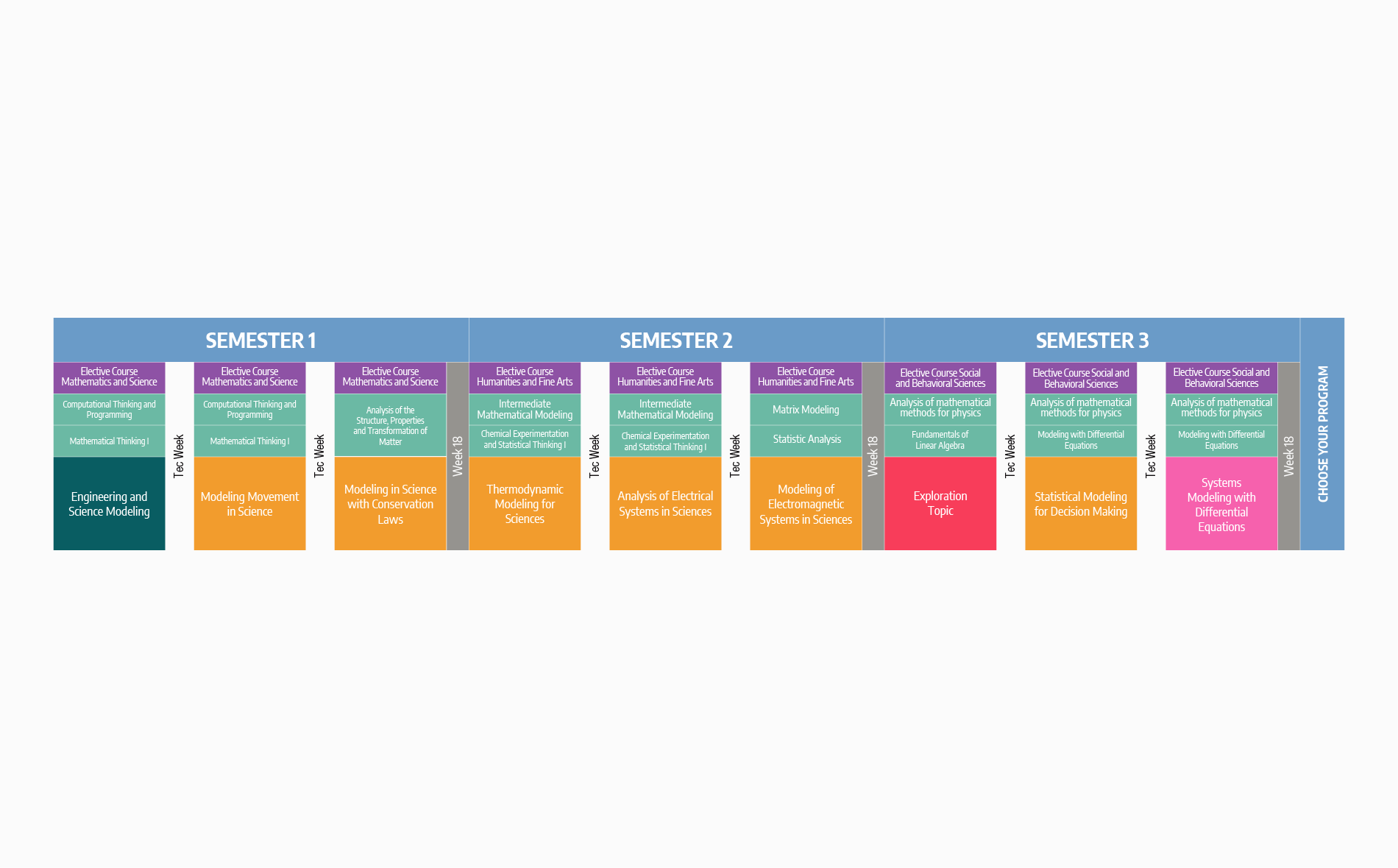 Regístrate aquí
Al ingresar tus datos, recibirás información y atención personalizada. ¡Te esperamos!