Marianne Barrenechea has won an international design competition with an innovative prototype of a sustainable irrigation system.
Marianne Barrenechea from the Tec's Toluca campus and her team have won the sixth annual LABESDESIGN contest by using ancestral irrigation techniques combined with technology.
This international design competition encourages people to provide solutions to real problems. She and her team presented "Kollüna", a sustainable irrigation system.
The team's approach was to focus on an issue related to agriculture that will help those not using sustainable irrigation systems.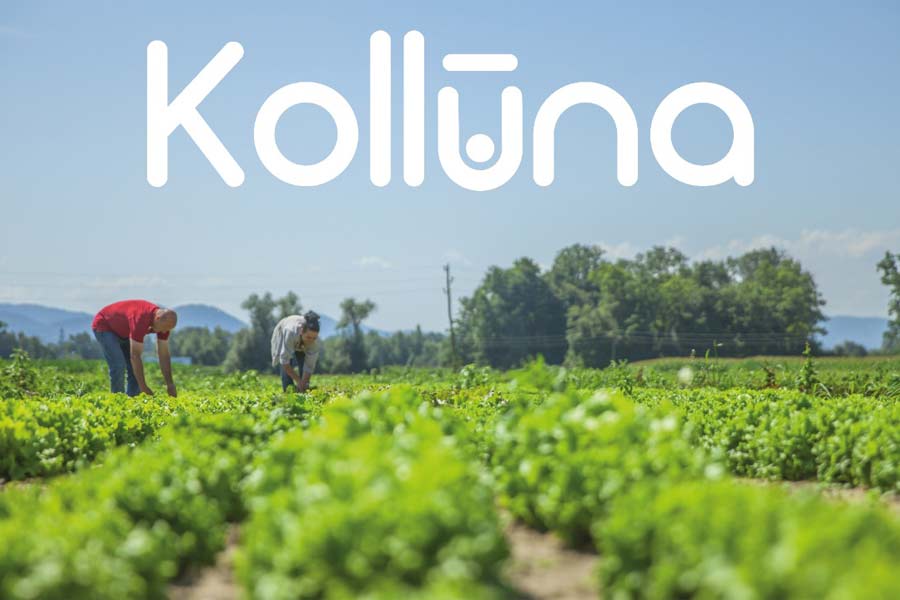 "We knew that there's a drought, and not only in Mexico, so we set out to solve this crisis in marginalized farming communities," she said.
"Kollüna" is a system designed with a water storage tank in the center that uses humidity sensors to know when to open its floodgates and release water to the crops surrounding it.
What's more, it incorporates technologies such as:
Rainwater harvesting
Vertical irrigation
Drip irrigation
Underground irrigation, and
Individual greenhouses to save as much water as possible.
The prize for winning this contest was a mentoring session for their personal brand or professional portfolio.
"We knew that there's a drought, and not only in Mexico, so we set out to solve this crisis in marginalized farming communities."
Their project, Kollüna, innovates on irrigation systems.
This proposal was based on the "Suka Kollus" agriculture system that was used in South America before colonization, which gave the project its name.
"Kollüna is a fusion between "Suka Kollus" and "Lacuna", which means lake in Latin," she explained.
Marianne says she was able to use her knowledge from her digital modeling class on this project, as she was the one who made the virtual model of the system.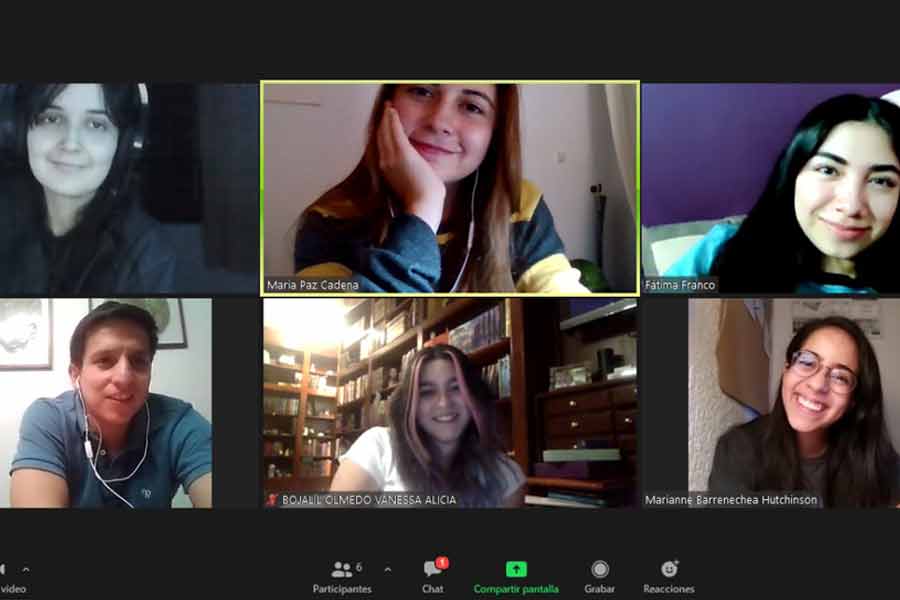 The first day she met her team, which was made up of students from different universities and different professional backgrounds, was the first challenge.
"It was a multidisciplinary team, ranging from an industrial designer to a fashion student.
It was difficult to communicate ideas but including everyone's opinions was what made our project worthwhile," she explained.
The ninth-semester architecture student was invited thanks to her experience with these types of "flash" competitions, in which you don't have long to design the project.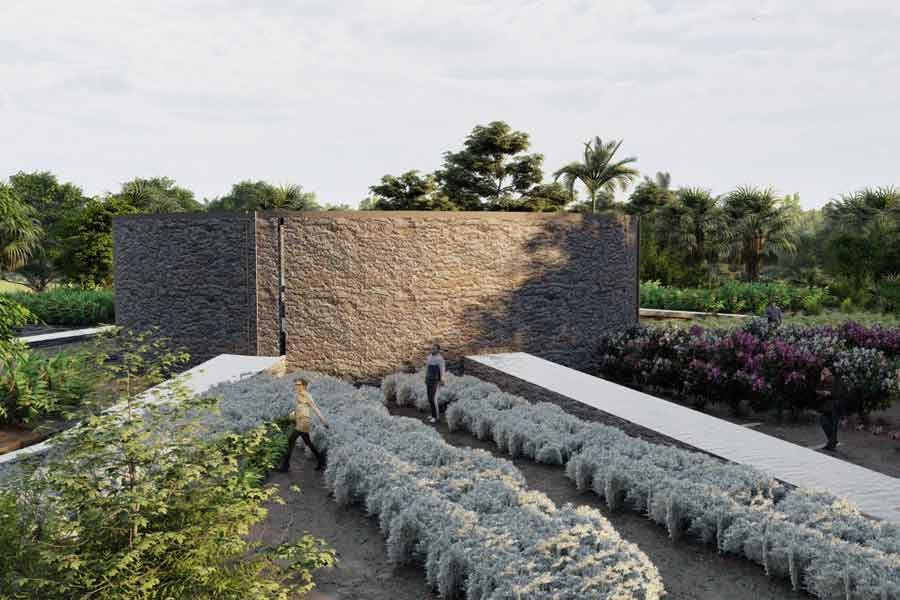 On the last day, Kollüna went through to the final stage by vote of the panel. Days later, it was chosen as the winning project of the sixth annual LABESDESIGN contest.
Despite the fact their project is only a prototype, Marianne emphasizes how rewarding these types of competitions with social purpose are.
"Design has the power to change the lives of many people. 
If we focus our projects on social issues, our work becomes valuable on a personal level, but also on a community level," she pointed out.
What is LABESDESIGN?
LABESDESIGN is an international design competition organized by the Barcelona School of Design (ESDESIGN).
It was created to solve real problems through design and this year's contest took place from May 10 to 13, 2021.
Students from 7 different universities in Mexico, Spain, Argentina, and Colombia took part in the competition, including the following:
ESDESIGN (Spain)
Argentine University of Enterprise (Argentina), and
Pontifical Xavierian University (Colombia).
YOU SHOULD ALSO READ:
Seleccionar notas relacionadas automáticamente
1