Learn about Luis Delaye's path through the world of jewelry, and the creation of pieces for celebrities such as Megan Fox, Zoe Saldaña, and Lana del Rey.

Photos: Luis Delaye and Esteban Calderon
"I started in high school; I made things and sold them to my friends for celebrating one-month anniversaries with their girlfriends."
This is how Luis Delaye, professor at Tecnológico de Monterrey's Toluca campus, began his career in the world of jewelry.
Today, Delaye is a renowned international designer and founder of Petit Bribón, his own jewelry brand. He's created pieces for celebrities such as Megan Fox and Zoe Saldaña, as well as for the singer Lana del Rey.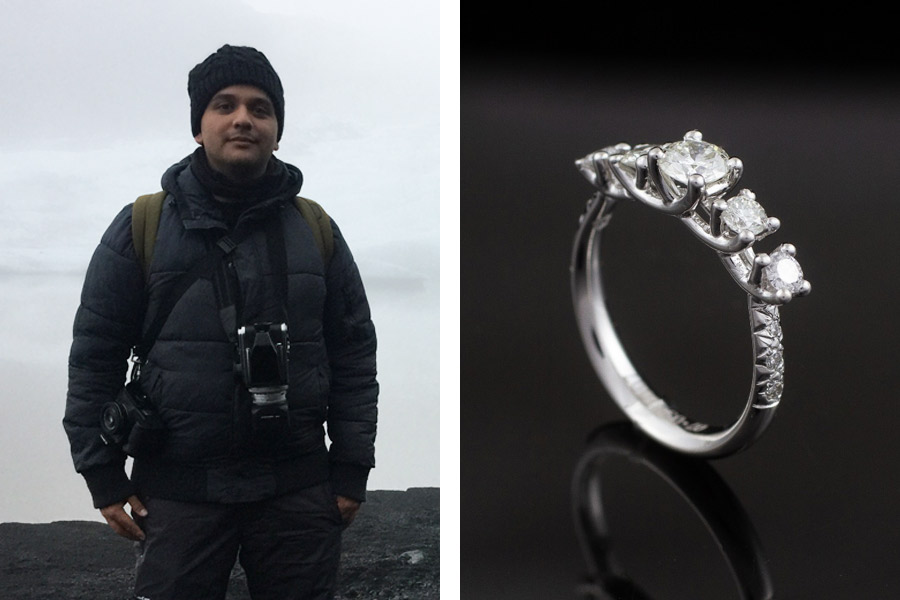 Celebrity collaborations
Luis said that the collaborations with Lana del Rey, Megan Fox, and Zoe Saldaña happened through the Spanish edition of Nylon magazine.
"Esteban Calderón, a friend and former director of photography at Nylon in Spanish, made the connections so that they could model the jewelry.
"In 2016, Esteban photographed Lana del Rey with one of our pieces in Paris. Lana liked the piece so much that she kept it," shared Luis Delaye.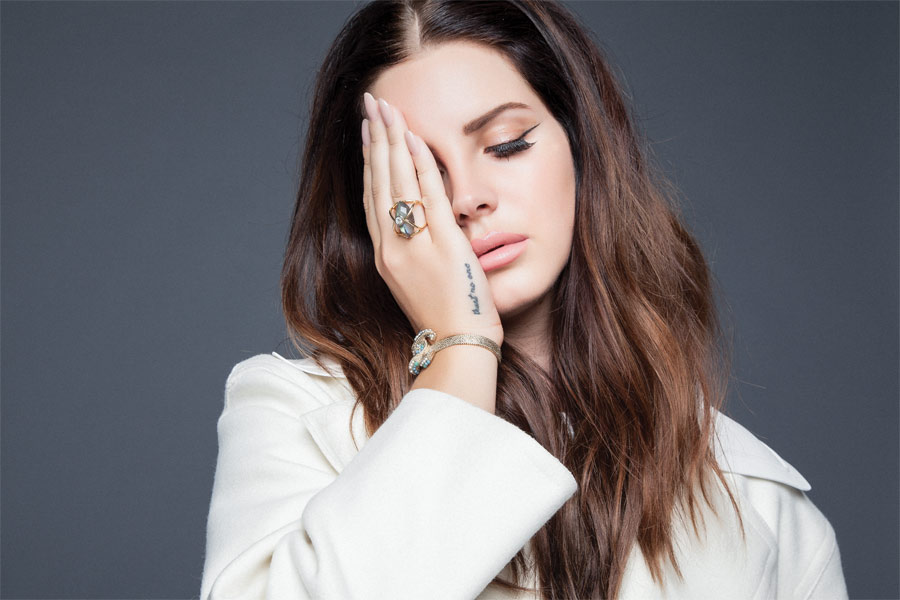 His beginning in the world of jewelry
His personality and interest in fashion led Luis to start his first jewelry venture while studying at university.
"I like to understand fashion and see the results of design quickly. That's what jewelry is: a quick process and a critique of society through objects," Delaye explained.
Lost & Found was the first jewelry firm run by Luis. It attracted the attention of various fashion magazines such as Harper's Bazaar and Elle.
Despite being successful, Luis decided to close Lost & Found and stay away from jewelry for a while.
"It was exhausting because I was studying and working at the same time. I had to sell and also maintain my grades," he shared in an interview with CONECTA.
His new project: Petit Bribón
A few years later, Luis was ready to start a new project. This time, he was accompanied by his partner Eduardo Gutiérrez, a graduate from the Tec's Toluca campus.
"We started with a t-shirt project that didn't work. Then, Eduardo told me we should go to the Tec Incubator," recalled Luis Delaye.
At the Tec Toluca campus' Business Incubator, a space designed for business development, Luis was advised to start doing what he does best: making jewelry.
"I told Eduardo: We're going to make rings, but we're always going to take them to the next level."
This is how Petit Bribón was born. It is a Mexican brand that maintains trade routes with some of the most important diamond sellers in the world and has developed a high level of trust from its customers.
"We design high quality pieces with diamonds that no one else can offer," said Delaye.
A love for education
As a result of his relationship with Tec Toluca, Luis began a master's degree in design with a single objective: to teach.
"I began to really identify with being able to share what I've done. I finished my master's degree and said, 'I need to teach'," explained Luis Delaye.
In addition to continuing to run his company, Luis is a professor at the School of Architecture, Art and Design (EAAD) of the Tec's Toluca campus, where he has taught jewelry design and photography classes.
"My interests have become my job. Every day, precious stones pass through my hands and I have the opportunity to educate Mexico's future generations," concluded Luis Delaye.
YOU'LL DEFINITELY WANT TO READ THIS TOO:
Seleccionar notas relacionadas automáticamente
1