news
state mexico
education
Champions! Tec students win global BBVA Hackathon
The project from the only Latin American team focused on inclusion, connectivity, and humanization in an app for people from rural communities.

Five students on the degree course in Financial Administration at Tecnológico de Monterrey's State of Mexico campus have been crowned champions of a hackathon organized by BBVA and Spanish business school ESIC.
This competition brought together 800 undergraduate and postgraduate students from almost 40 universities in Spain and Latin America, who were organized into 165 groups.
Through three different challenges, participants developed innovative ideas and new functions which will be incorporated into BBVA's mobile banking app.
The winning project from team members Ricardo Fernández Nieto, Mauricio Ramírez, Erick García, Emiliano Ortiz, and Luis Fernando Pérez focused on inclusion, connectivity, and humanization in the app.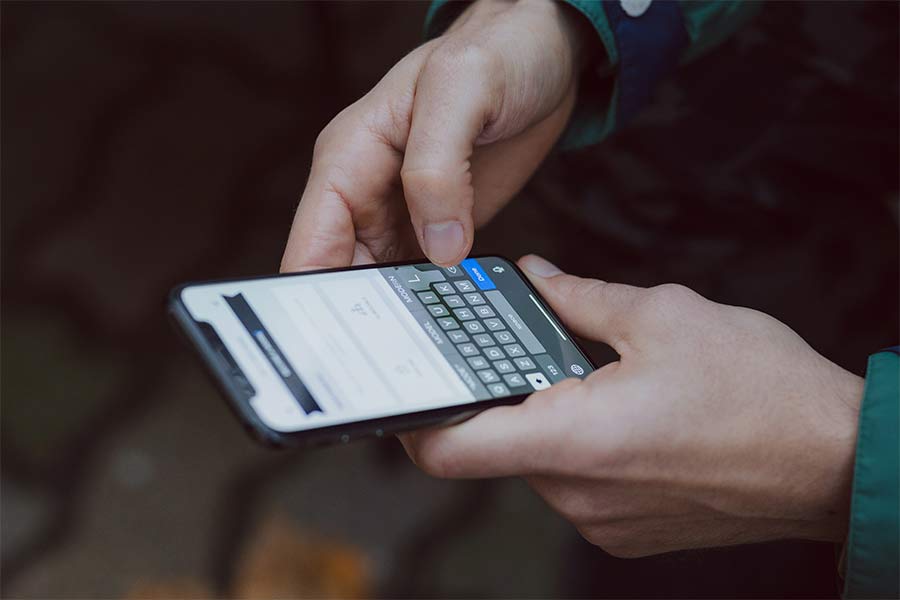 "They made a big deal about who the finalists were. From our challenge, we were the only Mexicans in the final. When they said we'd won, we were really excited. We started shouting! I went crazy! 
"This experience was unique, incredible. I'm very proud of us. We did Mexico and the Tec proud," shared team captain Ricardo Fernández.
"I'm very proud to have won the 2021 Hackathon. This victory is for everyone and it shows that we, as Mexican students from Tecnológico de Monterrey, can compete against any student from any university in the world. With effort and dedication, we can achieve our goals," added Luis Pérez.
"Lo que me llevo de esta experiencia es que fue única, increíble, estoy muy orgulloso, dejamos a México y al Tec en alto"
The prize: a business course with academic credit
The prize for having won first place in the challenge is a specialized 60-hour ESIC training course, with a value of between 1,000 and 5,000 Euros (approximately $24,500 pesos).
These courses can be on any of the seven areas taught at the Business School, such as data analytics, project and product management, or 'design thinking', as well as practical activities.
"Let's say that when it's coursework, we're motivated to get a high grade, to meet a teacher's requirements. In this case, we decided to enter without any academic incentive, so to speak: there were no grades.
"We did the best we could in the project, we didn't shirk on our work because the ability of all the university teams involved was very high. Despite all that, we succeeded and won first place," explained Mauricio Ramírez.
Team member Emiliano Ortiz explains that this type of competition challenges them to provide even better solutions for the public.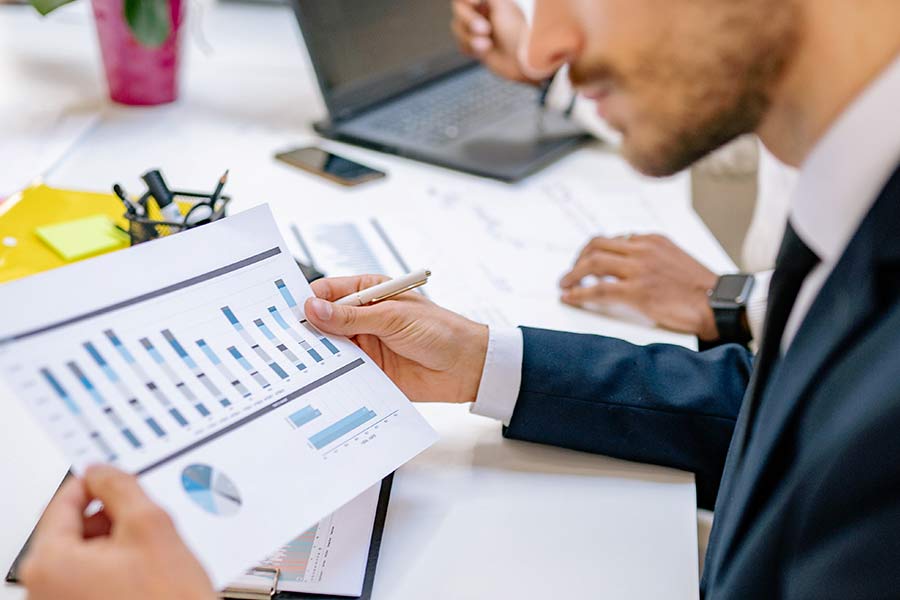 "It's great to know that we were recognized as the winners in such a highly-renowned competition. We're sure that our project has lots of potential, and that we'll be able to offer even better solutions in future projects."
The winning project
The students focused on three main issues during the competition: inclusion, connectivity, and humanizing services. Mauricio Ramírez explains the proposal in detail.
- Inclusion
"For inclusion, we focused on people in rural areas interacting with and feeling part of banking and financial services technologies." 
- Connectivity
"In rural areas, there's often no signal or internet connection. We tried to solve this problem so that people can carry out transactions using their phones but without the need for an internet connection or a specific card. 
"These people can check their balance in real time using Bluetooth and a virtual wallet. In many cases, they live a long way from bank branches, so the idea was that they could withdraw cash whenever they wanted, based on their transfer history and balance."
- Humanizing services
"In terms of humanizing services, we thought of setting up kiosks or spots in particular locations where bank representatives can guide people through the process of downloading and setting up the app. 
"What's more, they'll help people learn how to use it and resolve technical or support issues. This means that people in rural communities won't feel abandoned and would have that physical contact."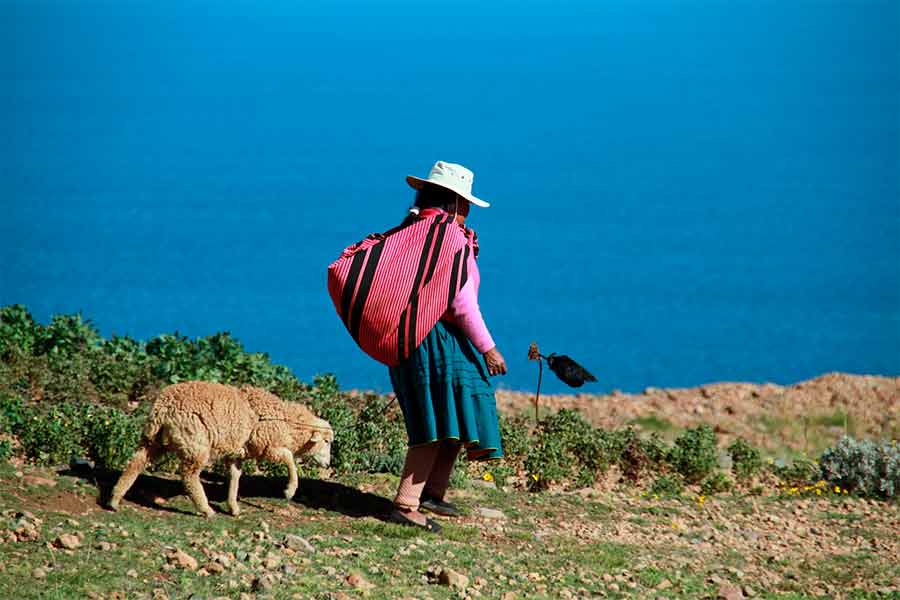 From an email to the podium
The students learned about the competition through an email from their course director.
"We found out about the competition from our course director, Mónica Pinal. She sent us an email and when I saw it, I sent a message to Mau saying: 'Hey, we have to do this. We're in the middle of a pandemic, we don't have much to do, and it's super cool for our résumés,'" Ricardo shares.
Skills developed at the Tec led them to the win
"On the first day, we had to connect to listen to some talks from experts and professionals about what we had to develop as part of the challenge. The competition consisted of developing an elevator pitch with a super clear and structured idea so that the judges could evaluate it. 
"The skills developed at the Tec made this possible. I'm grateful for the environment, entrepreneurial spirit, and innovation that the Tec provides us with. It gave us a 'plus' and that's why we won this contest: because of our creativity and all that the Tec has taught us," says Ricardo.
To conclude, the students share what this virtual experience (as a result of the pandemic) meant for them.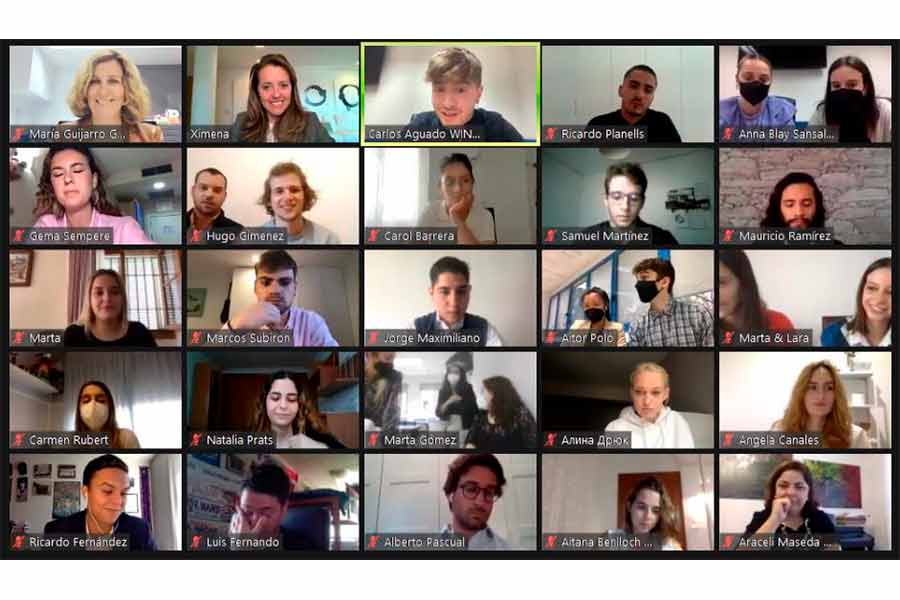 "I don't think I can sum up everything I'm feeling in one phrase. I feel proud, I feel excited, I think it's helped me realize that both the university and my subjects are bearing fruit, both academically and professionally," shares team leader Ricardo.
READ MORE NEWS AT CONECTA:
Seleccionar notas relacionadas automáticamente
1