news
state mexico
art culture
Making Mexico proud! PrepaTec graduate Carlos Cortés wins Oscar
Carlos Cortés, a graduate of PrepaTec's State of Mexico campus, has won the Oscar for Best Sound alongside Mexicans Michelle Couttolenc and Jaime Baskcht.

Mexican sound engineer and PrepaTec graduate Carlos Cortés has won the award for Best Sound at the 2021 Oscars for his sound mixing work on the movie Sound of Metal.
Carlos was a member of the winning sound team, which also included Mexican sound engineers Michelle Couttolenc and Jaime Baksht.
"I'm really happy to receive this recognition for the work and effort we put in every day in our jobs," said Cortés in a previous interview with CONECTA.
The three sound engineers were the only Mexicans nominated for the 93rd Academy Awards.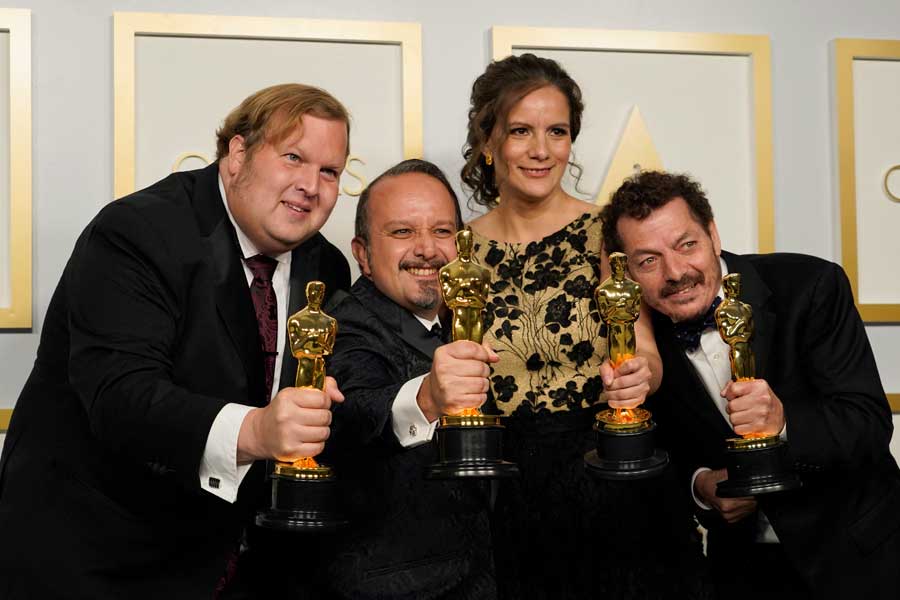 Check out Carlo's story here:
What's more, the movie was edited in Mexico, at Mexican filmmaker Carlos Reygadas' Splendor Omnia studios in the Tepoztlán forest.
The movie competed in six categories at the awards. As well as Best Sound, it was also nominated for Best Picture, Best Actor (Riz Ahmed), Best Supporting Actor (Paul Raci), Best Film Editing, and Best Original Screenplay.
Sound of Metal shared the nomination for Best Sound with the movies Soul, News of the World, Mank, and Greyhound.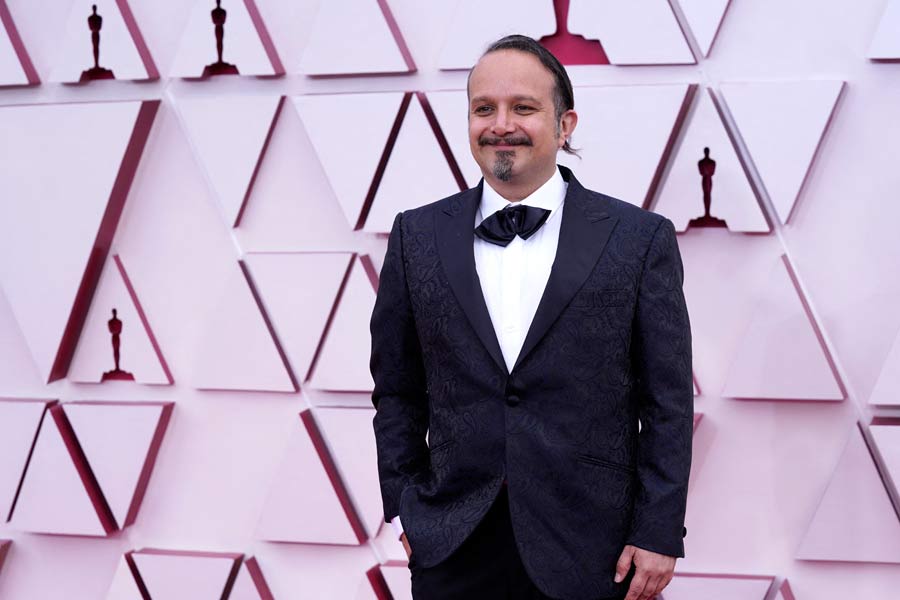 Cortés has also received the distinction of an Ariel Award, which is given by the Mexican Academy of Cinematographic Arts and Sciences.
In 2017, he received a Silver Ariel for his sound mixing work on the documentary Tempestad from director Tatiana Huezo.
A winning team
His Mexican colleagues on the team that mixed Sound of Metal have also received several Ariel awards over the course of their careers due to their experience on feature films such as Pan's Labyrinth and I'm No Longer Here.
These three Mexicans had already worked together on a couple of movies before this, one of which was Our Time, from filmmaker Carlos Reygadas.
"I'd already collaborated with Jaime and Michelle. They're great sound engineers to work with (...) we made a really good team, so it was suggested that the three of us should work on mixing Sound of Metal.
"Collaborating with them is incredible because we've found a rhythm for working together," said Carlos.
Philip Bladh and Carolina Santana also worked with the Mexicans in the production's sound team, led by Frenchman Nico Becker.
The 93rd Academy Awards were held on April 25 with a different feel, being broadcast from three separate locations and employing the health protocols required due to the COVID-19 pandemic.
Passionate about sound
Since childhood, Carlos has felt a strong attraction to sound. When he was a kid, he'd take out his dad's sound equipment to record sound elements.
He learned to play guitar and formed his own band, with whom he enjoyed recording and experimenting with sound.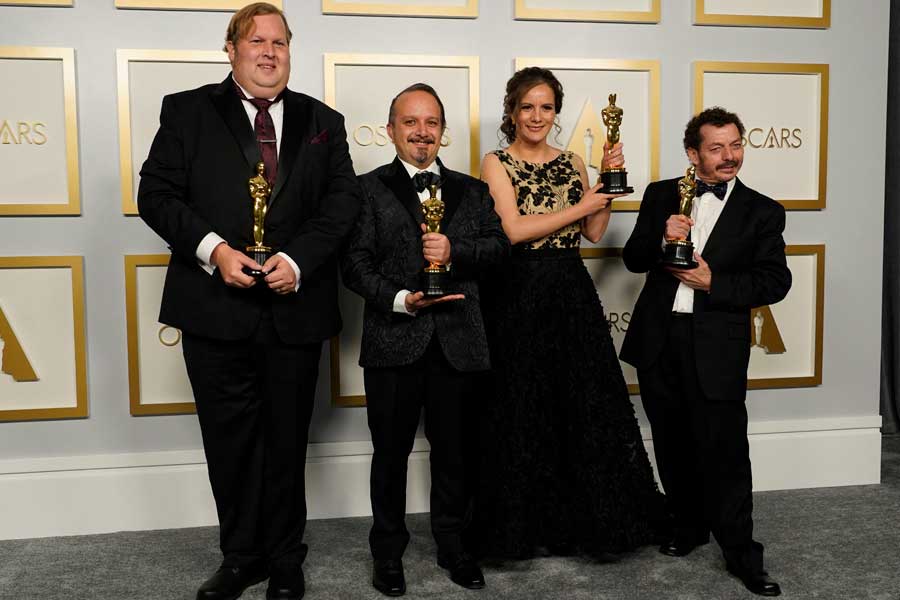 After graduating from PrepaTec's State of Mexico campus, Carlos moved to Ohio in the US, where he studied to become a sound engineer, as there weren't many options for doing so in Mexico.
Currently, he works for the Splendor Omnia post-production studios. He has also forayed into designing sound installations for theater and concerts in Mexico and abroad.
"I enjoy doing what I love: working with sound," said the Oscar winner.
READ ALSO:

 
Seleccionar notas relacionadas automáticamente
1