During the meeting, the Vice President talked with female entrepreneurs about the challenges faced by women in Mexico and throughout Latin America.

Odile Cortés, Chief Operating Officer and founder of IntegraRSE and professor at Tecnológico de Monterrey, was one of five women entrepreneurs who had the opportunity to meet with Kamala Harris, Vice President of the United States, on her visit to Mexico.
IntegraRSE is a consulting company working on corporate responsibility, organizational development, and internal communication.
The entrepreneur, who is a professor of Social Responsibility and Citizenship at the School of Humanities and Education, shared with CONECTA what it was like to meet with the Vice President.
According to her, they were able to talk at the meeting in complete openness without any limitations.
"We talked very honestly about the challenges that women really face, not just in Mexico, because Latin America was also represented there," she said.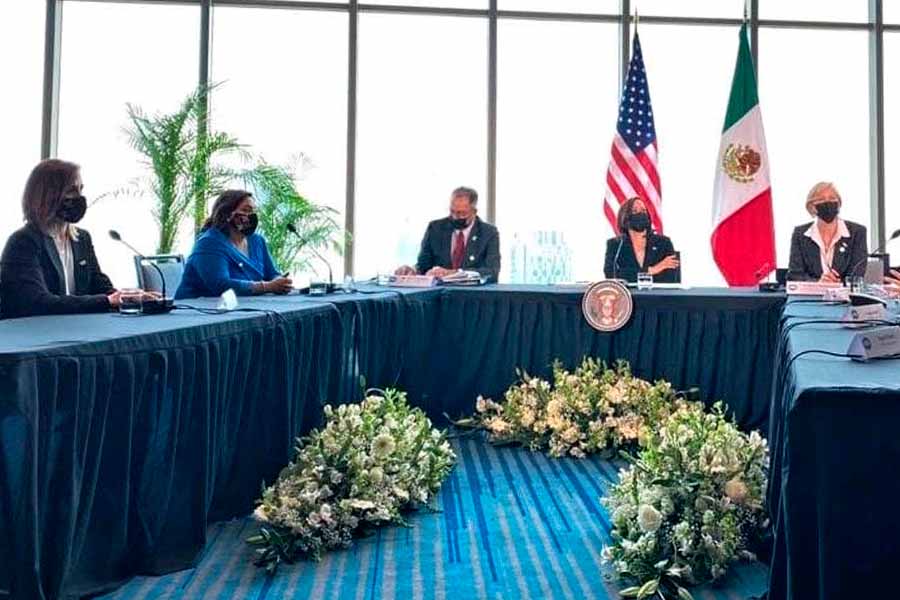 Three of the five female entrepreneurs who were at the meeting are part of a U.S. government program called the Young Leaders of America Initiative.
"We talked about what the situation looks like for women at different levels, in rural and urban areas, and for educated women and women without opportunities," she said.
The two businesswomen attending with Odile were Michelle Ferrari and Paula Santini, who presented the Latin American perspective.
"Michelle is Brazilian, and Paola is Argentinian. We were able to talk about the differences (or rather the similarities) we find across the continent when we talk about gender inequality," she said.
"We talked very honestly about the challenges that women really face, not just in Mexico, because Latin America was also represented there."
Day-to-day diplomacy
According to the professor, there are already collaboration programs between the two countries, not only in macro-political aspects but also in day-to-day diplomacy.
"I think the main implicit commitment, because honestly there was no formal commitment made or anything signed during this event, is to continue to grow these citizen diplomacy programs to be able to contribute to two things that our countries care about.
"In the case of Mexico, it'll obviously contribute to the social development of the country, specifically in my case to women's entrepreneurship in rural areas and in urban contexts through social networks," she explained.
Odile said the U.S. government wants to reduce migration and to contribute to that end through entrepreneurship.
"Although nothing on that issue was established as an explicit commitment, it's clear that we recognized the work already being done by the five of us who were there in improving the situation of entrepreneurship so that women can be independent and autonomous," she said.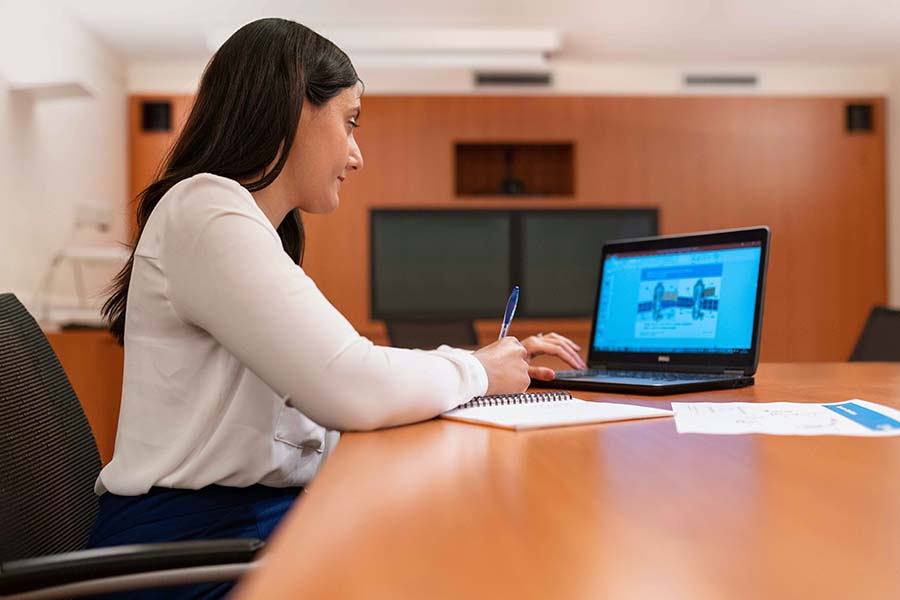 For the professor, this meeting recognized the work she's been doing for several years now to promote entrepreneurship and women.
"On a personal note, I'm very honored and satisfied. I think there were some issues on the table that are worth exploring. I spoke to Vice President Kamala Harris about this nenis training program that we're doing.
"How do we include them in a business model that's sustainable over time? It shouldn't just be something they did because the pandemic forced them to, but so that they think of themselves as entrepreneurs," she said.
Nenis is the name born out of the pandemic for the community of women who sell on social media and deliver their products at places midway between their homes and those of their customers or even make home deliveries.
Sustainable entrepreneurship over time
For Odile, this would be the biggest commitment, to work on the idea of entrepreneurship people had before the pandemic, that it involved having very high fixed costs and they had to give up a lot to start a business.
"The nenis showed us that this isn't necessarily the case, that costs can be low and that it can be done through the internet and social networks.
"My personal commitment is to ensure that the owners of these new businesses go from being saleswomen to having sustainable ventures over time," she said.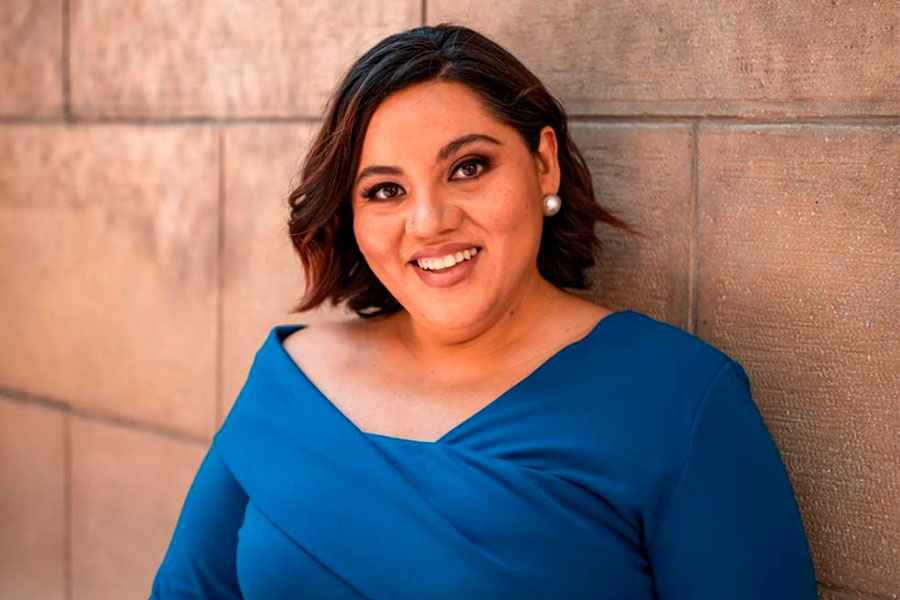 Finally, Odile pointed out that governments obviously have their own agenda. The Vice President herself has an agenda in a Democratic government which is further to the right than the government we currently have here in Mexico.
"At the international level, it may seem that not much is being done, but we need to remember that countries are made up of people, and it's necessary to take advantage of the relationships we can forge on a personal level and the benefits we can get from other countries," she said.
The businesswoman wanted to stress that the program she belonged to is a program that seeks to support individuals regardless of their line of business or political affiliation.
"They're made up of individuals and they place trust in individuals, so I think there are changes people can make that should be talked about and praised so we stop seeing social development as something that governments or large companies do. These are things that any committed person can do so that no one is left behind," she concluded.
Vice President Kamala Harris made a visit to Mexico City on June 8, during which she met face-to-face with President Andrés Manuel López Obrador.
YOU'LL DEFINITELY WANT TO READ THIS TOO:
Seleccionar notas relacionadas automáticamente
1