Paladarte looks to connect people who want a gastronomic experience with hosts who possess culinary talents.
Students from Tecnológico de Monterrey's Santa Fe campus have won the regional Hult Prize in Lima, Peru, with their startup, Paladarte.
The winners were: Marco Maes Treviño, from Innovation and Transformation Engineering; Jimena González Aragón, from Law; and Alexa Dersdepanian Díaz González and Juan Pablo Cervantes Girault, from Economics.
Their startup consists of connecting people who are looking for a gastronomic experience with hosts who possess culinary talent, via a platform.
"I'm very passionate about being a part of this project and the idea that we'll be able to support a lot of families through Paladarte. 
"Personally, I see this venture as a path full of challenges, lessons, and accomplishments, which is only just beginning," said Juan Pablo.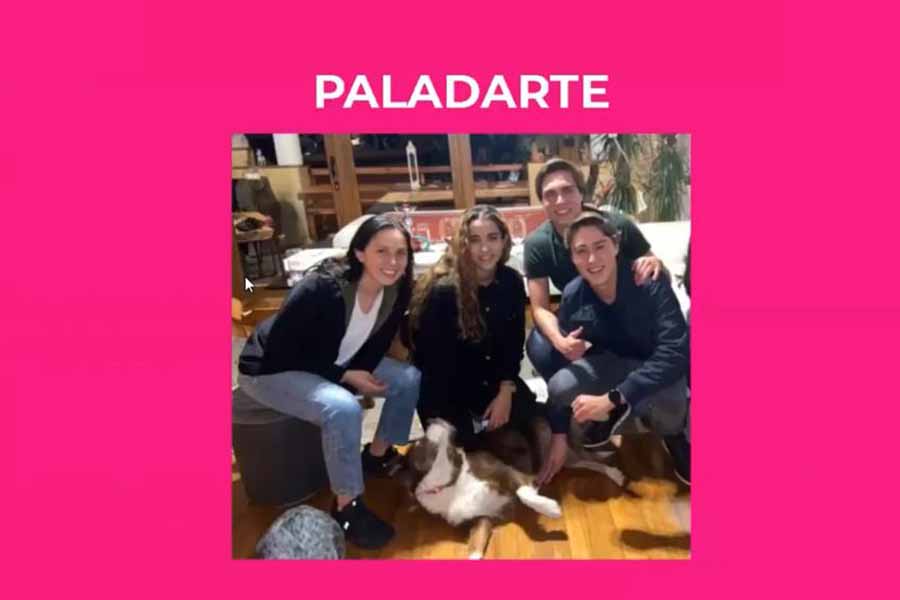 Paladarte: connecting people over dinner 
According to its creators, anyone who is keen on cooking can enter Paladarte, where they can meet many people and earn extra income.
On the other hand, people who are eager to try typical regional dishes and have a culinary experience can go to the Paladarte they like the most.  
"To understand it a little better: we're a company similar to Airbnb. The difference is that the hosts, instead of welcoming people to sleep at their houses, welcome them to eat.
"Eating with someone creates a much more intimate, horizontal experience, where you'll learn much more about the region's culture and way of life," they highlighted.
The main theme of the 2020-2021 Hult Prize is global food security. The students have won the regional international stage of the competition.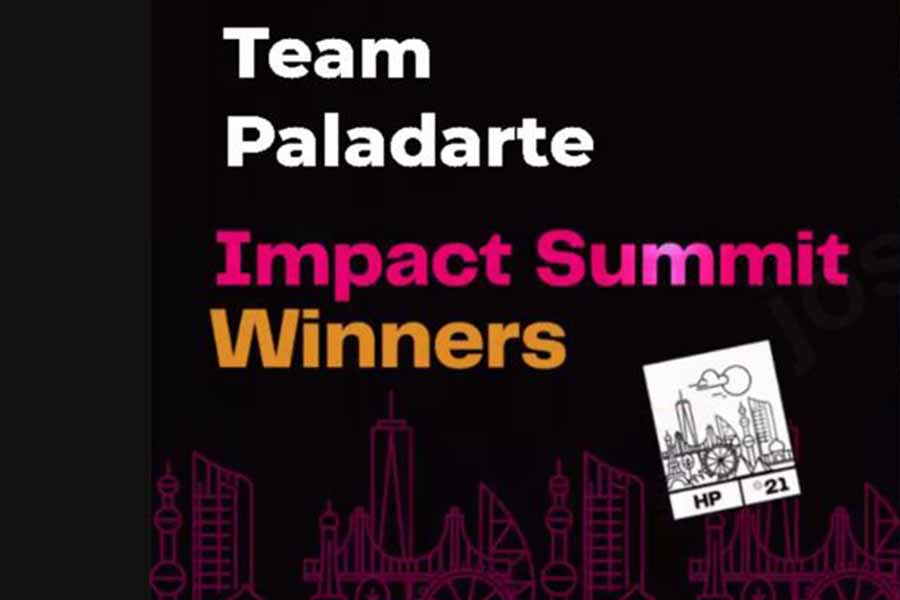 New experiences for people
For the winning team, this goes much further than just eating. They want to bring people experiences that include cooking, such as making your own tortillas, preparing the salsa in a mortar, fishing for trout, or cutting maguey fruit. 
What's more, they said they were grateful to the way the Tec encourages entrepreneurship, because everyone has great ideas that can be executed, mentioning that they have learned to be more practical and to bring those ideas they have on paper to life.
"In this age, we're bombarded or exposed to a large amount of information. Thanks to the skills we've acquired in our degree courses, we've learned to identify and select valuable information to know how to use it in the most efficient way," they said.
The competition has given them access to a digital accelerator, where they'll be working intensively on the company for a month. 
"Afterwards, depending on our performance in the virtual accelerator, we'll have the chance to attend the face-to-face accelerator, to present our progress and finalize details so we can launch Paladarte very soon," said Marco.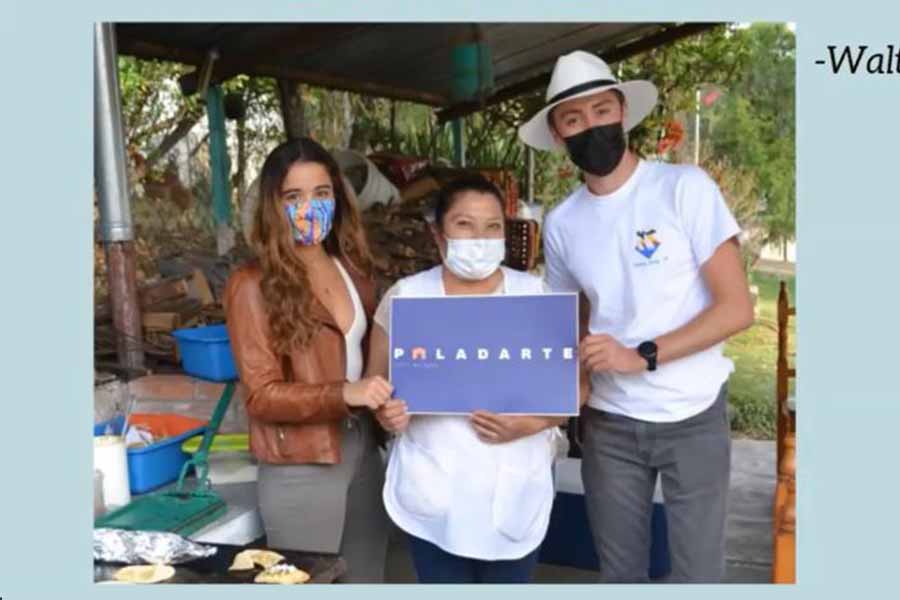 According to the winning team, a combination of nerves and excitement meant the result had a big impact on them.
"Having gone down this path of investing a lot of time and effort, it's starting to bear fruit, opening up a path with new challenges and new heights to reach.
"Winning the competition made us realize that we have great potential and that our team has great abilities, which are necessary to make our dream come true," said the team.
On another note, they thanked Tecnológico de Monterrey for the tools it had given them to become multidisciplinary people.
"As well as being entrepreneurs, we continue to be committed students and athletes at a competitive level. 
Fortunately, at each stage of the competition, we've felt the support and motivation of our classmates, teachers, and tutors," they pointed out.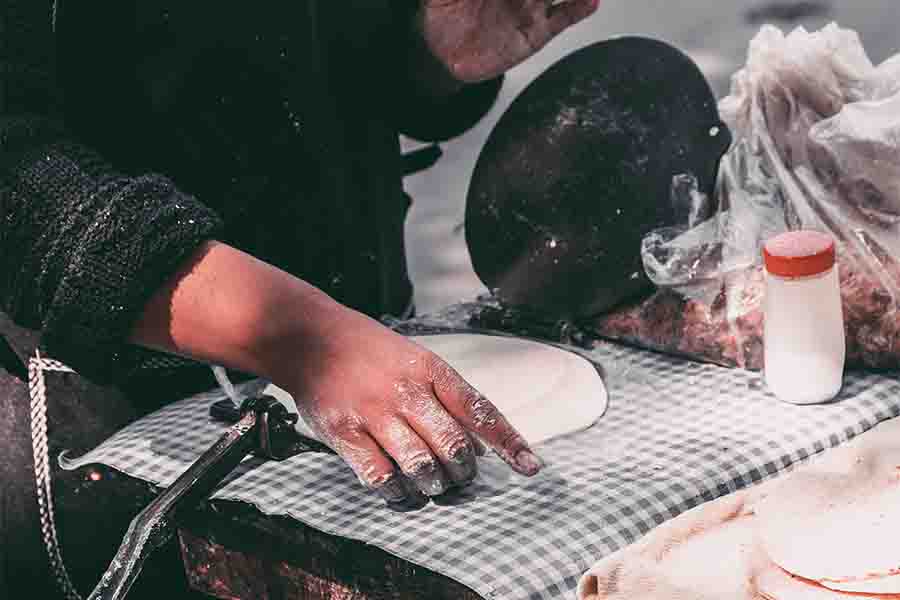 Jimena said that this wouldn't have been possible without the support of her family, friends, mentors, and the Tec; who she wanted to thank for encouraging them to search for solutions and go beyond expectations in order to achieve the extraordinary in absolutely everything they do in life. 
Finally, Alexa said that they truly believe that they're the next generation of change.
"We've been inspired by seeing so many projects with missions and visions focused on creating solutions that address problems, without waiting for problems to adapt to their solutions. That's where positive change lies.
READ MORE NEWS AT CONECTA:
Seleccionar notas relacionadas automáticamente
1
In Our Other Media