This Tec graduate has worked on defending the victims of violence against women and female migrants, as well as promoting gender equality.

Denisse de la Peña Barajas, a graduate of Tecnológico de Monterrey, has been accepted at the eight universities she applied to for postgraduate studies in the United States.
From September, the 24-year-old will begin a master's degree in Public Policy at the John F. Kennedy School of Government at Harvard University.
Denisse de la Peña was also awarded three scholarships to cover her education and accommodation at the university located in Cambridge, Massachusetts.
"I wanted to study a postgraduate degree abroad, so I sent off applications last year and started receiving the results in February of this year," she said.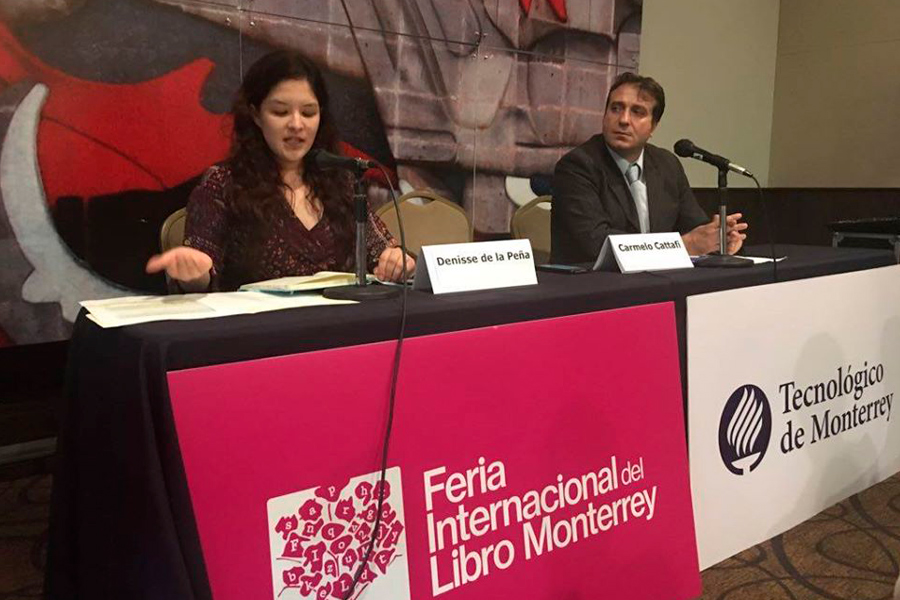 Denisse holds a degree in Political Science from the Tec's Monterrey campus and has been involved in the promotion of gender equality since 2017 through various activities. 
"I chose Harvard because they're working on gender equality, which is what I'm interested in," she said.
Here are the other institutions that accepted Denisse's application:
The University of Chicago
New York University
The University of Texas at Austin
The University of California, Los Angeles
The University of California, San Diego
The University of California, Berkeley
Georgetown University
 
"I thought I wasn't going to be accepted at any of them, but now I'm really proud of what I've achieved," she said.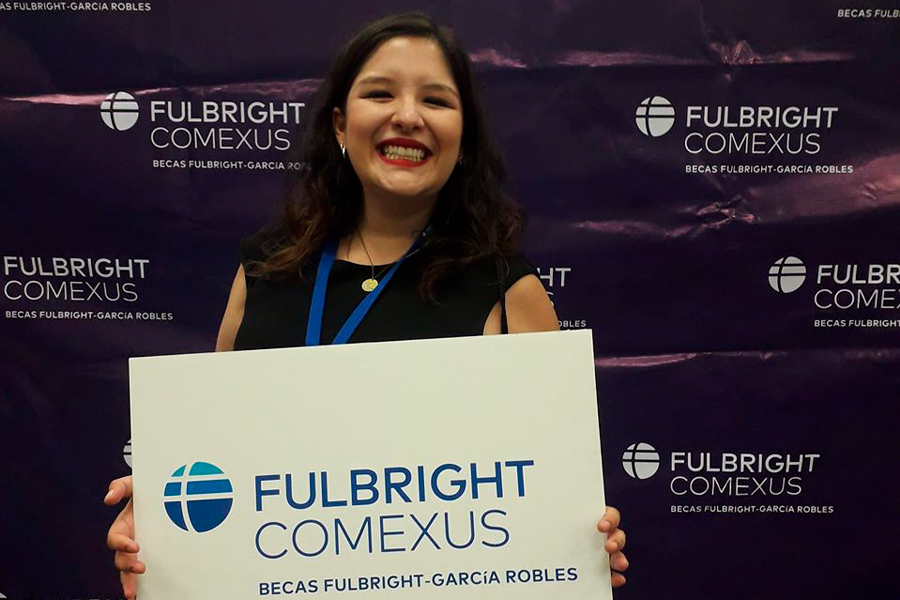 This Mexican student has received the Fulbright-García Robles Scholarship, which is awarded by the governments of Mexico and the United States to students, researchers, and professors for academic exchange between the two nations.
She has also received support from Fundación México en Harvard and the Edith Stokey Public Service Fellowship, thanks to her work in defense of women.
"I've volunteered at shelters for victims of violence, I've worked with migrant women, and I also collaborated in Canada on activities of this kind," she said.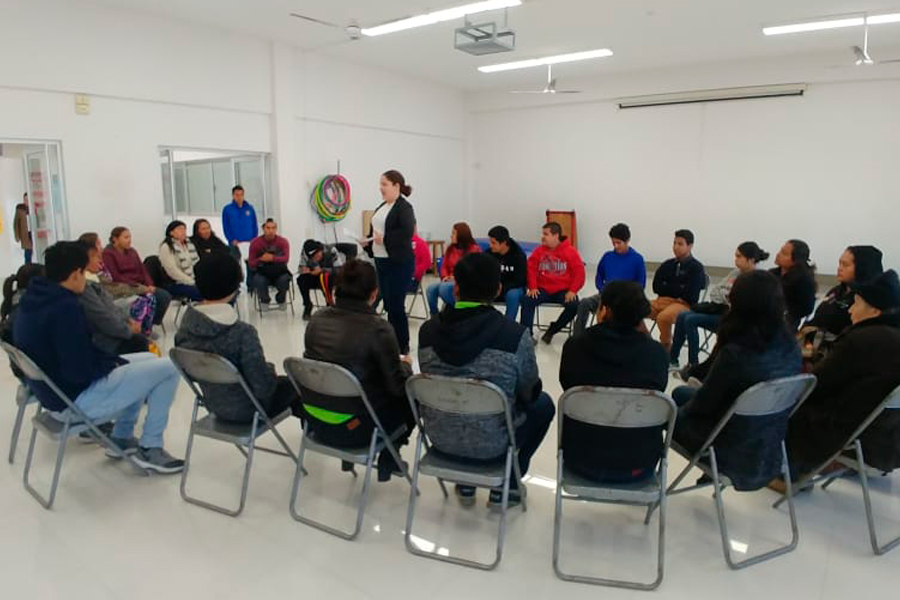 Denisse has worked to promote gender equality in the student community since she was a student at PrepaTec in Saltillo.
This Tec graduate plans to complete her master's and then return to Mexico to focus her attention on preventing gender violence.
"I could do this from within government or even start a civil society organization to support those women who need it," she concluded.
YOU'LL DEFINITELY WANT TO READ THIS TOO:
Seleccionar notas relacionadas automáticamente
1