Elena Martínez's design stood out among the more than 6,500 participating products from 60 countries around the world.

Elena Martínez Robles, who holds a degree in Industrial Design from the Tec's Querétaro campus and currently works at the German company HARTAL, received the Red Dot Design Award in the Innovative Product 2020 category for developing a novel component for motorhome and caravan doors.
HARTAL, which specializes in the design of doors, windows and mosquito nets for motorhomes, entrusted Elena with finding a functional and safe solution for a door design.
The designer developed a contact that fits on to the hinge which conveys electricity from the vehicle and a signal from the computer to the door for different functions, such as opening and closing the doors.
The jury gave her a special recognition award for the characteristics of the contact, which improves the door system and provides greater security.
"A door (on a motorhome) cannot have a cable. It has already been attempted, and it's dangerous. So other people designed a device similar to mine, but it had a lot of flaws," shared the Tec graduate.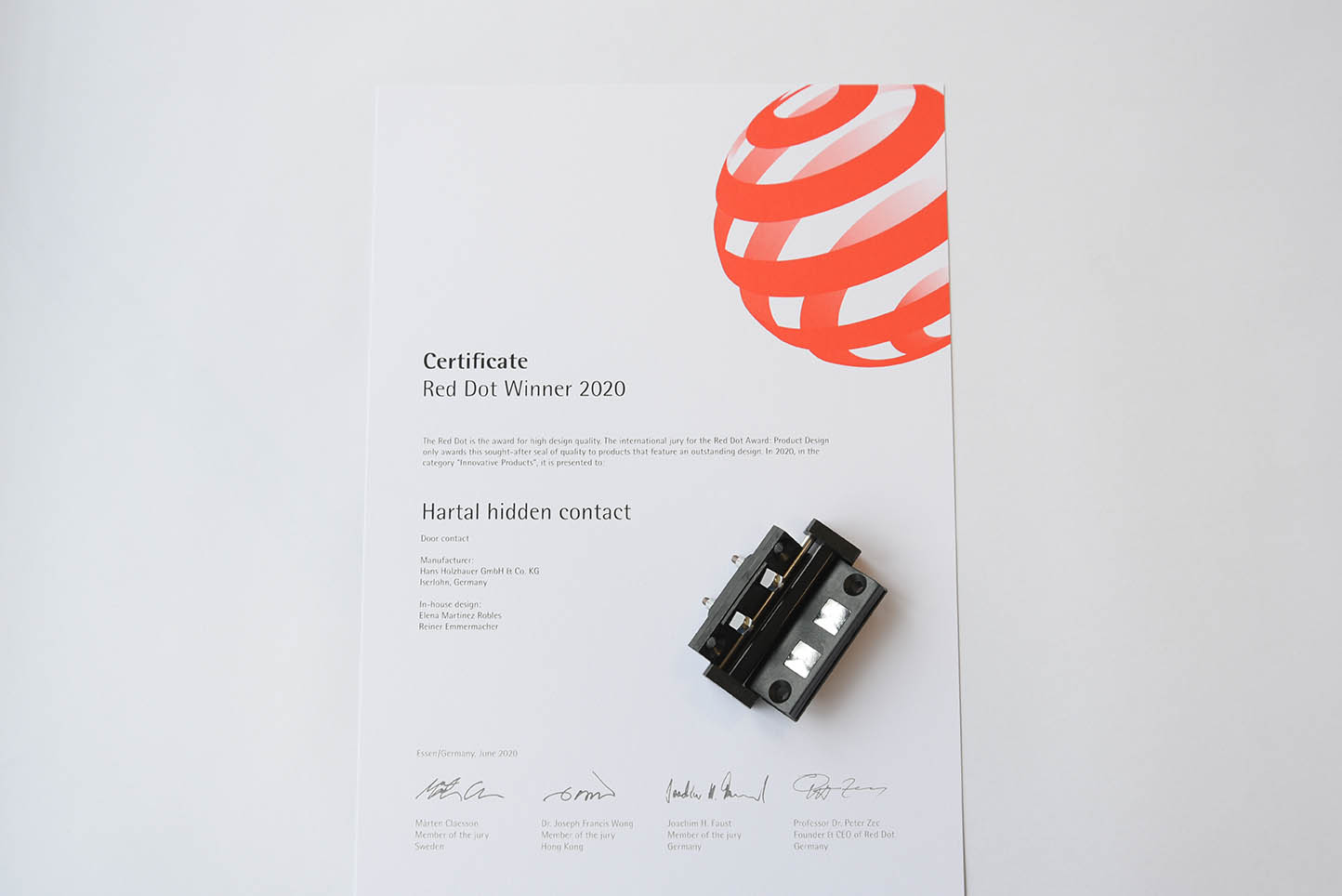 "I researched all doors that had that type of contact: not all of them had the same problems. It was only those that had non-symmetrical movement caused by the hinge design. The movement itself was what caused the problems," explained the Tec graduate.
Later, she modeled different options and generated prototypes using a 3D printer.
After 14 attempts, the award-winning idea was finally complete: it stood out for having a design capable of adapting to the shape of the hinge, which makes the contact almost invisible.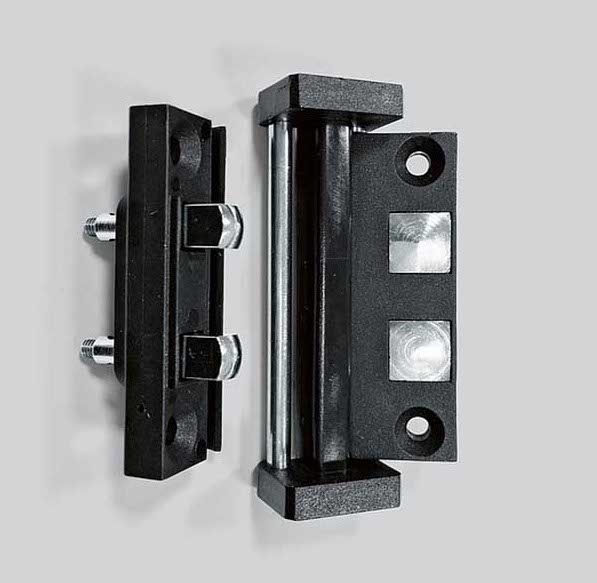 The Red Dot Design Award has become one of the most highly recognized awards for good design quality anywhere in the world. It is divided into three different categories: Product Design, Brands & Communication, and Design Concept.
The competition is held once a year and the winning designs are showcased at the Red Dot Design Museums in Germany and Singapore, in an online exhibition, and feature in the Red Dot Design Yearbook.
Together with the company she works for, Elena participated in the 2020 competition, which received more than 6,500 submissions for products from 60 countries around the world.
"I started as a technical draftswoman but, from the very beginning, they always gave me a lot of freedom at the company.
"The first project was to design a door specifically for the caravan belonging to one of the company owners. They liked it and started giving me more projects, one of which was for this contact," Elena concluded.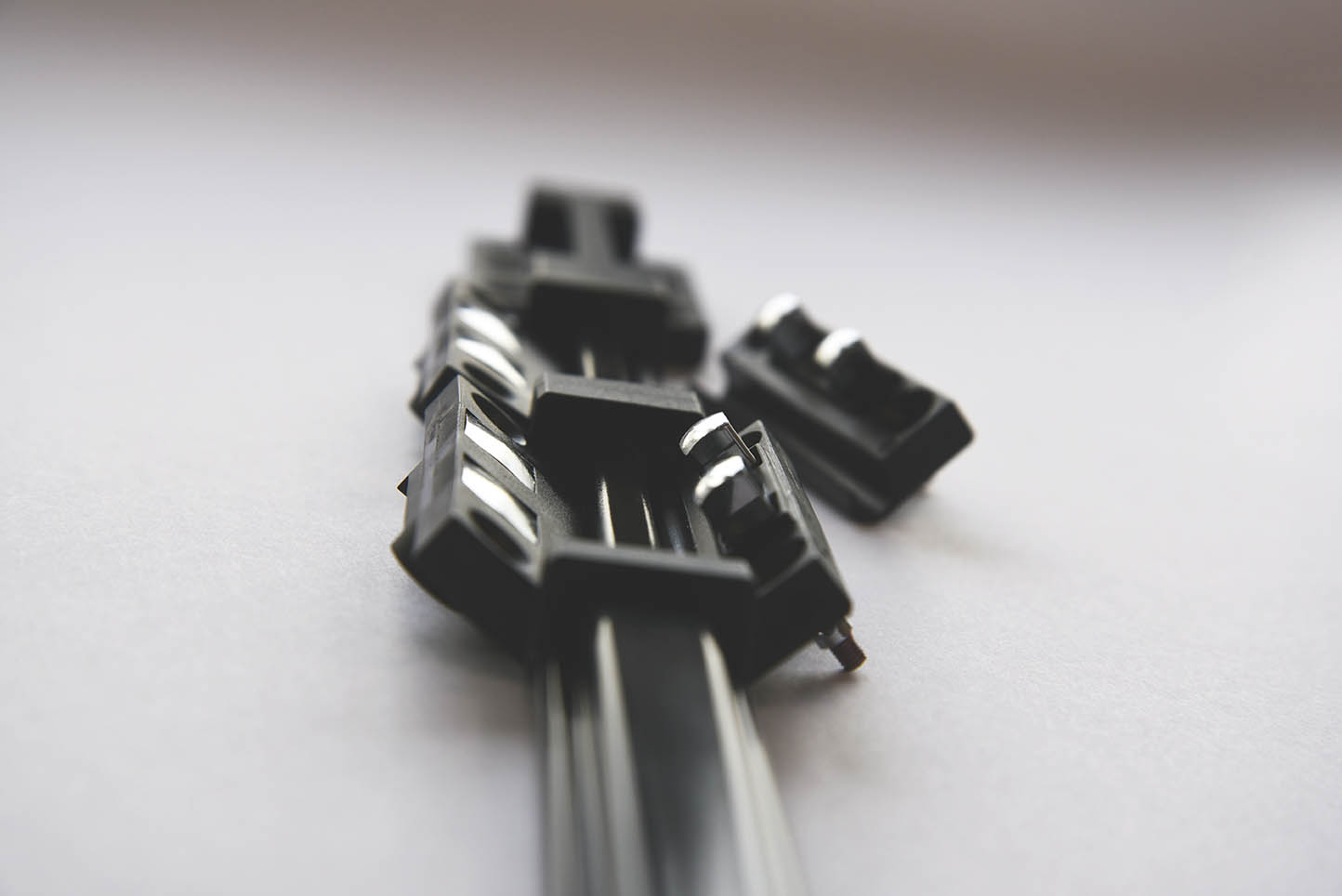 YOU'LL DEFINITELY WANT TO READ THIS TOO:
Seleccionar notas relacionadas automáticamente
1