TecSalud's Zambrano Hellion Hospital is to be the central site for concentrating and distributing doses of the mRNA vaccine from the Curevac laboratory.

TecSalud, the health system of Tecnológico de Monterrey, has announced that it will be included in a multi-center study to develop a new German vaccine against COVID-19 in approximately eight weeks.
"The complete study worldwide will consist of applying the vaccine to 27,000 people, of which 2,500 will be in Nuevo León, in a coordinated effort between TecSalud and the Ministry of Health for the state," said Guillermo Torre, Rector of TecSalud.
The TecSalud Zambrano Hellion Hospital will be the main site for concentrating doses of the vaccines and distributing them across the state.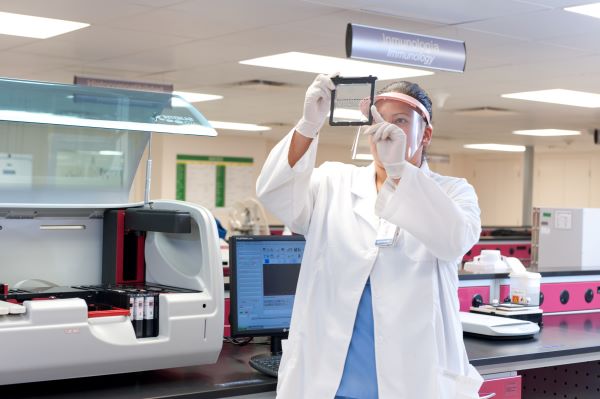 Servando Cardona, National Director of Clinical Research at TecSalud, said that: "the mRNA vaccine from the Curevac laboratory is in Phase 2b/3, which means it is a step away from going on sale."
He also reiterated that "special logistics will be deployed in order to comply with the objective of this protocol, and the necessary ethical aspects will be taken care of so that everything is run to the highest standards of quality and patient safety."
"At TecSalud, we'll be taking part with our hospitals, and the Ministry of Health for Nuevo León will be designating application sites, so we'll be working together in order to reach the goal of recruiting the necessary people," said Dr. Torre.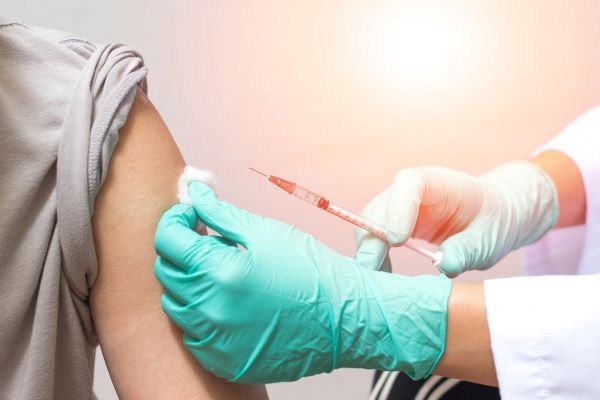 THE ESTIMATED GOAL: JULY 2021
"You have to go through several processes in order to conclude a study of this type, such as the safety and effectiveness of the vaccine, which will be measured for one year after the beginning of the study. After that, it could then start to be sold and produced in large quantities," explained Dr. Cardona Huerta.
Guillermo Torre concluded: "For TecSalud, it's an honor to have been invited to take part in a clinical trial of this size and importance. We have the capacity to do so and will be doing our level best to contribute to the necessary tests for making this vaccine possible."
TecSalud will soon be publishing the inclusion criteria for those who wish to take part in this clinical research protocol.
YOU'LL SURELY WANT TO READ THIS TOO:
Seleccionar notas relacionadas automáticamente
1