Academics from the Tec and Arizona State University intend to create a sampling-based model to predict new outbreaks and the recovery process of those infected
Researchers from the Tec intend to develop a project with Arizona State University, the Ministry of Health for Nuevo León, and Monterrey Water and Drainage Services (SADM) to find signs of COVID-19 in wastewater and estimate its progress in the metropolitan area of Monterrey.
Roberto Parra, a teacher from the School of Engineering and Sciences (EIC), said that regular monitoring of wastewater will provide relevant information for the health authorities when making decisions on health security.
"We can monitor the spread of COVID-19 in very specific sectors through sampling. According to results from the analysis, we can work together with the Ministry of Health for Nuevo León and the SADM to suggest different scenarios depending on the information gathered," explained the researcher from the Tec.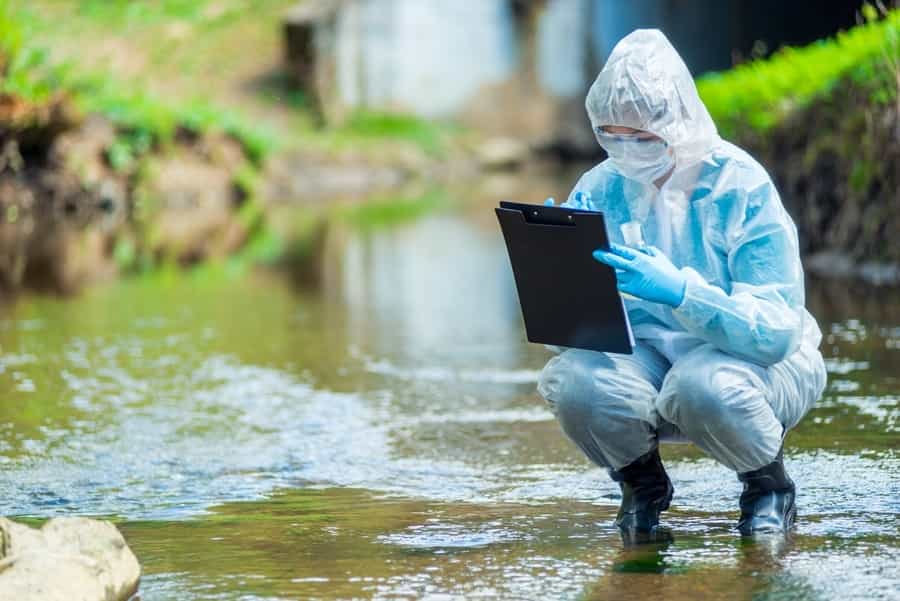 He added that these actions will complement efforts by the health sector in this state regarding identification of those places where there is a higher number of infections, so that very specific preventive actions can be implemented.
In the first stage of the project, staff from Monterrey Water and Drainage Services will take one sample of wastewater every hour from 24 points of clinical control.
Then, Tec scientists will process these samples in order to send them to specialized laboratories at Arizona State University in the first phase and obtain the number of SARS-CoV-2 nucleotides per milliliter.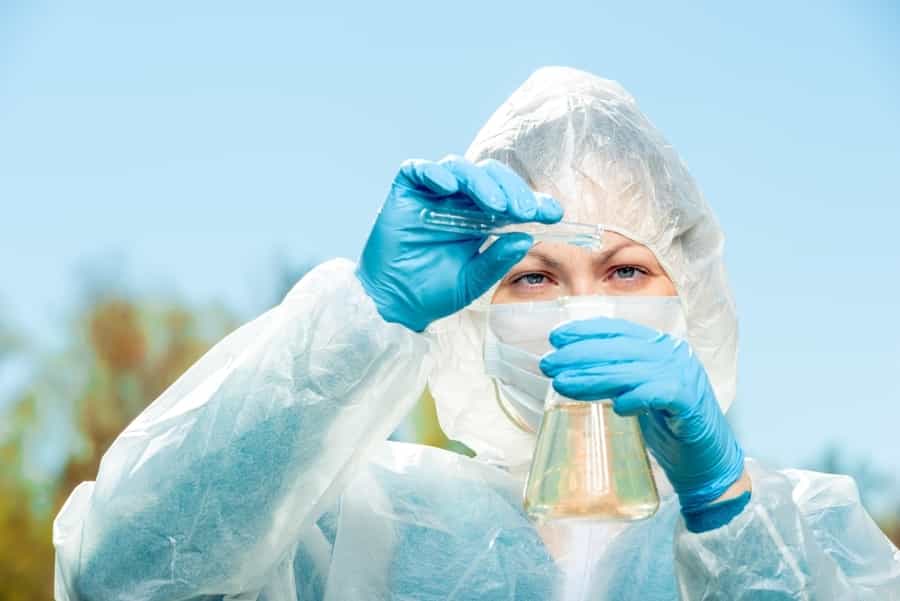 Through analysis and interpretation of the data, Tec scientists will be able to generate a calibrated model based on epidemiological data from the health sector and information obtained from sampling.
This model will provide information to the authorities so that they can predict new outbreaks and the recovery process of those infected, as well as determine the best moment and method for lifting the quarantine in Nuevo León.
This professor from the Tec's Monterrey campus also mentioned that the project seeks to generate data for analysis of the information through artificial intelligence, big data, and other methods.
YOU'LL SURELY WANT TO READ THIS TOO:
Seleccionar notas relacionadas automáticamente
0