Tec researchers have patented a treatment with a medicinal plant extract for an eye disease called pterygium.
Researchers from Tec de Monterrey's School of Medicine and Health Sciences (EMCS for its initials in Spanish) obtained a patent after discovering that a houseleek extract can aid in the treatment of an eye disease called pterygium.
The researchers made the finding by putting the plant through a process of molecular separation at specific doses.
Dr. Jorge E. Valdez, Dean of the EMCS; Dr. Bertha Barba, professor and coordinator at the Tec's Center for Research and Development of Proteins (CIDPRO/Nutriomics); and Dr. Judith Zavala, research professor at EMCS, obtained the patent and are heading this research.
"Mexican flora and fauna are very rich in medicinal bioactive molecules. We conducted an extensive search because the plant's taxonomic classification needs to be very precise in order to adequately carry out sustainable molecular separation," said Dr. Bertha.
"Mexican flora and fauna are very rich in medicinal bioactive molecules." - Dr. Bertha Barba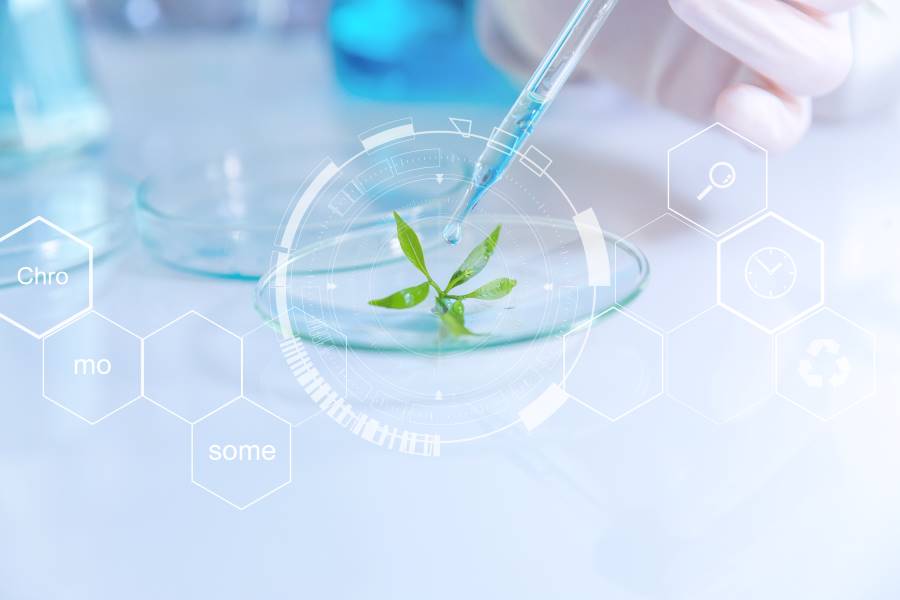 Looking to treat eye anomalies
Pterygium is a benign eye anomaly that's relatively common in Mexico. It results in an abnormal growth of tissue from the conjunctiva to the cornea.
It's a very common disease that's related to age, exposure to sunlight or ultraviolet light, and possible genetic factors, which causes irritation and affects vision.
Up till now, the solution to this disease has been surgical removal, although a number of patients have reported the anomaly growing back after having it removed.
This study came after a clinical case of one of Dr. Valdez's patients who suffered pterygium and whose condition significantly improved thanks to the use of this plant.
That's why the specialists decided to start researching plant extracts and their effects on this anomaly.
Dr. Valdez explains that the first thing they did was get to know the plant from a biomedical perspective. They then got ahold of several extracts and tested which ones had an in vitro effect on cell cultures of the disease in order to test the extract's effect on the pterygium in an experimental model.
This type of investigation is related to translational research since it's an actual problem based on the laboratory's specific experience.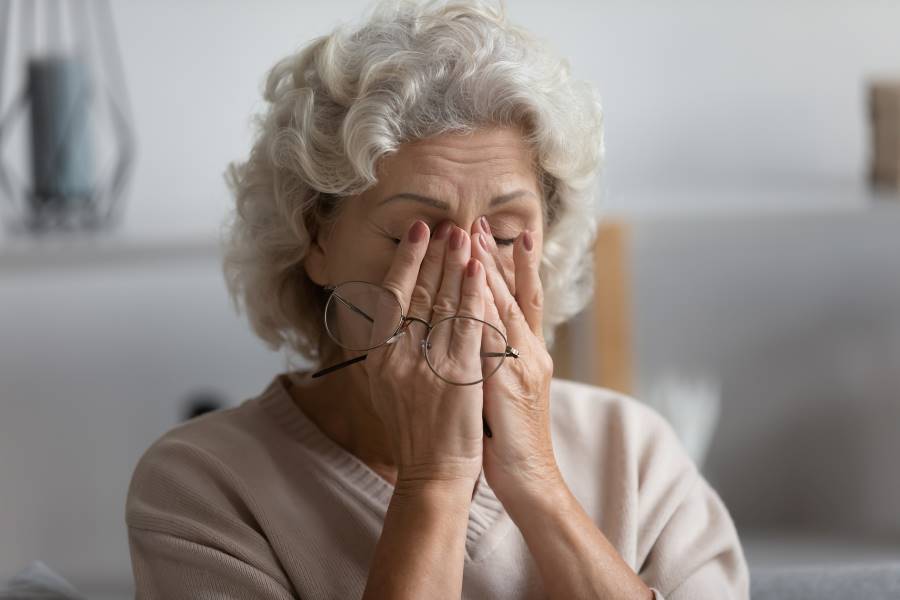 Researching a variety of plant extracts known as "houseleeks"
Houseleeks are a genus of 30 species of succulent or crass perennials. This plant grows wild in the central northern states of Mexico and is very popular in herbal medicine since it has fleshy leaves.
Dr. Bertha says that they carried out analyses of the plant's bioactive molecular components on cells they isolated and grew in specific cell culture media from pterygia surgically removed from patients.
By doing so, they were able to observe that houseleeks in fact significantly decrease the growth of these cells, so they could potentially reverse or eliminate pterygium growth.
"The results were impressive. The bioactivity of the extracts we tested was greater than what we expected," he said.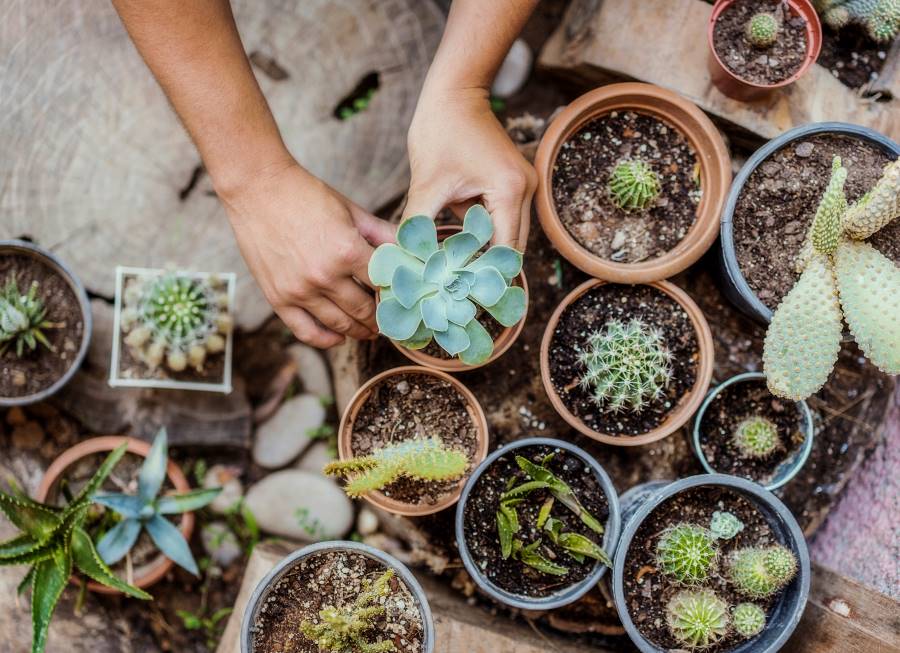 Patented until 2036
After several years of laboratory research and thanks to the good results they've obtained so far, the specialists have managed to obtain a patent for this eye research.
"We've been studying this plant for several years and have conducted a lot of laboratory tests. The patent we've just obtained protects what we've been able to discover so far, which is that it does have potential as an adjuvant so that the pterygium doesn't grow back after a patient undergoes surgery," said Dr. Valdez.
They hope to make an herbal medicine that's been properly researched or a natural medicinal supplement with positive results backed by the patent. Subsequently, they'll be able to perform clinical human trials for its possible use as a biopharmaceutical.
"This study has a lot of potential. We have a lot of solid evidence in the laboratory, but it's still in the laboratory. So, we need to continue researching in earnest since the studies are very beneficial for human health," he concluded.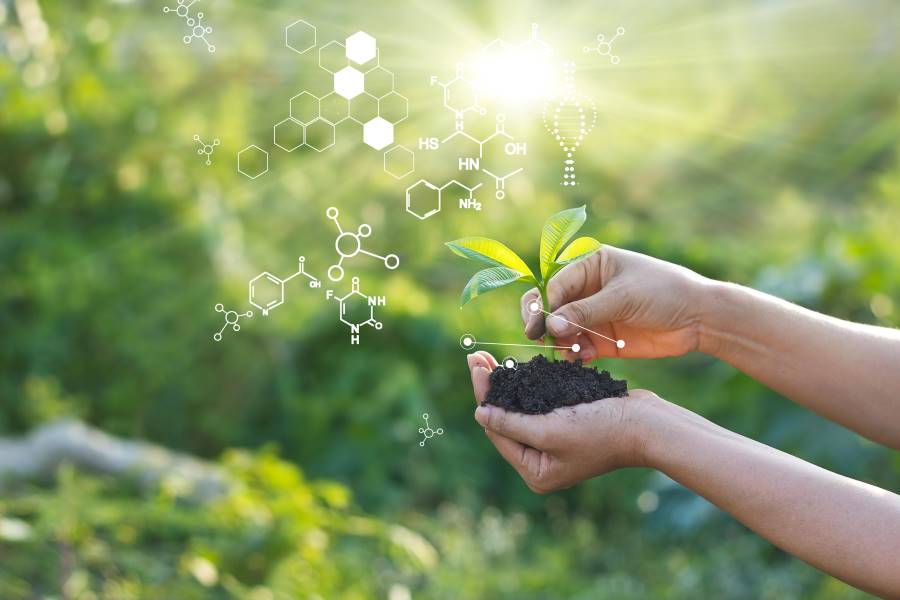 READ MORE:
Seleccionar notas relacionadas automáticamente
1