There are currently more than 400 training partner organizations working with the Tec to develop challenges for students under the Tec21 Model.
Private sector institutions, governments, and civil organizations serve as Tec de Monterrey Training Partners that, together with academic staff, design challenges which help students develop skills for the workplace.
There are now more than 25,000 students enrolled under the Tec21 Educational Model, who have been able to obtain work experience before finishing their degrees through these organizations.
At the 2021 Training Partners Summit, Juan Pablo Murra, rector of Undergraduate and Graduate Studies at the Tec, said that education requires collaboration between different stakeholder groups such as academia, industry, government, and civil organizations.
"It's a process that requires us all of us in the community to create boundless opportunities in which students contextualize their learning and companies and organizations can provide human talent and ideas that can help students define and identify future challenges," he explained.
The Tec currently has collaborative links with more than 400 organizations throughout Mexico.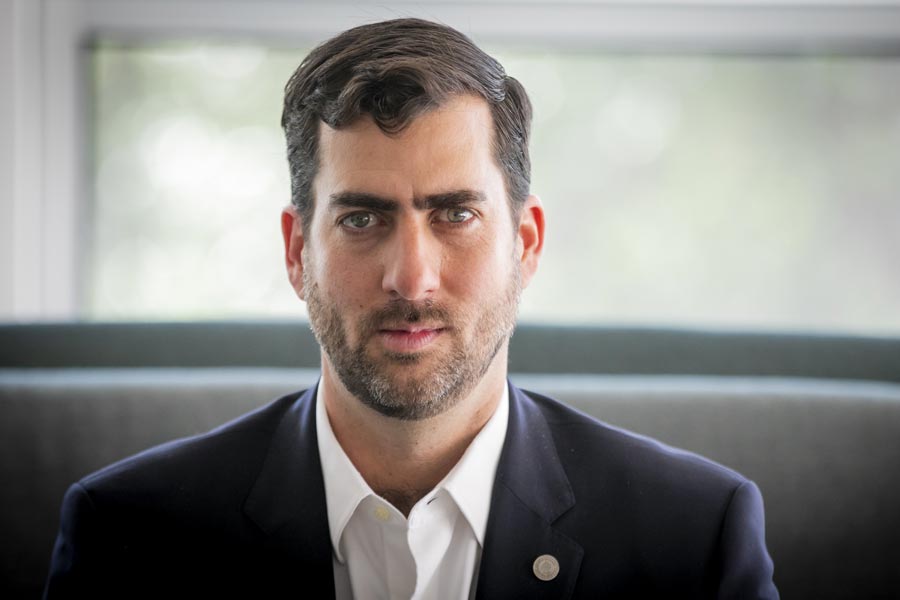 Partners playing an active role in forming leaders 
One of the key elements of the Tec21 Model is flexible challenge-based learning. Training Partners play a fundamental role in this process by supporting Tec students' skills development.
The Tec has established long-term collaborative links with different Training Partners, who can be organizations from manufacturing or service sectors, government, civil society, or community groups, to carry out different types of challenges.
So, students can get involved in these organizations' operational and management processes by solving important real-life problems designed to develop their skills.
Today, the Tec is working with more than 400 organizations, but it has collaborated with nearly 800 since the initial Tec21 Model pilots were carried out, such as iWeeks and iSemesters, which allow students to experience real life challenges.
"The dream is to be working with nearly 3,000 training partner organizations at the same time across all our degrees, campuses, and schools by 2023," said Héctor Núñez, national director of Training Partner Liaison at the Tec.
Training Partner commitments
The commitments of Training Partners include:
Sharing issues their organizations face or real-life situations.
Working with teachers and coordinators to adapt challenges their companies are facing to contribute to developing students' skills.
Opening the doors of their companies or organizations to work in collaboration with students and teachers.
Providing the necessary staff, time, and resources so the challenge can be completed according to the agreed terms.

Some of the challenges which form part of the Tec21 Model include social initiatives, such as programs to eradicate poverty; using new materials and technologies for different activities, such as housing construction; and innovation in business, processes, products, and services.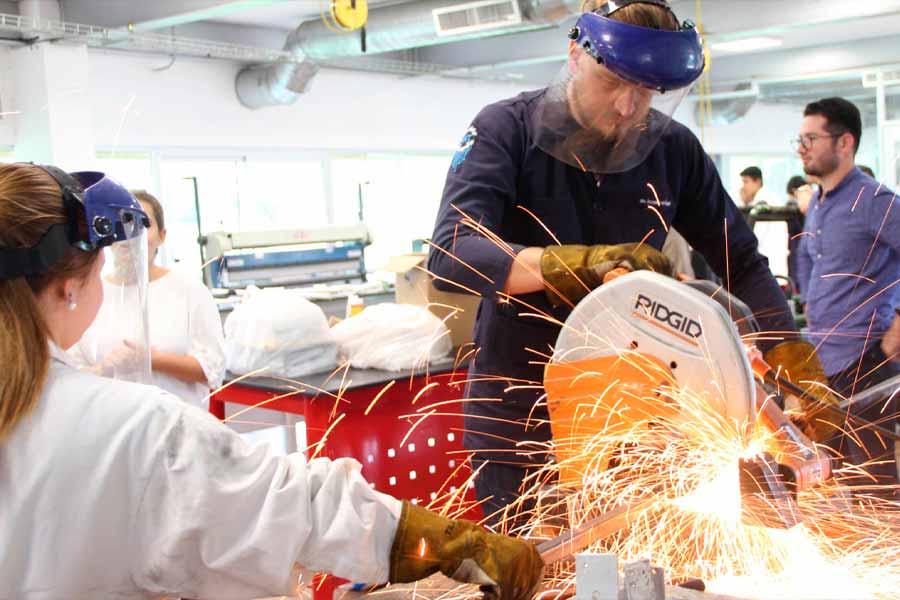 A virtual gathering of Training Partners
Leaders of training partner organizations, academics, and Tec de Monterrey directors met virtually at the 2021 Training Partners Summit: Ideas for a new future.
The event, which took place on May 6, was attended by speakers and leaders from the world of business, such as María Ariza, general director of BIVA; and Carlos Salazar Lomelín, president of the Business Coordination Council.
"Through this program, we've been able to get involved and understand the commitment and importance of academia and private initiatives working together," said Ariza.
"I've seen the benefits that are generated when a company or institution designs a challenge alongside the teachers (...) we can all gain from supporting young people's training. The Tec now has the important challenge of rolling this out to all of our campuses, and across all our subject areas and degrees," added Murra.
At the of the meeting, Núñez shared the program's results from the 2 years it has been in place, during which both students and organizations have had positive experiences as a result of participating in the learning challenges.
"This event is to thank you for your support, contributions, and joint work on this amazing project to transform education, which has also presented us with challenges during the pandemic, such as having to move our entire model to a digital format," concluded Nunez.
READ MORE NEWS AT CONECTA:
Seleccionar notas relacionadas automáticamente
1
In Our Other Media