The Tec rector participated in a panel during the global Times Higher Education Innovation and Impact Summit.

What does the future of higher education look like? David Garza, rector and president of Tec de Monterrey believes that, after the COVID-19 crisis, universities will need to diversify teaching processes and engage in greater collaboration.
Garza participated in the session "The future of universities: Universities during a time of crisis", at the Times Higher Education Innovation and Impact Summit, alongside other world leaders in education.
The rector of the Tec explained that universities will become more diverse, multi-institutional, and multinational, and that they will have greater interaction with other organizations around the world.
"What we've experienced during this pandemic is not something we can try to solve alone; universities are going to have to evolve and will need to be more collaborative," said the rector.
He explained that he sees universities tackling the crisis with leadership centered on what he calls the 3 "Rs": resilience, resources, and responsiveness.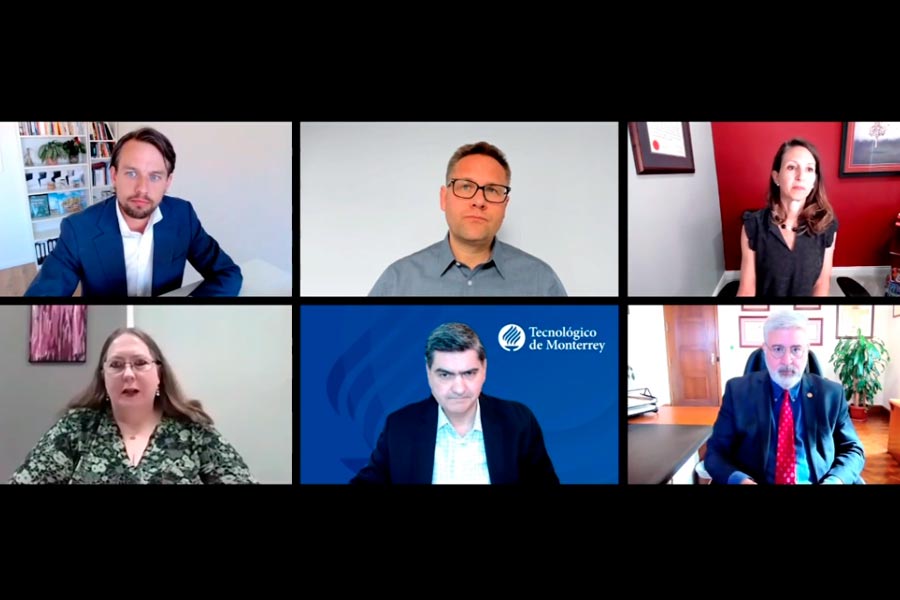 Diversity in teaching and learning processes
Before the pandemic, there were already changes taking place around the world that led educational institutions to evolve, such as digitalization and the fourth industrial revolution, Garza explained.
"Institutions are going to evolve to become more diverse and, although in-person learning will continue to be important, there will be many ways of teaching and learning.
"There will also be other equally important elements such as student wellbeing," he added.
What's more, multi-institutional environments will be created, in which students will form part of other institutions in addition to their own university.
Moreover, universities' educational models will be complemented by "free flow" programs, in which students will be able to get micro-credentials, take modular courses, and participate in continuing education programs.
"This will be an important activity for universities in the near future; people are looking to increase and improve their skills, and universities have an important societal role to play in that regard."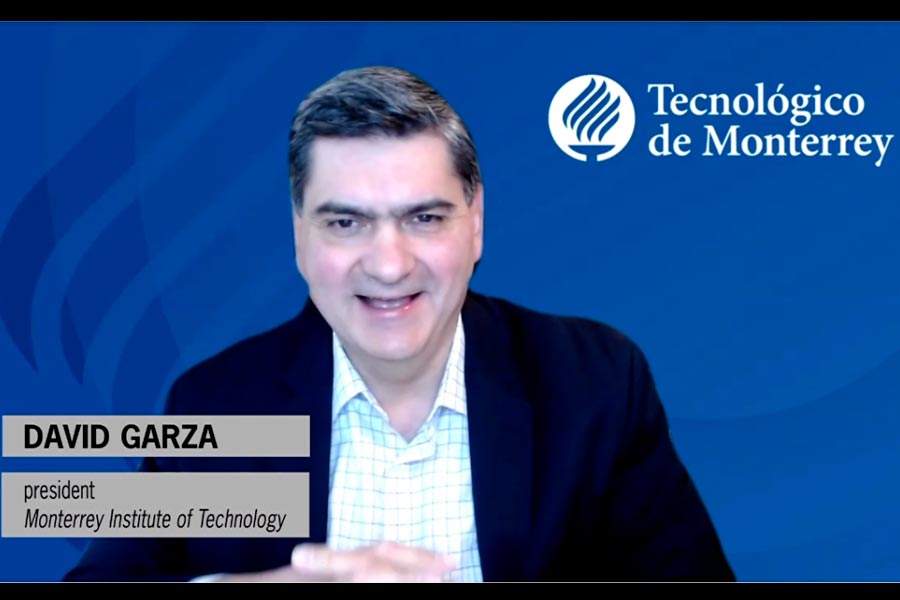 Greater collaboration between institutions around the world
The rector believes that both institutions and society will face increasingly complex challenges, which will only be solved through interaction and collaboration.
As an example, he mentioned international experiences -suspended because of the pandemic and now happening virtually- which represent opportunities for students' personal, intellectual and cultural growth.
"Now, very creative ways of interacting with other institutions around the world have been developed. They don't replace the in-person experience, but they can give this opportunity to students who may not have been able to go abroad," he added.
He also explained that students now have access to university infrastructure, laboratories, and even courses from other institutions from their homes.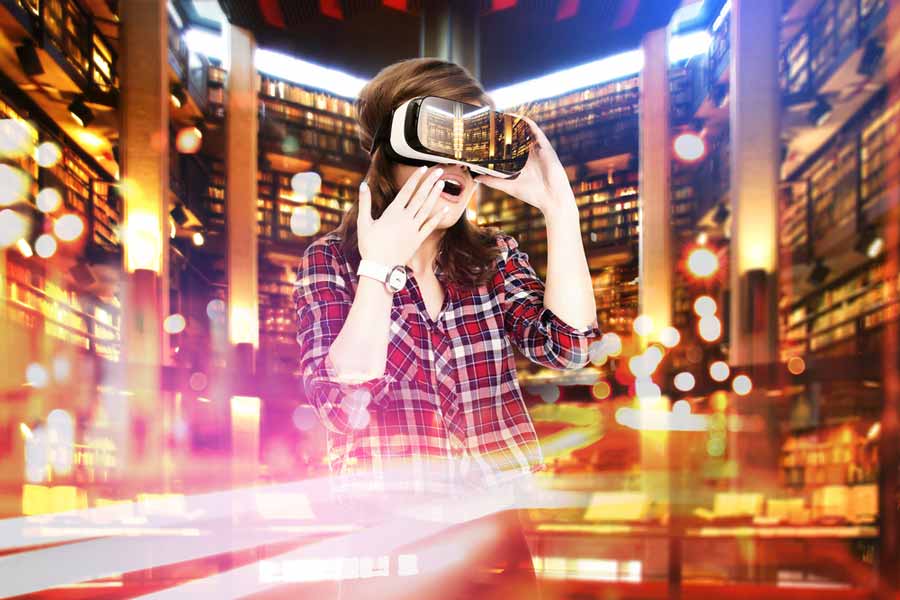 "If you're looking for a way to deal with a crisis, a way to give your students a better education, and even ways to make your processes more efficient, the best way you can do that is by interacting with other institutions," he shared.
Garza believes it is possible for them to find support through university networks.
"It will be a multinational effort or organization; a coordinating group helping them move forward. There are university networks such as U21 and APRU, and there's also the University Global Compact in support of the Sustainable Development Goals.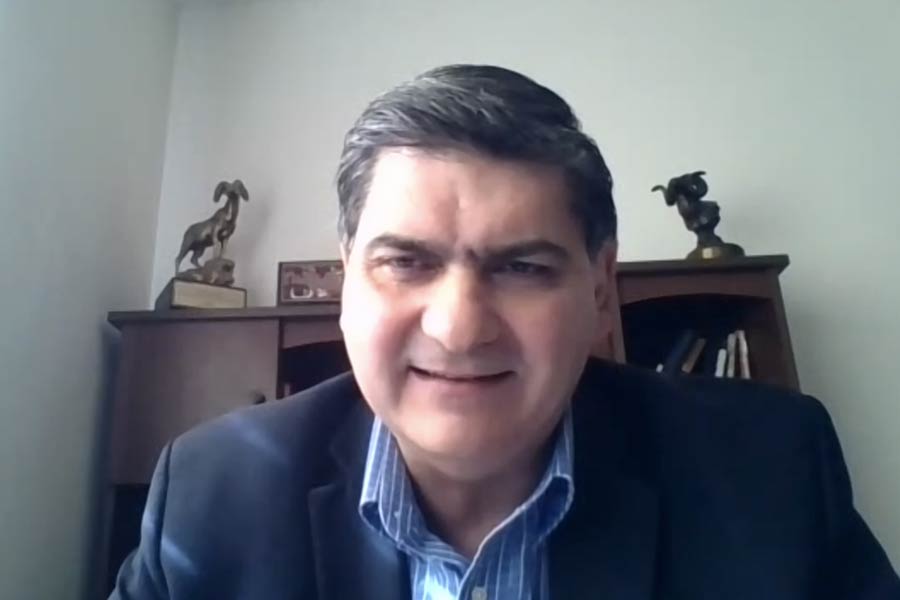 Also on the panel were Courtney Brown, Vice President of Impact and Planning at the Lumina Foundation, and Amanda Crowfoot, Secretary General of the European University Association.
Phil Baty, Chief Knowledge Officer at THE, and Fadlo Khuri, president of the American University of Beirut, also participated. The talk was moderated by Arno Meerman, CEO of the University Industry Innovation Network.
Times Higher Education (THE) is one of the most important higher education evaluators in the world.
University leaders and education experts participated in the virtual conference, which took place on London time from April 19 to 22.
READ MORE NEWS AT CONECTA:
Seleccionar notas relacionadas automáticamente
1