The criteria for choosing the category finalists were the number of followers, job applications, and engagement generated by content.

Tecnológico de Monterrey was recognized by LinkedIn, the professional networking service, as the Best Employer Brand for companies with more than 500 employees.
The institution won the LinkedIn Talent Awards for Mexico tonight as "Best Employer Brand" in that category.
The criteria for the award were, among others, the number of active followers, job applications, and engagement with content.
Other companies such as Bimbo, Femsa, and Liverpool were finalists in the same category.
THE TEC'S LINKEDIN PROFILE
It has more than 480,000 followers.
It has grown by 50% over the past 2 years.
In 2019, it has received more than 40,000 job applications.
Magally Tapia, Internal Communications and Employer Brand Manager at the Tec, explained the institution's efforts on the social network.
"LinkedIn has enabled us to connect with professionals who identify with and are excited about our goals," she said.
She emphasized that this has made attracting the best talent a more efficient process.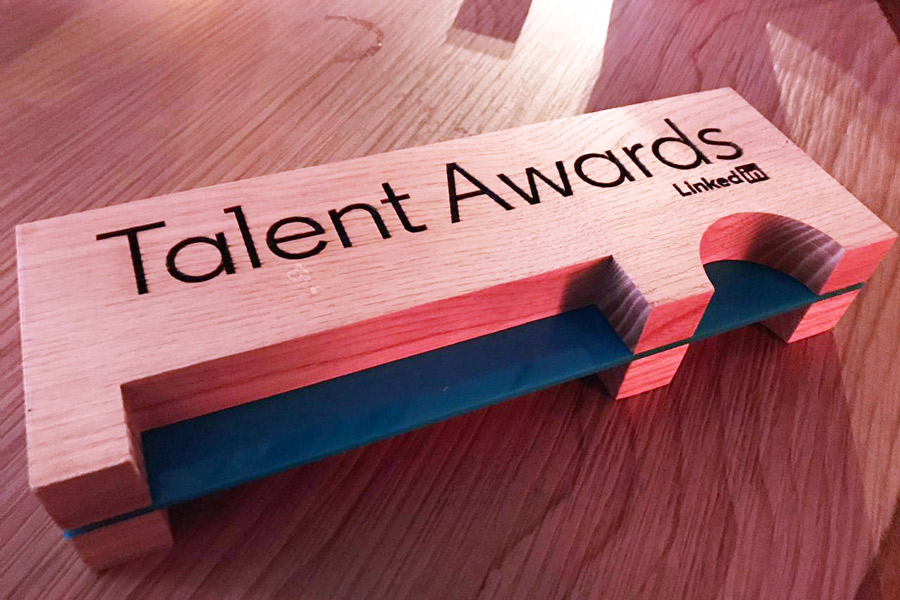 For Francisco Fernández, Senior Relationship Manager at LinkedIn, Tec de Monterrey has become the best employer brand in Mexico in its category due to the amount of effort it has put in.
"Through LinkedIn, (the Tec is) perceived as one of the main places where most professionals want to develop their careers," he said.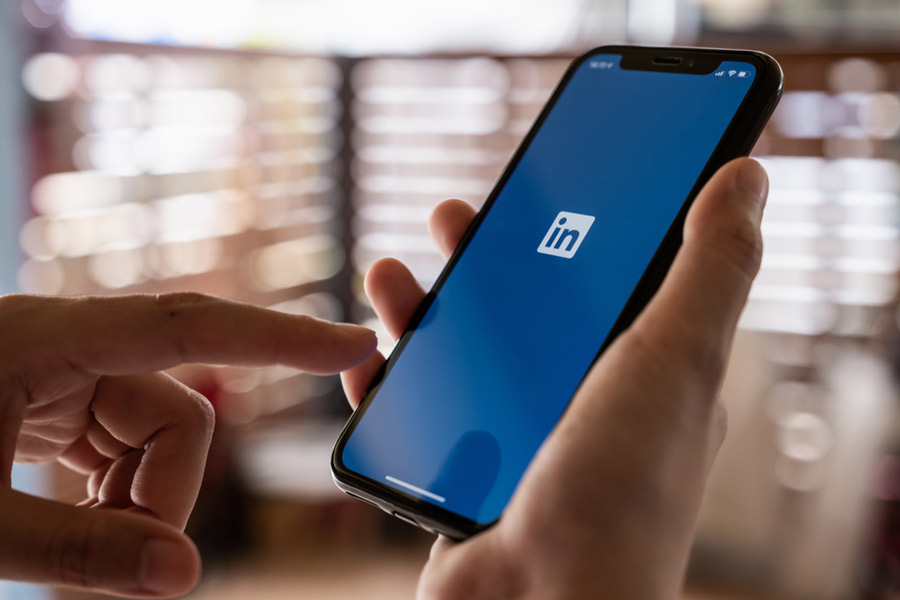 LINKEDIN AND THE AWARD
The LinkedIn social network is the biggest there is for professional networking between employers and applicants.
Created in 2003, it has more than 610 million users worldwide.
The LinkedIn Talent Award is a prize that recognizes the companies who use LinkedIn's solutions best and most effectively to recruit staff.
The Mexico awards were handed out tonight at the Treze restaurant in Mexico City.
READ MORE NEWS AT CONECTA:
Seleccionar notas relacionadas automáticamente
1