The Tec and the world's leading universities have signed the Hamburg Declaration of 2021, reaffirming their commitment to taking sustainable actions.

Tec de Monterrey and other leading universities from around the world have pledged to continue implementing programs and actions in favor of sustainability, which they demonstrated by signing the Hamburg Declaration of 2021.
This document was announced at the Global University Leaders Council 2021 (GUC Hamburg).
David Garza, rector and executive president of Tec de Monterrey, was one of 46 leaders taking part in the event, at which the role of higher education institutions in community welfare was highlighted during one of the work sessions.
"Thanks to the trust that society places in us, higher education institutions can widen the scope and impact of sustainability and climate action projects in education, research, and innovation, fostering the creation of a common agenda," he said during his participation.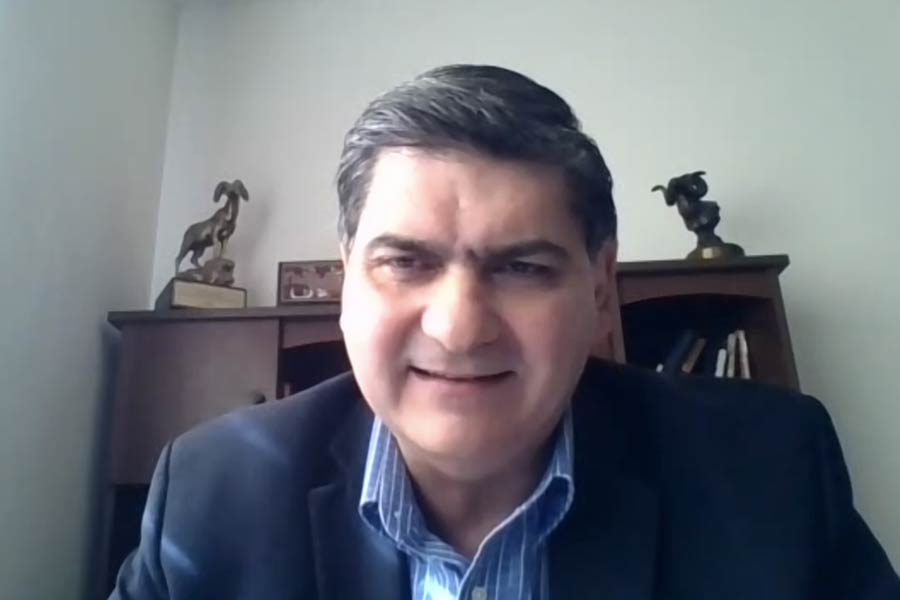 Hamburg Declaration of 2021
During this Global University Leaders Council, rectors, presidents, and deans of higher education institutions such as the Sorbonne in Paris, the University of Los Andes, and the University of Chicago adopted the Hamburg Declaration of 2021.
The declaration, entitled "Facing the Grand Challenges of Climate Change and Sustainability", consists of actions that signatory universities agree to carry out, as well as promote to other educational institutions around the world. These include:
Promoting interdisciplinary research and teaching on sustainable development and climate change.
Incorporating sustainability and its challenges into the curriculum.
Cooperating with students and acknowledging their concerns for a more sustainable future.
Providing incentives for faculty, staff, and students to develop information and strategies for mitigating climate change and promoting sustainability.
Making plans for reaching carbon neutrality on campuses.
Seeking sustainable options for ongoing management.
Constructing linkages with communities to foster sustainability.
Engaging with global networks focused on climate change and sustainability.
Strengthening public communication of knowledge and productive practices in sustainable development.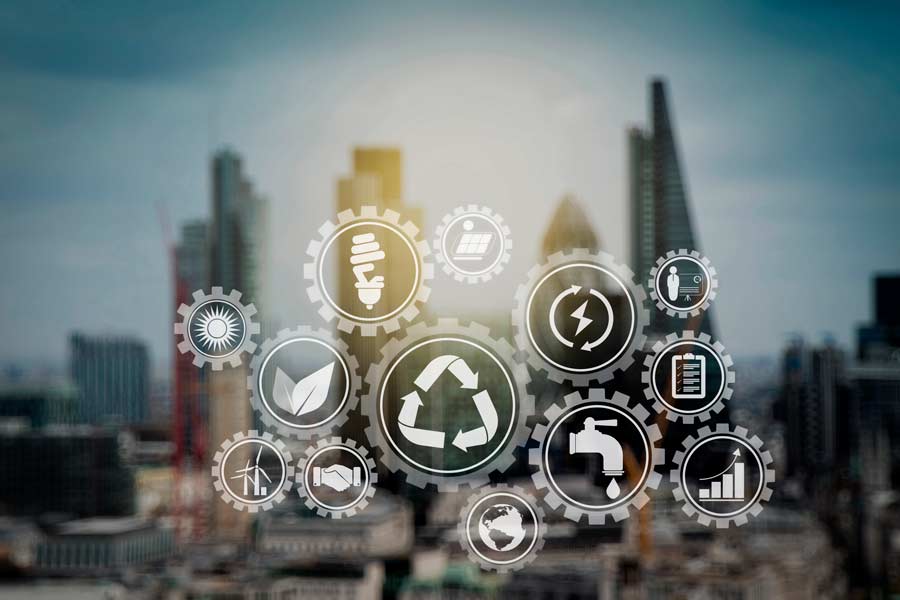 Forging connections to search for sustainable solutions
During his participation at the global conference, Garza highlighted that the Tec has connections with the three levels of government, as well as with private sector organizations, in order to search for joint solutions on sustainable practices and the fight against climate change.
He also shared that the Tec has unveiled its Sustainability and Climate Change Plan in recent months, which summarizes its sustainable commitments, in addition to formally stipulating its search for synergies on the subject.
Cynthia Villarreal, Director of Outreach and Social Impact at the Tec, pointed out in an interview with CONECTA that adopting this global declaration reaffirms the Tec's commitment.
"This global commitment is closely aligned with the actions stipulated in our Sustainability and Climate Change Plan for 2025.
"It's about looking at these issues in a comprehensive manner: in education, in research, in mitigation through our operations, and forging connections with other stakeholders in society," emphasized Villarreal.
The GUC Hamburg conference was held virtually from June 2 to 4 and was organized by the German Rectors' Conference, the Körber Foundation, and the University of Hamburg.
"To have been invited to this council is a reflection of the Tec's degree of progress and commitment, through different international partnerships, and the results produced in these areas, such as committing to being a carbon neutral university," highlighted Villarreal.
"We understand and recognize that the Tec isn't going to change things on its own, and that's why we've adopted international and local agendas in order to make progress on these issues," she said.
Here is the Hamburg Declaration of 2021 in full.
YOU'LL DEFINITELY WANT TO READ THIS TOO:
Seleccionar notas relacionadas automáticamente
1