Martin Seligman presented his model for achieving greater personal development during Tecmilenio's Wellbeing 360 event.


Martin Seligman, known as the father of positive psychology, says that happiness can be learned and put into practice.
This expert took part in Wellbeing 360, a conference organized by Tecmilenio's Institute of Wellbeing and Happiness Sciences, where he shared tools for making an impact on personal development.
"A positive attitude doesn't just help you to be happy. There are studies that have demonstrated it can help you to achieve career and personal success," he said.
Seligman also said that positive thinking is important in times of uncertainty, such as those we're experiencing due to the COVID-19 pandemic.
5 factors that boost happiness
Seligman proposes a 5-factor model, which he believes can be put into practice and developed to boost levels of satisfaction and personal motivation.
The emeritus president and co-founder of the International Positive Education Network (IPEN) called this model PERMA:
P for Positive Emotions: peace, gratitude, inspiration, love, and hope are examples of this type of emotion.
E is for Engagement: the pact we make with ourselves, our strengths and the tasks that motivate us.
R is for Relationships: as we are social beings, interactions with others can become a factor of support and protection.
M is for Meaning and Purpose: this is seeking to reach or belong to something that is bigger than ourselves. 
A is for Accomplishment: this means setting goals and the satisfaction of achieving them.
The psychologist says that working on one or more of these aspects can make people have greater wellbeing and thus become happier.
"We can't all be joyful or happy, but I think that we all have an opportunity to get involved, to have good relationships, meaning, achievements, and purpose," he said.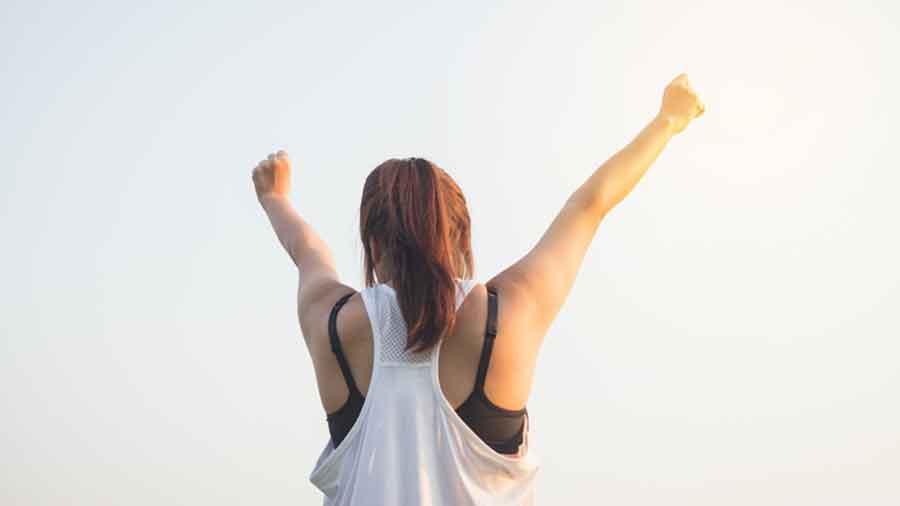 However, Seligman added that each of these aspects of PERMA may be different for each culture.
For instance, having good relationships may mean something different for eastern or western countries and even differ within the same country.
"It's important that these exercises be done individually. It's important for measurement and intervention to be culturally sensitive," he added.
Simple exercises for each day
When Seligman was asked whether happiness is something that can be taught, he says that there are exercises which have been proven to work, for both children and adults.
These exercises include listing at least 3 things at the end of the day that were positive and which you feel grateful for.
"Gratitude is one of the most useful tools. It leads to you being able to sleep better, to lower your levels of depression. It's an extremely powerful exercise," says Seligman.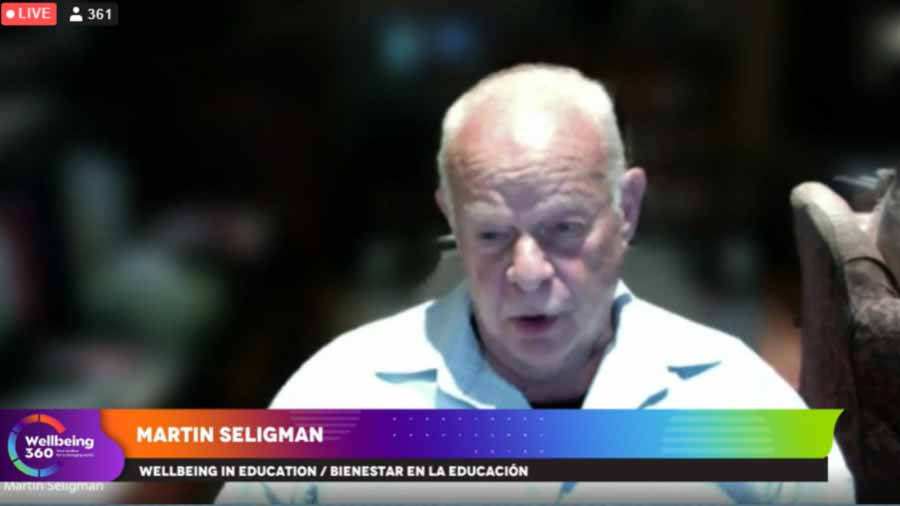 Another strategy is learning your individual personal strengths through the VIA survey.
These strengths are grouped into six categories: Wisdom and Knowledge, Creativity, Curiosity, Open-Mindedness, Love of Learning, and Perspective.
"For instance, I had a student who was waitressing while she was studying, and she realized that her key strength was social intelligence. 
"Although she didn't like being a waitress, she began to use her strength on customers and began to enjoy it more and her tips went up," the expert explained.
What's more, he said that it's becoming more important for teachers to apply these tools in the education they provide to children and young people. 
"This should be given by teachers who are steeped in the culture and know the children," he said.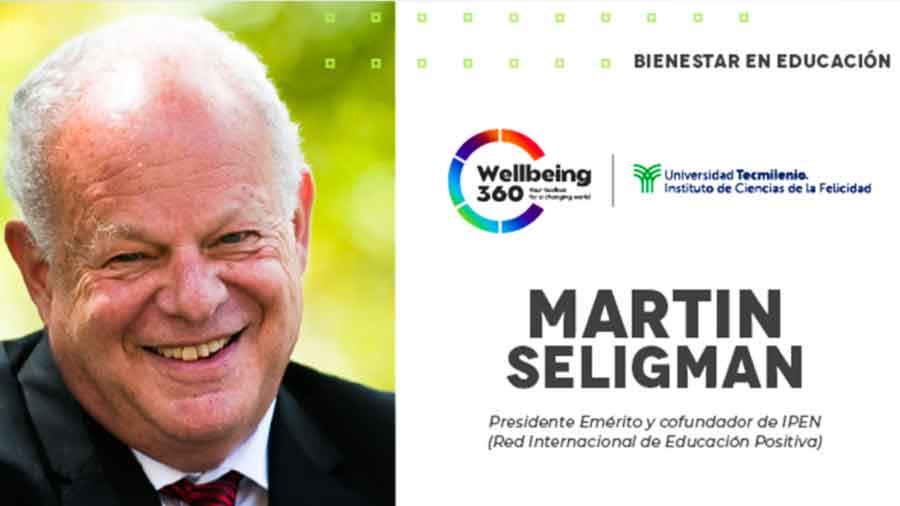 Positive thinking for the COVID-19 age
During his talk, Seligman was asked whether positive thinking can help in these times of the COVID-19 pandemic.
The psychologist said that there are studies in which people who are happier tend to get sick less and also overcome adverse social situations.
"Those who are resilient can rebuild themselves. People who have hope know that optimism is what's needed for reconstruction," he said.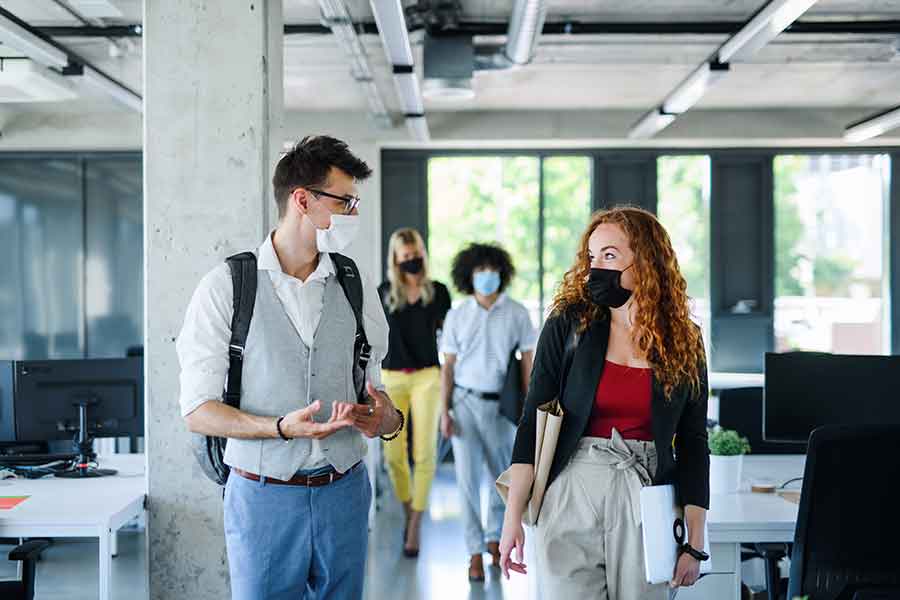 Seligman said that this mentality can help not only to overcome traumas such as post-traumatic stress but also to grow in certain aspects by taking advantage of adversity.
This phenomenon, says Seligman, is known as Post-Traumatic Growth and he says that it is also related to people's health.
"There's a study in which people have been infected with a mild virus.  The positive, happy, and joyful people had a cold with less impact and shorter duration," said Seligman.
"If you're in quarantine, have fun, eat, enjoy, and be happy. That can reduce the possibility of infection," he explained.
Wellbeing 360: tools for wellbeing
The Wellbeing 360 conference, organized by Tecmilenio and previously called Foro Felicidad 360 (Happiness 360 Conference), brought together experts on subjects related to human wellbeing.
This summit was organized by Tecmilenio's  Institute of Wellbeing and Happiness Sciences and was followed online by more than 49,000 people in 160 countries.
"We want to see how being positive and resilient can help us take advantage of a situation that may be overwhelming for many people," said Bruno Zepeda, Rector of Tecmilenio, at the event.
"At Wellbeing 360, we want to provide tools for a changing world that is full of challenges and transform those challenges into an opportunity for personal growth," explained Rosalinda Ballesteros, Director of the Institute of Wellbeing and Happiness Sciences.
ALSO READ:
Seleccionar notas relacionadas automáticamente
1