The School of Medicine and Health Sciences graduate is studying the development of blood vessels in the lung.

Lisandra Vila Ellis, who holds a medical degree from the Tec de Monterrey School of Medicine and Health Sciences (EMCS), has won a United States research project grant after discovering a new lung cell.
The grant was provided by the United States National Institutes of Health (NIH) so she could become an independent lead researcher, meaning she will have her own laboratory.
The NIH forms part of the Department of Health and Human Services, the USA's leading medical research agency, which is in charge of making discoveries to improve health and save lives.
Lisandra is currently undertaking postdoctoral research at the MD Anderson Cancer Center in Houston, Texas, and will use this grant to transition from postdoctoral research to an independent career as a lead researcher.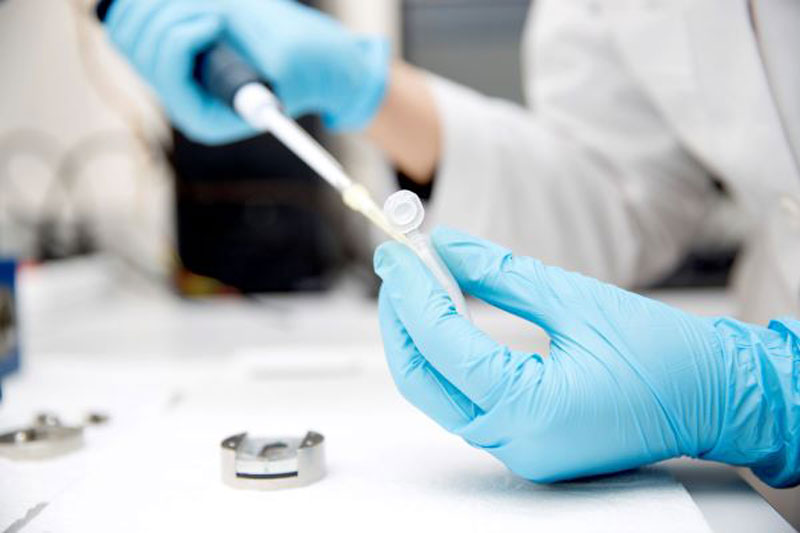 Investigating the development of blood vessels in the lung
Dr. Lisandra studies the development of blood vessels in the lung, i.e. how blood vessels are formed and regenerate within the lung.
My research is on mechanisms of endothelial cell heterogeneity in the lung," she explained. 
It was previously thought that only one type of cell existed in the lung but, thanks to technological advances, Lisandra was able to discover that there are actually two different cells in lung capillaries.
"My proposal follows up on an article I published a year ago, in which I described a new type of cell that I found in the lung. It's an endothelial cell, one of the cells that form blood vessels," she added.
Additionally, she described the signal that causes cells to specialize, which is a factor in vascular growth.
Lisandra explains the clinical importance of her research to CONECTA, using bronchopulmonary dysplasia as an example.
In this disease, the epithelium, filled with cells that permit respiration in the lung, becomes simplified. These cells do not have much surface area, while blood vessels have a higher surface area but don't have much coverage.  
"I research the way this happens, why it happens, the signals, the factors which means that this happens in some cells but not in others, how this happens in different group of cells. Essentially, I investigate the mechanism through which this diversity is generated within the lung," she shared.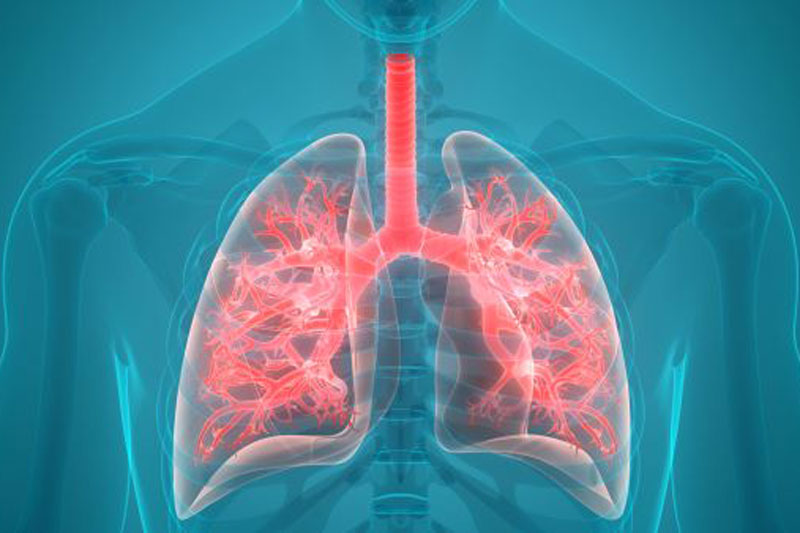 Obtaining transition support in the United States
When Lisandra graduated from the EMCS, she thought of going to the United States to do a medical residency and take the United States Medical Licensing Examination (USMLE), but she was more interested in the area of basic research and switched careers.
"I was more into the academic side of research and having more control over what I study. In this type of research, nobody decides what you have to do. It's more about what interests you and what you can do with the resources you have," she explained.
Following the publication of her first article as a lead author a year ago, she decided that the best thing she could do was to apply for an NIH transition grant, which consists of five years of financial support allowing her to continue her investigation. 
"The grant covers two years of dependent research (with a mentor) and three years of independent research. 
"One of the great advantages is that I have my own funding, and this is much more attractive for universities or companies," she said.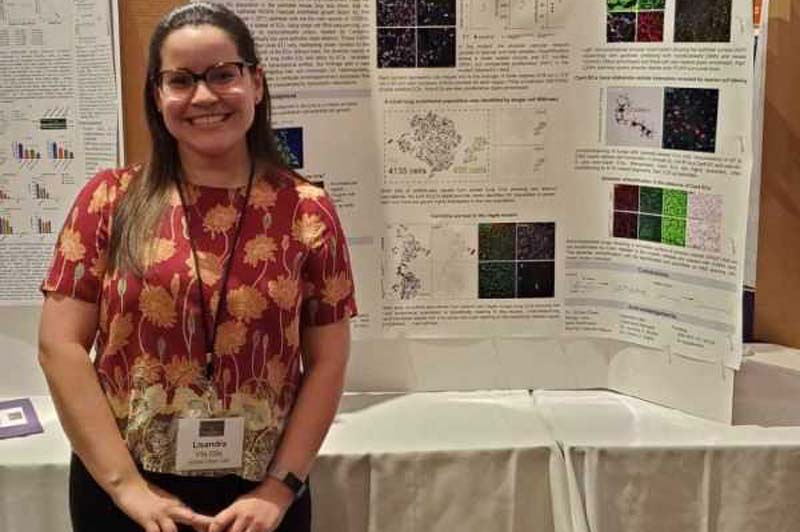 Work and effort that pays off 
"Getting an NIH transition grant is a great achievement and motivation to continue doing what I'm most passionate about," she said.
Lisandra explained that, for many people, it is difficult to understand why someone with a medical degree and clinical experience decides to change and do something different, such as basic research in her case. 
"It was always important for me to question whether I was making the right decision. I think it sounds like a cliché, but it all comes together with hard work and effort. If you really put in the effort, and do something that you're passionate about, you'll have good results. 
"I'm passionate about what I do and want other people to be able to see themselves reflected in my story. There are other paths to follow besides clinical medicine," she concluded.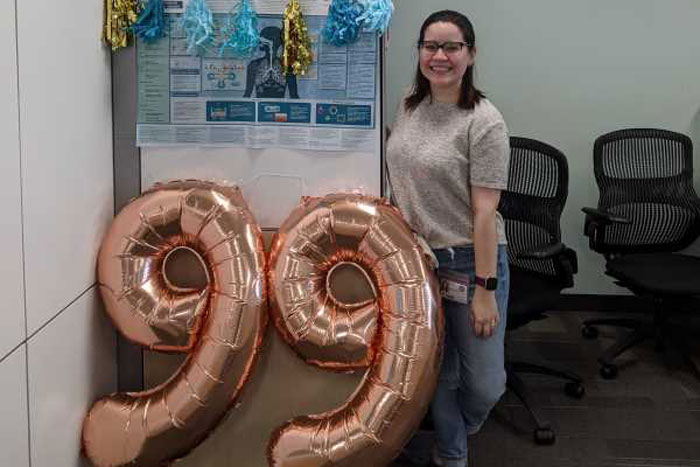 READ MORE NEWS AT CONECTA:
Seleccionar notas relacionadas automáticamente
1
In Our Other Media