Tecnológico de Monterrey will launch 7 new professional degrees as part of its TEC21 Educational Model.
 Staff | Redacción Nacional
Tecnológico de Monterrey will launch 7 new professional degrees as part of its TEC21 Educational Model.
The TEC21 Model includes challenge-based learning, flexibility (as to how, when, and where you learn), a memorable university experience, and inspiring teachers and mentors.
This model will be fully embraced by its 44 degrees over the 2019-2020 cycle, although it has already been partially implemented in all of them.

The new degrees follow two major trends:
Development and utilization of smart technology
Creation of transformative solutions for the social, labor, and educational challenges of the future
1.         BUSINESS INTELLIGENCE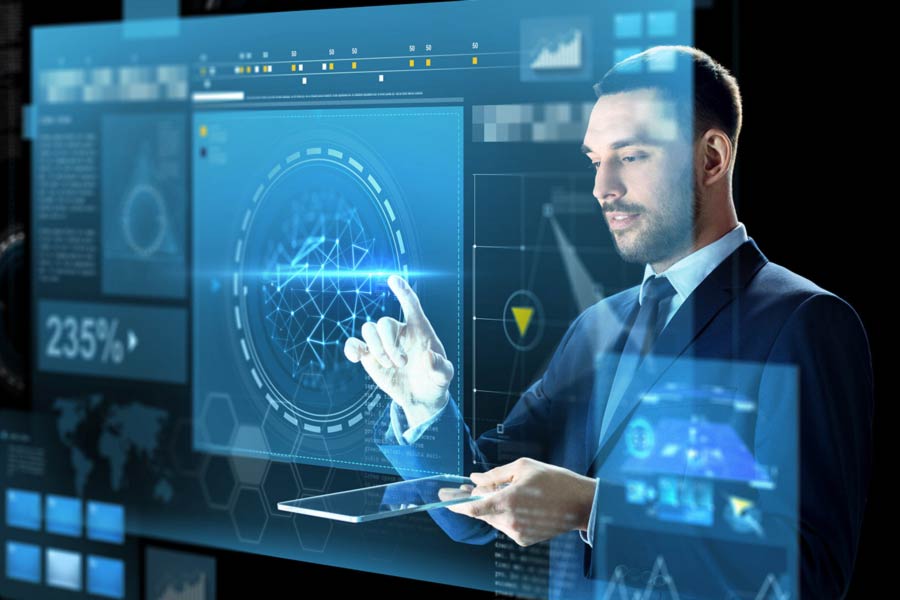 The challenge
The need for business analytics based on Big Data has grown exponentially. There's a great deal of data and too few sufficiently trained specialists to analyze it.
The new degree
Will create specialists in business, technology and statistics, who will be able to understand the market and identify risks and opportunities.
 
2.         DATA SCIENCE AND MATHEMATICS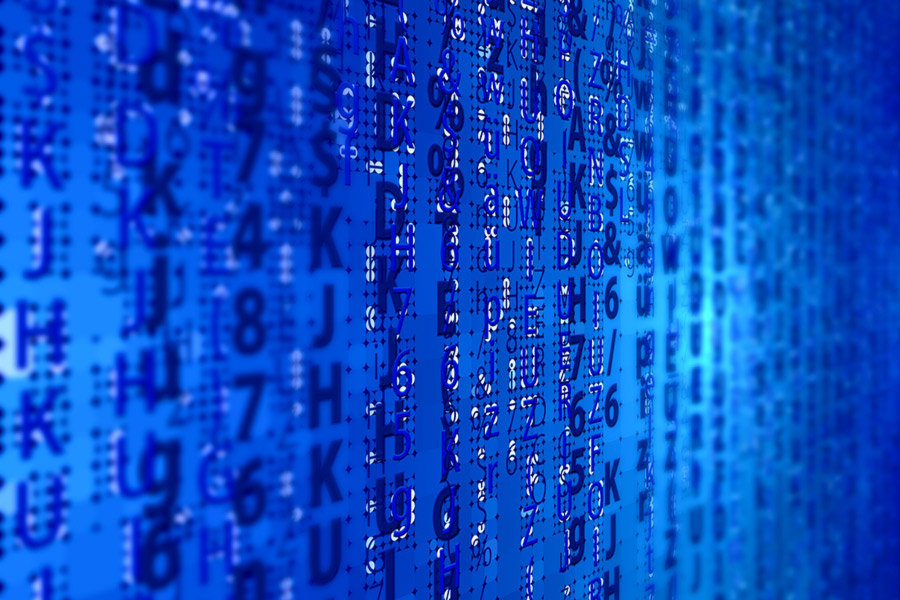 The challenge
According to the World Economic Forum, 2.5 quintillion bytes of information are generated every day and robust algorithms are required for organizational processes and security.
The new degree
Will train experts in mathematical models and large-scale optimization, who can develop solutions for artificial intelligence, Big Data, cryptography and cyber security.
 
3.         ELECTRONIC ENGINEERING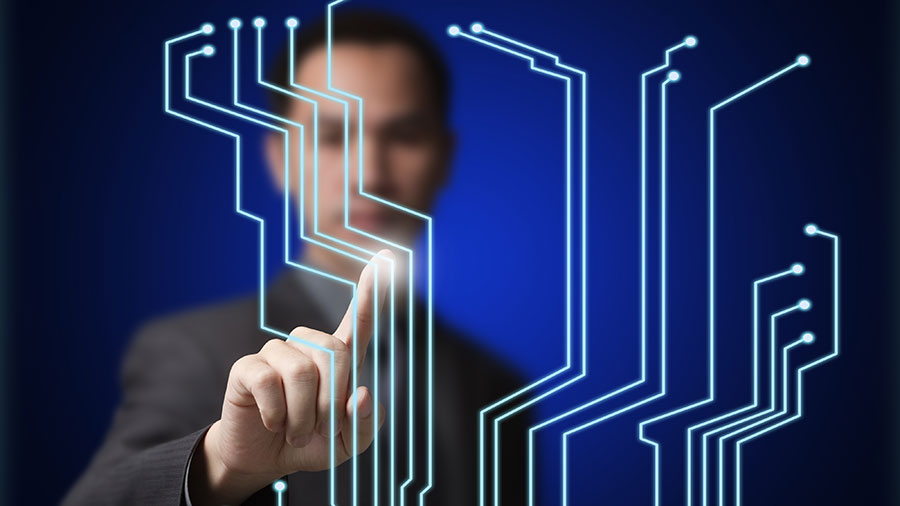 The challenge
Due to the rapid pace of change in telecommunications and electronics worldwide, a new kind of electronics engineer is required in Mexico and in the world.
The new degree
Graduates will design smart telecommunications devices, smart sensors and operate smart power grids, using miniaturization and innovation.
4.         URBAN PLANNING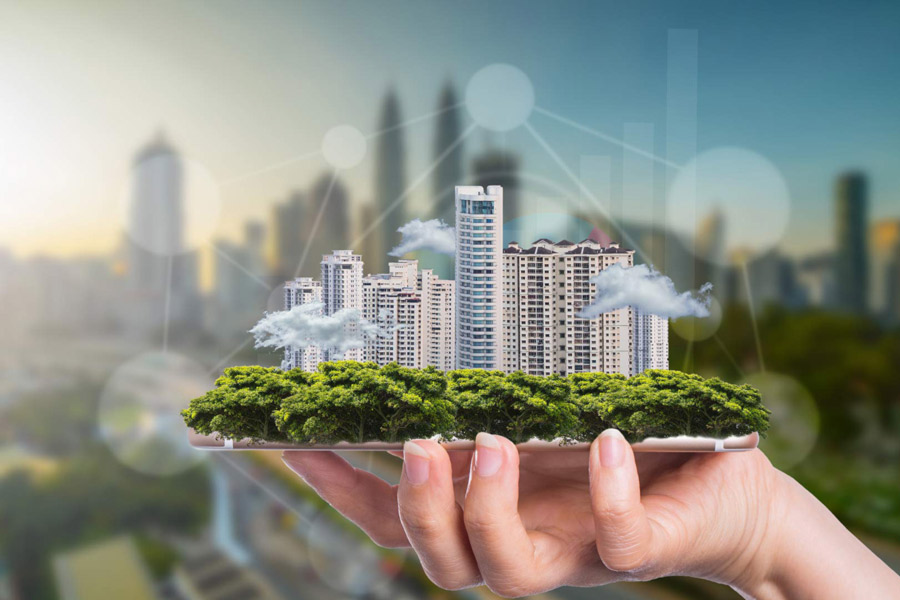 The challenge
Society is presented with serious challenges due to the rapid growth of cities. The UN estimates that 6 out of 10 people will be living in the world's urban areas by 2030.
The new degree
Specialists from the Urban Planning degree will develop innovative solutions for cities through cutting-edge methods and technology.
5.         EDUCATIONAL INNOVATION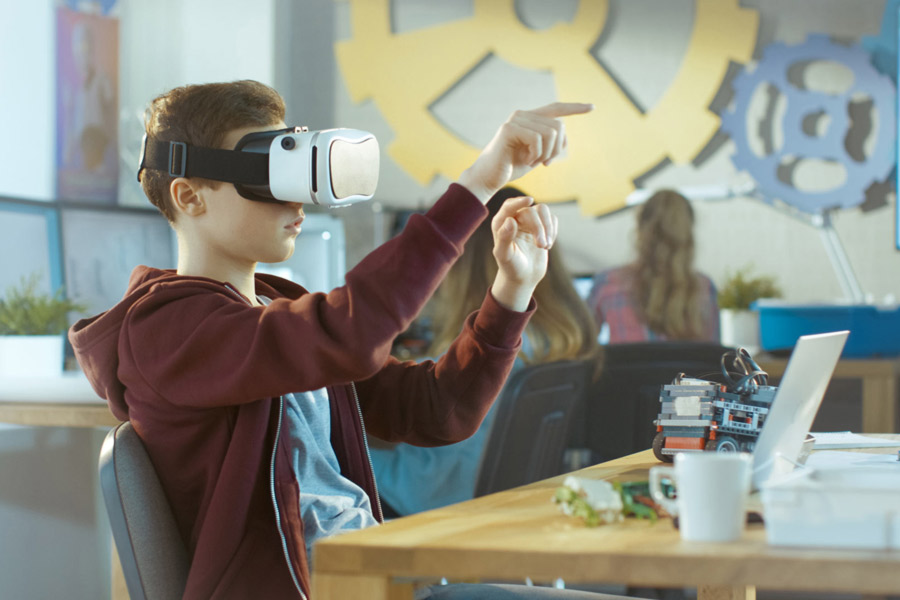 The challenge
According to LinkedIn, between 8 and 9 percent of the jobs that will exist in 2030 have not yet been invented, so words such as change and adaptation are essential for education in the 21st century.
The new degree
Will train professionals to transform learning, mastering the use of cutting-edge technological tools, teaching, problem solving and applied research.
6.         DEVELOPING TALENT AND ORGANIZATIONAL CULTURE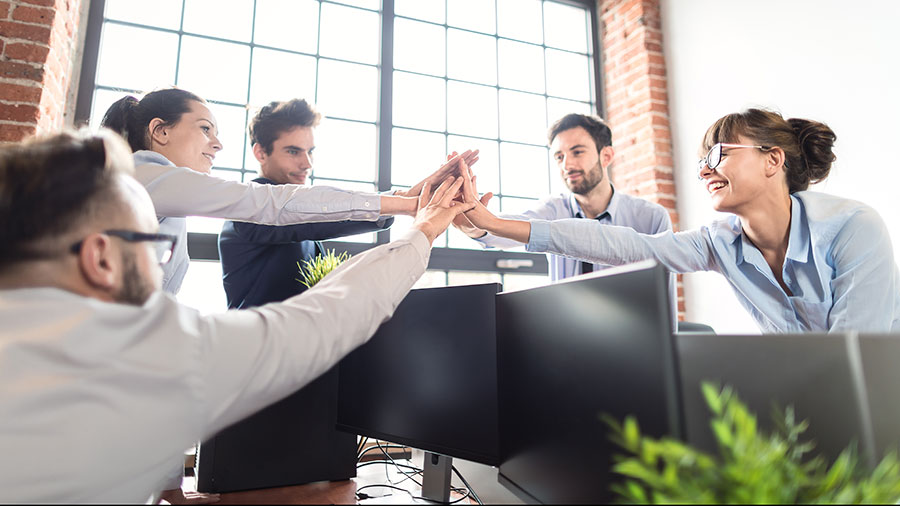 The challenge
Today's new workplaces are more multicultural and diverse, while organizational processes need to become more versatile and agile.
The new degree
This degree will train specialists focused on strategic organizational management and on the needs for growth, employee wellbeing, and positive organizational culture.

 
7.         GOVERNMENT AND PUBLIC TRANSFORMATION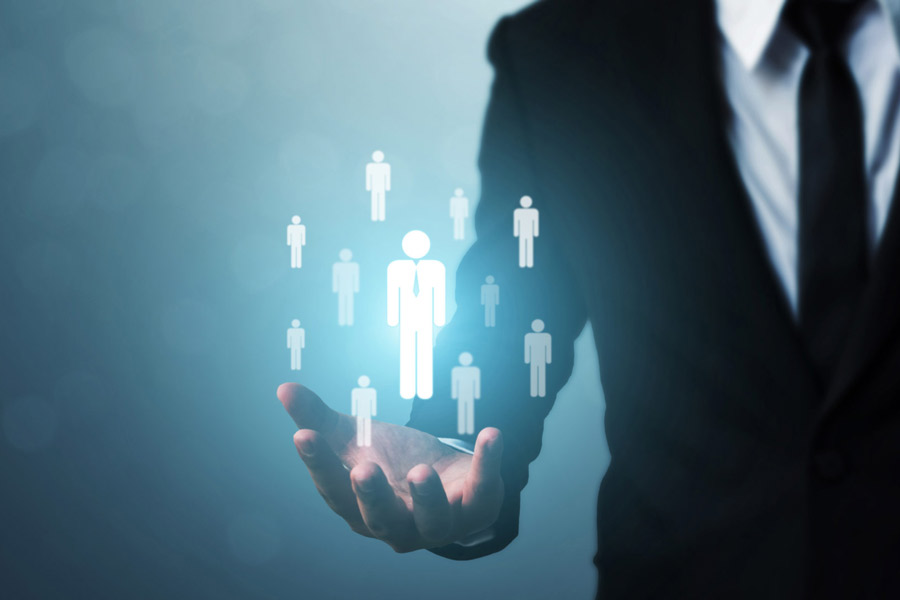 The challenge
True professionals are required for the public transformation of 21st century societies. They must be able to push for the changes necessary and help put them into practice.
 
The new degree
These specialists will devise public enterprise models and perform research into political and social issues from a multidisciplinary and prospective perspective, aided by cutting-edge technology.
READ MORE ABOUT THE TEC21 MODEL HERE
READ MORE NEWS AT CONECTA:
Seleccionar notas relacionadas automáticamente
1