Thanks to the academic alliance known as The Triad, this benefit is being offered for the second year to students and collaborators, and is now being extended to graduates.


Further your education with specialized online courses. 
Students, collaborators and now also graduates of Tec de Monterrey and TecSalud staff can take nearly 50 courses on Coursera with completely free certification.
This is part of The Triad alliance of the top 3 private universities in Latin America: Tec de Monterrey, the Pontifical Catholic University of Chile and the University of Los Andes in Colombia.
Although anyone can take courses on the Coursera digital training platform free of charge, certification usually involves a cost (approximately $50 per course and $300 per specialization).
Members of the Tec community can be certified free of charge in specialization programs and courses from these institutions.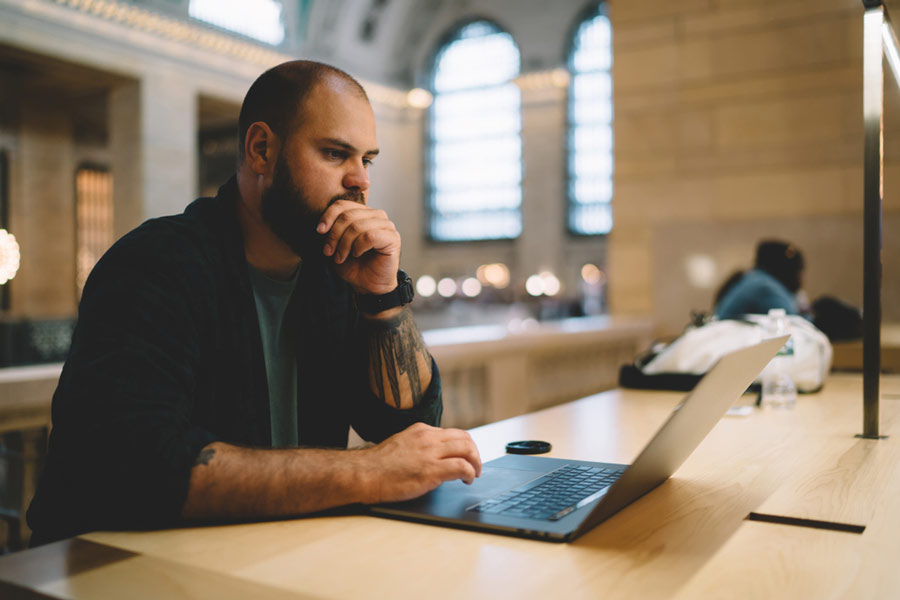 "Coursera and the 3 universities from The Triad saw the potential of continuing the project for another year," said Jorge Rodríguez Tort, leader of Alternative Tec Credentials to CONECTA.
"In this second year, we asked if our Tec graduates could also have access to this benefit, to provide them with an added bonus when graduating from the Tec.
"Just from the Tec alone we have 3,777 members so far, who are using this benefit by taking one, two, or even three MOOC courses," he added.
MOOC stands for Massive Open Online Courses.
Click here to see the entire range of courses and read on for instructions.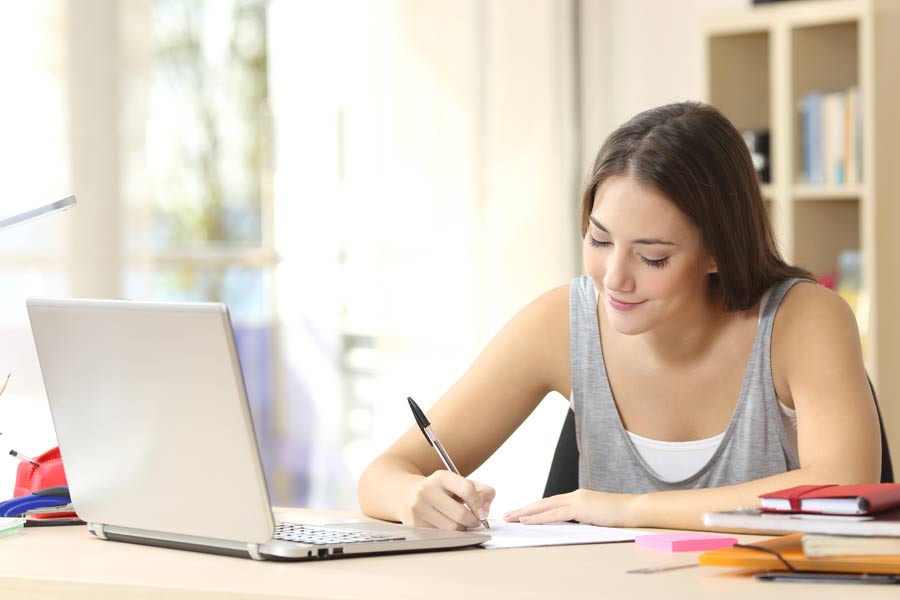 WHY SHOULD YOU TAKE A COURSE? 
The courses available were created by teachers from the 3 universities and cover topics such as leadership, business, entrepreneurship, education, physics, health, and even video games.
Offered jointly by the 3 universities, there are 100 courses and 10 specialized programs available.
"You can be trained by top-level universities. It's important to take that into account, because this is quality education which is free.
"You can take a re-skilling course or in many cases a cross-skilling course to learn new skills to strengthen your profile in current areas," he added.
HOW CAN I TAKE A COURSE?
All active Tec and Tec Salud students, graduates, academic and administrative staff whose email address ends with @ itesm.mx, @ tec.mx, @ tecsalud.mx, or @ exatec.tec.mx* are eligible to enter courses as follows:
Enter through tec.mx/latriada
Click the Join for Free button.
If you're a Tec student, graduate, or collaborator, click on the "Log in with Tecnológico de Monterrey" button.
Enter with your enrollment or employee number.
Check the Catalog option to find out what courses are available.
*If you're a graduate, you can register here to obtain your Tec graduate email account.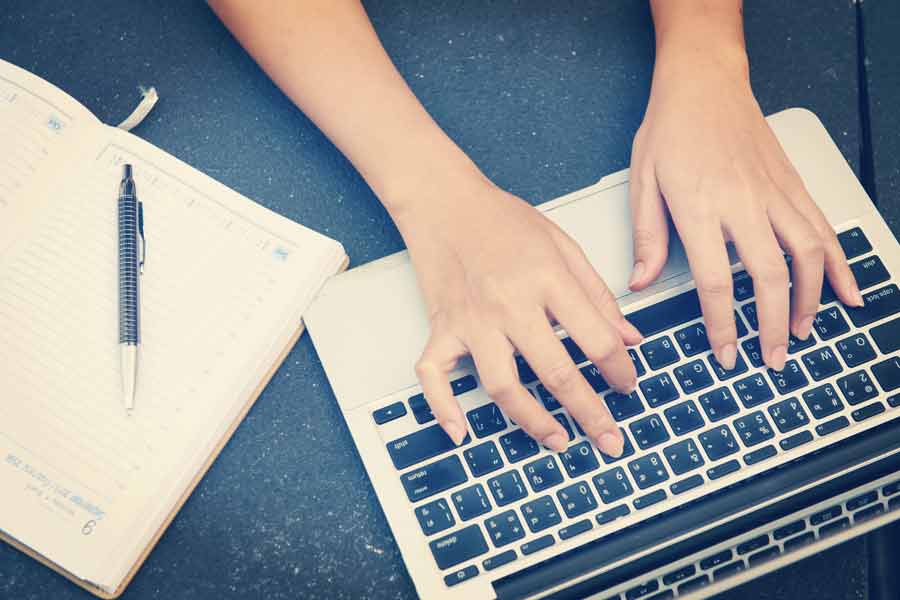 DISCOVER THE COURSES
Rodríguez Tort reported that the courses offered this year are the same as last year's. However, he stated that they intend to gradually extend this with new courses throughout the year.
"We also hope to double the number of students involved, as they discover that MOOCs offer the possibility of learning, where, how and when they choose," he concluded.
Here are some of the courses available on the platform:
Entrepreneurship
How to turn my idea into a business.
How to build my business model.
Successful Business Management for SMEs
Leadership
Effective leadership for the 21st century
Self-leadership and managing emotions in complex situations
Leadership styles
Sexuality, human rights, equality
Wellbeing, equality, and human rights
Sexuality and education
Sexuality... much more than sex
Marketing
Social media marketing
Green marketing
Literature
Reading Macondo: the work of Gabriel García Márquez
Programming
iOS application development
Design and development of video games
Click here to see all the courses available.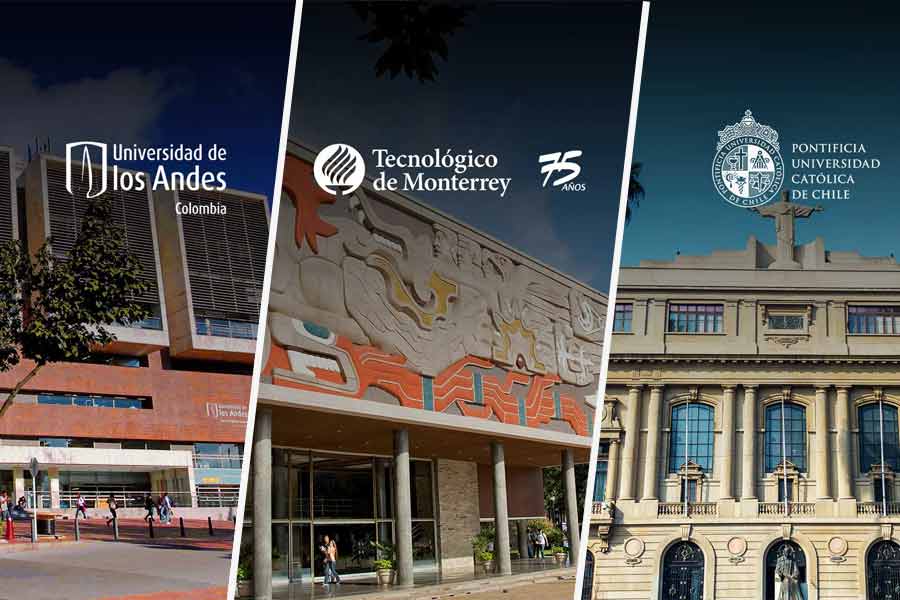 AN ALLIANCE FOR QUALITY EDUCATION
This project is part of a cooperation agreement between the universities of The Triad.
"By bring the three universities together, we can provide specialized courses and programs from each university in the different countries of Colombia, Chile and Mexico," said Rodríguez
The alliance was formalized between the 3 universities in August 2018, and these courses began to be offered last year. They're open to the public but have free certification for the Tec community.
The Triad universities are ranked as the top 3 private universities in Latin America by world ranking evaluators such as Quacquarelli Symonds.
READ MORE NEWS AT CONECTA:
Seleccionar notas relacionadas automáticamente
1