The short films selected were the winners of the last National Arts and Culture Festival.

Six short films created by students from Tec de Monterrey have been presented as a set by Cinépolis through its digital rental application Cinépolis Klic.
These short films had won awards and special mentions at the 2020 National Arts and Culture Festival held by the Tec in the categories of fiction, documentary, and animation.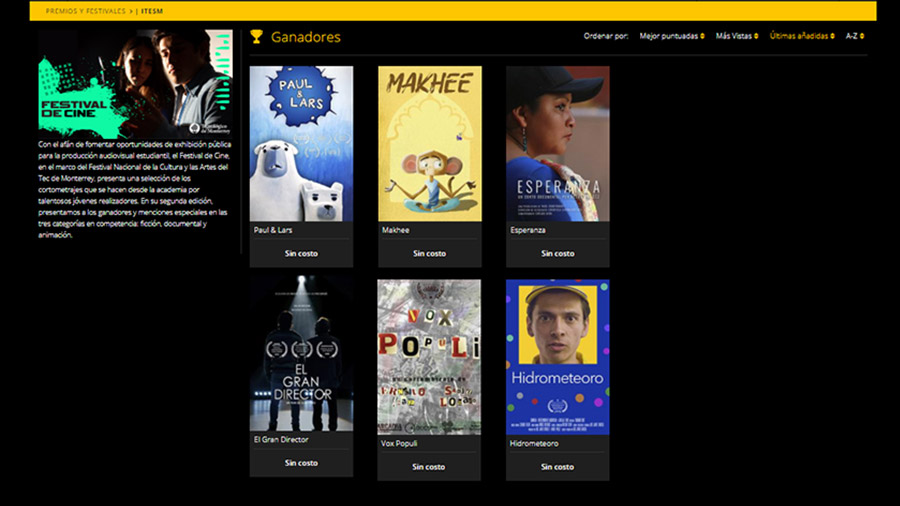 "This is one of the few opportunities that students have each year to work on a project in which many disciplines will be put to the test," shared César Ramos, a previous coordinator of the National Arts and Culture Festival.
"It's a huge effort in terms of music production, acting, planning, logistics, and editing. It's a powerful thing seeing it all come together," he added.
These are the six student short films you can watch for free on Cinépolis Klic:
1. EL GRAN DIRECTOR (THE GREAT DIRECTOR)
Winner of the Best Short Fiction Film by students from the Mexico City campus.
It's about two actors encountering each other on a set while they're looking for a famous director to work with.
To do so, they have to make a decision that creates a twist in the plot and leads to an unexpected ending.
It was directed by Alex Pérez and edited by David Valencia.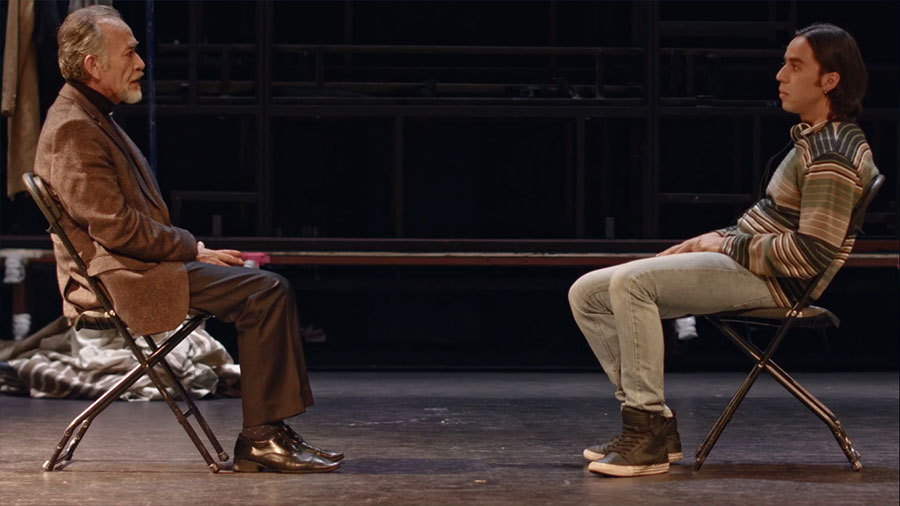 2. HIDROMETEORO (HYDROMETEOR)
This piece, directed by Luis Javier Sánchez and edited by Daniel Valdez (both students at Mexico City campus), was given an honorable mention in the Fiction category.
The story is about a courier at a parcel service company who tirelessly crosses the city taking packages to their owners.
During one of his deliveries, he bumps into a woman who interrupts his routine and presents him with the possibility of a less hectic pace than he's used to.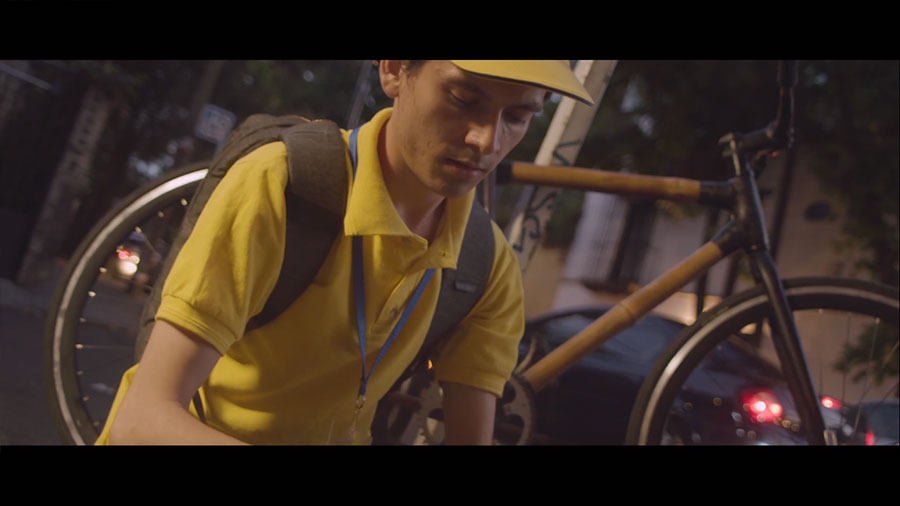 3. ESPERANZA
This short film tells the story of Esperanza, a young merchant from Oaxaca who lives, works, and studies in Querétaro.
In this production, she talks about where she's from, her family environment, and even her dreams for the future. This short film won in the Documentary category.
"For us, this short was more than a university project: it was an excuse to get out of our comfort zone, to learn to work like industry professionals," said Alexa Valdez, the student from Querétaro campus who directed this short film.
The piece was edited by Yael Roofthooft.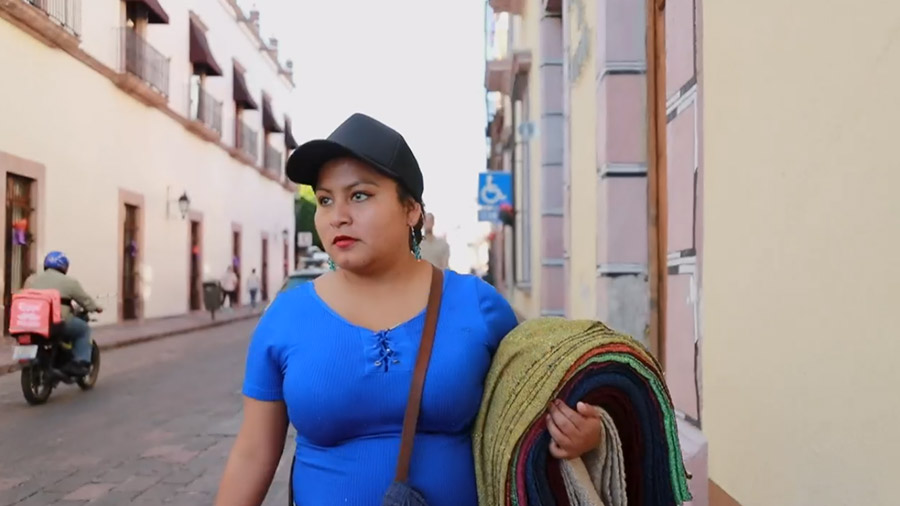 4. VOX POPULI
This short film deals with the use of language as part of social issues such as sexism and violence.
It uses a mixture of film, video clips and stop motion to tell the story, as well as audio tracks played over the visuals, which is why it received an honorable mention at this Festival.
It was directed by students Sadja Lozano and Ernesto Jaime Anaya from Mexico City campus.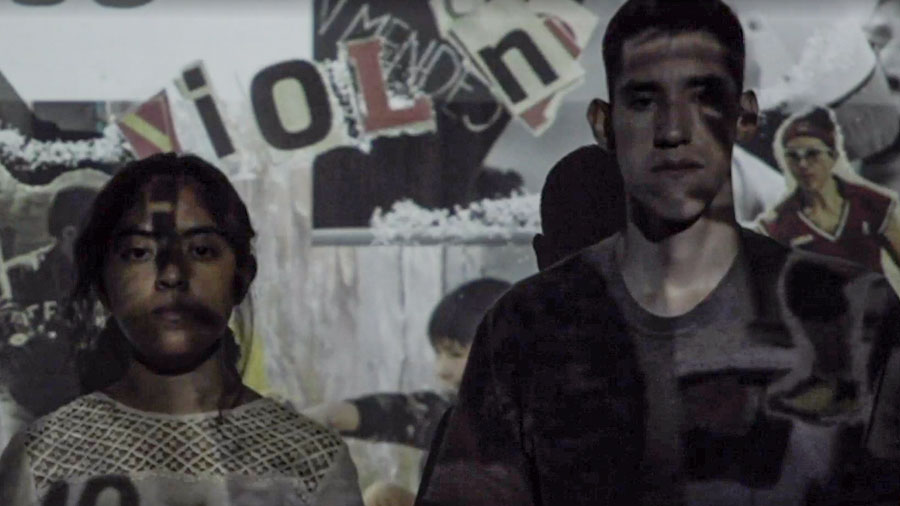 5. MAKHEE
The focus of this animated short film is a monastery in which the meditation of a group of monkeys is interrupted.
This is after one of them, named Balún, decides to put an end to a fly that's been bothering him.
This piece, from Querétaro campus students, was directed by Andrea Güemes and edited by Romina Díaz.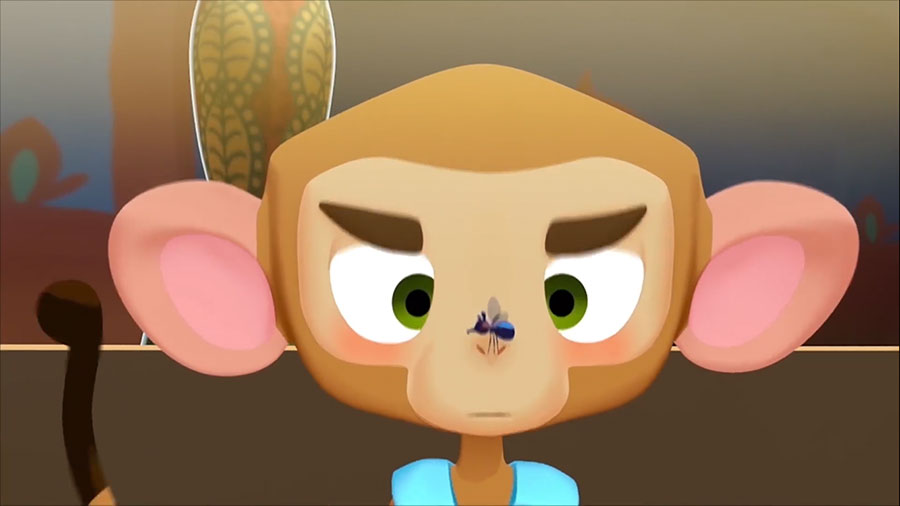 6. PAUL Y LARS (PAUL & LARS) 
Using stop motion animation, this short film presents a pair of polar bears trying to fish for food.
After they catch a fish, things get complicated for the duo, who have to survive on a floating piece of ice.
This short animated film was directed by Mauricio Ceballos Almada and edited by Pablo Díaz de León Hicks, both students at Guadalajara campus.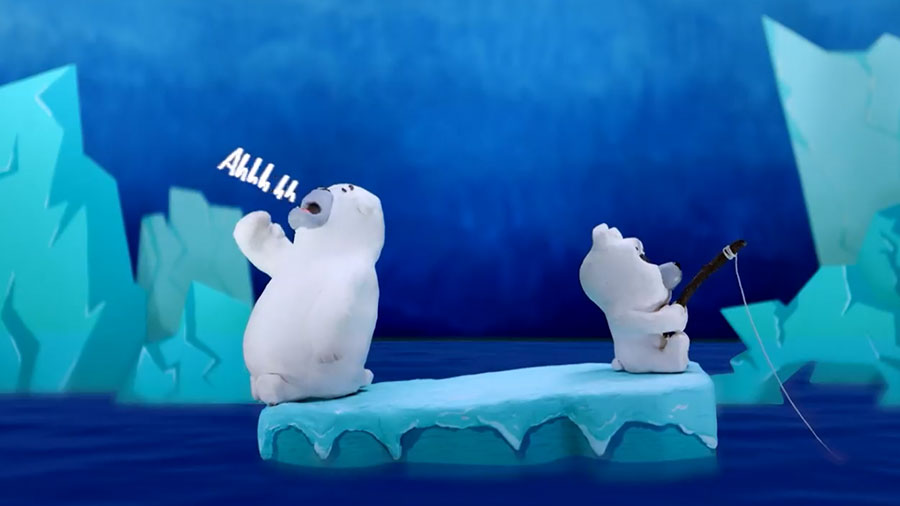 YOU'LL ALSO WANT TO READ:
Seleccionar notas relacionadas automáticamente
1