Adrián González Camargo, a professor from the Tec's Morelia campus, is premiering his movie "January" on Amazon Prime Video in the United States and the United Kingdom

"At the beginning, I didn't understand the enormity of it. It's incredible that the movie has reached this point. It's like seeing one of your children finishing a degree... I'm really excited."
That's how Adrián González Camargo, a professor from the School of Humanities and Education at the Tec's Morelia campus, explained his excitement on learning that his movie January would be released on Amazon Prime Video in the United States and the United Kingdom.
The movie went live on the streaming platform on December 30, 2020, after being made available by Alberto Zúñiga, who produced the film, and going through an Amazon Prime Video selection process.
January tells the story of Horacio, a man who, after murdering his wife, flees the city with his lover for a cabin in the countryside, where they seek to turn their story into an ode to love. However, something gets in the way.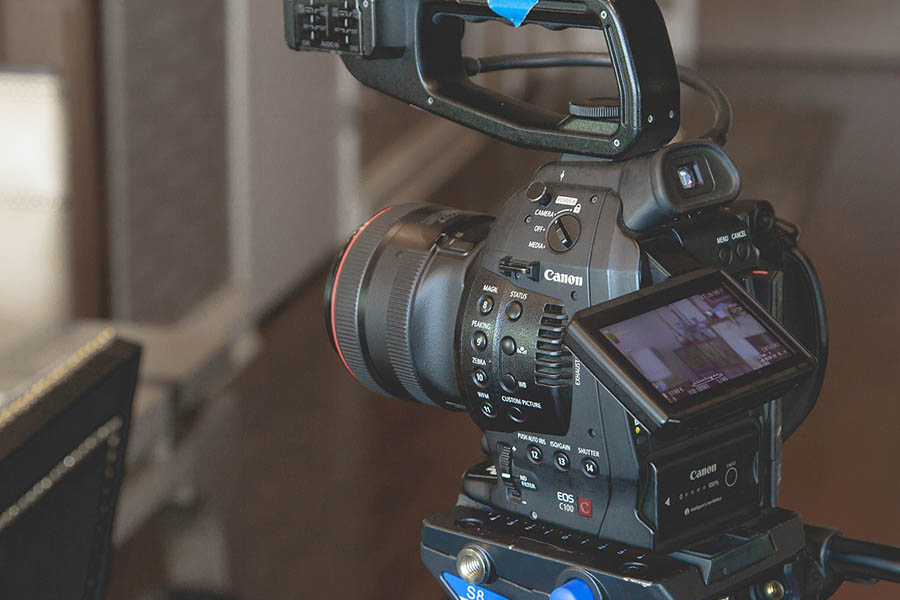 According to Adrián, the movie is an example of how the outcomes of collaborative work, coordinating efforts, and working towards the same purpose have helped to put regional cinema on the world map.
"It's very important to know each person's strengths. It's the same as a soccer team: the goalkeeper has a specific role while the forward has another. Knowing this allows teams to achieve better results," said Adrián.
The feature film was given its world premiere in October 2013, at the eleventh Morelia International Film Festival, and has been shown at 10 other film festivals across the Americas.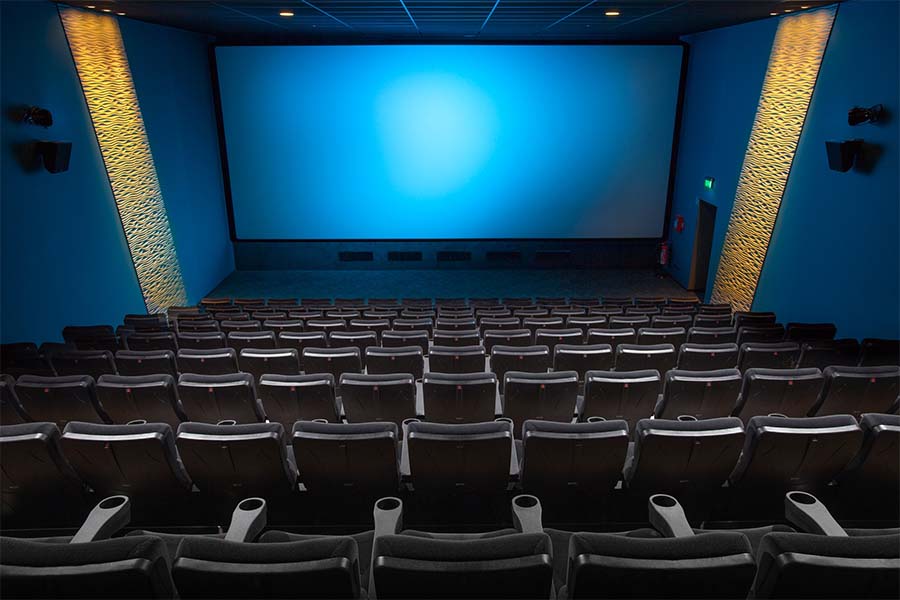 "January" was the first movie directed by Adrián. His then Animation and Digital Art students at the Morelia campus, who are now Tec graduates, also participated in the film.
Within Mexico, the movie can be purchased or rented by users of the Mowies and Vimeo On Demand digital platforms. 
You can watch the trailer here.
YOU'LL DEFINITELY WANT TO READ:
Seleccionar notas relacionadas automáticamente
1
In Our Other Media