The Tec de Monterrey Initiative was one of five finalists for the World Resources Institute (WRI) Ross Prize for Cities, a global award focusing on transformative urban change.
DistritoTec, an urban regeneration and innovation initiative from Tecnológico de Monterrey, was presented at the award ceremony of the WRI Ross Prize for Cities, the main global award to celebrate and focus on transformative urban change.
The DistritoTec project was one of five finalists, selected from 262 proposals from 160 different cities in 54 countries.
The virtual awards ceremony, held on June 29, was coordinated by the WRI's Washington office. 
This award recognizes innovative approaches to addressing climate change and urban inequality.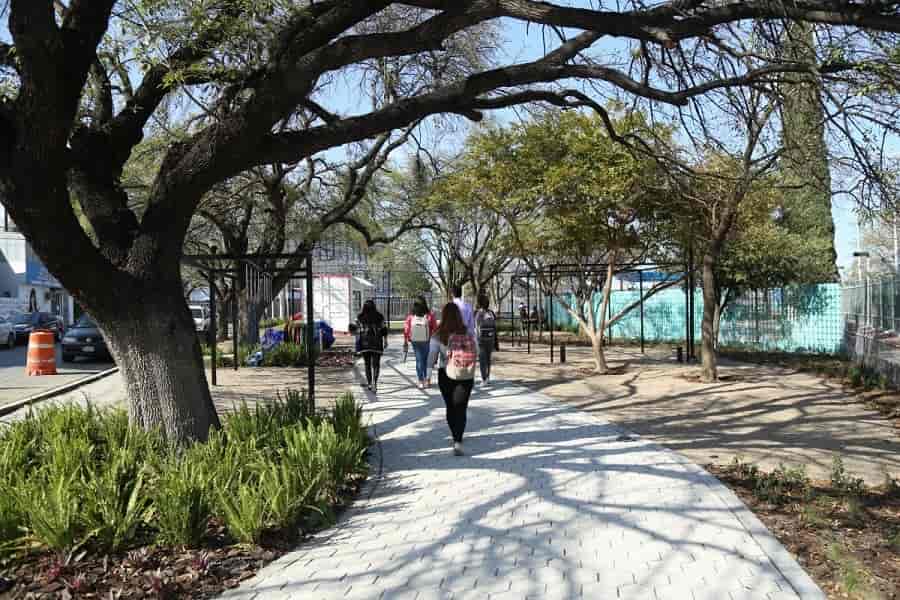 David Garza, rector and president of Tec de Monterrey, said that creating DistritoTec was a commitment to transformation.
"We're changing our city by listening, collaborating, and putting our best talent at the service of the community. Tec de Monterrey was founded as an institution to support society and we continue to honor that commitment," he stressed.
The main reasons for DistritoTec reaching the finals of the WRI Ross Prize for Cities include:
Its process of building and rebuilding community trust.
Collaborative governance, which brought together neighborhood committees, students, local stakeholders, and government to create a plan for transforming the area.
Attracting unprecedented private and public investment to revitalize the area.
Repopulating the area, generating economic development, and improving quality of life by creating new public spaces, services, and more green areas.
Promoting sustainable mobility by transforming areas under the complete streets model.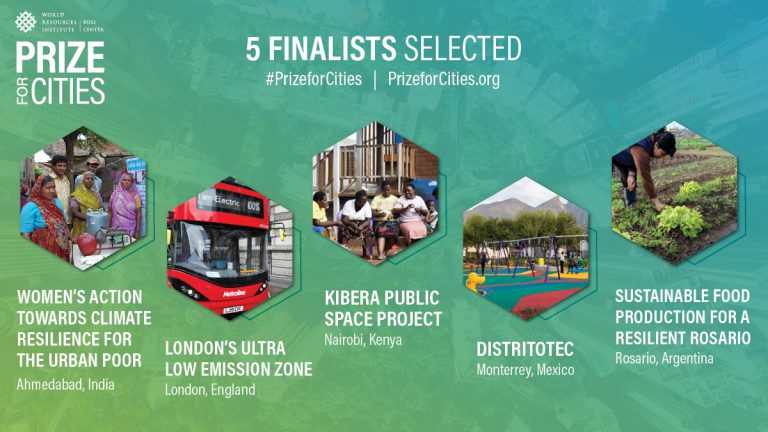 In its project report, WRI highlighted DistritoTec's potential.
"For Mexican cities challenged with sprawl and other problems similar to Monterrey, DistritoTec symbolizes the transformative potential of socially committed institutions in creating compact, connected, and thriving urban centers," the document says.
Majora Carter, an American urban revitalization consultant, was on this year's jury.
In her speech, she said that DistritoTec has allowed people to shape their urban landscape and infrastructure, while creating trust in the city.
"Fundamentally, DistritoTec shows us that we shouldn't be measuring success by how far away we get from our communities, but how we can get people to stay and rebuild community capital," she said.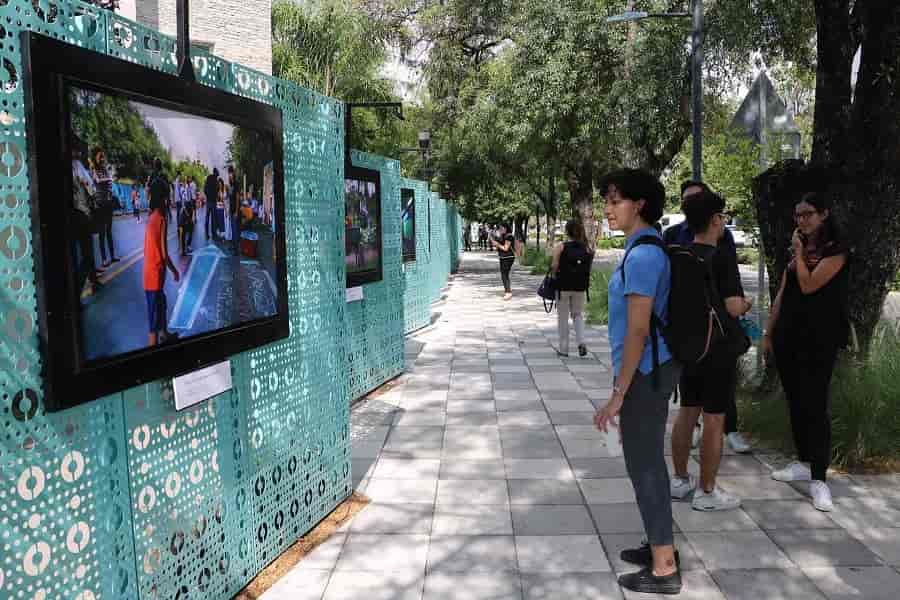 This award, which comes with a 25,000-dollar prize, happens at a key moment. DistritoTec will soon advance to the next phase of its strategic plan, which is to foster and create an innovation district.
Lorena Pulido, DistritoTec manager, pointed out that the award makes it possible to measure the impact of the actions and the progress made by the project.
"We're really motivated to keep going with the determination and commitment to build a collective future.
"It not only helps to improve quality of life in this urban area, but also takes advantage of these conditions to be able to turn it into an innovation center," she said.
More than 260 applications to the 2020-2021 WRI Ross Prize for Cities were carefully evaluated by a group of more than 120 specialists from around the world.
In addition to DistritoTec, representing Monterrey in Mexico, there were presentations of projects from London in England; Nairobi in Kenya; Ahmedabad in India, and Rosario in Argentina.
The project entitled "Sustainable Food Production for a Resilient Rosario" was the grand prize winner.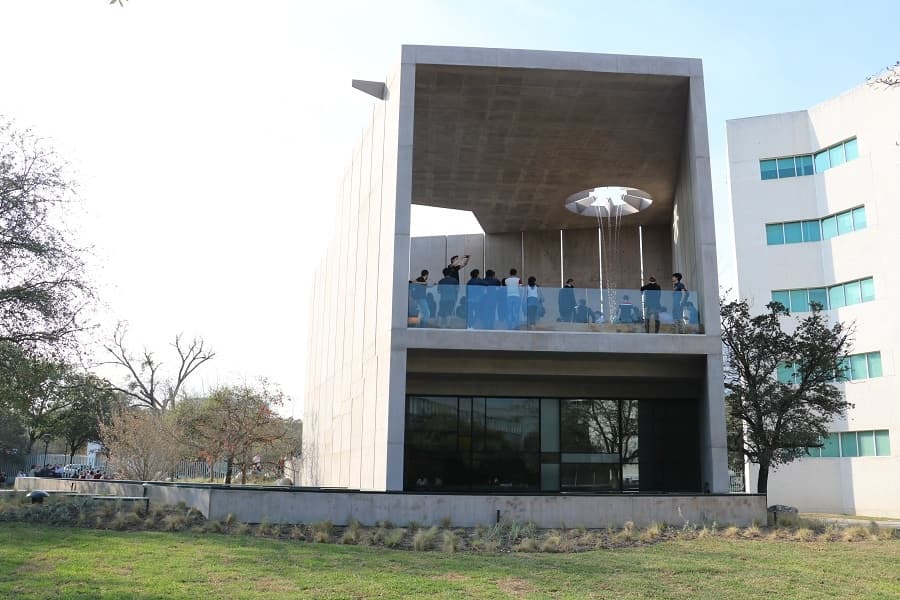 DistritoTec was officially announced in 2014. Since then, various projects have been created both within and outside the Monterrey campus, such as the Library, the La Carreta Pavilion, the Reflection Space, the Borregos Stadium, and the Wellness Center, to name but a few.
It includes 24 neighborhoods around the campus, comprising more than 26,000 inhabitants.
The full analysis of DistritoTec from the WRI Ross Center Prize for Cities is available here (in spanish).
YOU MAY ALSO BE INTERESTED IN:
Seleccionar notas relacionadas automáticamente
1