Competing against more than 130 participants, Alejandro Salinas de León has won the 2020 National University Essay Contest "Criminal Sciences in the Future".

Student Alejandro Salinas de León was awarded first place in the 2020 National University Essay Contest for reflecting on the development of artificial intelligence which can read and hand down sentences in criminal cases.
The student from the Tec's Monterrey campus is in the seventh semester of an Industrial Physical Engineering (IFI) degree and has a special interest in the field of Law. Alejandro has therefore been able to combine two of his great passions: science and law.
This interest is what led him to win the contest, organized by the National Institute of Criminal Sciences (INACIPE), whose theme was "Criminal Sciences in the Future".
The title of the essay that Alejandro submitted is "On the implementation of Machine Learning algorithms in criminal science and their legal implications".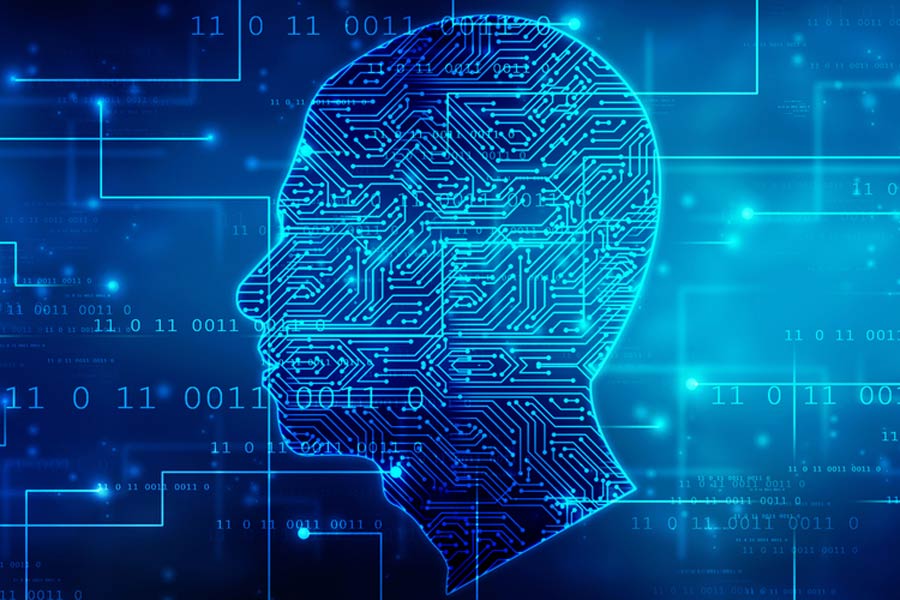 In it, he sets out the idea of what would happen if an algorithm capable of judging criminal trials was implemented in Mexico, as well sharing its ethical and moral implications.
"My essay is focused on the concept of Machine Learning, which is basically developing mathematical algorithms that are capable of making decisions like a person.
"In the United States, there is already an algorithm capable of reading sentences. This, together with my experience in the subject, made me think about whether something like this could be applied to the Mexican justice system," he explained.
The contest was aimed at university students under the age of 30, who had to write an original text with a maximum length of three to four thousand words.
More than 130 proposals were received from across the nation, making the contest an even greater challenge for the Monterrey campus student, who was notified of his success on July 1st.
"Last year, I participated in an iWeek in which I was able to work with this type of algorithm, which led me to learn more about the subject and its challenges.
In the essay, I also had to analyze Mexican criminal law procedure and what our socio-cultural context is like," he commented.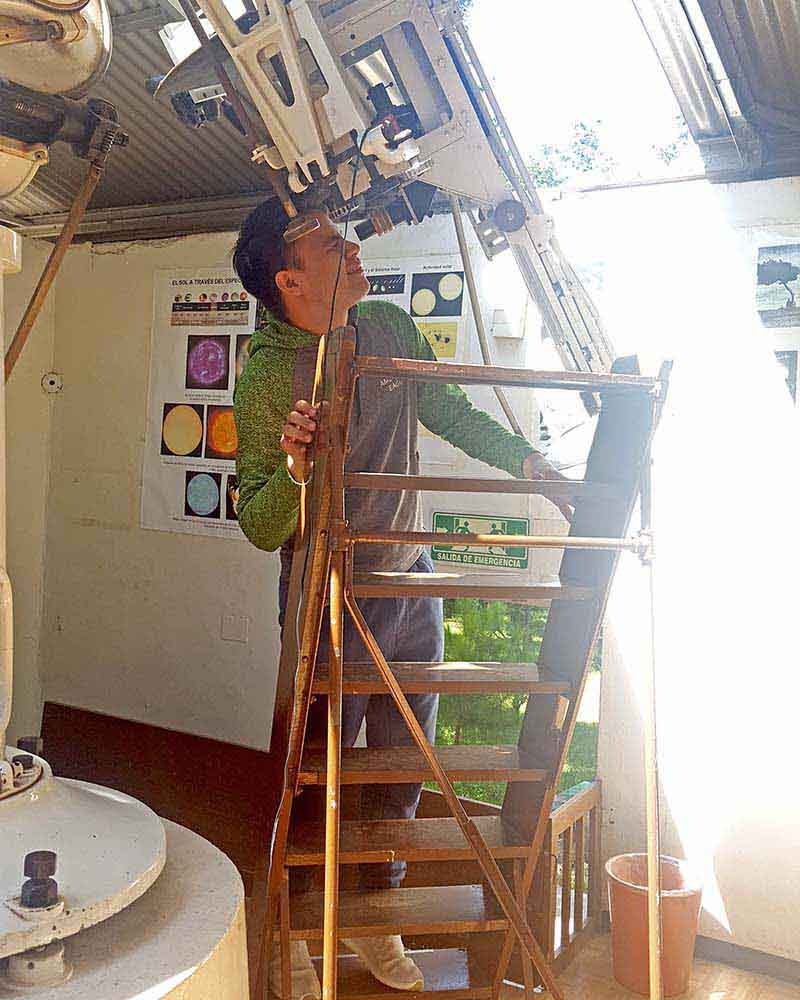 As part of the conclusion to his essay, Alejandro recognized that there is still a long way to go before a project of this scale could be implemented in Mexico.
"It's interesting, but it's difficult to put into practice here in Mexico because there will always be people who think that sentences handed down by a machine won't always be fair," he declared.
Alejandro Salinas won first place nationwide with this avant-garde vision, as well as a cash prize of 30,000 pesos.
"The main thing that I can take away from this experience is that the key is to try to do different things. Just by sending in the essay, I was more than satisfied because it meant that I was able to finish something.
"I would like to thank my teachers Leopoldo Ángeles and Dr. Luis Ernesto Aguirre, who have been my guides throughout my studies," he said.
The awards ceremony was scheduled for August this year. However, due to the current emergency, it has been postponed until further notice, and may be in-person or virtual.
INSPIRED BY HIS PASSION FOR SCIENCE AND LAW 
Alejandro shared that one of his biggest dreams since he was a child has been to work at a space agency. That desire is what motivated him to combine his interest in both science and law.
"I want to leave the world in a better state than I found it. I love science, but I felt that I had to do something to help society, so I decided to get involved in law," he shared.
However, the student did not imagine that he could take his passion further until he came across an area of law that would give meaning to all his undergraduate studies: space law.
"I found out that this branch of law existed. It's basically about developing legal regulations for space activities," he said.
In addition to studying for his degree, the student concluded his work as an Ambassador for the Monterrey campus, a program where current students share experiences and accompany future students on a tour of the university.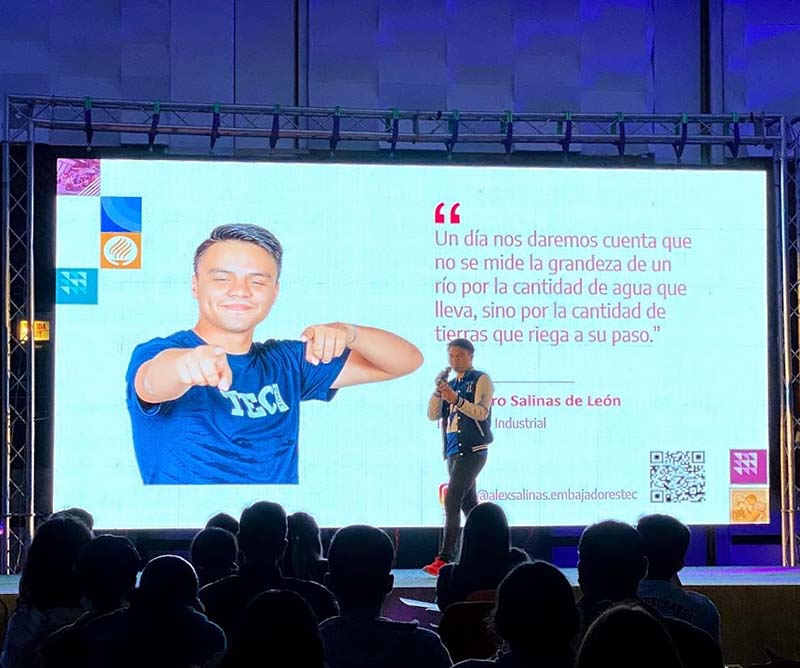 "A few days ago, I stopped being an Ambassador. I took part for two years in a row. It was one of the best experiences that I've had during my degree.
"This type of activity has also been reflected in this award because it shows all the support, and the intellectual and academic capacity that there is at the university," he stressed.
YOU'LL DEFINITELY WANT TO READ THIS TOO:
Seleccionar notas relacionadas automáticamente
1