Students from the Tec are taking part in the Quarantunes contest organized by the Association of Pacific Rim Universities with the song Somos Más.



After winning first place in the national 'Song of Peace and Hope' competition organized by Tec de Monterrey, Frida Rangel and Rubén Villicaña hope to win a prize in the Quarantunes contest.
This is a virtual event organized by the Association of Pacific Rim Universities (APRU), at which Tec students from the Mexico City campus will participate with their song "Somos Más".
"Quarantunes consists of composing songs that express the feelings that we, as students, have experienced during the pandemic, but also through which we hope to inspire others, strengthening the hope that a better future will come," Frida explained.
The Tec students were invited to take part in Quarantunes by the Leadership and Experience (LiFE) department on their campus, and they decided to compose a song with a positive message .
"It's about the topic of the competition. The main message of our song is that, even if it seems that you are alone, you should try to make a change in your country, in your community, or on your campus.
"As our song says: 'There are more of us' (Somos más), referring to the fact that there are more of us trying to do good things. Our hope is that people find the song comforting in these uncertain times," she added.
Creating "Somos Más" was a challenge for Rubén and Frida, as they had to compose, record and edit the song remotely.
"To create the song, we used technological tools for communication, creation, and production because we couldn't have any physical contact due to the current situation.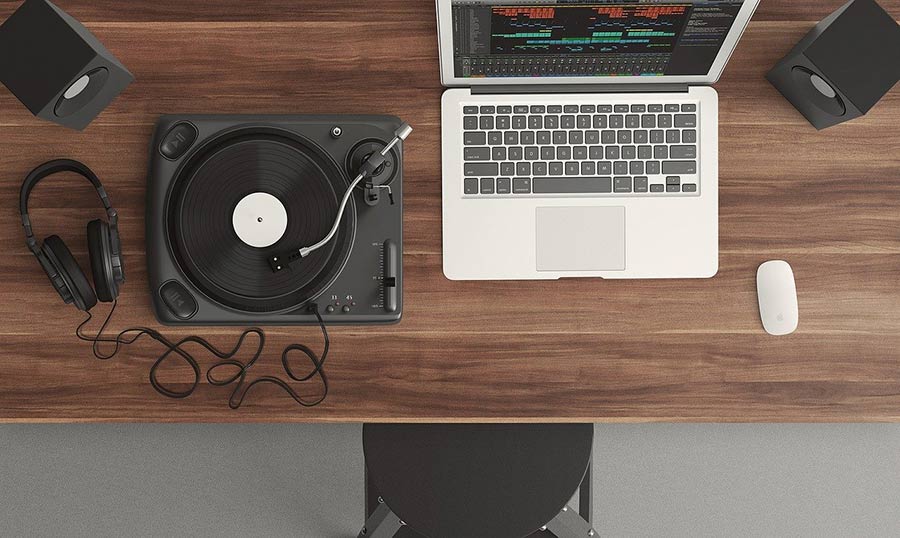 "This posed many challenges for us, as the separation made the creative process more complicated. We've already participated in other competitions such as the Song Festival and we're used to working together in-person," said the Music Production student.
You can help Frida and Rubén win a cash prize by going here, searching for the song Somos Más, and voting for it. Alternatively, you can give the song a like on Facebook, where you can also hear it.
YOU'LL DEFINITELY WANT TO READ THIS TOO:
Seleccionar notas relacionadas automáticamente
1