A Tec de Monterrey student from the León campus has launched her second single with a US label, this time in collaboration with rapper Snoop Dogg.

Photos: Instagram / thisisruthlara
After several months of constant work and preparation, Ruth Lara has finally released her new song Bang Bang, in collaboration with rapper Snoop Dogg, one of the most recognized rap and hip hop artists in the US.
"I didn't even believe I was going to record with him. I actually thought they were playing a joke on me," she tells CONECTA.
The Business Creation and Development student from Tec de Monterrey's León campus released her second single on November 5 with the New York label Bentley Records.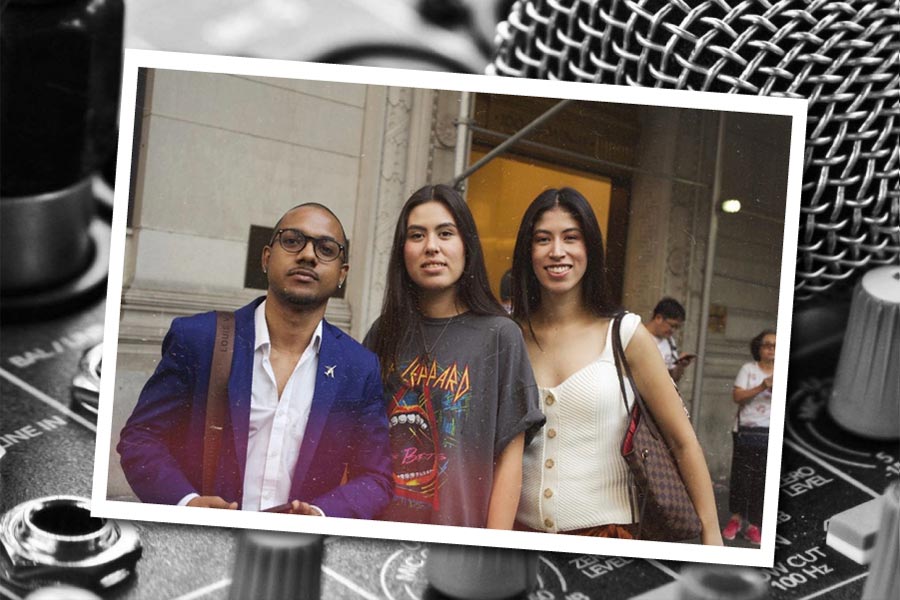 Ruth had already released her first single How Could You Do It, with her record label, which has had more than 85,000 plays on Spotify.
Professor Eduardo Esquivel, the music workshop director at León campus told CONECTA: "Having students who are achieving this kind of success is very satisfying for us and for the project that we're doing on campus."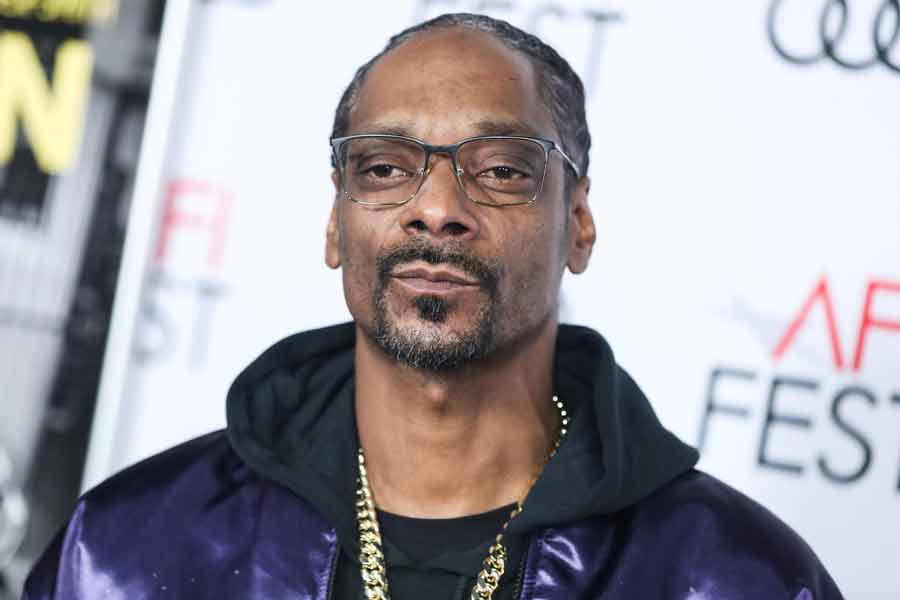 How did Ruth come to realize her dream?
It all came about because of some short messages to the record company on social media, Ruth says.
"I remember plucking up my courage one day and sending my music to them on Instagram. They liked it and got in touch with me."
That's how Ruth started to fulfil her dream, when she traveled to New York to sign with Bentley Records in 2018 and later debuted as an urban music singer-songwriter.
The COVID-19 emergency has been something that has disrupted the continuation of Ruth's plans with Bentley Records.
"I remember we recorded in January and the single came out ten months later, but it wasn't easy because I was just learning about the industry and how it worked," she says.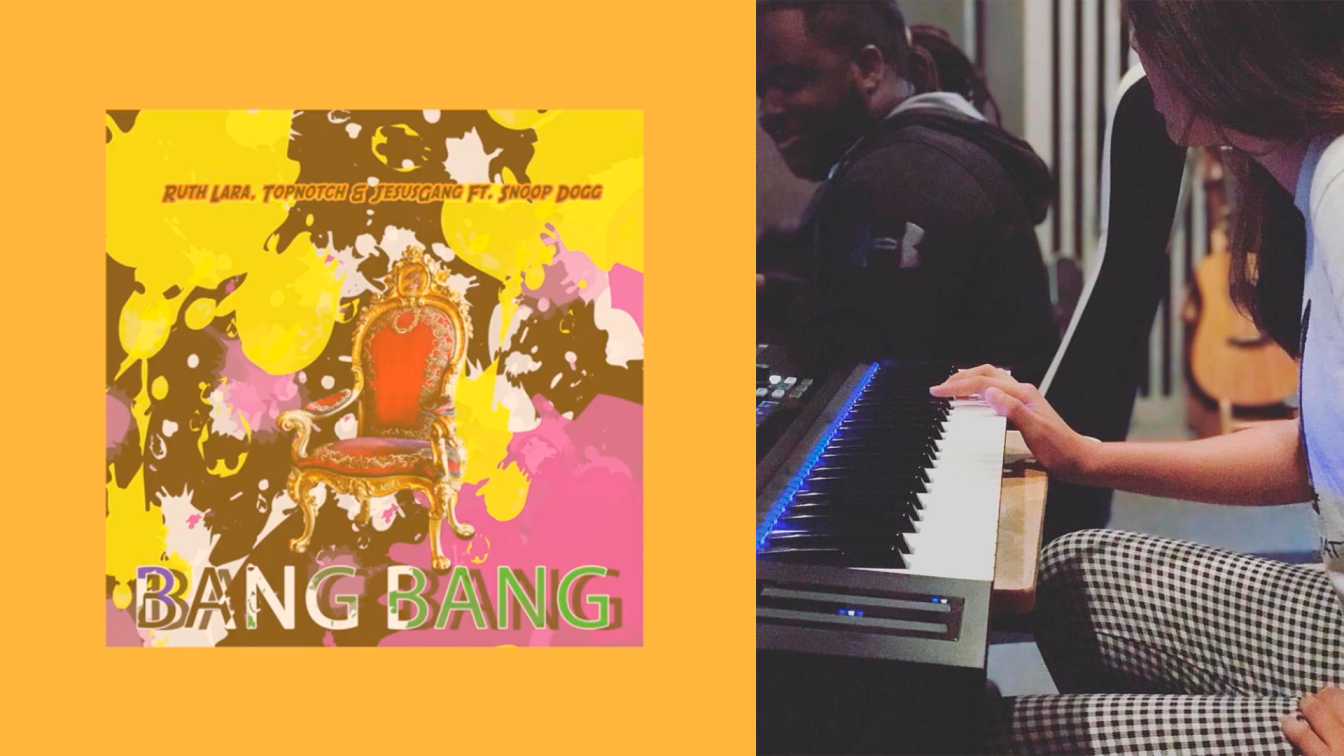 Lara hopes to continue with her artistic career in the future. Less than a month away from graduating, she says she could not be happier with her daily life and the people around her.
"It still seems like I'm in a dream. I'm going to be eternally grateful to my family and friends, and to all the people around me at the Tec," Lara said.
Ruth began studying music at an early age, mainly focusing on singing and piano.
That was how she obtained an artistic scholarship from Tec de Monterrey, where she entered the music workshop directed by Professor Eduardo Esquivel.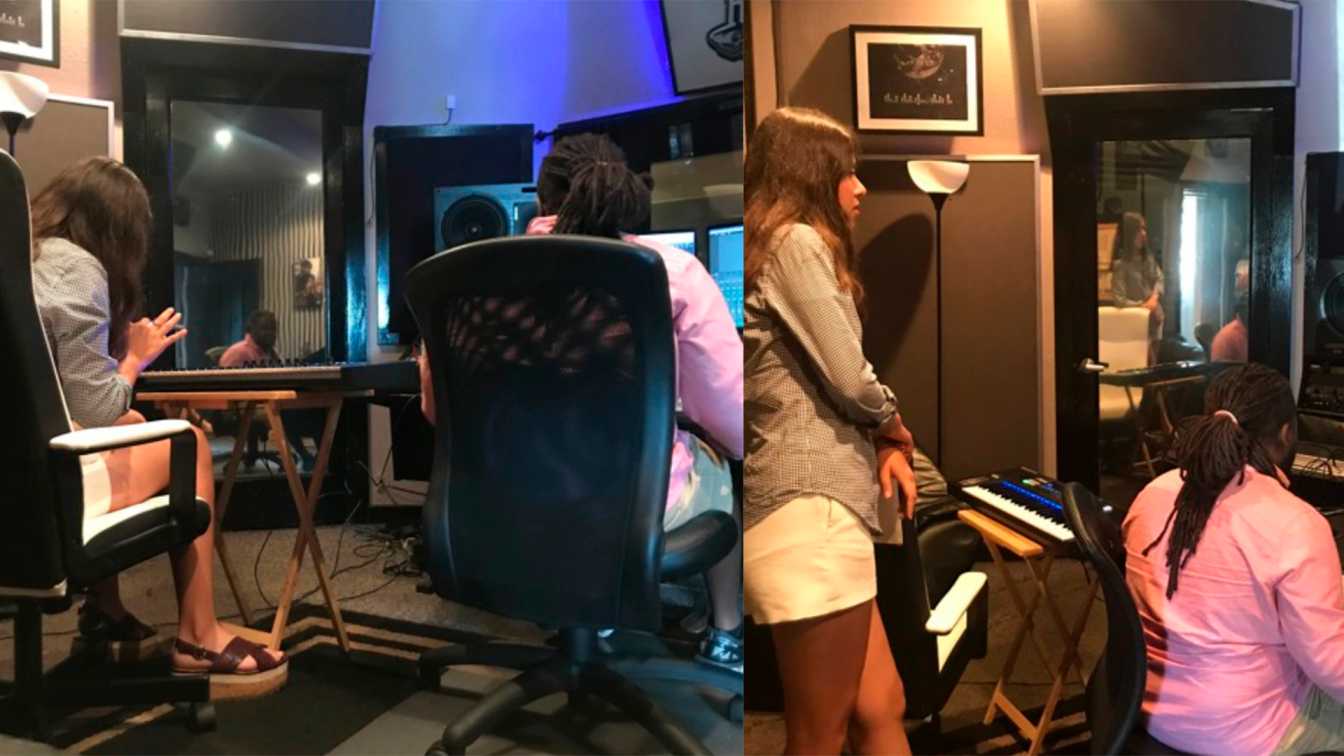 Ruth took part in Tec de Monterrey's Festival of Art and Culture, in which she won 'best voice' at the 2018 Song Festival. This motivated her to delve into the world of music.
Her first opportunity came that same year when she spent a summer working at Disney theme parks as part of an internship through the Tec.
During her trip, she took the opportunity to make contacts in the music industry with people like Tim Manton, a producer who has worked with artists like Dua Lipa, who referred her to different record labels in Florida.
"The experience made me realize that you just have to take that first step to open up new opportunities," Ruth explained.
For Professor Esquivel, these achievements are the result of effort and hard work and also of the learning system within the Student Leadership and Training (LiFE) workshops, which includes integrated learning activities for culture, sports, and development.
"Ruth is a success story that serves as motivation for the Tec community, for all those young people who dream of achieving something like her, this can only be of benefit to the future of our community," concluded Esquivel for CONECTA.
YOU'LL DEFINITELY WANT TO READ THIS TOO:
Seleccionar notas relacionadas automáticamente
1