The educational project includes a digital platform and app which will provide access to basic education courses.

The project, led by Karen Castellanos and Sofía Rivera, both PrepaTec students from the Chihuahua campus, offers access to basic education courses for free through a digital platform and app.
They developed the idea, together with 11 other young people from different universities around the world, at a UNESCO summer camp which took place online in July 2020.
The project was recognized by UNESCO as having the best business model from more than 400 entries made by students around the world, which aimed to solve problems set by the organizers.
Parthenon Academy is a platform on which users can choose basic education courses that fit their schedules. This data is then used to display a list of available teachers.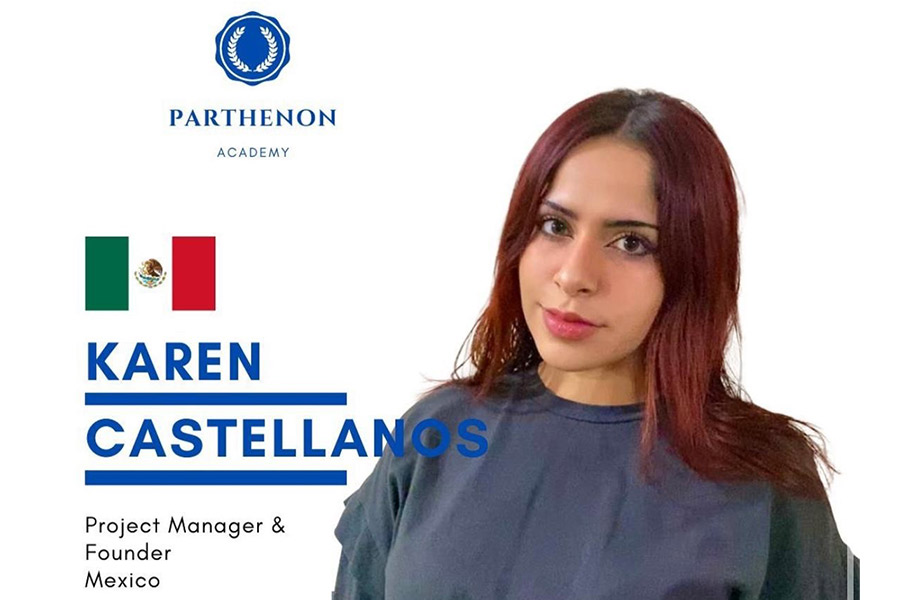 "The main aim of the project is to provide the opportunity to study basic education to anyone who wants it," said Karen, a student from PrepaTec's Chihuahua campus.
It is important to note that teachers can volunteer to be registered on the platform. There are already about 50 teachers on the team from different parts of Chihuahua state who have uploaded their courses and are available to teach.
They are also aiming for the courses taught on the platform to be officially recognized by education authorities, as well as to implement the project in several Latin American countries.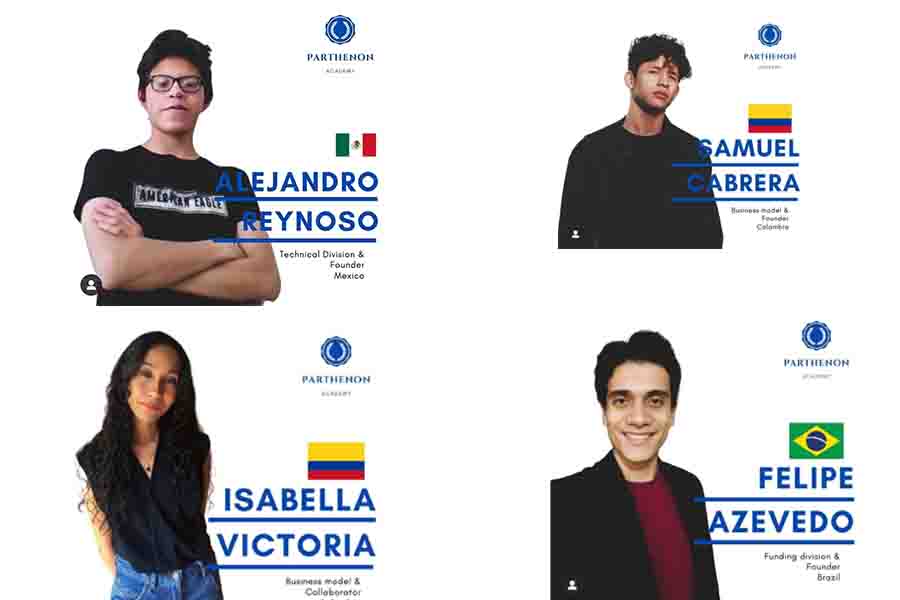 "Our plan is to meet the requirements of each country's ministry of education so that the courses are valid, by creating a curriculum and checking with the authorities so that it can be certified," said Samuel Cabrera, a member of the team.
Parthenon has an app for mobile devices, making it easy to access courses from anywhere using a phone connected to the internet.
As a result of the project's social impact and use of technology, the Orion Technology Park awarded the group a grant to participate in the Nova program, where they have had the opportunity to develop the venture over the last 10 months.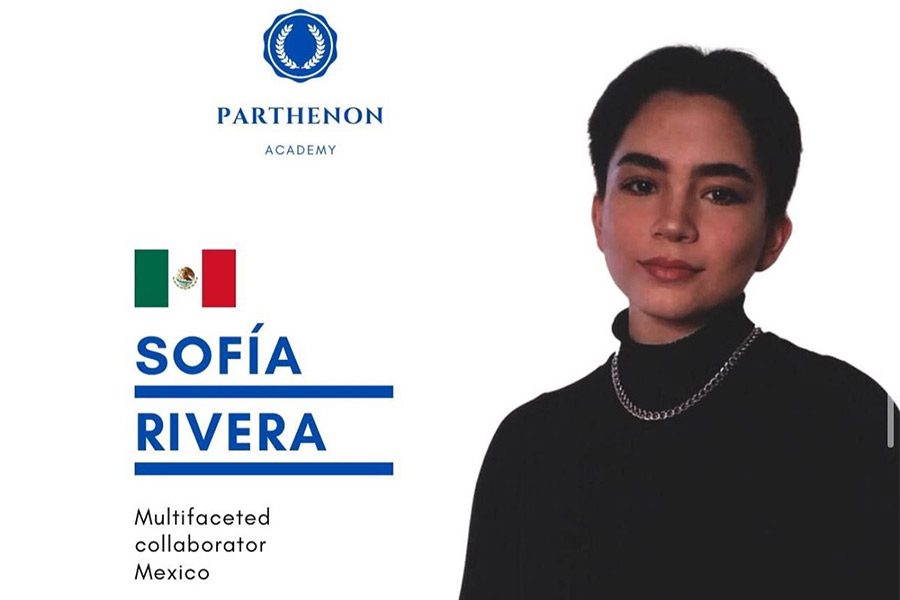 "Thanks to the Tec and the Technology Park, we've had the opportunity to develop our project with support from people who are experts in entrepreneurship," said Sofía Rivera.
Although the objective is to provide free basic education to anyone who wants it, the project will be financially sustainable through sponsors and extra services on the platform, such as computing and language courses.
The coordinator of the Nova program, Odille Sánchez, explained that the mentoring given to the project will help it find a way to obtain resources and to offer the service.
"Getting income through memberships, where people pay for extra courses, has been the project's biggest challenge," said Odille.
The app, the platform, and a market survey are currently being developed, in addition to signing agreements with institutions to provide facilities for the project and seeking partnerships with Internet service providers.
YOU'LL DEFINITELY WANT TO READ:
Seleccionar notas relacionadas automáticamente
1
In Our Other Media