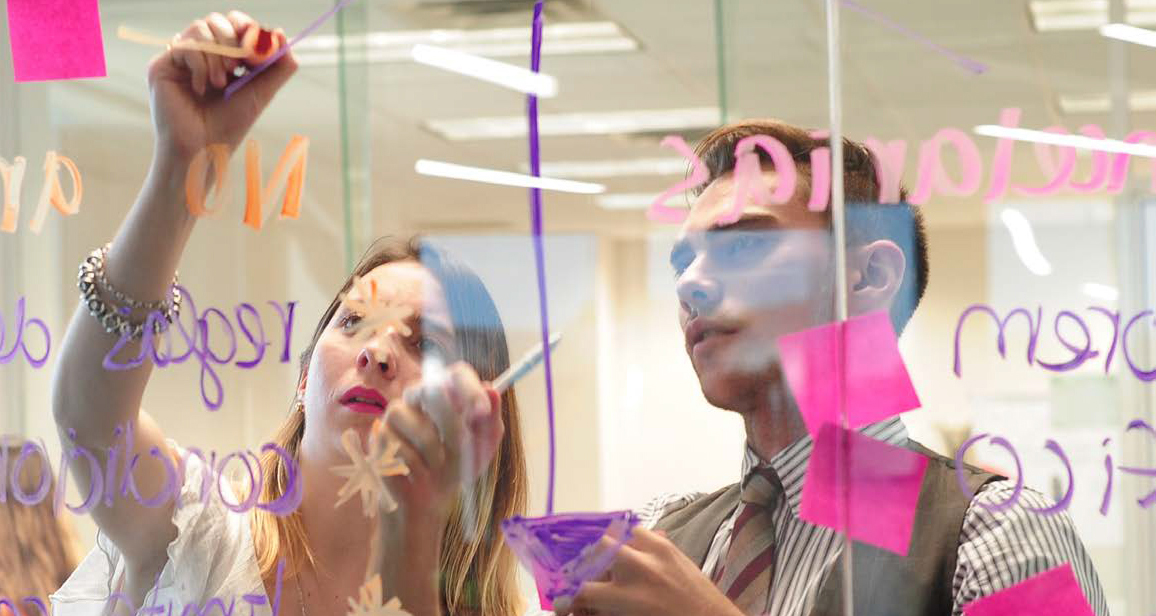 At Tec de Monterrey, 
We foster your potential through challenges that will enable you to identify problems in real environments, visualize opportunities, and apply your knowledge and competencies to solve them. With each challenge, you will be building your character towards becoming an entrepreneur and leader.   Model Tec21  will also enhance your awareness and commitment to creating a better world.
A challenge is an opportunity to reaffirm what you already know and to acquire new knowledge by solving a problem. To do so, you need to analyze, investigate and interact with the real world, in collaborative teams and with the guidance of faculty and professionals from institutions that, as education partners, will accompany you across the process. Solving the problems implies a certain degree of difficulty and a duration that foments your sense of achievement.
COMPETENCIES THAT MAKE YOU UNIQUE
Industrial Engineering? Architecture? Whichever degree program you choose, Tecnológico de Monterrey has defined –with the help of experts and employers from diverse sectors– seven transversal competencies that all our students need to acquire. Through diverse challenges, courses and activities related to your university experience, you will develop:
Self-knowledge and management

, which involves getting to know yourself better and developing your wellbeing project, through the integration of your emotional and intellectual resources.

Innovative entrepreneurships

, to generate innovative solutions that will create value for society.

Social intelligence

, to generate effective collaboration and negotiation settings in multicultural contexts, with respect and appreciation for diversity of knowledge and people.

Commitment to ethics and citizenship

, to implement projects oriented toward the transformation of the environment and common wellbeing.

Reasoning to address complexity

, enabling the analysis, synthesis and solution of problems.

Communication

, to relate effectively using diverse context-appropriate languages, resources and strategies.

Digital transformation

, to address

issues in professional environments, incorporating state-of-the-art digital technologies.
Therefore, these seven transversal competencies, together with the disciplinary competencies and the degree program you select, will be your calling card and passport to the professional world.

Disciplinary competencies:
The knowledge, skills, attitudes and values deemed necessary for professional practice. This implies a gradual construction ranging from the fundamental to the terminal competencies of each degree program.
Development competencies:
Specifics to the nine initial track areas.