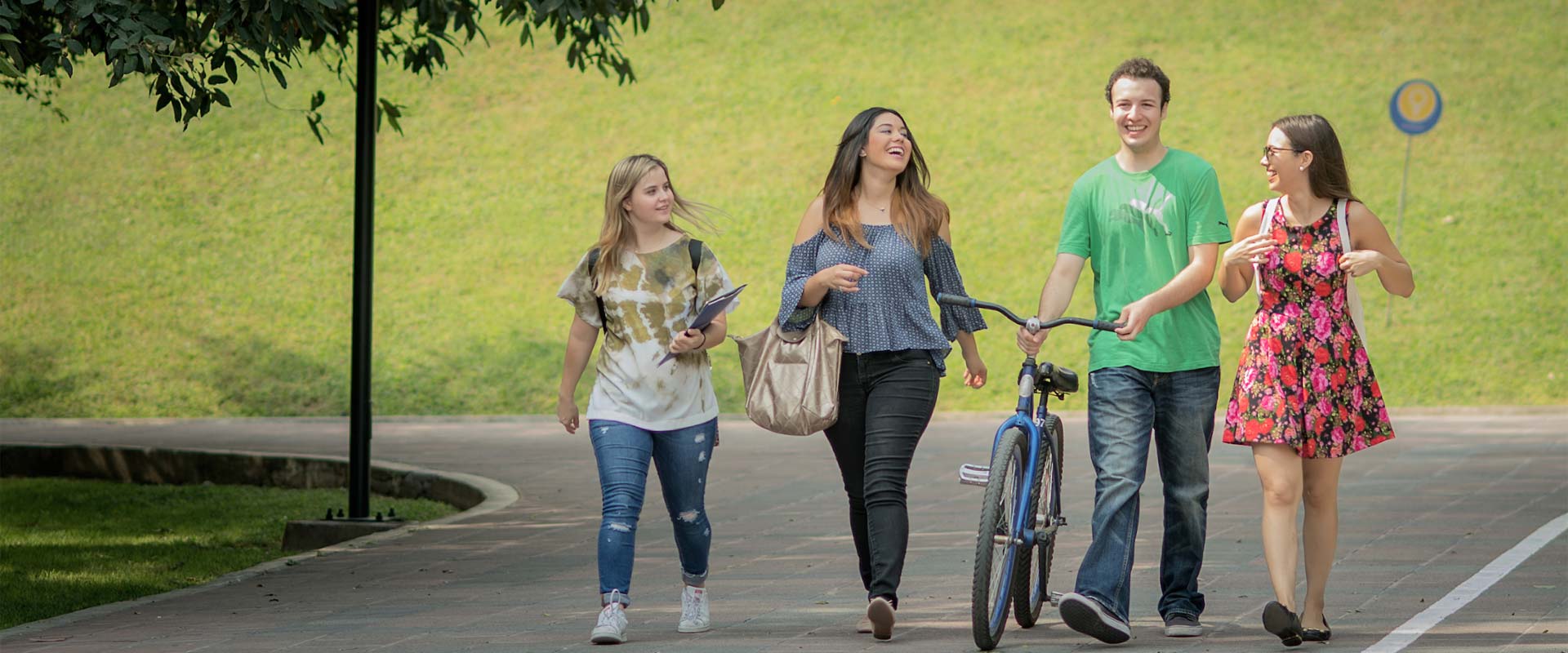 One of the fundamental principles of the Center for the Recognition of Human Dignity is the confidentiality of its processes and transparency of its actions and services for the Tec Community.
The Annual Transparency Report is an attribute of the Gender Violence Protocol. It provides information on the actions, achievements and challenges of gender violence intervention and prevention.
It also includes the advancements made in the HeForShe Commitments which are the cornerstone of our strategies to recognize human dignity in gender equality.
Presentation of the Annual Report
Consult the Annual Transparency Report