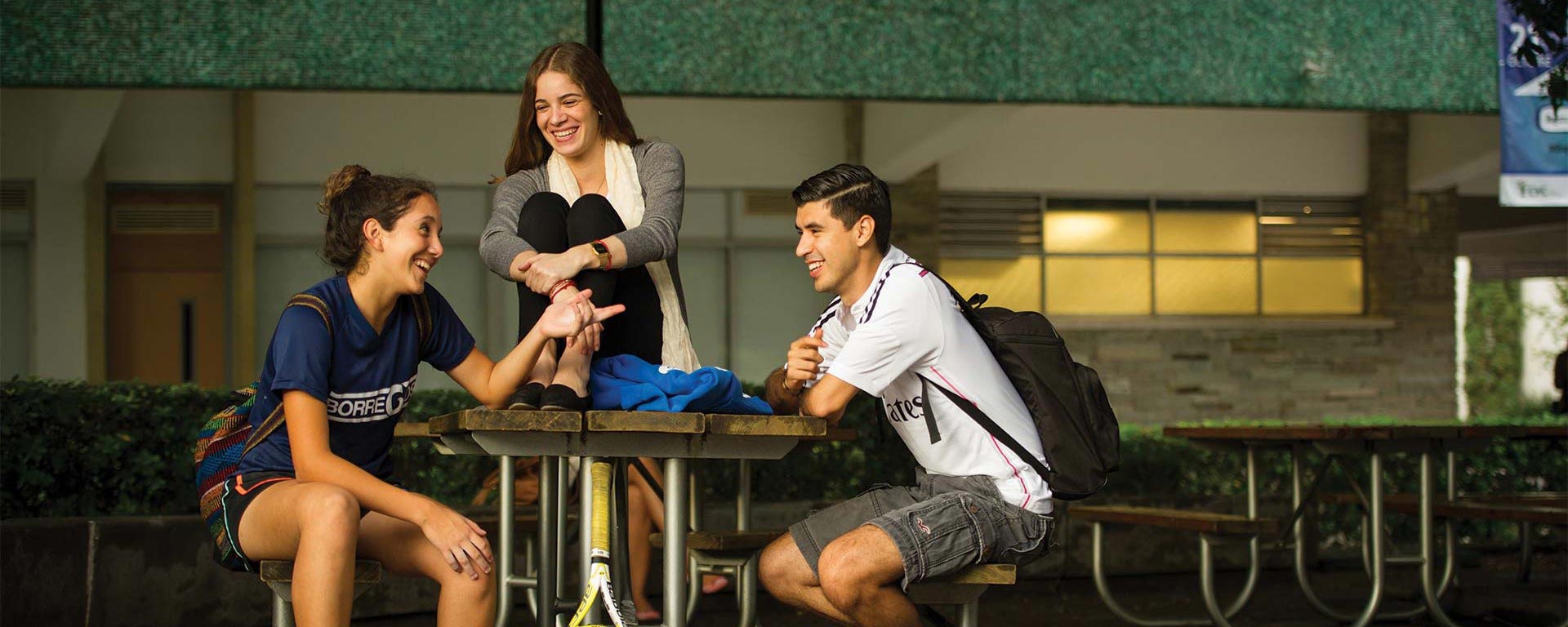 Gender and Safe Community Office
En el Tecnológico de Monterrey estamos trabajando en conjunto con toda la comunidad para avanzar hacia la igualdad de género y ser una Institución cada vez más segura, libre de violencia de género, para que todos podamos desarrollarnos plenamente.
Gender equality plan
keyboard_arrow_down
We have developed a set of measures so that equal treatment and opportunities for women and men can form an integral part of our Institution's academic and administrative environments.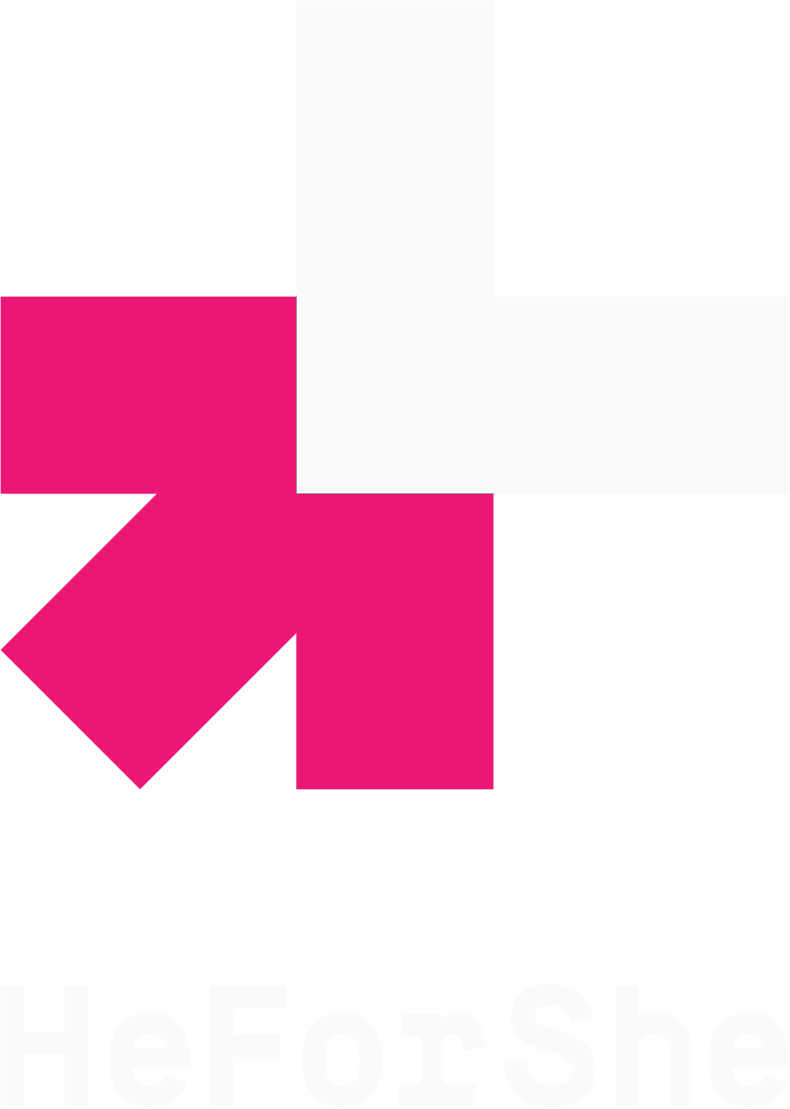 keyboard_arrow_down
We have joined the UN Women's global movement HeForShe, undertaking to deploy nine strategies to contribute to gender equality and gender violence prevention.

keyboard_arrow_down
The objective of this Committee is to assure progress towards gender equality in our Institution's executive positions. Our Institution is led by the Presidency of Tecnológico de Monterrey and is comprised of women and men directors of our four institutions,
Premio Mujer Tec
keyboard_arrow_down
This award recognizes the career, talent and contributions of women within the Tec Community, apart from making their contributions in social civic, political, economic, sports and cultural settings both heard and seen.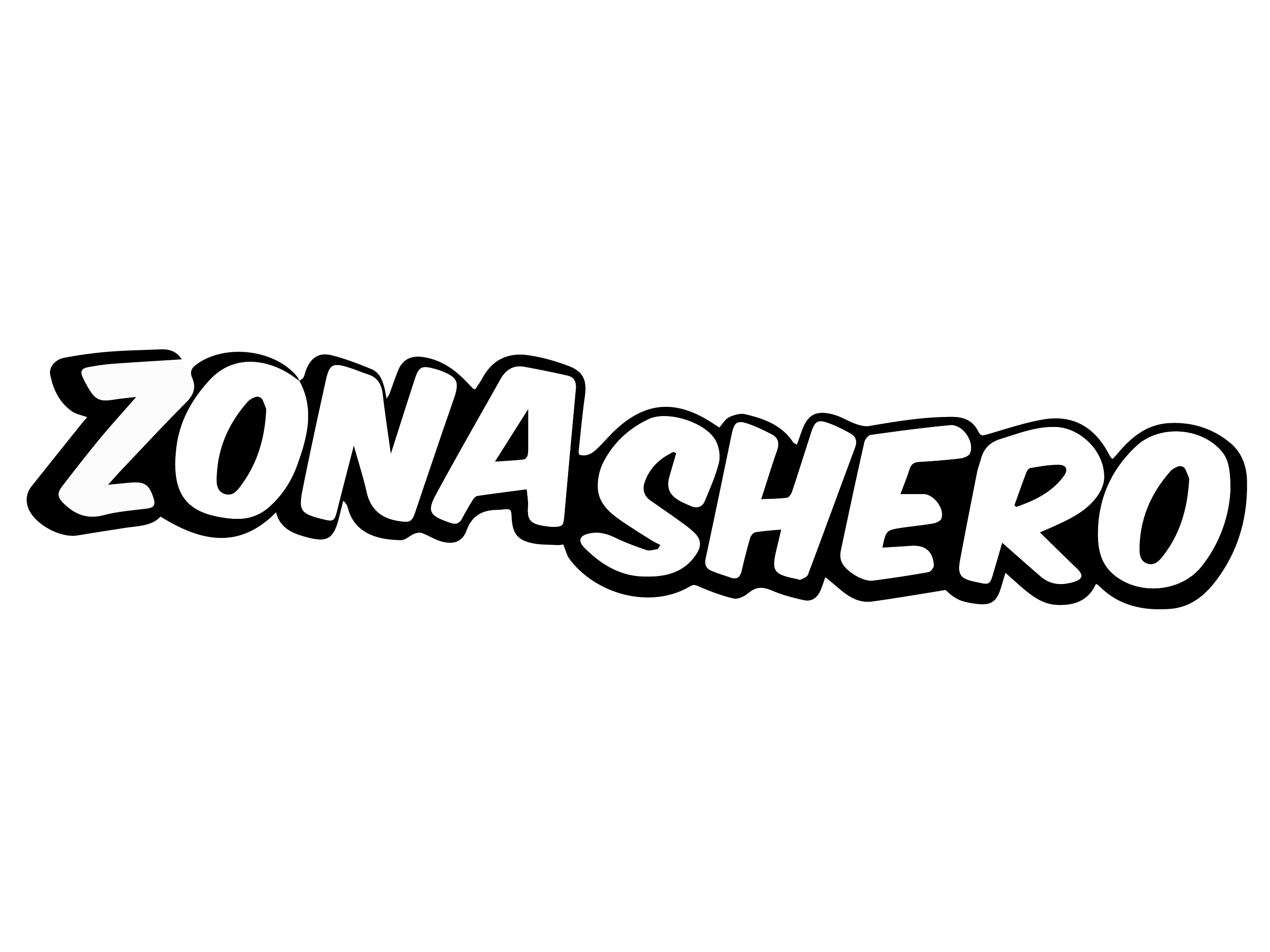 keyboard_arrow_down
This initiative, promoted in conjunction with the Eugenio Garza Lagüera Entrepreneurship Institute (IEEGL), consolidates the advancement and development of women students and entrepreneurs and their enterprises in the global ecosystem.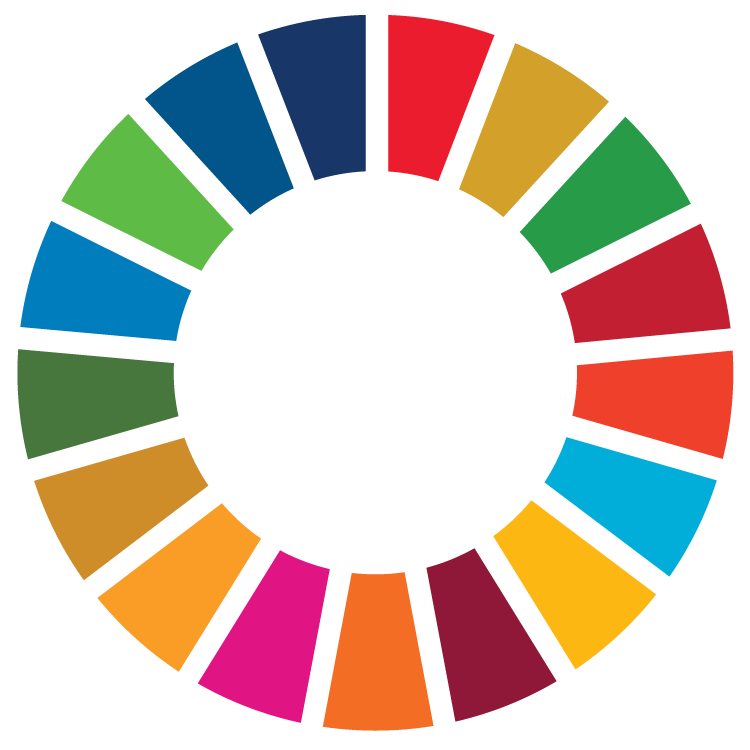 keyboard_arrow_down
We contribute to the UN Sustainable Development Goals #5– Gender Equality and #10– Reduced Inequalities.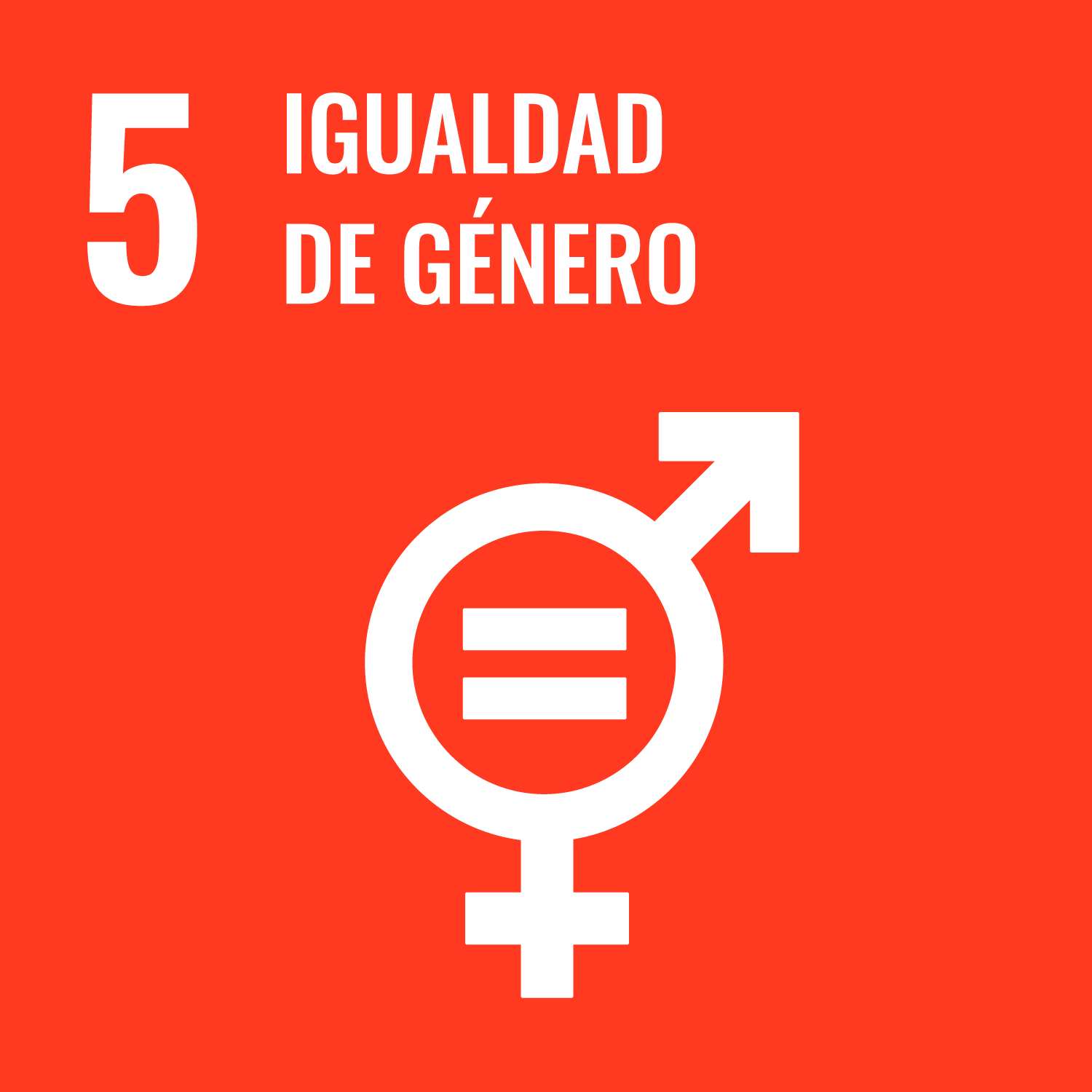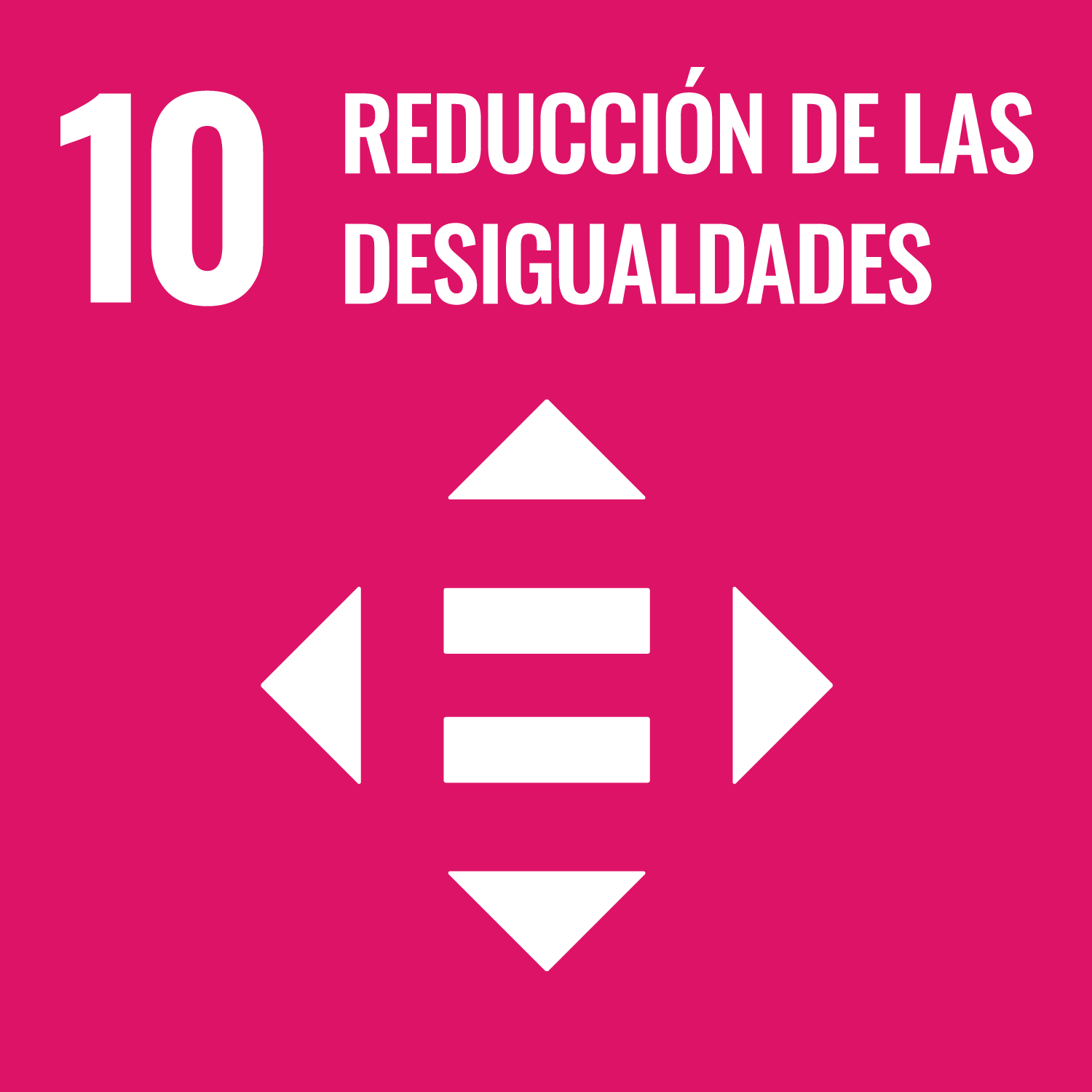 RENIES-ANUIES
keyboard_arrow_down
We form part of the National Network of Institutions of Higher Education-Paths for Gender Equality, which seeks to share experiences regarding the mainstreaming and institutionalization of the gender perspective. We also participate in the core work of the Equality Observatory.
Gender-related academic repository
keyboard_arrow_down
Consult the repository of academic contributions related to gender issues and participate to keep them current.
Gender violence prevention and intervention
The safety and wellbeing of all our students, educators and collaborators are our priority.
Tecnológico de Monterrey has a zero-tolerance policy for gender violence and all behaviors that infringe upon people's dignity.
We strictly enforce the Gender Violence Prevention and Intervention Action Protocol and the regulations that protect the human dignity of and respect for all parties involved in cases.
What is gender violence?
It comprises acts or omissions, deemed violent or discriminatory by reason of gender or sex, carried out by a person or a group of people who are members of the university community, on another member or other members of the university community, resulting in physical, sexual, psychological or moral harm.
The Support Centers will provide you with psychological help and orientation about what to do in the event of a gender violence situation. Go to your nearest service center: we're here for you.
Laguna, Monterrey, Saltillo, Tampico

Campus Monterrey, Congress Center, 2nd floor, 226-E-1 Office.

Santa Fe

Campus Santa Fe, Student Center, 1st floor.

Ciudad de México

LiFE Wellness and Advisory Area

Estado de México, Esmeralda

9th building, CCI, 1st floor (lobby)

Irapuato, León, Morelia, Querétaro

Campus Querétaro, 9th building, 2nd floor

Aguascalientes, Colima, Guadalajara, Obregón, Sinaloa, Sonora Norte, Zacatecas

Campus Guadalajara, Wellness Center, 1st floor, (lobby), ext. 4097

Chiapas, Cuernavaca, Hidalgo, Puebla, Veracruz

Campus Puebla, Building 1, office 1207

Chihuahua, Ciudad Juárez

Campus Chihuahua, Student Center, higher floor.

San Luis Potosí

1st building, level 2, east, LiFE/CVC Offices

Toluca

Undergraduate building (between 2nd and 3rd building), 2nd floor.
What is the Gender Violence Protocol?
It is a mechanism for achieving a permanent culture of respect, free from gender violence, assuring a transparent, collegial process that protects the dignity and integrity of everyone involved in a gender violence case.
Gender violence prevention
Achieving a culture of respect, free from gender violence, requires the commitment of each and every one of our students, faculty, collaborators and other members of the Tec Community.
We have diverse actions in place for raising awareness and providing education for all the members of our Institution.
We contribute to the Latin American Network for Gender, Equality and Sexual Diversity.
www.rugeds.udual.org
We participate in the Observatory of the National Network of Institutions of Higher Education-Paths for Gender Equality, RENIES ANUIES.
www.renies.cieg.unam.mx
Six online awareness courses for all professors and collaborators. Available at Mi Espacio > Success Factors > Mi Plan de Desarrollo.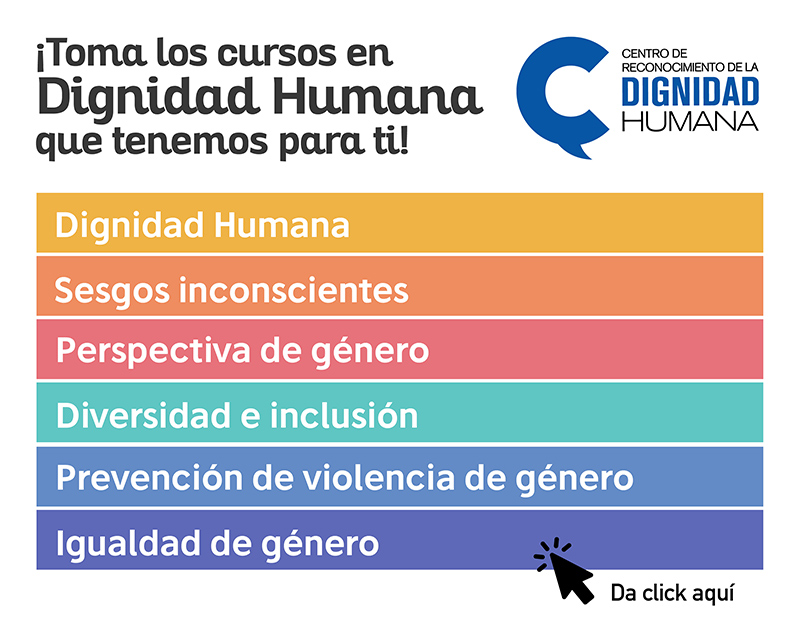 Semester-long courses on Disciplinary Updating (CADi) and workshops for professors and collaborators.
Periodical workshops and conferences held on the campuses to address topics related to the prevention of gender violence and digital violence, and achieving healthy relationships, among others.
Support network for survivors of gender violence with the participation of student volunteers.
Open Dialogue Forums where the diverse voices of all the members of the Tec Community come together to find a set of actions to prevent and address gender violence.
Participation in national and international networks for the prevention of gender violence.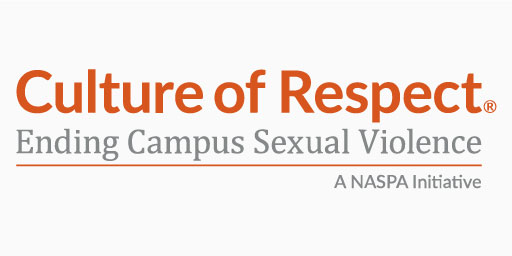 We form part of the Culture of Respect program, which brings together 34 universities in the United States and Canada, committed to eradicating sexual violence on their campuses. www.cultureofrespect.org
¡Queremos escucharte!
Nos mantenemos en contacto permanente con la Comunidad Tec, escuchando las distintas voces y sus necesidades.
Contacto para asesoría o denuncias de violencia de género: escuchandote@itesm.mx
Si deseas reportar alguna falta al código de ética o a nuestros valores dirígite a: link Letica / ETHOS  
Síguenos:          
update Última actualización: 3 de Junio de 2021