We know that diversity makes us stronger. Through diversity, we can address, from different points of view, the challenges we face as an institution and society, seeking to be agents of change with a global vision.
In 2019, we launched our third edition report of Diversity and Inclusion. In this edition, we want to share our evolution and the initiatives that develop both our institution and Tec´s Community to be a safe place, in which people are represented and accompanied to achieve their goals in order for all of us to be a more equitable, diverse and inclusive Tecnológico de Monterrey.
VIEW FULL REPORT navigate_next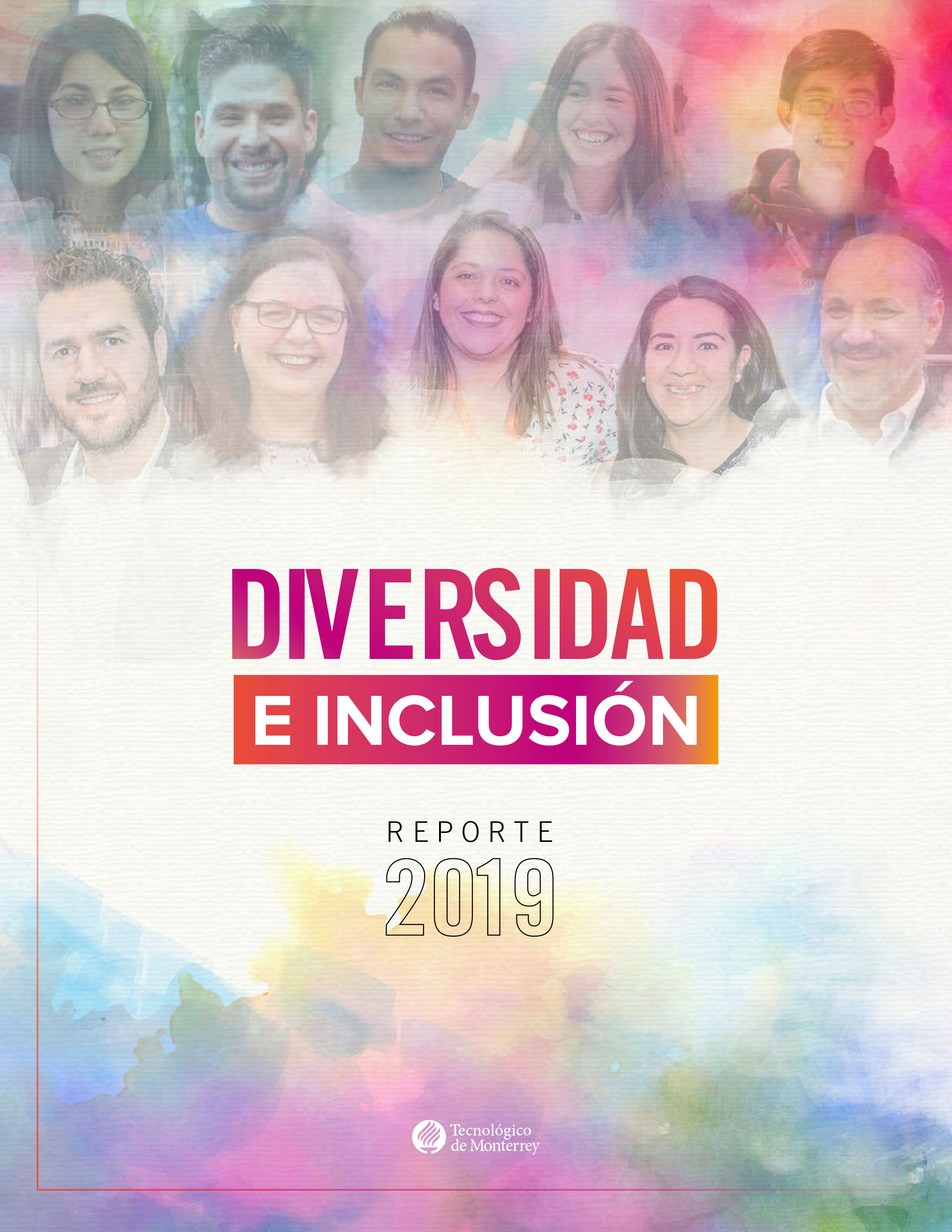 Our principle of equality
"We promote and value diversity, which is why we do not discriminate on the basis of age, ethnicity, nationality, gender, sexual orientation, marital status, social position, medical conditions, religious beliefs, political ideology or disability."
We believe in the
diversity

of

Our Talent

.
Our aim is to assure that every member of the community should be respected and included at the Tec, through the integration of talents in equal opportunities, emphasizing in particular the inclusion of the following groups:
Diversity

is the path to

Innovation

.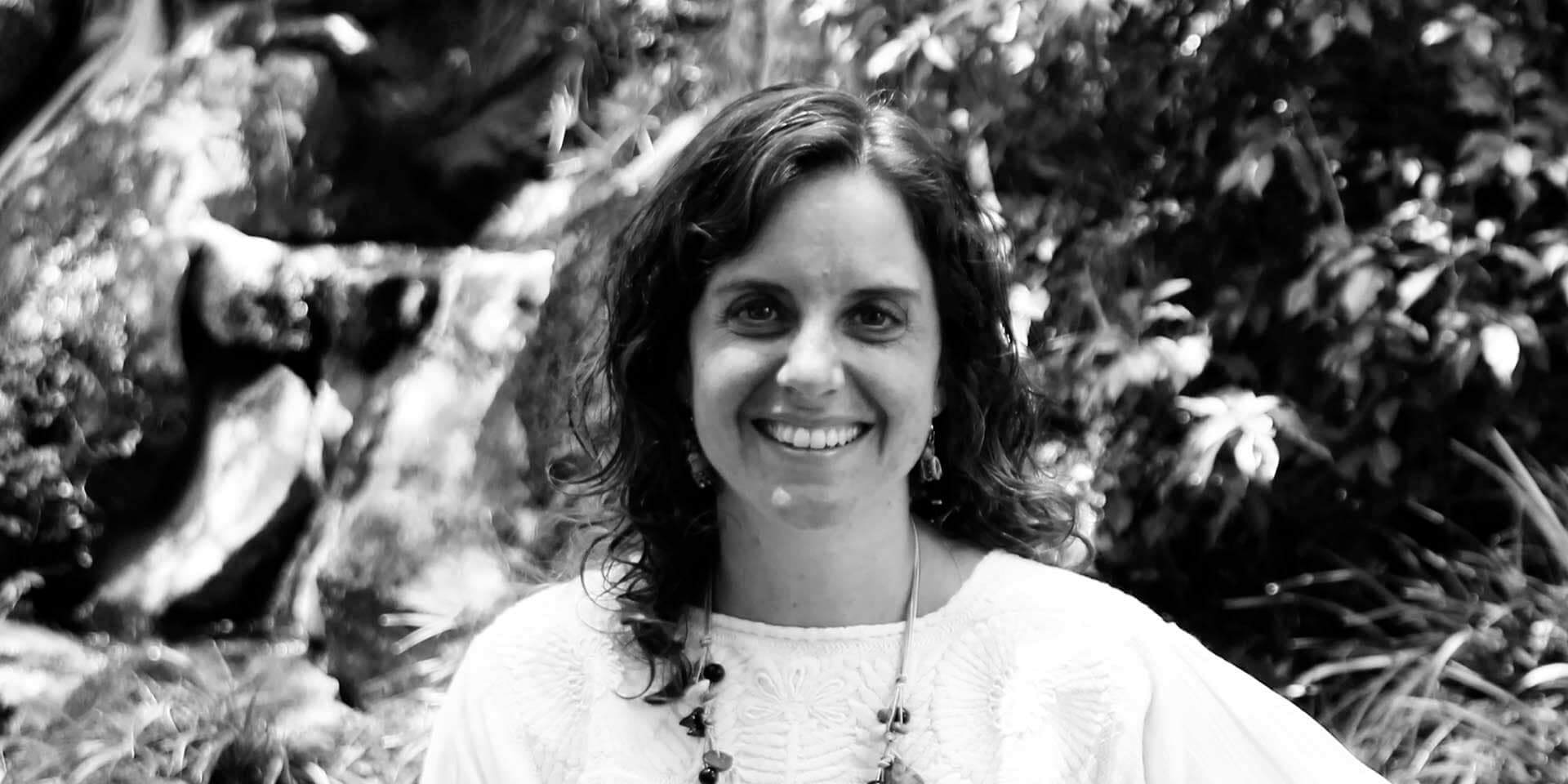 Violence of Gender Protocol
In order to achieve a culture of respect and freedom from gender violence, which ensures a transparent and collegial process that ensures the integrity of its parts, Tecnológico de Monterrey considers necessary to adopt this protocol.
Being a private higher education institution with multiple campuses and facilities in a large part of Mexican territory, we have this document that seeks to ensure an environment of respect for dignity and human rights in our community.
We also consider it important to emphasize the zero tolerance of inappropriate behaviors that threaten the dignity of people and remember that we act firmly before any circumstance in which their dignity has been evidently infringed.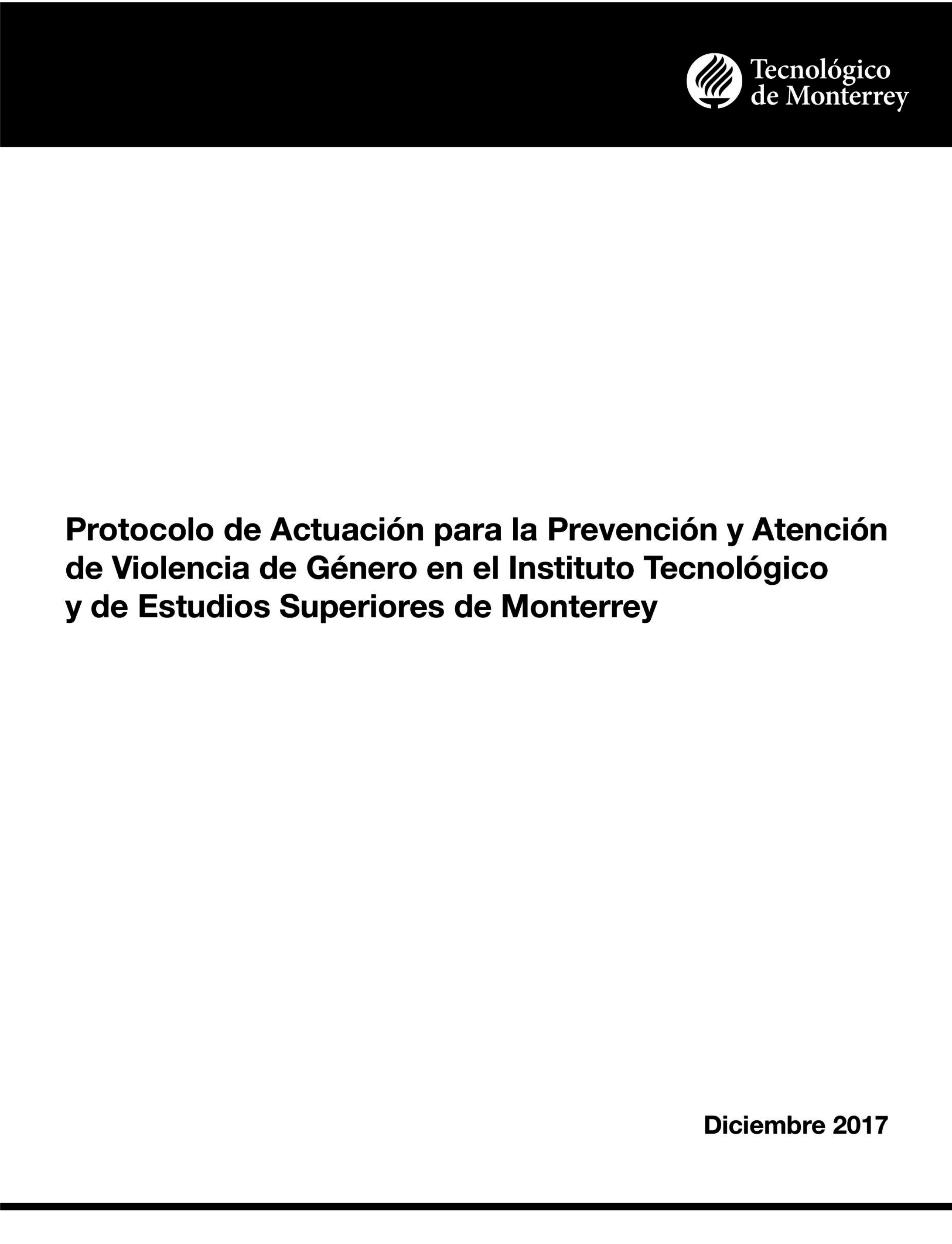 In our Tec community, inclusion is an everyday practice, which is the only way we can enhance the diversity that so enriches us.
To contact us, any member of our community can send an email and provide us with their data: we would be very pleased to hear from you.
If you are a Tec de Monterrey student, alumnus or collaborator and you are participating in a project that is not mentioned in the report and you would like it to appear in the second edition, or you are interested in finding out more about our diversity and inclusion efforts, please write to us at:
We will continue to strive to become an institution that transforms lives, constantly seeking equal opportunities and embracing respect for our differences.