If you willingly chose to attend campus, you are making a commitment to your fellow students, faculty and staff.
You must fulfill with the prevention protocols inside and outside the institution:
Do not attend campus if you have symptoms.
Participate in PCR tests.
Report if you are a suspected or confirmed case of COVID-19 in the SOS button of the SAP Fiori Client App.
Respect the isolation periods established by the medical team.
Wear the mask at all times.
Take a minimum distance of 1.5m with other people.
We need your commitment to take care of your health and that of others.
A breach of the rules within any protocol on conscious return included in the General Student Regulations would be considered a lack of discipline worthy of a sanction.
We invite you to learn more about our prevention protocols in the What should I know? section of Conscious Return´s site.
Leading the way to the new reality

Leading the way to the new reality
We are ready return to on-campus activities
Our guiding principles towards the new reality

Health and well-being of our community

Gradual implementation

Promoting responsibility and self-protection
---
Conscious reopening will provide an environment with protocols to safeguard health, safety and well-being of all members of our community.
How have we been prepared?
Guidelines for conscious return
...of Conscious Return of Tec de Monterrey students.
The conscious return is the culture that we want to promote among the Tec community...
These are some of the guidelines for the conscious return of students to the Tec de Monterrey.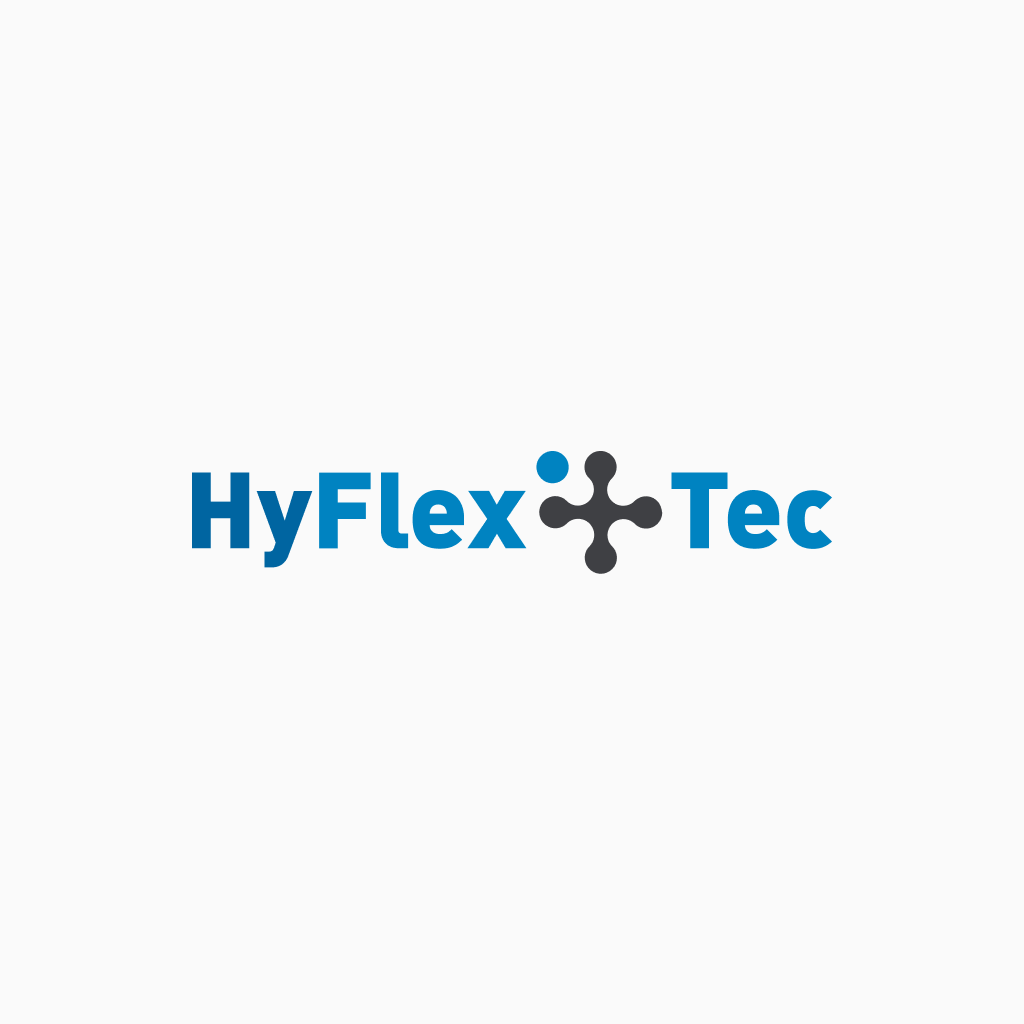 Our academic experience with HyFlex+ Tec
We are now preparing to start the semester based on the new reality, where new guidelines will be necessary on campus to study any modality you choose.
We will gradually resume the classroom activities for those who have voluntarily enrolled in training units and subjects in the hybrid modality. The exact starting dates will vary according to the academic program, and return will occur as long as the evolution of the pandemic and state, federal and/or TecSalud recommendations allows
Know more navigate_next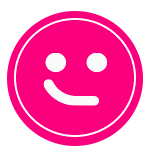 For you, for me, for Tec